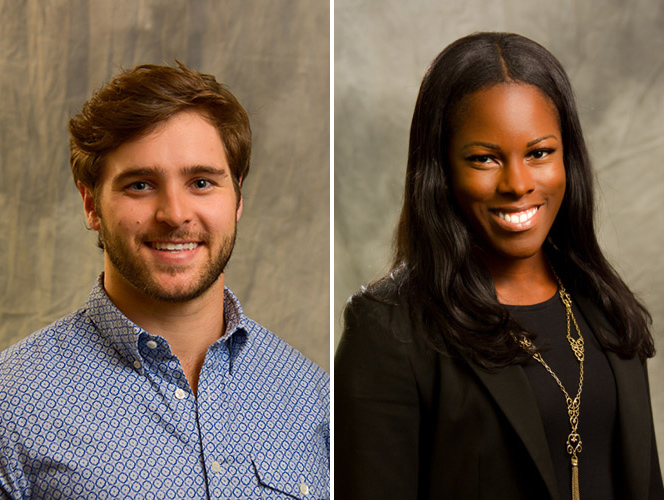 At Flip.to, we're constantly striving to innovate for our hotel partners, aspiring to find new and creative ways to help hotels earn new guests. As we continue to grow, so too does our team. In fact, this constant growth is what helps us serve our hotels even better! That's why it makes me extremely proud to see two of our members moving up among the Flip.to ranks in the Marketing department.
Thanks to stellar performance and "gong-banging" ability, the one and only David Bruce is being promoted to the Account Management team. Stepping up to fill in for Mr. Bruce is our very own Crystal Ellington, moving from her research role up to the big stage as our new Business Development Representative.
So, what's all this talk about a gong anyway? Think of it as a badge of honor, a celebration of the little victories along the way, heard loud and clear through the halls of Flip.to. It's our little reminder of why we're here—success through collaboration and innovation. As David passes the gong to Crystal for new pastures in the Accounts team, we're all more inspired and motivated to achieve more. Congratulations to David and Crystal!
(P.S. Flip.to all-stars making moves means that there are more shoes to fill! Check out our openings here.)