Flip.to unveils Photo Advocacy at the 2014 World Travel Market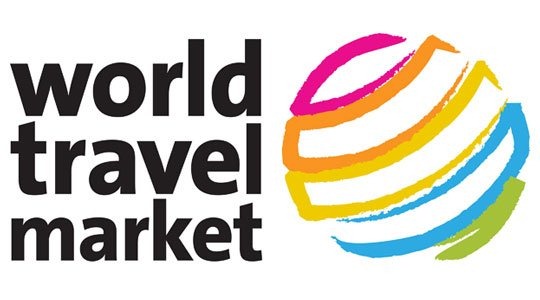 ORLANDO, FL – OCTOBER 2014 – Flip.to, the brand advocate platform, will premiere their newest product, Photo Advocacy, to a worldwide audience at the 2014 World Travel Market at the ExCel London from November 3rd through 6th.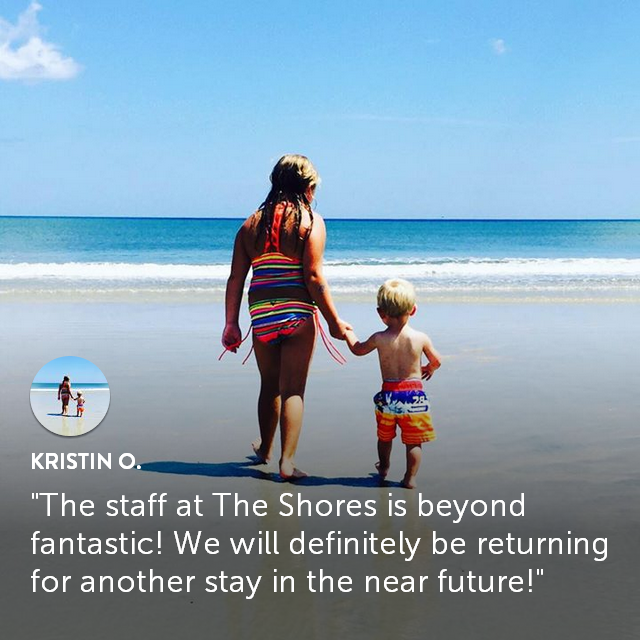 Photo Advocacy reinvents a hotel's ability to reach new markets, earn new guests and open new revenue streams with the snap of a shutter. Hotels can engage their guests with beautiful, perpetual photo contests and turn memorable moments into amazing brand connections around the world. Photo Advocacy taps into an entirely new marketing channel delivering significant, measurable impact to a hotel's bottom line.
World Travel Market Senior Exhibition Director Simon Press said: "We are delighted to welcome Flip.to to WTM 2014 and are sure its attendance will prove to be a wise decision. WTM is showing consistent and strong growth in the business deals generated there and with this year's innovations, we are confident the 2014 event will continue in this vein."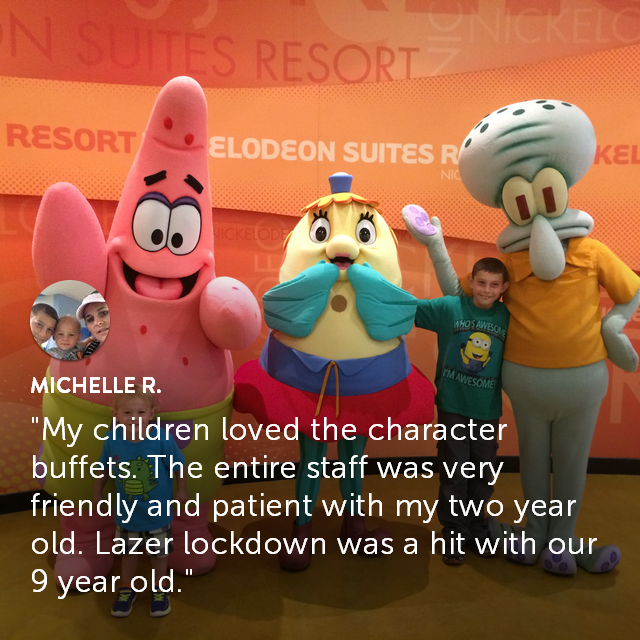 "Last year we won Most Innovative and People's Choice at WTM. We are excited to return and show the world the exciting new addition to our platform, Photo Advocacy," said Edward St.Onge, President, Global Sales & Marketing for Flip.to.
Flip.to will be part of The Travel Tech Show at WTM, which has doubled in size over the past five years. The Flip.to team will be available in Booth TT585 for demos and high fives.
To schedule time in advance with the Flip.to team or to learn more, please get in touch with Debi Moses at dmoses@flip.to or visit www.flip.to.