Flip.to helps KeyLime Cove get unusually high bookings in slow season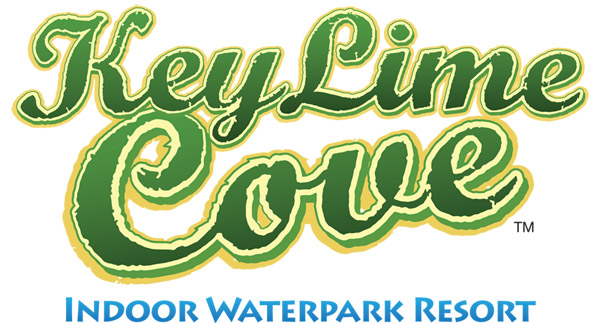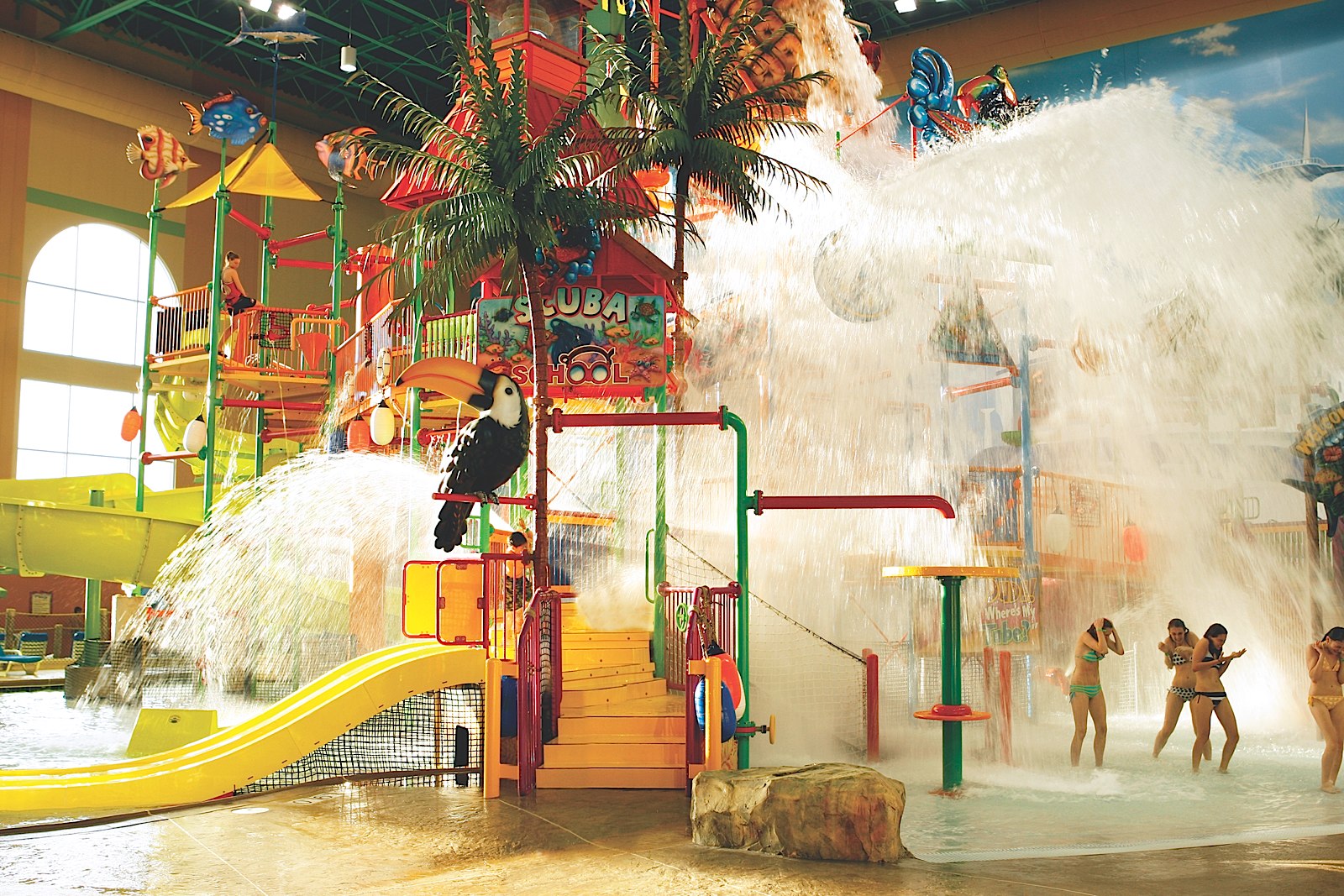 ORLANDO, FL – OCTOBER 2014 – Within one month of launching Flip.to during their peak summer season, guests of KeyLime Cove Indoor Waterpark Resort spread the word about their upcoming trip to over a hundred thousand friends and family around the country, driving future bookings for a time of year that is typically a little slower.
"KeyLime Cove launched Flip.to toward the end of a busy occupancy period. Not only did we have nearly 30% of online guests sharing their visit on social media, but we saw a nice boost in inbound visitors to our website and to our Facebook business page," said Jennifer Evans, Marketing Manager for KeyLime Cove.
"Our team was thrilled with how guests embraced the opportunity for interaction. At the end of the day, it's about ROI – and we've got future bookings during non-peak periods to validate that Flip.to works," said Evans.
"Guests who share during the peak season reach more connections who may make future plans during your slow season," said Debi Moses, Senior Director of Sales for Flip.to.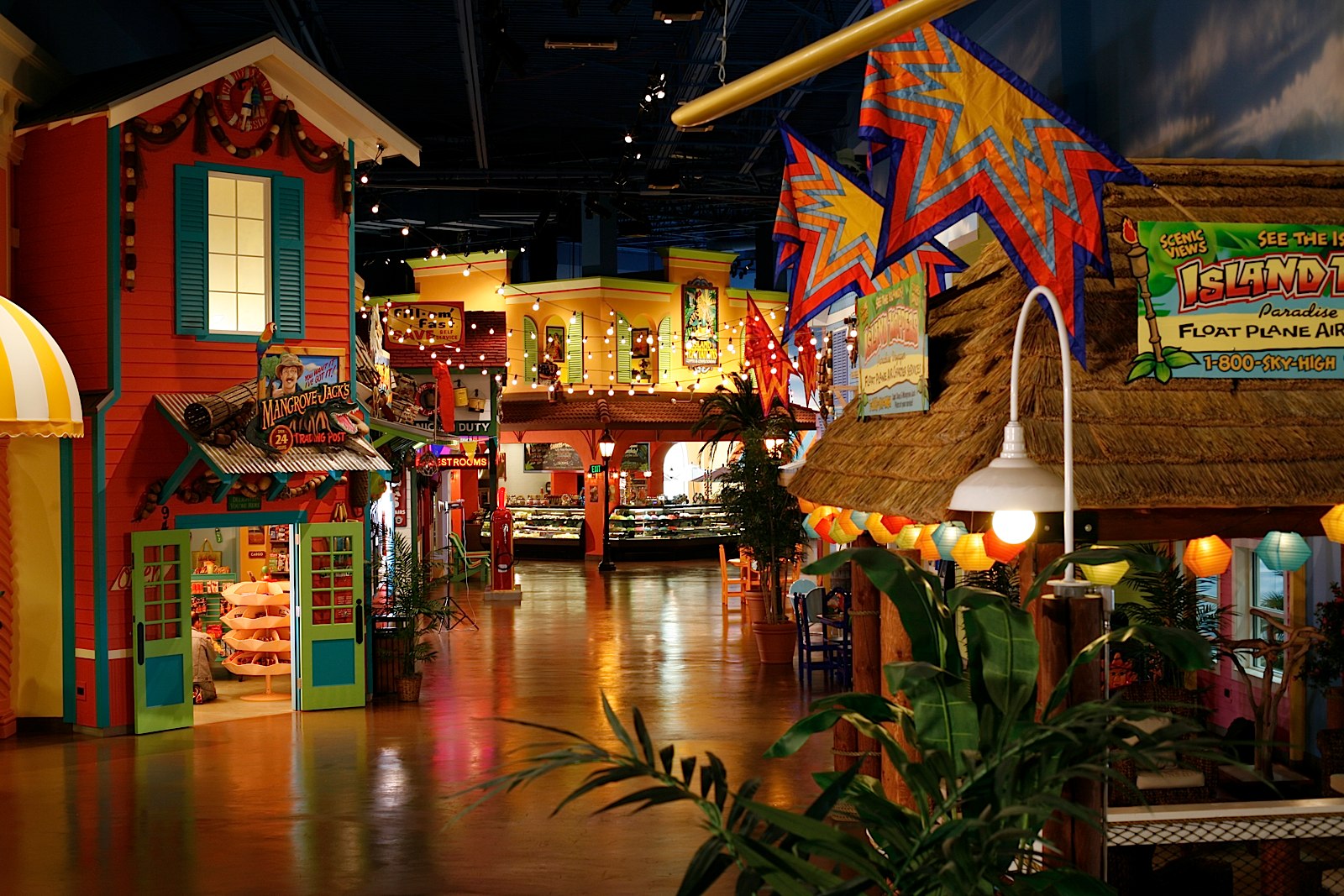 "Whether it's your peak or non-peak season, Flip.to helps reach an extraordinarily wide audience of friends and family thanks to your advocates, and brings those new connections back to your website for future bookings. And that is a very good thing for your bottom line."
To find out more about how Flip.to can help create a significant, measurable impact for your hotel, please get in touch with Debi Moses at dmoses@flip.to or visit www.flip.to.