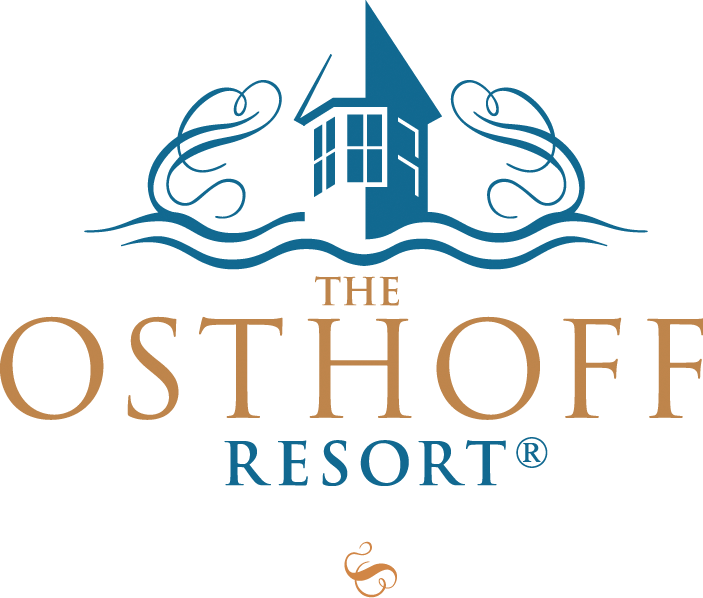 Previously, Adam Hartenberger of The Osthoff Resort shared how Flip.to turned him from skeptic to success story. Next, we're looking at how Adam and team paired up with partner Revinate to put insight from the platform to work for another level up.
First, let's recap how we got here.
Discovery for The Osthoff
The Flip.to platform strikes up conversations to win over planners and ultimately increase revenue. To recap, in just ninety days, here's what The Osthoff tallied. 📈

The Osthoff is growing a massive, highly qualified audience. From there, The Osthoff aimed to increase the value of that audience—tapping Revinate and their Reservation Sales solution to do just that.
Pairing up with reservation sales
As the summer months approached, Adam identified a need period that he aimed to give a boost. With Discovery, he was able to identify a warm audience whose intent matched that need. From there, Adam worked with Revinate to set this audience on a longer-tail nurturing journey that ultimately delivered through to their sales call center.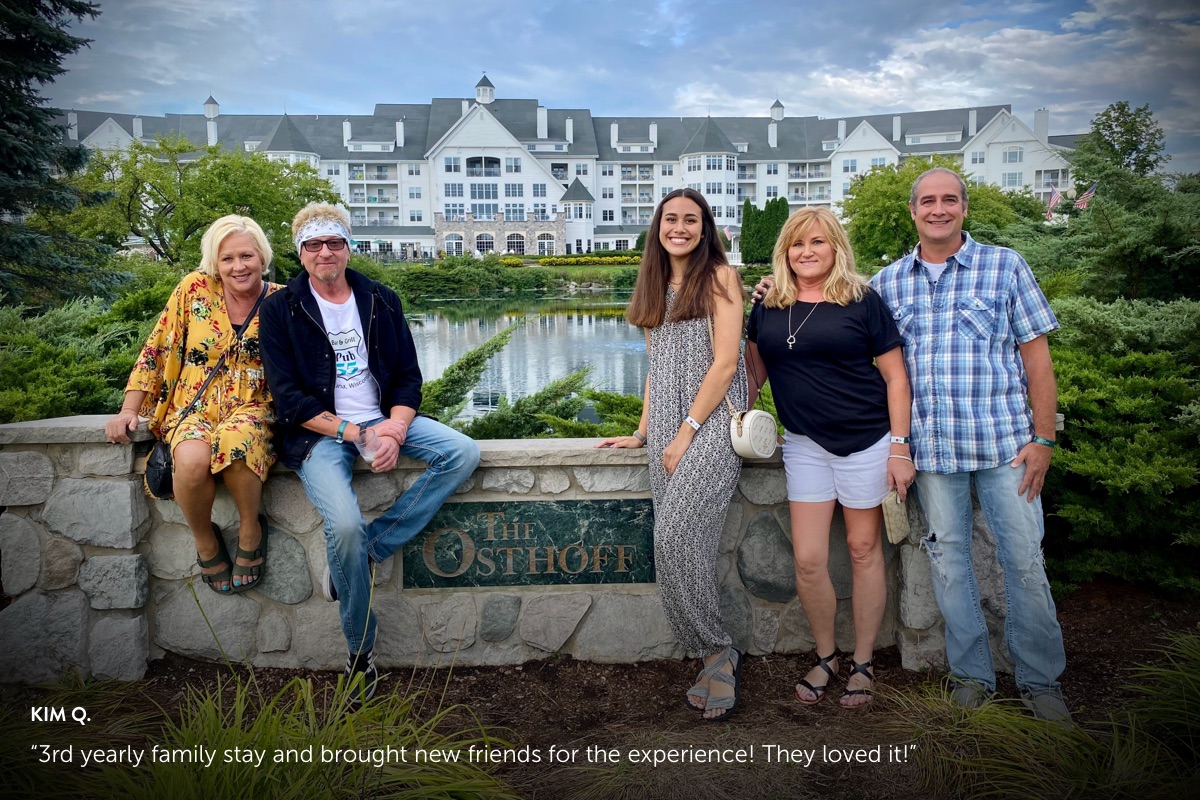 The result? A home run. In fact, Adam's campaign was so successful, The Osthoff's call center asked him to hit pause.
"We started our nurtures in mid-July, and we had a summer campaign all built out, ready to go. We turned it on, and the reservations manager called. She said, 'I don't know what you guys are doing, but turn it off.' Because all of a sudden, we're having 1,500 conversations a week with people who are legitimately qualified, and they're calling back!"
That's when Adam realized he was really on to something. They dialed back their approach for that summer season, and instead, used the nurtures to feed a record fall.
"We start off with a welcome message—'Thank you for looking at us.' We include some great imagery from the season they're looking to stay. Then we explain why it's good to stay at our property during that time….

I'm talking about hiking, rejuvenating in the spa, golf, etcetera."
If you're a planner, a message like this helps you pick up right where you left off with the Osthoff.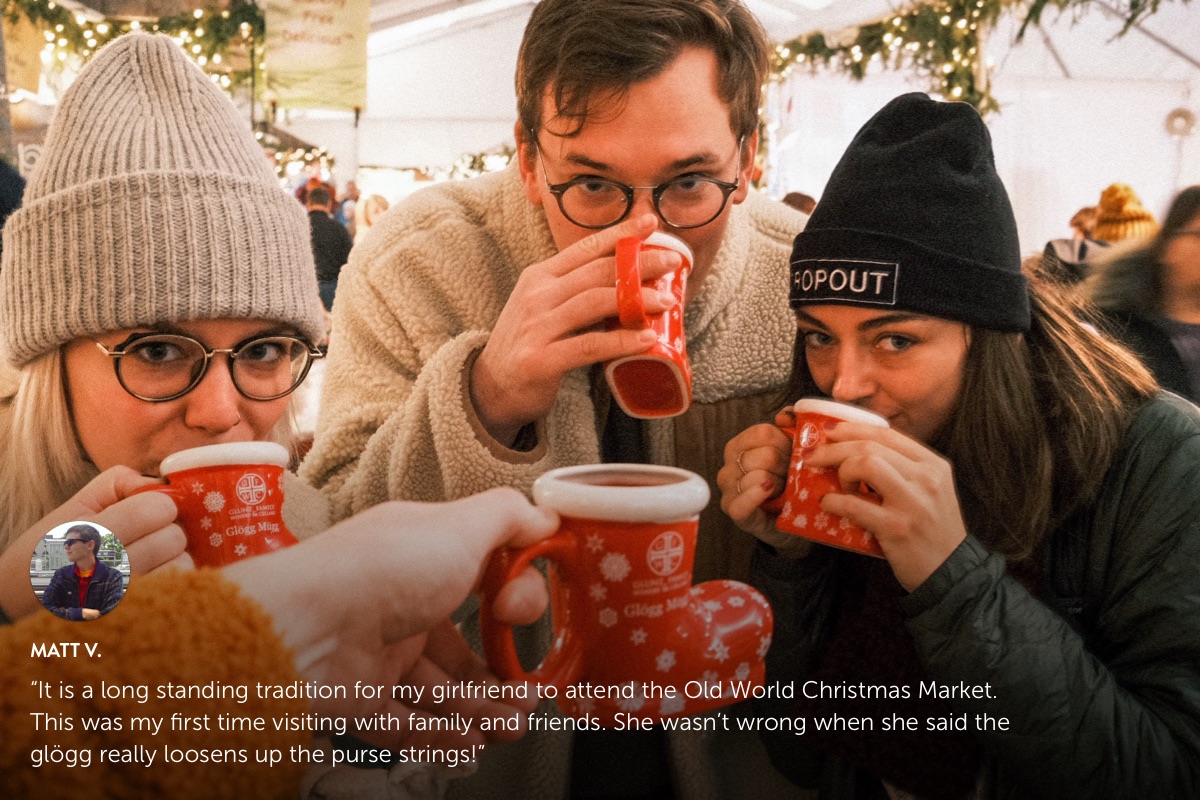 Sparking other creative approaches
Adam and the marketing team at the Osthoff aren't settling there. They're already looking ahead to continue amplifying impact—the exact kind of creativity that really moves the needle.
"As we come into a year of [Discovery], our next strategy is to remarket—because we know what your shopping window was last year. Let's just replicate that. Let's get two weeks ahead of that this year, and get in front of you at the proper time."
Injecting hospitality into digital marketing
Too often, hotel marketing tends to be about the needs of the property, and not the wants and travel intent of the audience. Instead, Adam's team is precisely on the right track, learning from the insights of their travelers to have conversations with planners about the things they were interested in.
The highly qualified audience Discovery is delivering makes those conversations especially potent, and ultimately leads to better conversion. Adam's extraordinary results are proof positive.
If you missed the first part of The Osthoff story, read why marketing your hotel is far more than selling a room. 
---
Discovery was built to spark better conversations with travelers. And better marketing ultimately nets better results—all the way to revenue
If you're ready to reach, inspire and win over travelers with an approach centered on authenticity and trust, give us a shout—we're excited to kick off.