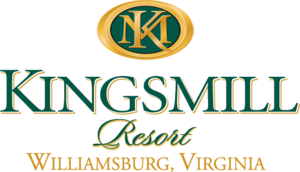 Authentic conversations with a right-fit audience of potential travelers are central to the marketing strategy at Kingsmill Resort, led by Julie O'Neil, Director of Marketing and Public Relations.
"In addition to growing our Membership program, a good portion of my job is to fill the resort's marketing funnel with new and repeat guests, and build brand awareness for the property," says Julie, whose sales and marketing career has taken her from theme park to DMO, and now to the property side. Kingsmill caters to a diverse audience, as Julie shares,
"We get a nice mix of families, couples and groups throughout the year. When attractions like Busch Gardens and Water Country USA are open for the season, we obviously see more families. Groups often immerse themselves in our on-property amenities, like our Plantation and River golf courses.

What's best about Kingsmill is the wide open green space. We don't have a towering main building; just low density condominiums thoughtfully dispersed throughout the community."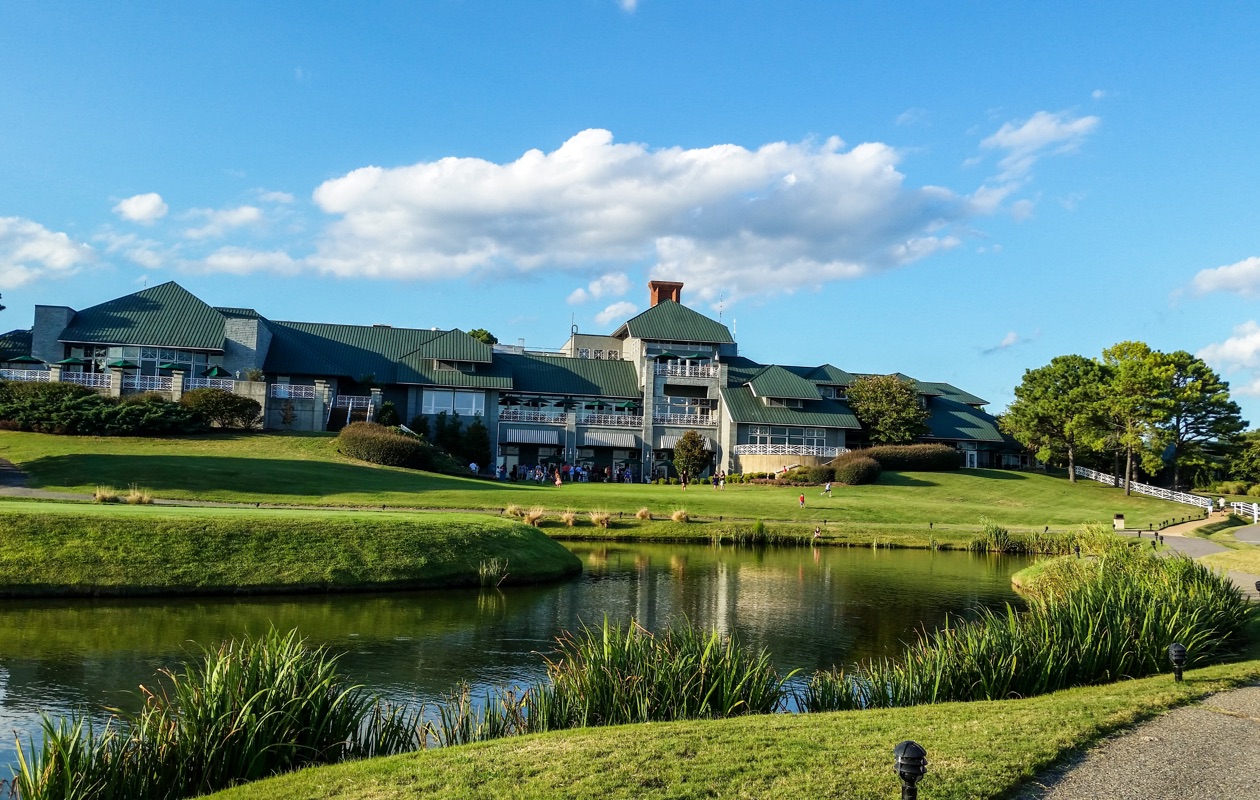 The resort thrives mostly on a drive market, the radius of which has expanded since the pandemic. Regardless of the demographic she would like to reach, Flip.to helps to grow a right-fit audience for Julie daily, and sparks the right kind of conversations Kingsmill needs to help win-over travelers.
As a direct result of better conversations, the platform has generated a whopping 360x return on investment in just one year:

Advocacy in the dreaming phase
Kingsmill's owned audience has grown as their reach continues to swell through Advocacy's storytellers. It's a sign that authentic marketing resonates.
"Word of mouth marketing, and stories from guests are extremely important. The Flip.to platform really helps build awareness in an authentic way," says Julie. "The guest stories we get help connect future travelers to a moment—celebrating anniversaries, birthdays, girls'/guys' weekends—whatever may be important to them."
Reaching travelers at the point of inspiration is crucial to filling Julie's funnel. Plus, Kingsmill Resort's growing audience has been introduced by friends and family of current and past guests, making them an ideal look-alike demographic.
From there, the platform nurtures Kingsmill's audience until they convert, contributing to direct revenue.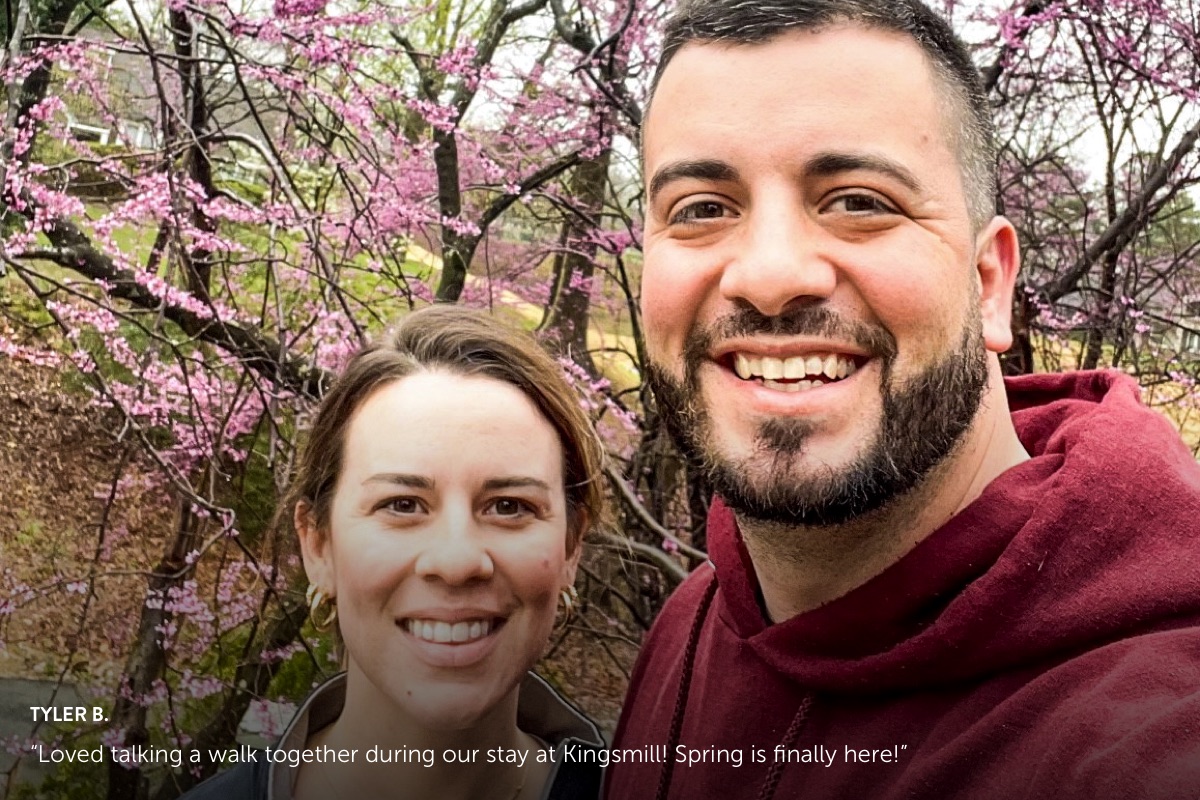 Discovery in the planning phase
In a different segment of the journey, Discovery sparks conversations with travelers in the planning phase. The goal is to learn more about visitors who land on the resort's site, understand their intent, and win them over.
Discovery unveils these planners, and very accurately reveals their travel window, so they're no longer anonymous web visitors on an unknown path. The platform re-engages along the traveler's decision-making journey—at the right time and with the right message—to help win them over for Kingsmill.
This largely works without input from Julie, increasing conversion at the bottom of the funnel and contributing to direct revenue—all while freeing her time for more laborious tasks.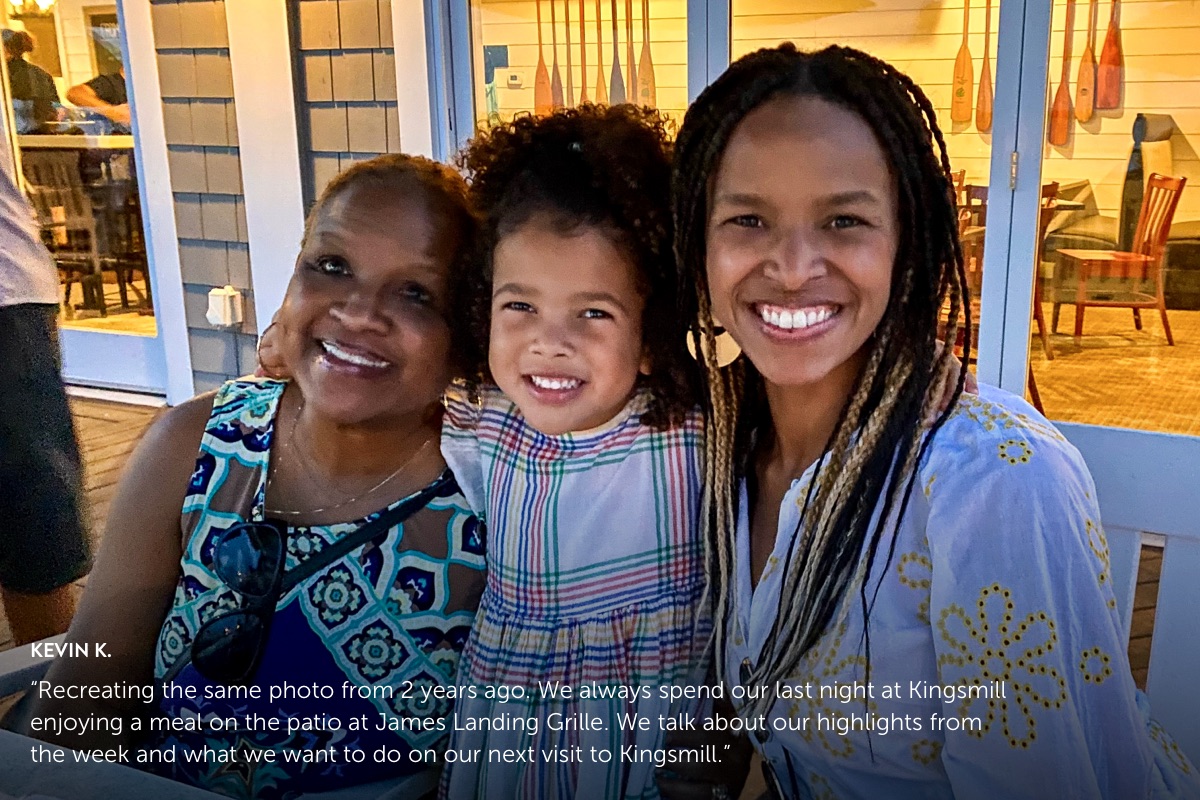 Better marketing nets bigger results
The combination of Advocacy and Discovery for Kingsmill Resort led to an incredible $2.3 million in direct revenue in 2022, which proves that a funnel filled with a qualified audience, and authentic conversations around travelers' wants, ultimately leads to bigger revenue.
That kind of victory is worthy of an ice-cold beer.
---
If you'd like Flip.to to spark better conversations with your travelers, and increase your conversion at the same time, we'd love to hear from you.