One of our core values: No minions here. We hire amazing people first, let them tell us what they're good at, and then help them find their superpower. So as you may have guessed, team is important to us, and ours is made up of some pretty incredible people.
So, last month, our whole team stopped by HQ in Orlando for a week of creative collaboration, coffee brainstorms, and a bit of fun.
Here are some of our favorites moments from the week: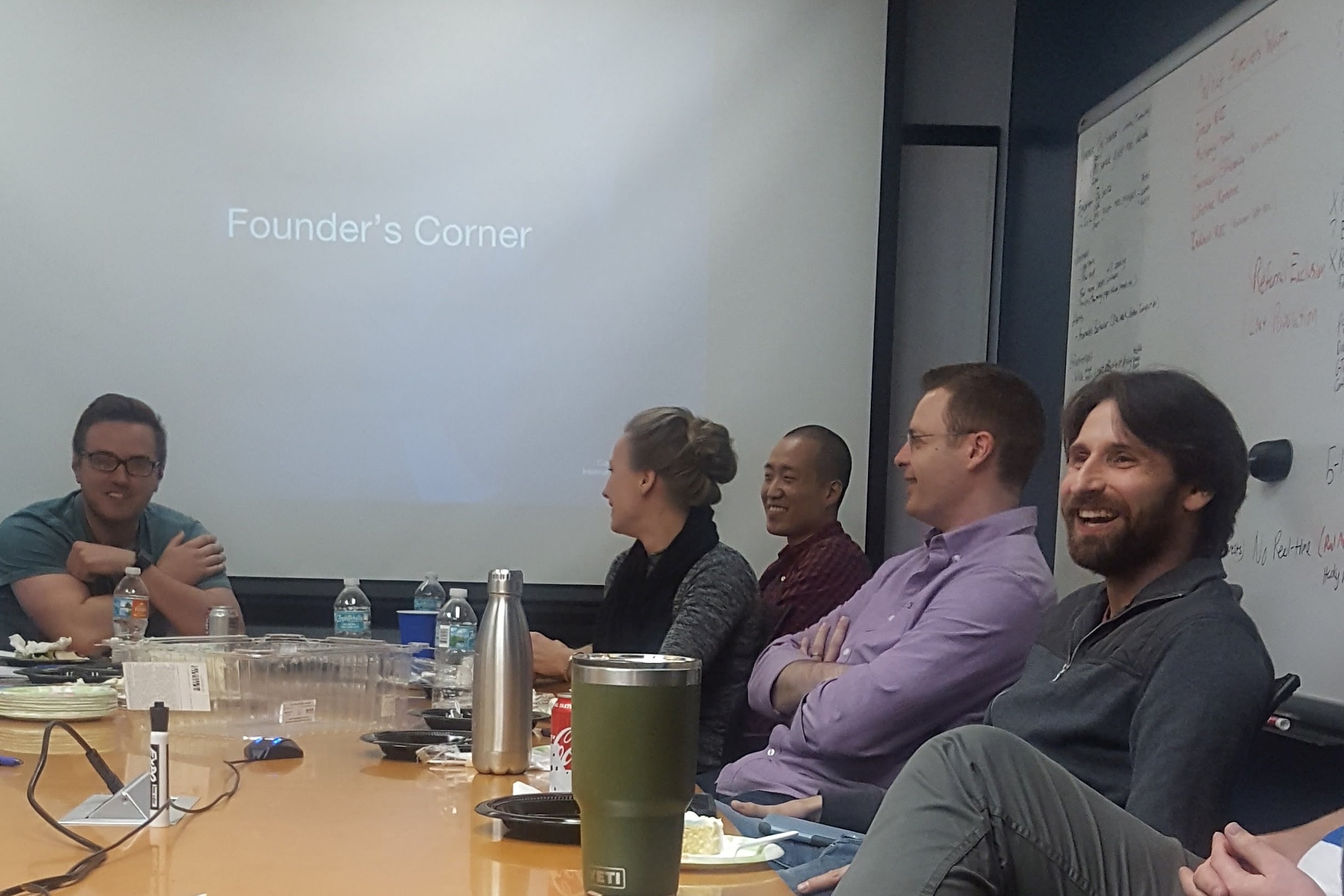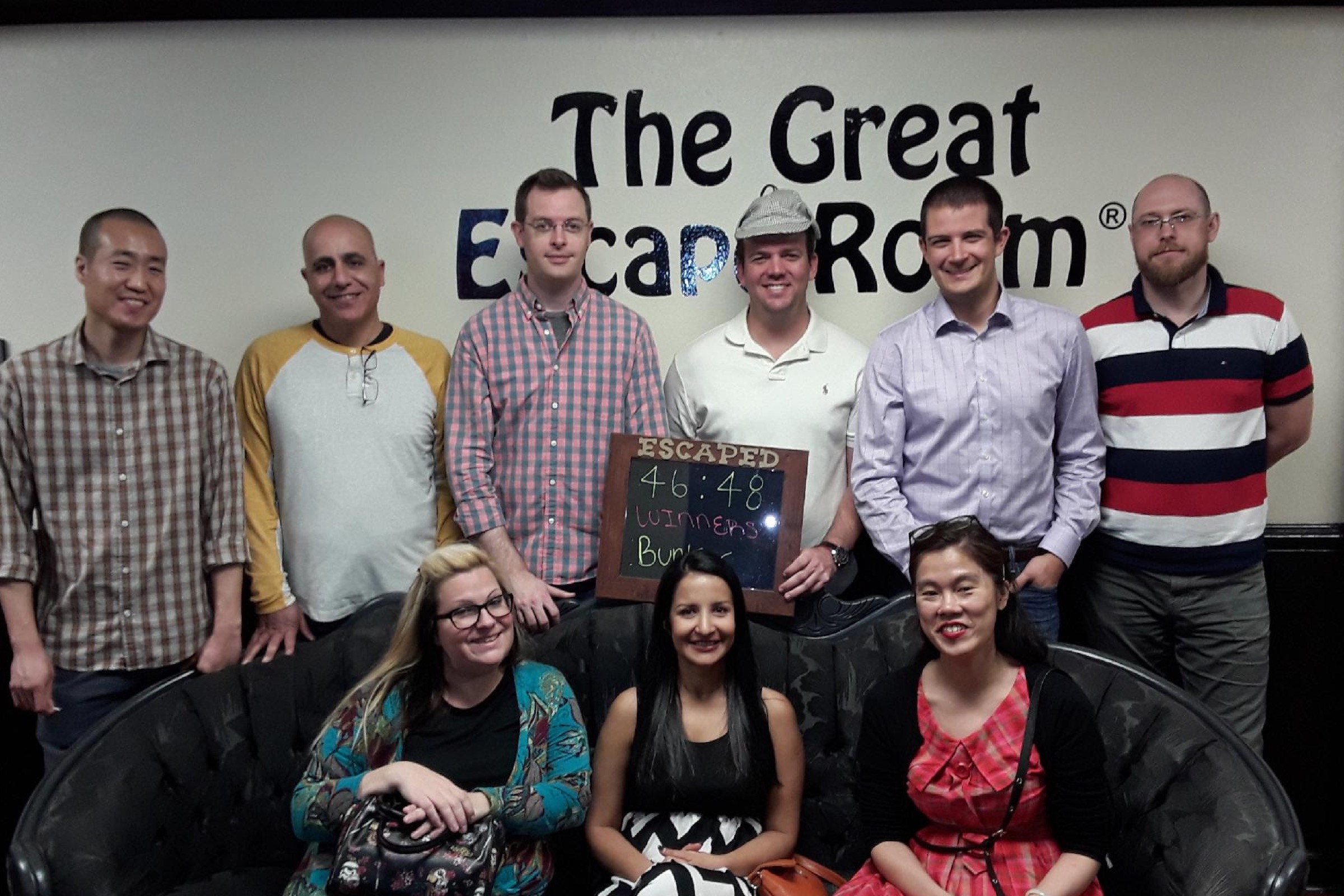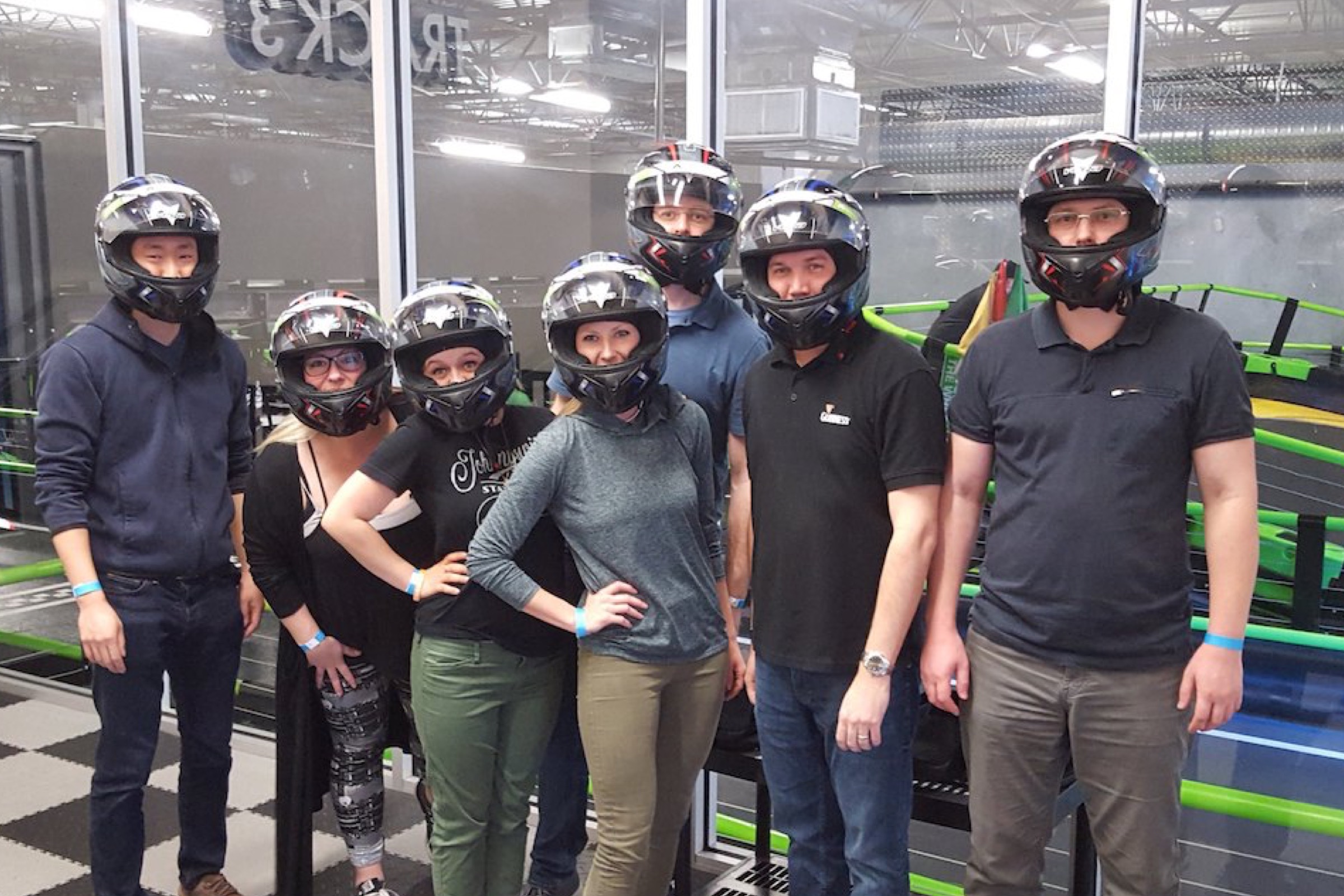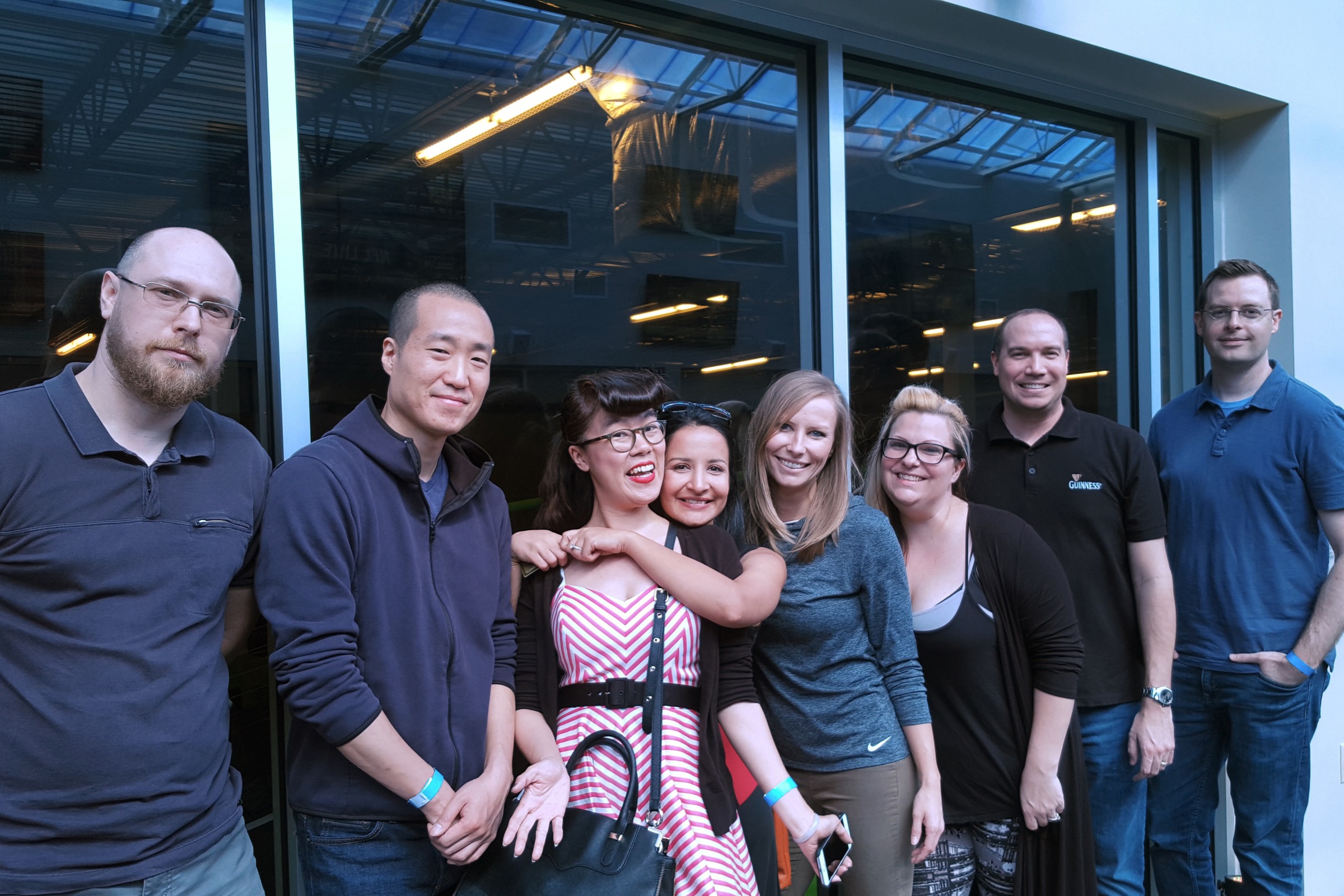 An extra bonus of having the entire team in-house means we get the chance to take advantage of the creative talent of our design team. Any time they're in town, we schedule a few hours to update the chalk wall in our lunch room.
This time, we set up a camera to capture the entire session:
To meet some of the Flip.to veterans along with some fresh faces, hop over to our about page. Plus, always feel free to say hello 👋 to us here—we're always eager to chat with other movers and shakers in hospitality!