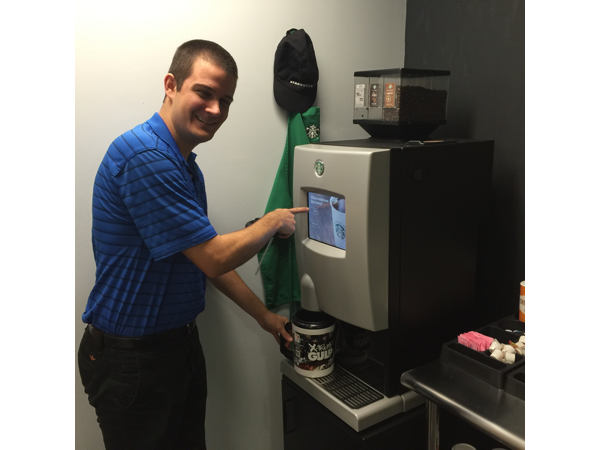 The sounds of grumbling stomachs were heard far and wide, and the torment of a bagel-less, muffin-less, and cold-brew-less morning in the office had to stop. Plus, the line at the Starbucks machine was getting a bit lengthy thanks to the 32 ounce option. (I mean, really, Kevin? Who needs 32 ounces of coffee in the morning? All those dev hours, I guess…)
The decision was clear. We needed help:
Director of Breakfasts
Flip.to seeks first-meal-making wizard
Qualifications:
We are looking for a creative and gifted Director of Breakfast. You will be known as "the meal-making wizard" and maintain complete control of the kitchen and breakroom.
Experience:
Making breakfast taste good
Skills:
Cold brew making ability
Can incorporate tasty, vegan alternatives
Must hail from New York City
Sure, these were HUGE shoes to fill, and quite honestly we weren't too sure they could.
To our surprise, the response was overwhelming. We had lines of people outside our office giving us tastings of their best breakfast dishes for days. In fact, we're still getting the occasional chef trickle into our office. It's a tear-jerker turning down so many crumble-top muffins in the past few days. Regardless, we had to stay strong and move on.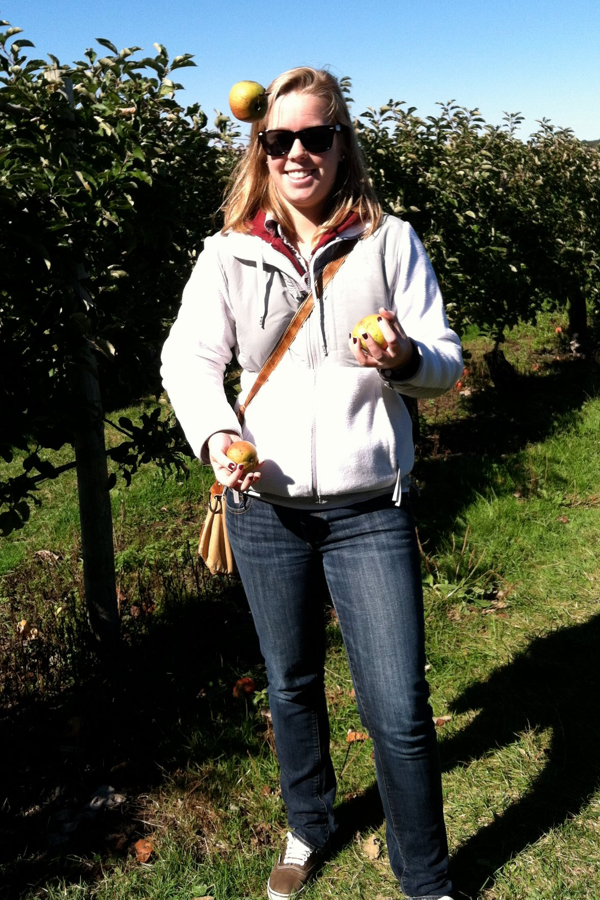 After countless hours of taste testing, résumé reviewing, and deliberation, a decision had been made! We couldn't be more ecstatic to announce our new Director of Breakfasts, Traci Kent—sister of CEO and fearless Flip.to leader, Brian Kent.
The NY Style Bagels—you should've tasted them. And don't get me started on the multitude of muffins. They're so good that Traci was once asked to come to the White House for a Presidential Breakfast. She kindly turned it down. With gumption like that, we couldn't be more proud to have her on the team. She captures the essence of Martha Stewart with the execution skills of highly trained Swat team. In other words, she's the best.

UPDATE: Traci had to return to Brooklyn after the holidays. The team didn't take the news very well, but we're working out a plan to bake remote.