Together, loyalty and advocacy spark huge return for repeat business. Enroll in our e-course to learn how to harness recognition and extend personal interactions with your guests.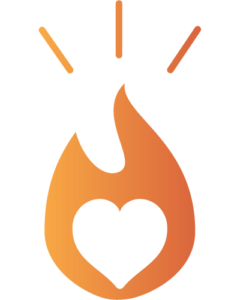 With a new lesson sent to your inbox each week for 5 weeks, we'll cover the industry shift towards aspirational marketing and what it means for hoteliers, plus how to attract, inspire and keep loyal guests.
As you'll soon see, loyalty done right fosters advocacy, and the two are a more powerful than the sum of their parts. Each read takes only 5–8 minutes, so, you'll be able to apply these lessons and lift your loyalty program to new heights in no time.
Join us as we explore more in-depth lessons with every installment.
Get enrolled
---
Meet the instructor

Richard Dunbar
Director of Partnerships
Hi there—Richard here at Flip.to. I've been in the hospitality space for over 15 years, including several at one of the largest providers of independent loyalty reward programs worldwide. After picking up my fair share on loyalty, I've been able to put it all together with revenue management, e-commerce, and now advocacy. I'm happy to share what I've learned with you as you come aboard.