Advocacy platform inspires travelers worldwide, introducing hotel to a warm audience over 75,000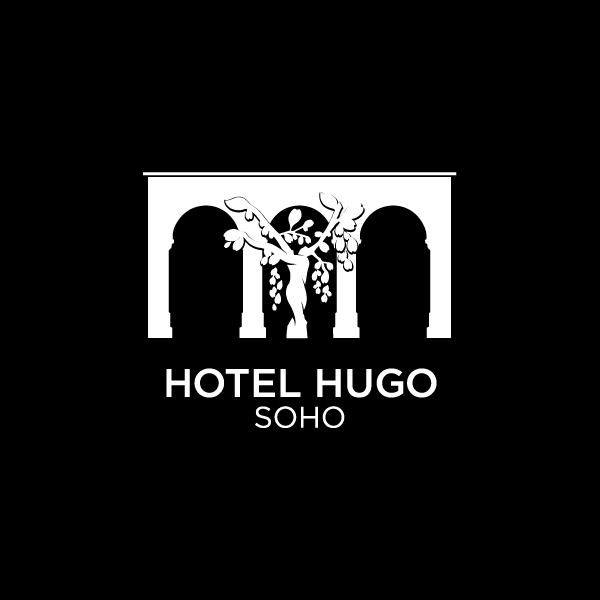 ORLANDO, FL — May 18, 2016 — Hotel Hugo, an independent, luxury hotel in New York City's historic SoHo neighborhood, has tapped Flip.to to reach a massive network of global travelers perfect for their hotel. Since going live on the platform in January of 2015, the property has reached a warm audience of over 75,000 worldwide, and the advocacy platform has become a pivotal strategy in the hotel's operations.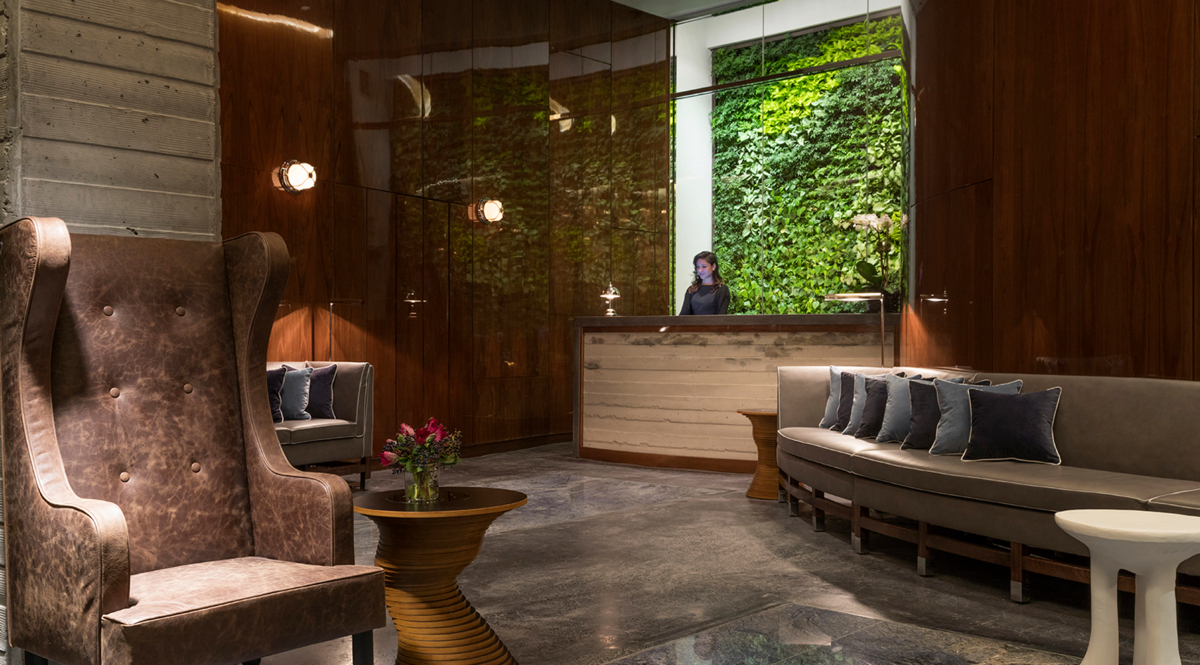 The long-term impact of Flip.to has been huge. In addition to helping the 122-room boutique property get introduced to entirely new audiences every day, they've seen a boost in unique site visitors and have started capturing warm leads through the personal recommendations of their guests at a scale never before possible.
"It's simple, yet impactful," noted Kelly Sanders, Director of Revenue for Hotel Hugo. "We're building richer relationships with our guests while receiving introductions to their network of friends & family. There's no better way to welcome a new guest than through these interactions."
Flip.to taps into the massive reach of their guests, allowing Hotel Hugo to reach an enormous but highly targeted audience of potential future travelers in an authentic and trusted way. "Flip.to really is the total package for platform and service," she went on to add, "it all just works, and they have a great team behind an outstanding product."
The move to implement Flip.to has been part of a comprehensive technology approach by Hotel Hugo. Flip.to is seamlessly integrated with every part of their hotel, from marketing to revenue and even operations. Sanders attributes this to well thought-out touch points for both the guest and hotel.
"Our guests are at the forefront of all of our technology considerations, especially since our influence on the guest experience extends well beyond when visitors are on property. The design of Flip.to lets us engage guests and their friends & family in the best way possible. On site, we can easily track results, and even identify advocates when they're on property, making for a better stay. It's changed our approach to how we operate."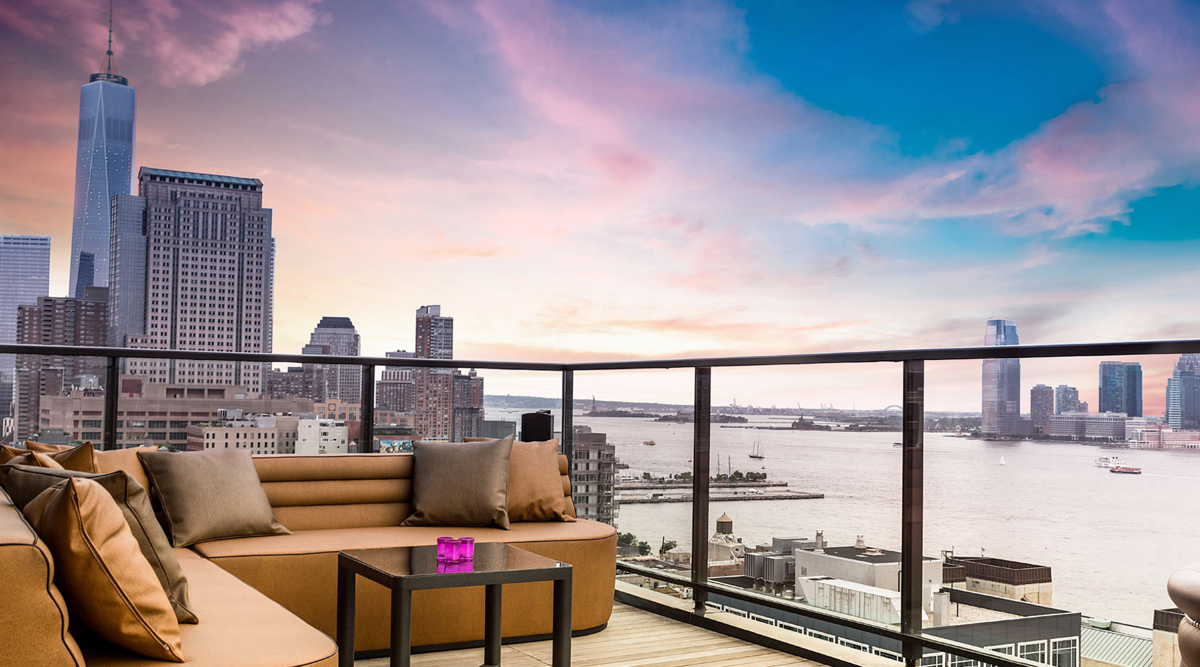 For independents, unique experiences are key drivers to compete, with Hotel Hugo's SoHo urban retreat being no different. "Hotels must distinguish themselves in the market. This can be an even bigger challenge with a small team," said Raul Vega, Senior Director of Sales at Flip.to. "Flip.to offers huge value to disciplines across your hotel, really bolstering everything you're doing today. Hotel Hugo is the perfect example, and continues to grow with the platform."
Travelers seeking a stylish New York City neighborhood with timeless appeal can look no further than Hotel Hugo. A seamless blend of contemporary luxury and bohemian chic, the luxurious design pays tribute to the storied history of Lower Manhattan and enduring art-meets-industrial edge. Offering 122 guest rooms and suites, state-of-the-art meeting spaces, and a sleek rooftop bar for cocktails overlooking the stunning Hudson River, Hotel Hugo is SoHo's most sophisticated urban retreat. To reserve a stay, visit www.HotelHugoNY.com or call 212-608-4848.