Every guest story is an opportunity for a hotel to unveil something new. Stories reach & inspire—they're truly memorable, sometimes magical, and a lot of times, a bit of fun.
In a way, we've fallen in love with guest stories, and every day see firsthand the impact they're making for hotels. That's why we're sharing them with you! Check out a handful of our recent favorites below: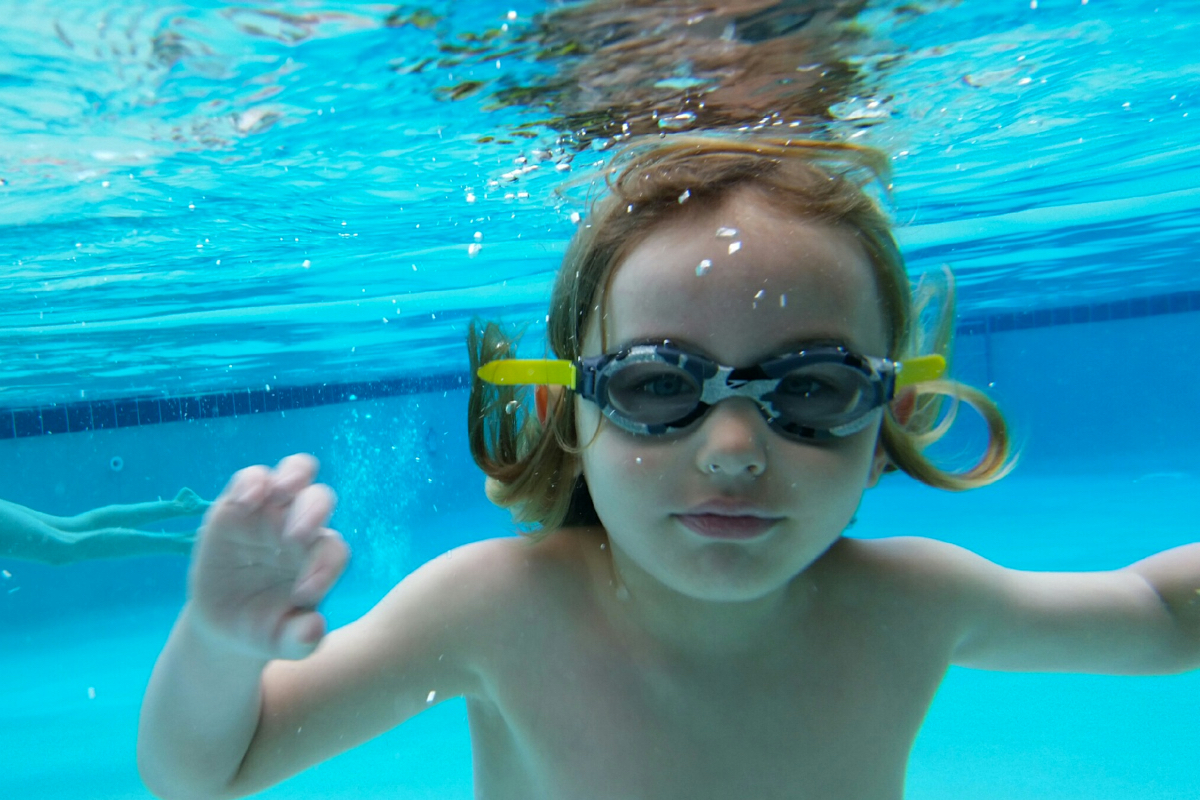 The Point — Orlando, Florida
"We love the updated rooms and you can't beat the location. The staff is friendly and helpful here!" — Carol K.
Jump in
Carol shared her story to 615 friends and family, earning 189 unique site visits & 73 warm leads for The Point. (So far, this story and the others helped boost the contest reach to over 20,000 new folks perfect for their hotel. With only 2 months down, they're still growing!)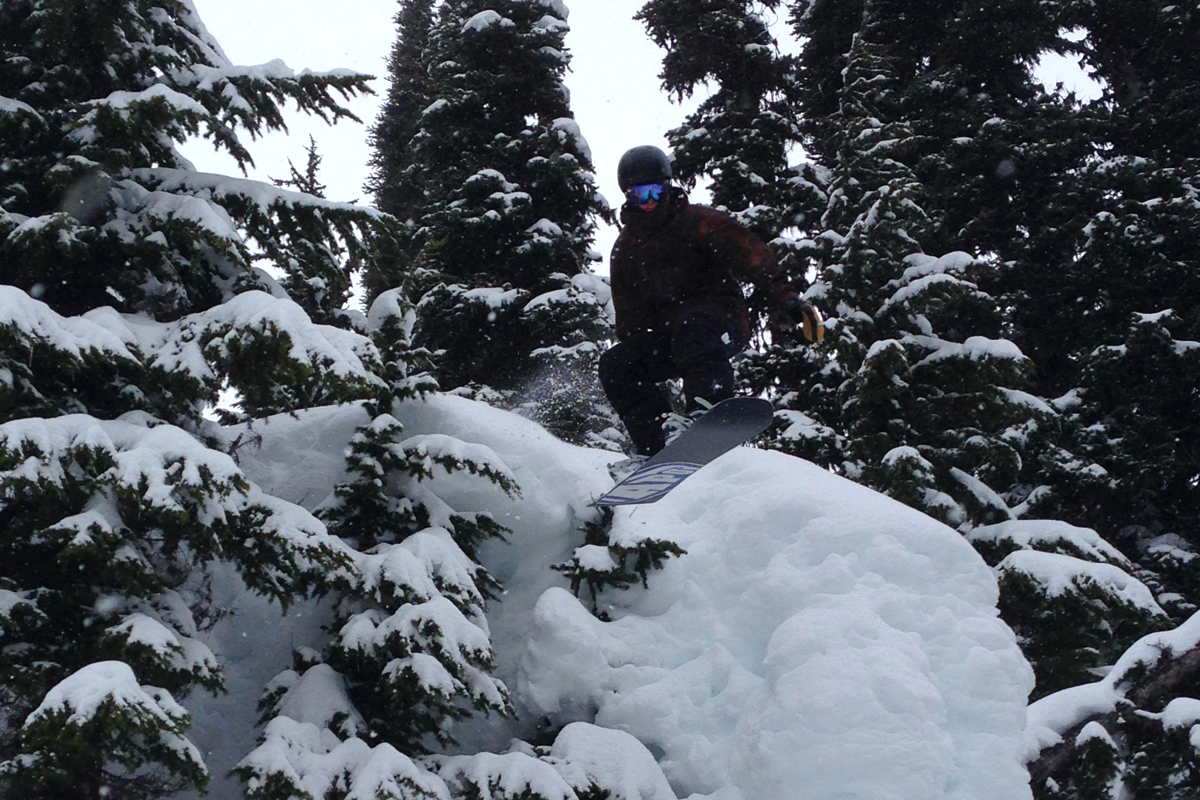 Crystal Lodge — Whistler, British Columbia, Canada
"Super friendly staff and great location. Perfect ski valet service." — Joern J.
Catch air
Future guests get a true sense of what they can expect when they hit the slopes, and Crystal Lodge gets an awesome story to share with future guests.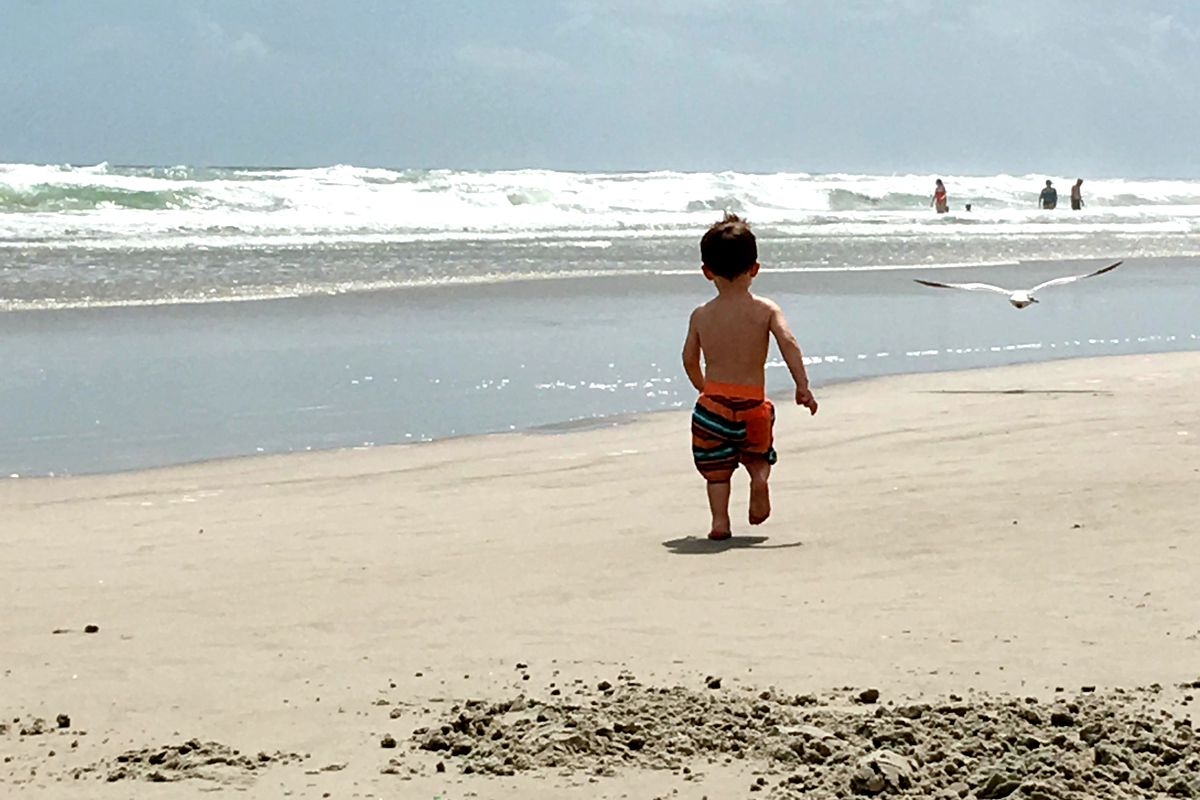 The Shores Resort & Spa, Daytona Beach Shores, Florida
Take a beach day
Not only did Cindy share her story, but so did 4 of her closest friends, driving more than 100 visitors back to The Shores Resort's site. We like to call this the viral effect.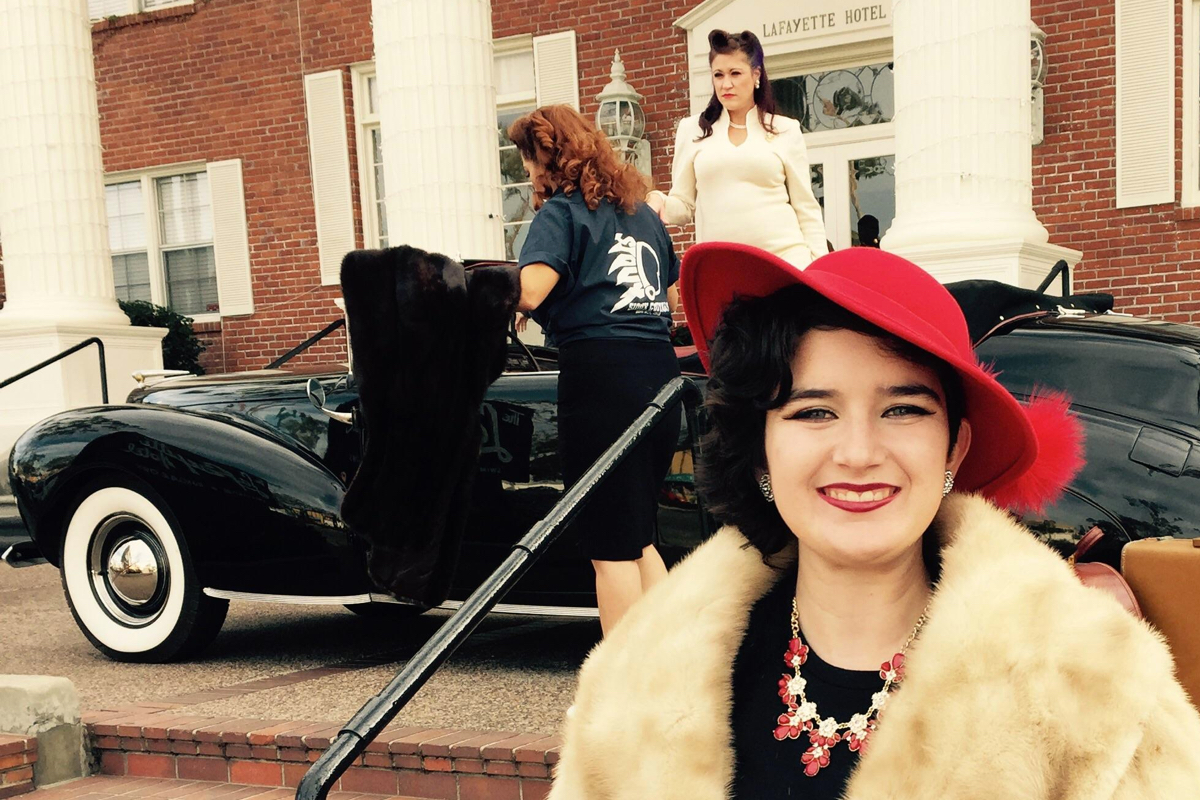 The Lafayette, San Diego, California
"Enough room to swing a cat!!!! Front desk service was exemplary…thanks Ronan! Close enough to walk to the zoo and Balboa Park. Everything you could want…" — Belinda M.
Flashback
Belinda's story shares how Ronan gave them a sense of hospitality and a more intimate experience. It empowered The Lafayette's staff, and speaks volume towards the type of service future guests can expect.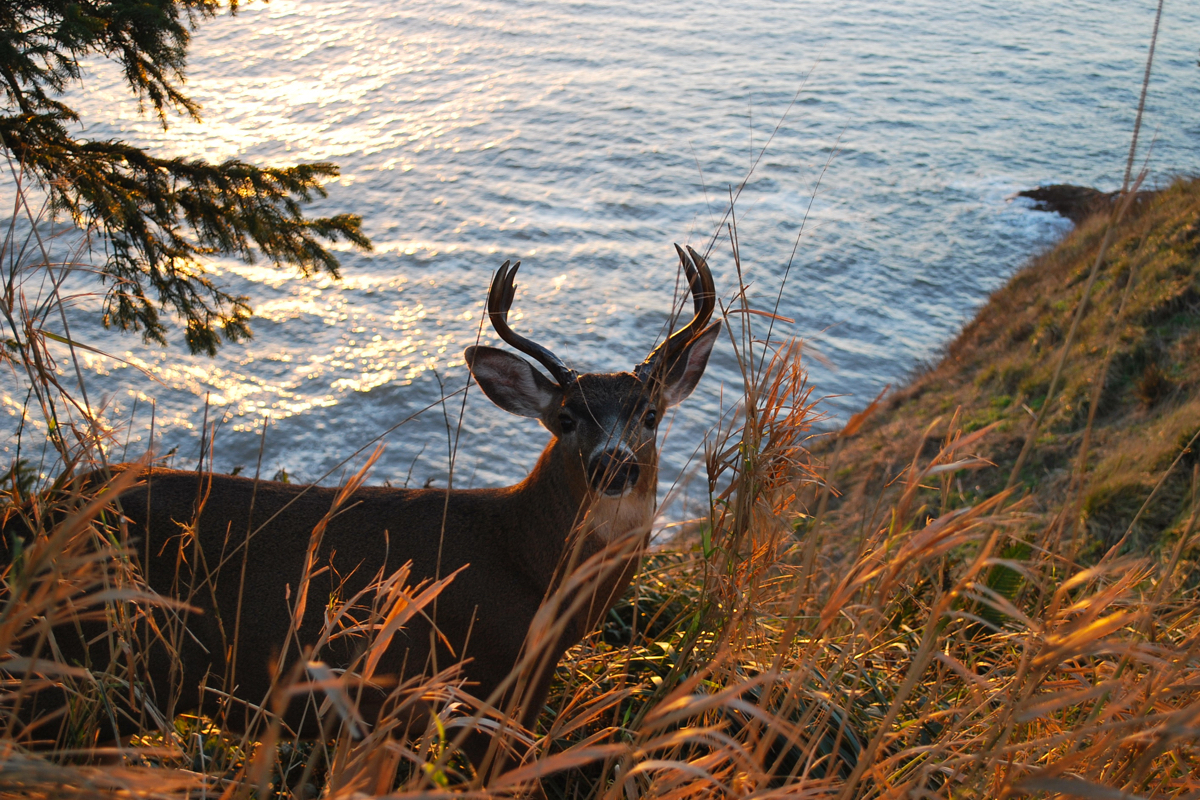 Adrift Hotel & Spa — Long Beach, Washington
"Lounging in our room with a beautiful ocean view to the south, Mimosa in hand – A lovely slow down. Loving Long Beach" — Rachel S.
Tip toe along
Putting guests in the driver's seat of their marketing drastically boosts this boutique property's ability to capture timeless moments that reveals their rich story.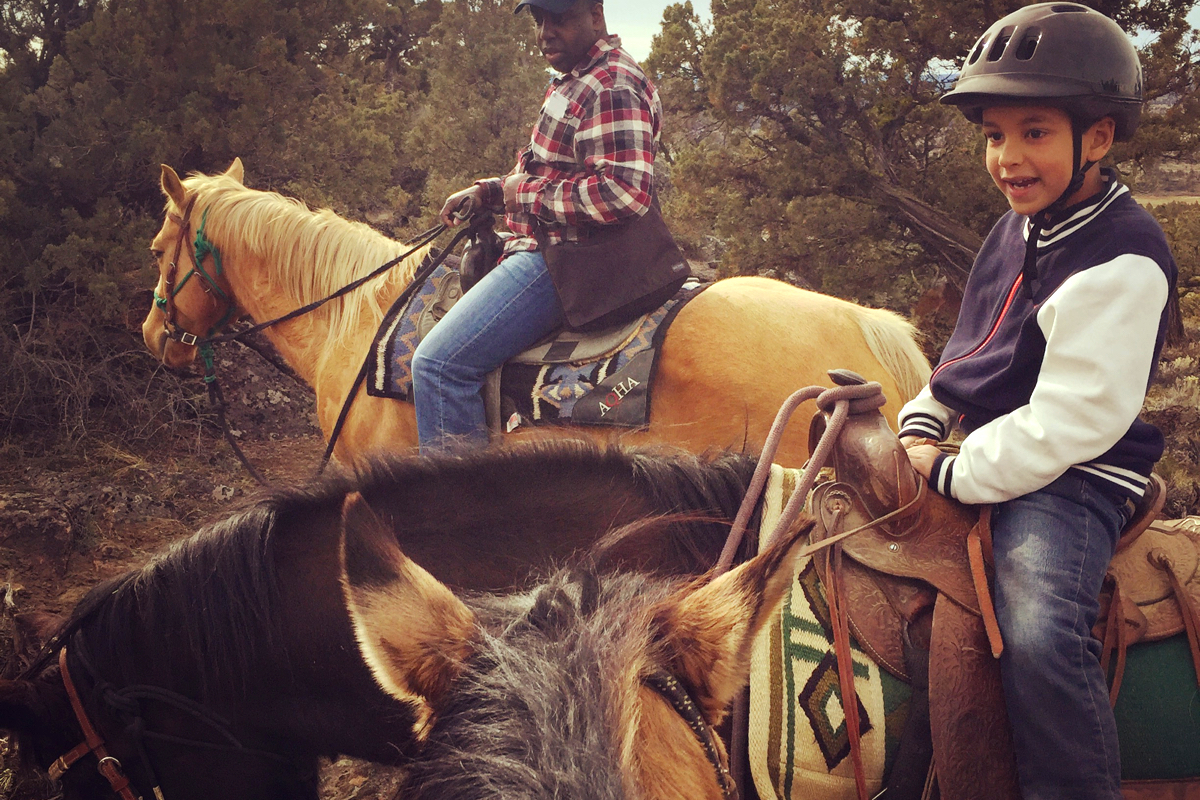 Brasada Ranch — Powell Butte, Oregon
"Our stay at Brasada was amazing! As usual the only part we didn't love was leaving to come back home." — Danielle J.
See more of Bend at Brasada
Danielle shared her story to over 300 friends and family, helping Brasada Ranch top over 30,000 warm introductions in just 8 months.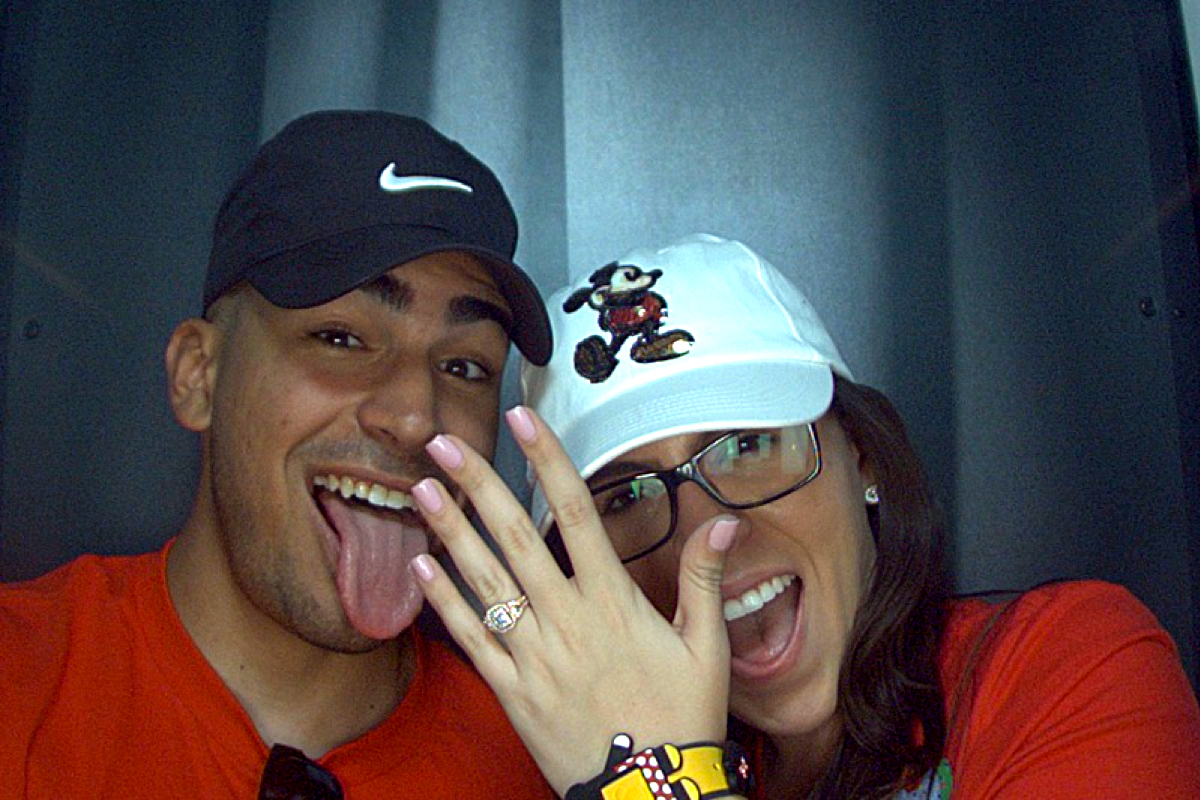 Caribe Royale, Orlando, Florida
"I'm a US soldier and your staff truly made me feel appreciated. It was my engagement weekend and we were a large group, they made sure we were all happy with our rooms and everything was absolutely perfect. Thanks so much for an unforgettable experience." — Eddy M.
Show some love
Guests at Caribe Royale captured this unforgettable moment and shared with friends and family—the beginning of a lifetime of memories.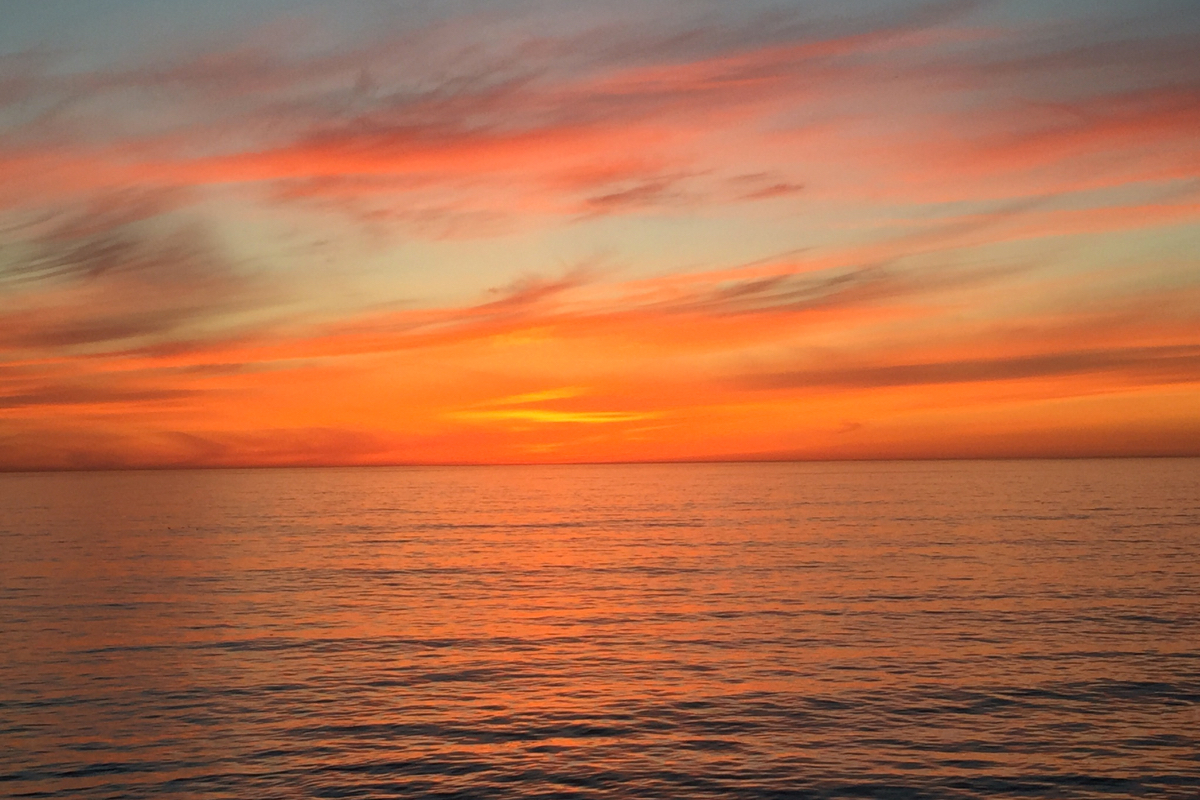 Shore Hotel — Santa Monica, California
"Every employee I encountered made eye contact and said 'hello' and it looked like they meant it!" — Christopher C.
Soak it in
When a guest calls out what an amazing experience your hotel provided, you don't have to. (Plus, a stunning shot for Shore Hotel in Santa Monica.)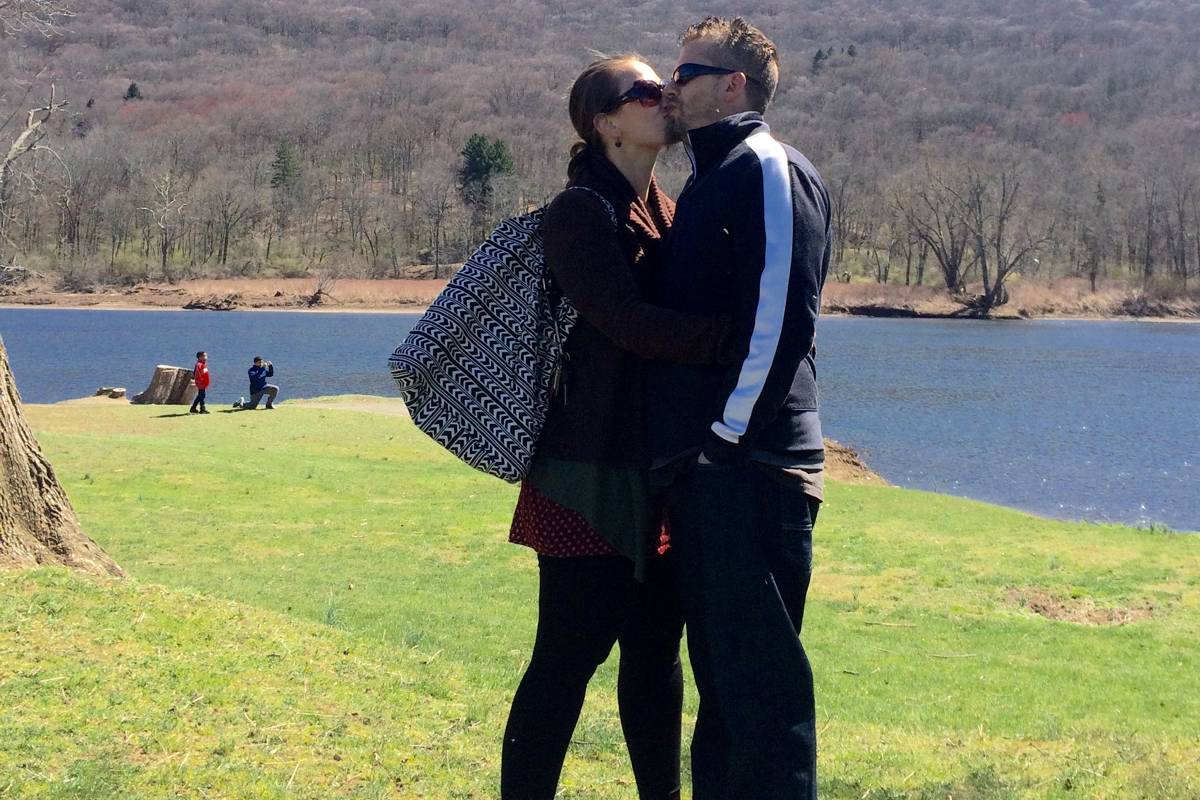 The Shawnee Inn and Golf Resort, Shawnee on Delaware, Pennsylvania
"We visit 2-3 times per year with the kids. We love the surrounding beauty, the old time charm and the nostalgia (we married on the front lawn 11 years ago and my husband spent his childhood summers here)…..our Shawnee trips give us a chance to simply be present and enjoy one another – simple, laid back" — Faith P.
Peek at more candid moments
A long tradition of visiting their favorite getaway was shared to over 700 friends and family, helping Shawnee Inn receive 182 unique visits and 60 warm leads. This, and their other spectacular guest stories has boosted Shawnee's lifetime reach to well over 100,000. (Growing more every day.)
---
Check back next month for even more. See any stories that stand out? Let us know!
Adventure back to March's stories