Every guest story is an opportunity for a hotel to unveil something new. Stories reach & inspire—they're truly memorable, sometimes magical, and a lot of times, a bit of fun.
In a way, we've fallen in love with guest stories, and every day see firsthand the impact they're making for hotels. That's why we're sharing them with you! Check out a handful of our recent favorites below: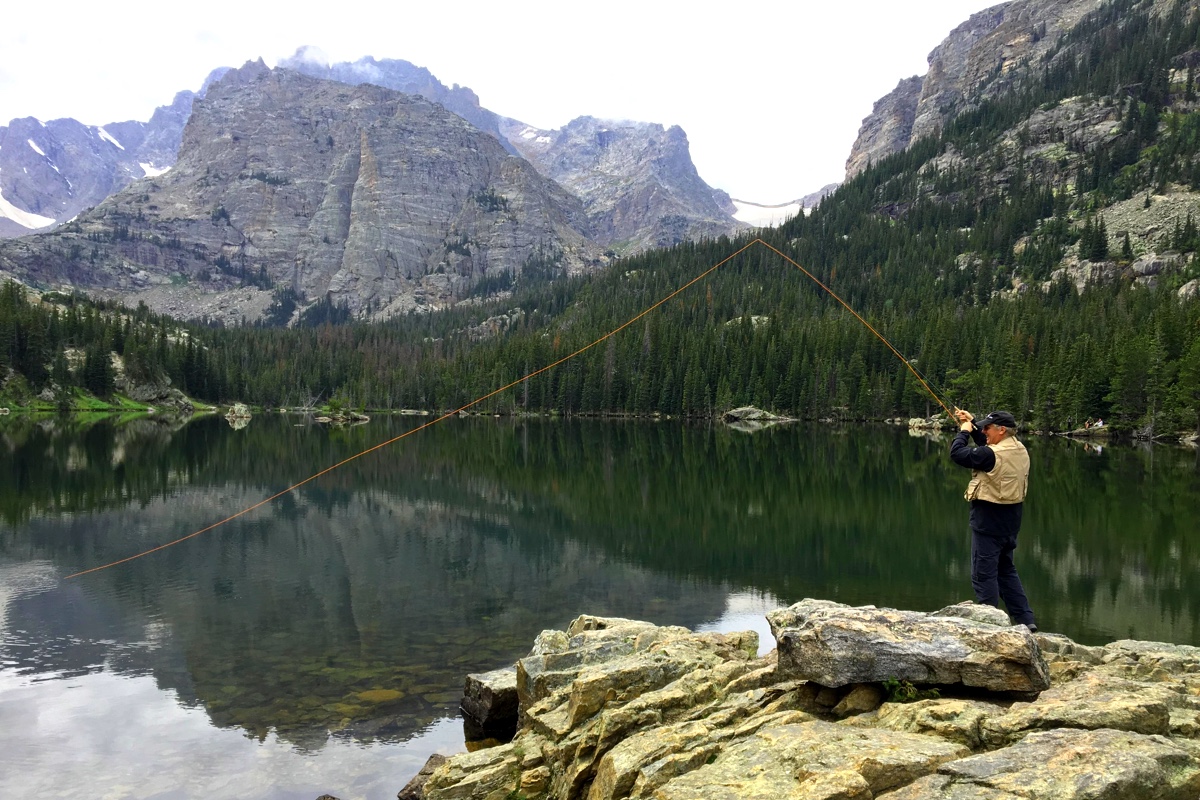 The Stanley Hotel — Estes Park, Colorado
"Fly fishing the way my father taught me." – Matthew G.
Explore the Rockies
Some things always stay with us. For Matthew, a recent guest of The Stanley Hotel, it was how his father taught him to fly fish. He joined his fellow guests to help this historic Rocky Mountain hotel reach an audience of 135,000 in 2 months.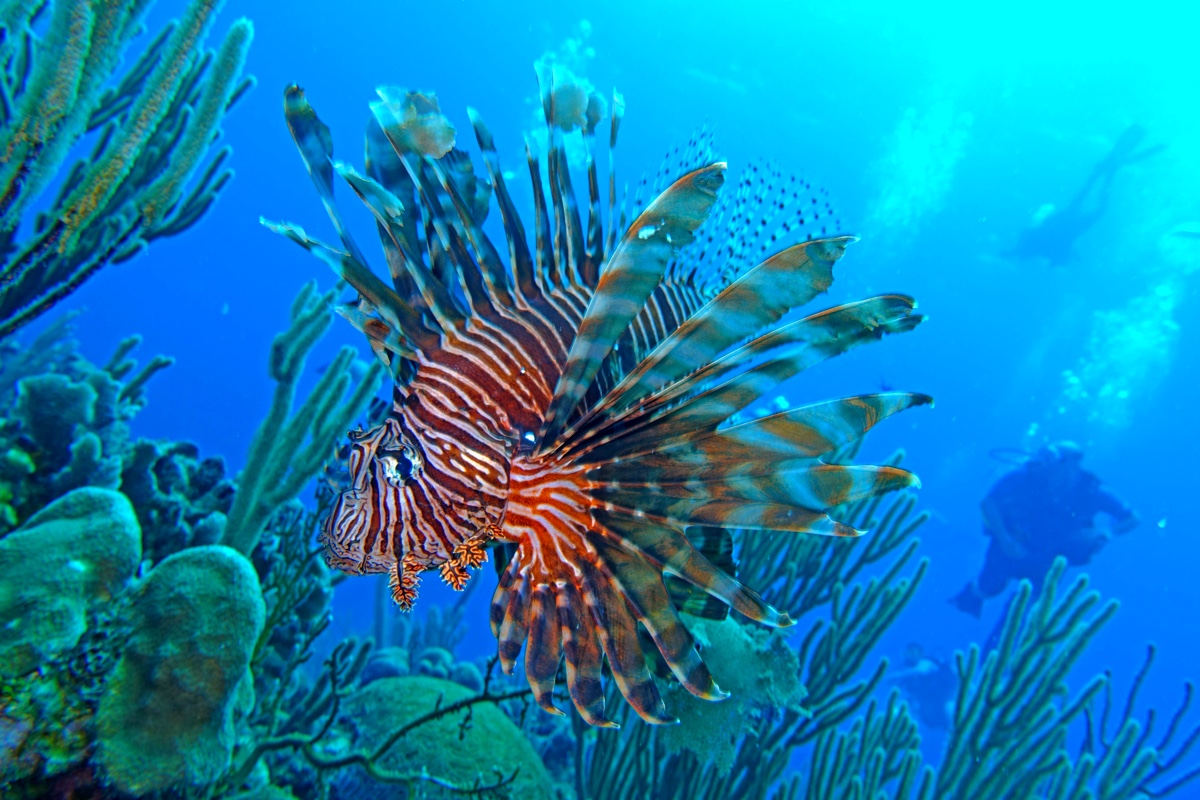 Barefoot Cay Resort — Roatan, Bay Islands, Honduras
"Terrific Dive team led by Christian. My BC failed on day one, and they had excellent gear as backup. By the next morning, my BC was fixed and ready to roll. Soguey Ariza was one of the best Dive Masters we've ever experienced in 30 years of diving." – Dana V.
Dive in
After an unforgettable stay at Barefoot Cay, Dana shared this special moment to 270 friends & family, leading to 46 warm leads from a single advocate alone.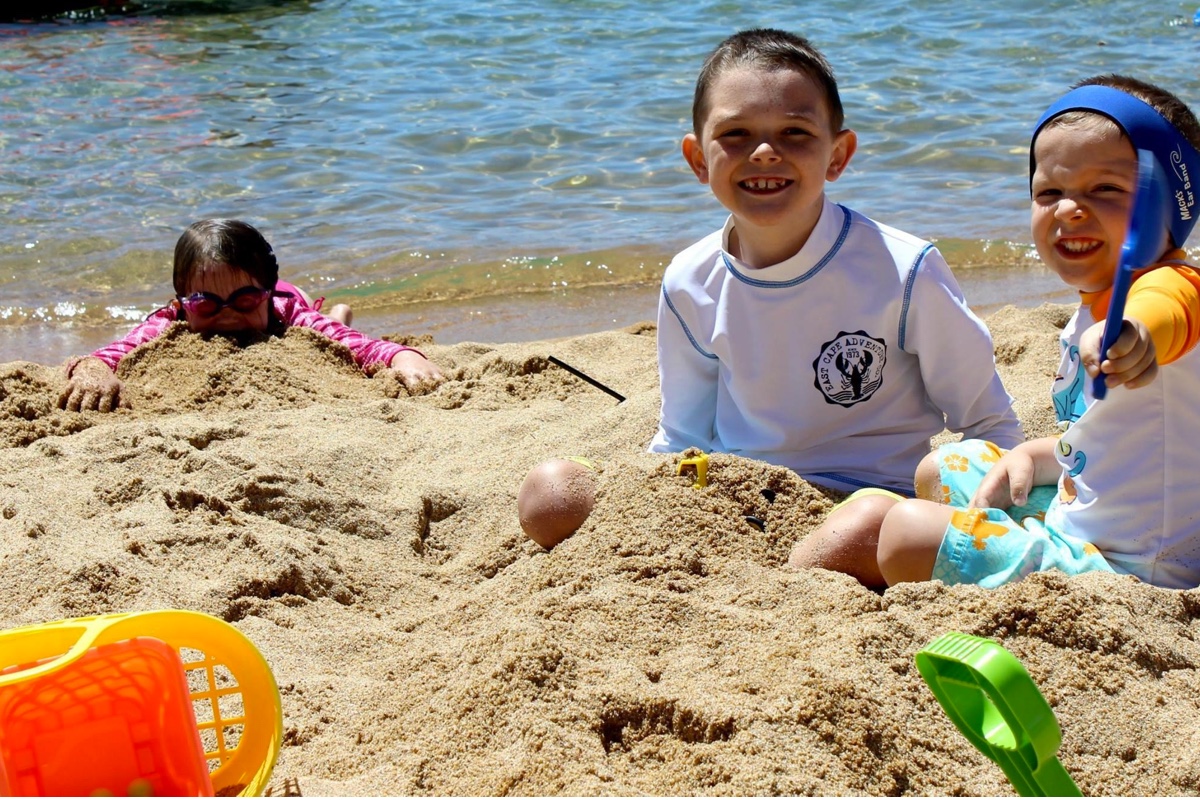 Lake Tahoe Resort Hotel — South Lake Tahoe, California
"At the resorts complimentary beach! Great family fun." – Leo J.
Take a beach trip
Leo's story paints a rich picture of the family fun at Lake Tahoe Resort Hotel, and he shared to his 609 friends and relatives. 6 of those shared on to their own network, reaching an even larger audience of future travelers for Lake Tahoe Resort.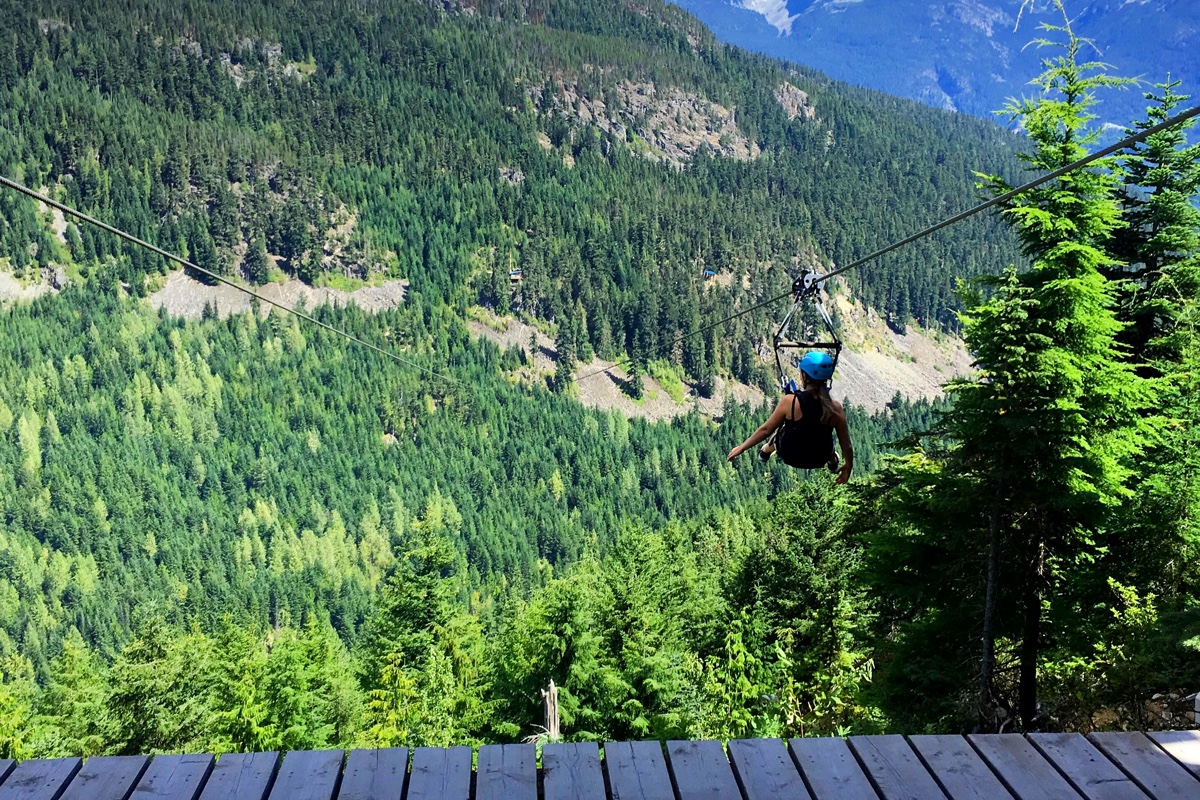 Crystal Lodge — Whistler, British Columbia, Canada
"Great customer service at the Crystal Lodge at check-in and check-out. The staff was friendly and the location was perfect!" – Alison P.
Take the leap
The exceptional hospitality Alison experienced during her stay at Crystal Lodge made an impression. She and fellow guests helped this mountain lodge reach an audience of 50,000 in the last two months.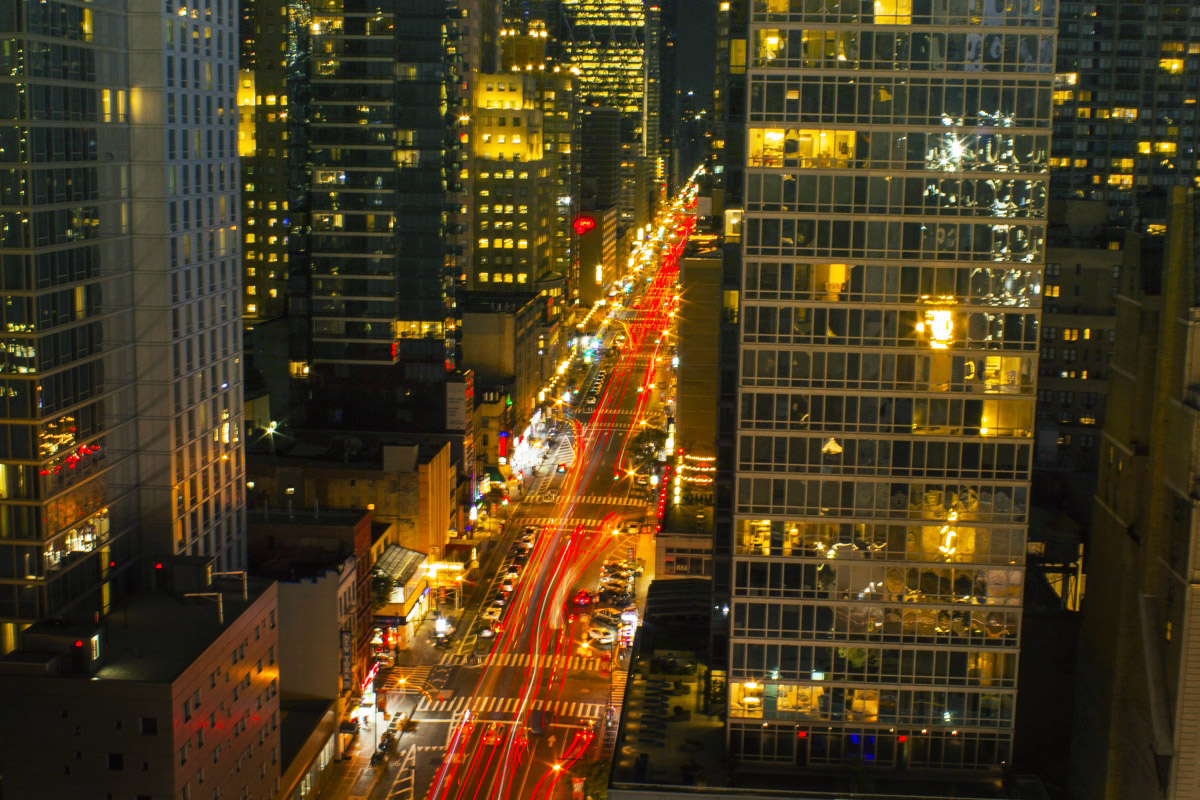 Row NYC Hotel — New York, New York
"Amazing view of 8th Ave. from our room at RowNYC" – Dimitri F.
Enjoy the view
This breathtaking view of The City That Never Sleeps inspired over 552 of Dimitri's friends and relatives to visit Row NYC Hotel's website, leading to 76 warm leads in less than a month.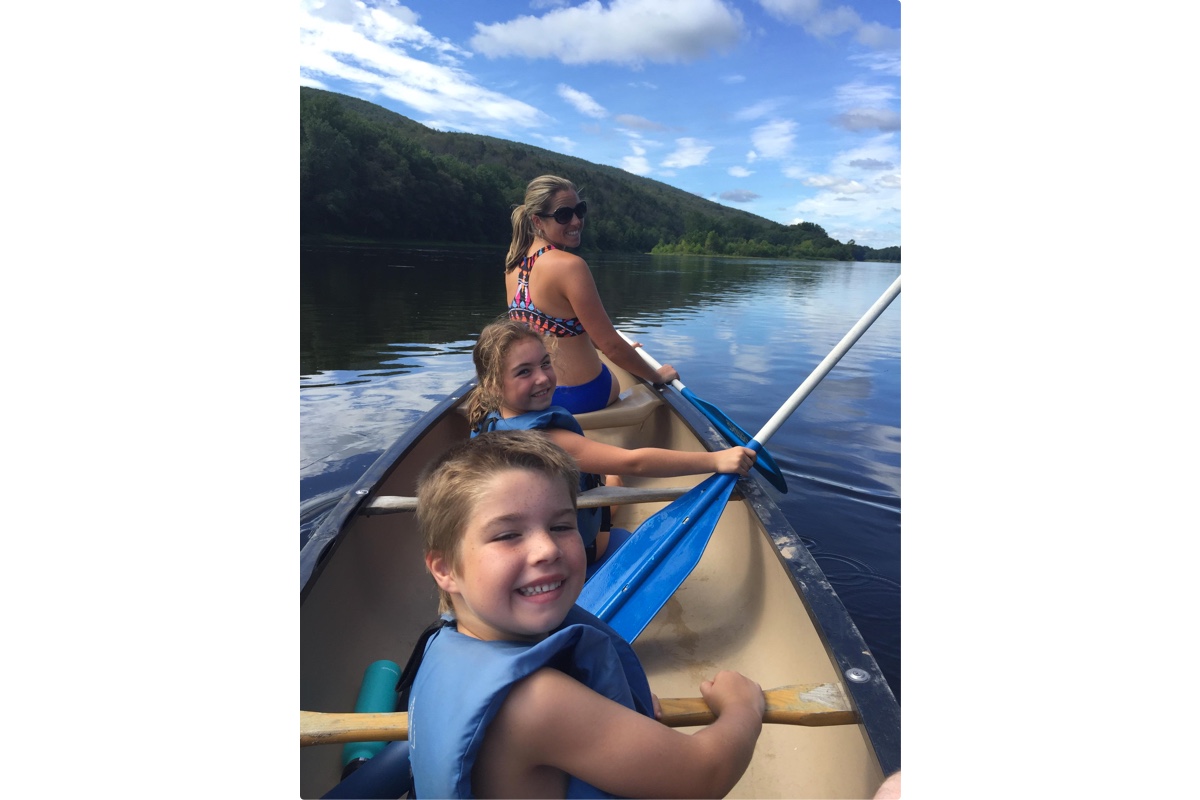 The Shawnee Inn and Golf Resort, Shawnee on Delaware, Pennsylvania
"The best part of our experience at Shawnee is being able to connect as a family! We enjoy all of the outdoor activities and making memories year after year!!!" – Lyndsey M.
Make memories
The Shawnee Inn is at the heart of many memories for Lyndsey and her family. She captured this one during a beautiful summer day on the lake, giving future travelers a taste of all the fun to have at this Pocono Mountains getaway.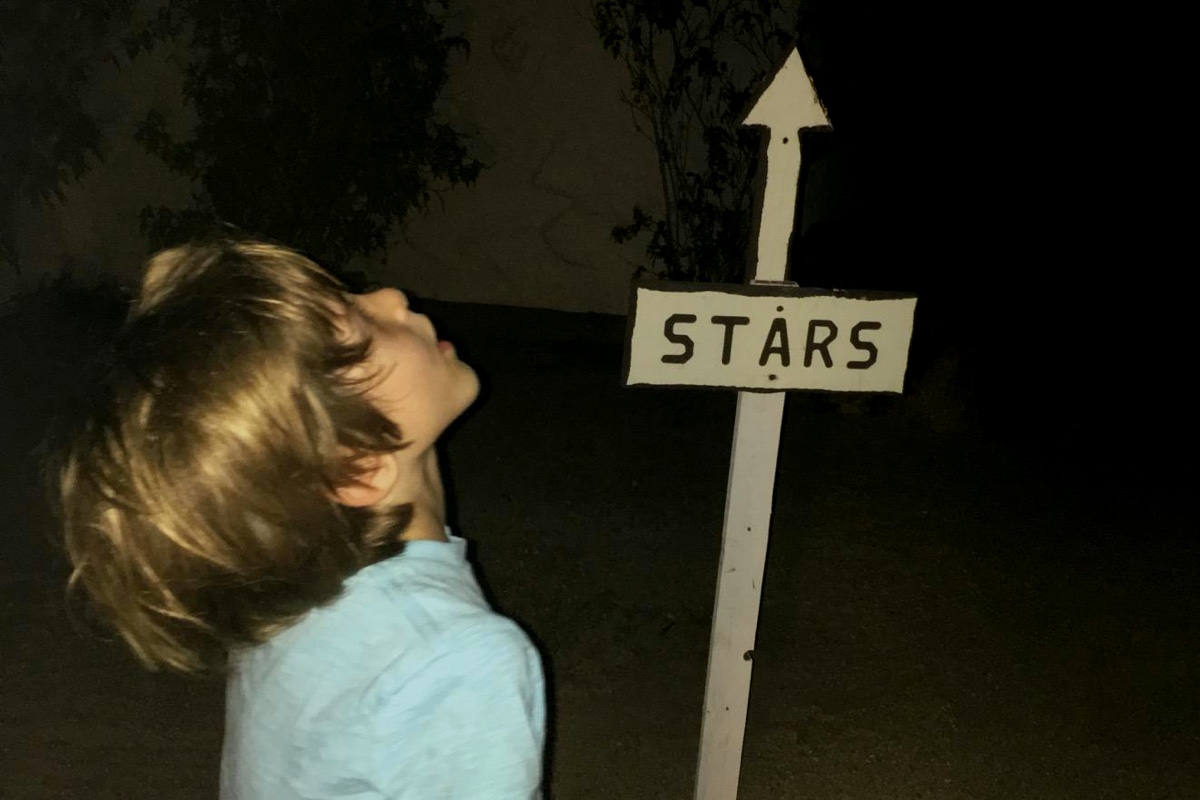 La Casa del Zorro Resort & Spa — Borrego Springs, California
"'I'm just going to look up at the stars the whole time,' our six year old told us on the way back to the room after dinner. This moment seemed too perfect not to capture." – Samantha S.
Gaze at more
A starry night becomes a cherished moment for Samantha and her son. In just two weeks, her story has captured the hearts and minds of 324 friends and relatives worldwide.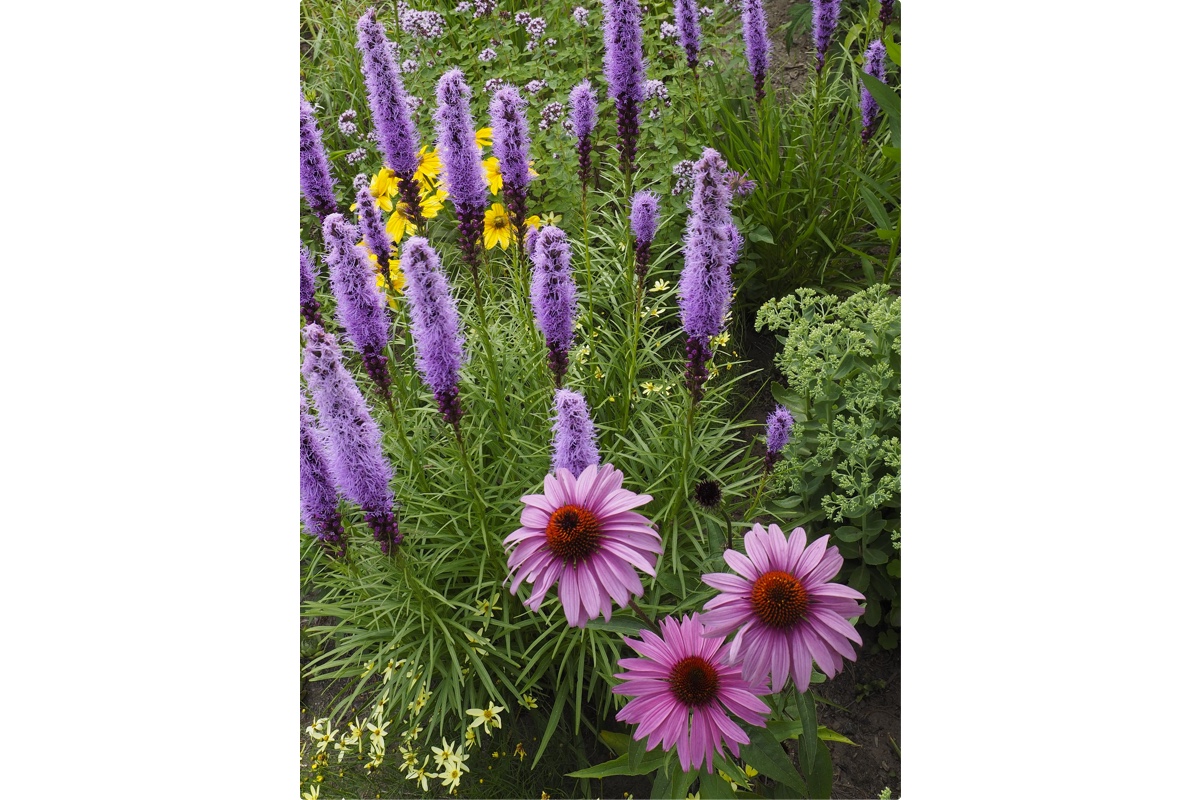 Mirror Lake Inn — Lake Placid, New York
"The best part of our experience was in the beautiful way the grounds are maintained. The service and dining experience was absolutely first class. Highly recommend Mirror Lake Inn." – Richard D.
Experience Mirror Lake Inn
Beautiful views and unforgettable service from an exceptional staff. All part of this timeless story shared by Richard to friends and relatives about Mirror Lake Inn.
---
Check back next month for even more. See any stories that stand out? Let us know!
Adventure back to July's stories