Every guest story is an opportunity for a hotel to unveil something new. Stories reach & inspire—they're truly memorable, sometimes magical, and a lot of times, a bit of fun.
In a way, we've fallen in love with guest stories, and every day see firsthand the impact they're making for hotels. That's why we're sharing them with you! Check out a handful of our recent favorites below: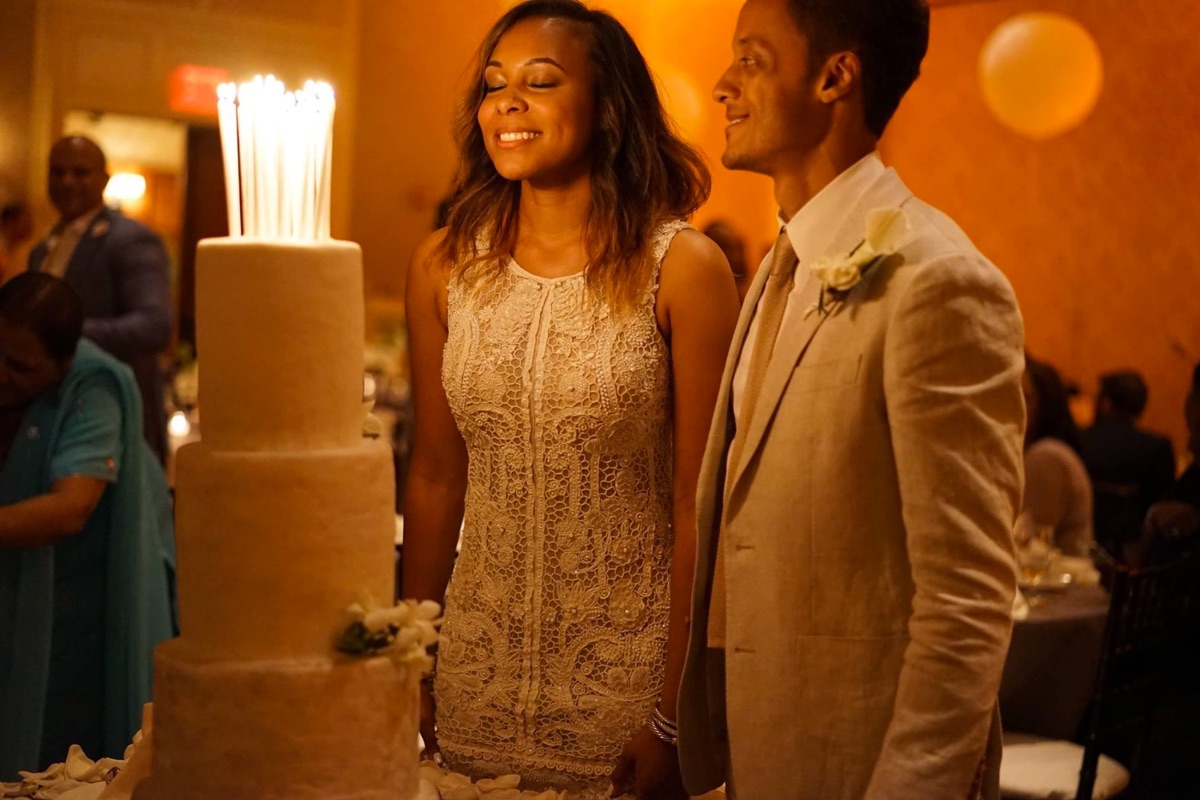 Royal Park Hotel — Rochester, Michigan
"Making a wish for a lifetime of moments like this." – Brittney J.
Show some love
This is the beginning of a lifetime of memories captured. Brittney's story won first place in Royal Park Hotel's latest photo contest, reaching 2,486 friends and family, drawing 964 site visitors, and leading to 332 warm leads.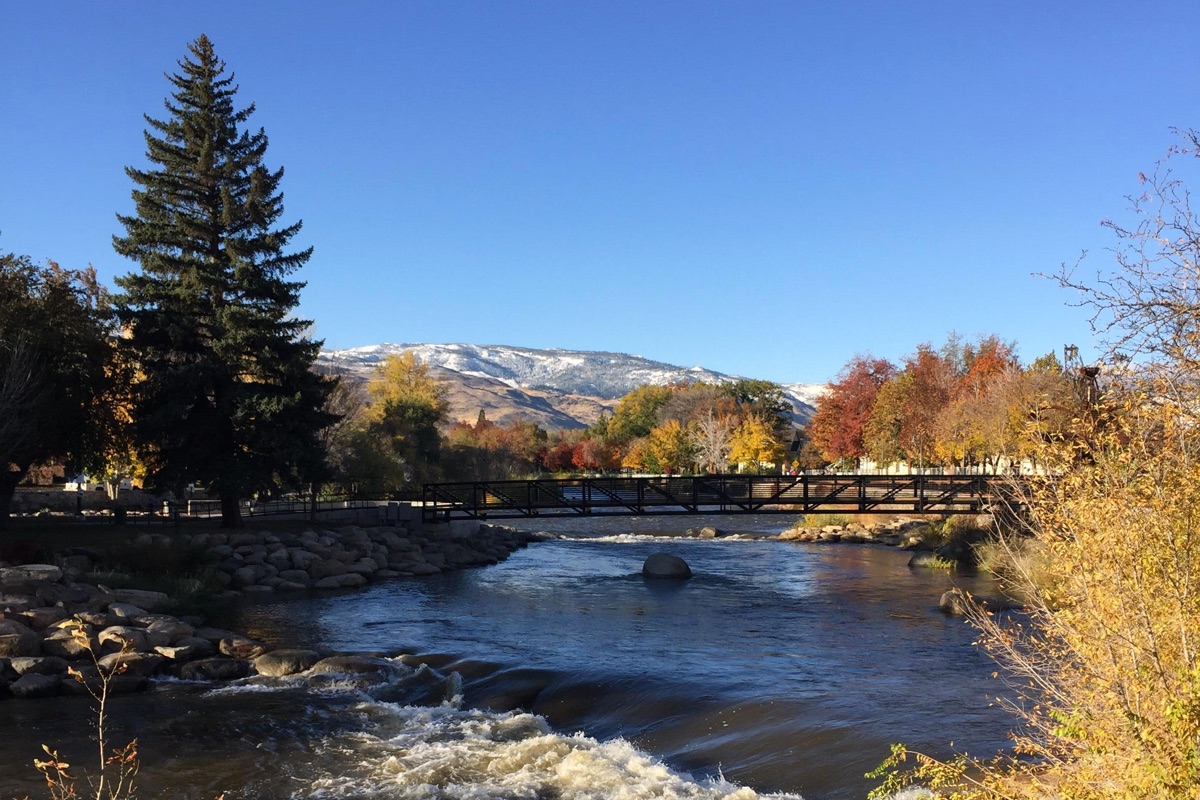 Eldorado Reno — Reno, Nevada
"It's just a short stroll down Virginia St from the Eldorado to the Truckee River, and a reward waits you every time!"– John R.
Explore Reno
Known as "The Biggest Little City in the World", Reno might surprise you with how much it has to offer. John, a recent guest of Eldorado Reno, shared this moment from his November trip with his friends and family worldwide. He's already driven 67 unique site visits and 17 warm leads for Eldorado, with time to spare!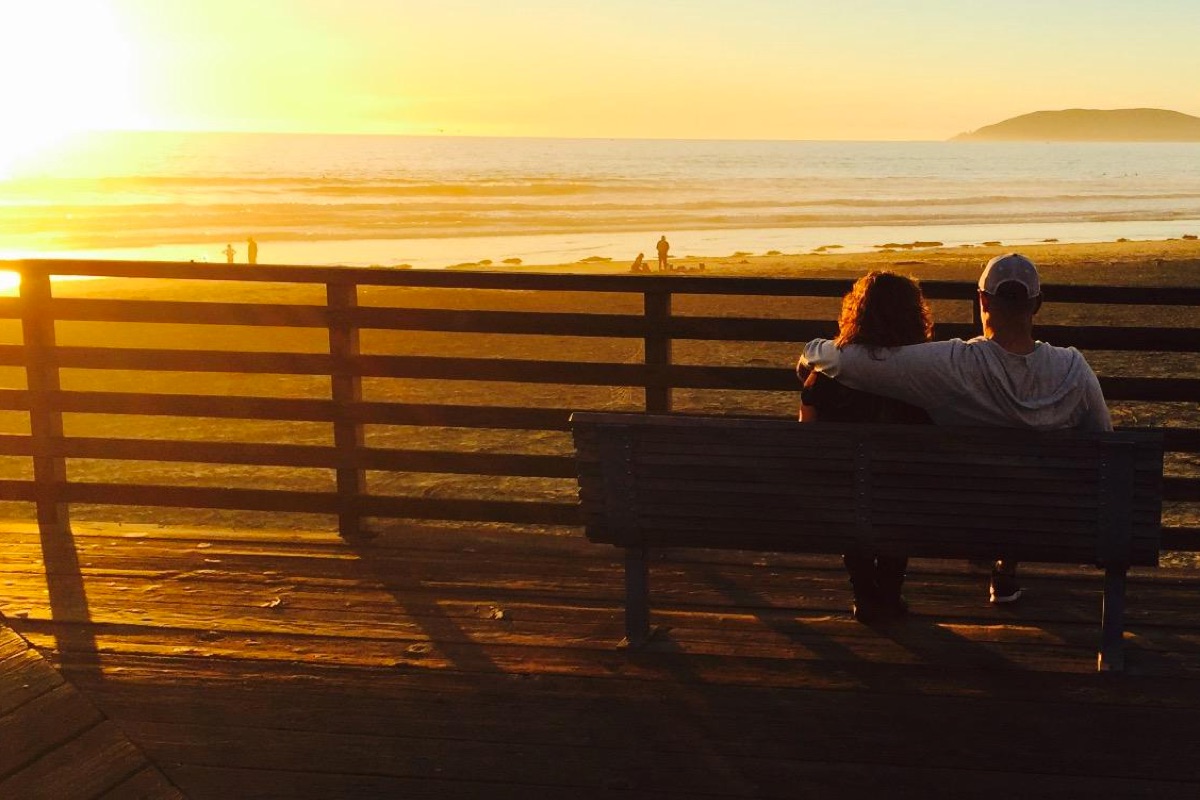 SeaVenture Beach Hotel — Pismo Beach, California
"We love staying at the Seaventure. It's centrally located to all the wonderful restaurants, allows us to spend time relaxing and just listening to the ocean." – Grace C.
Check out the view
This peaceful moment was captured by Grace, a recent guest of SeaVenture Beach Hotel. She inspired 138 of her friends and family to visit their site, leading to 29 warms leads for this oceanfront property in just a month.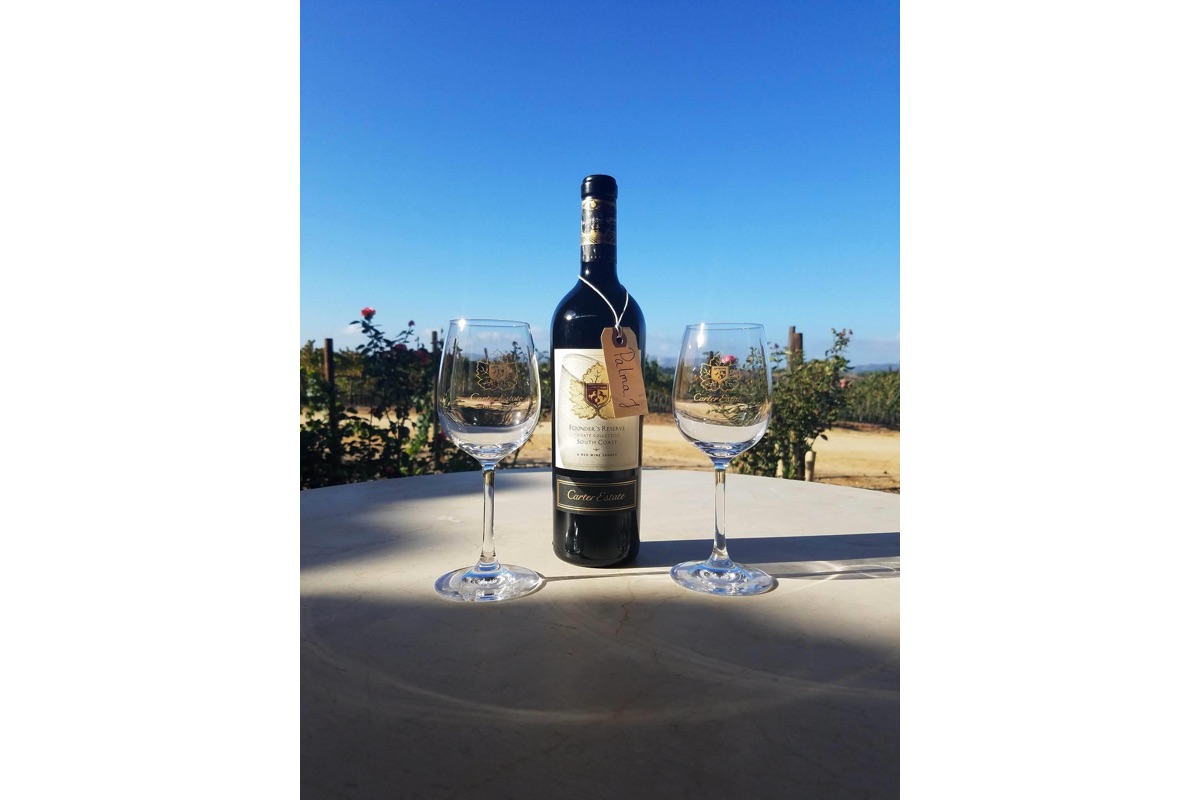 Carter Estate Winery and Resort — Temecula, California
"The resort felt like a true getaway from it all, the room was amazing and the view was breathtaking we cannot wait until we return!" – Jonathan P.
Relax a bit
During a perfect retreat for two, Jonathan, a guest of Carter Estate Winery and Resort, caught this favorite moment. He joined fellow guests to reach over 41,000 friends and relatives in the resort's current photo contest, mustering 616 warm leads in just 3 months.
POSTMARC Hotel & Spa Suites — South Lake Tahoe, California
"Beautiful room. Great location. Extremely friendly service." – Paige T.
Admire more
Paige's story paints a rich picture of the beautiful views at South Lake Tahoe, and she shared to her 388 friends and relatives. Even more shared on to their own network, reaching an even larger audience of future travelers for POSTMARC Hotel & Spa Suites.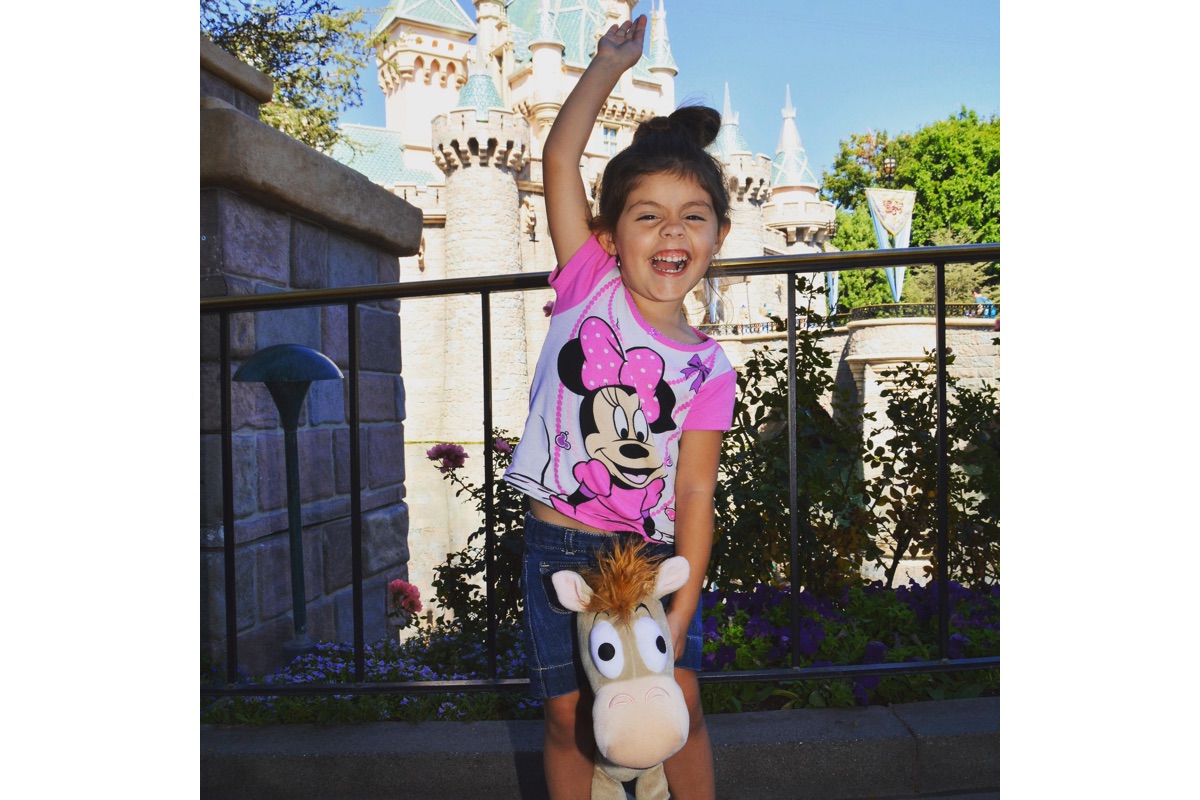 Anaheim Majestic Garden Hotel — Anaheim, California
"My children believed Mickey Mouse gave them their own castle to stay in. Castle beds for the win." – Laura S.
Experience Anaheim
While the Castle beds for the kids at Anaheim Majestic Garden Hotel make for an unforgettable trip to Disneyland, this was a moment of pure joy!
Plus, Laura shared this moment with 560 friends and relatives. She already led 377 of those reached back the the hotel's website, leading to 37 warm leads!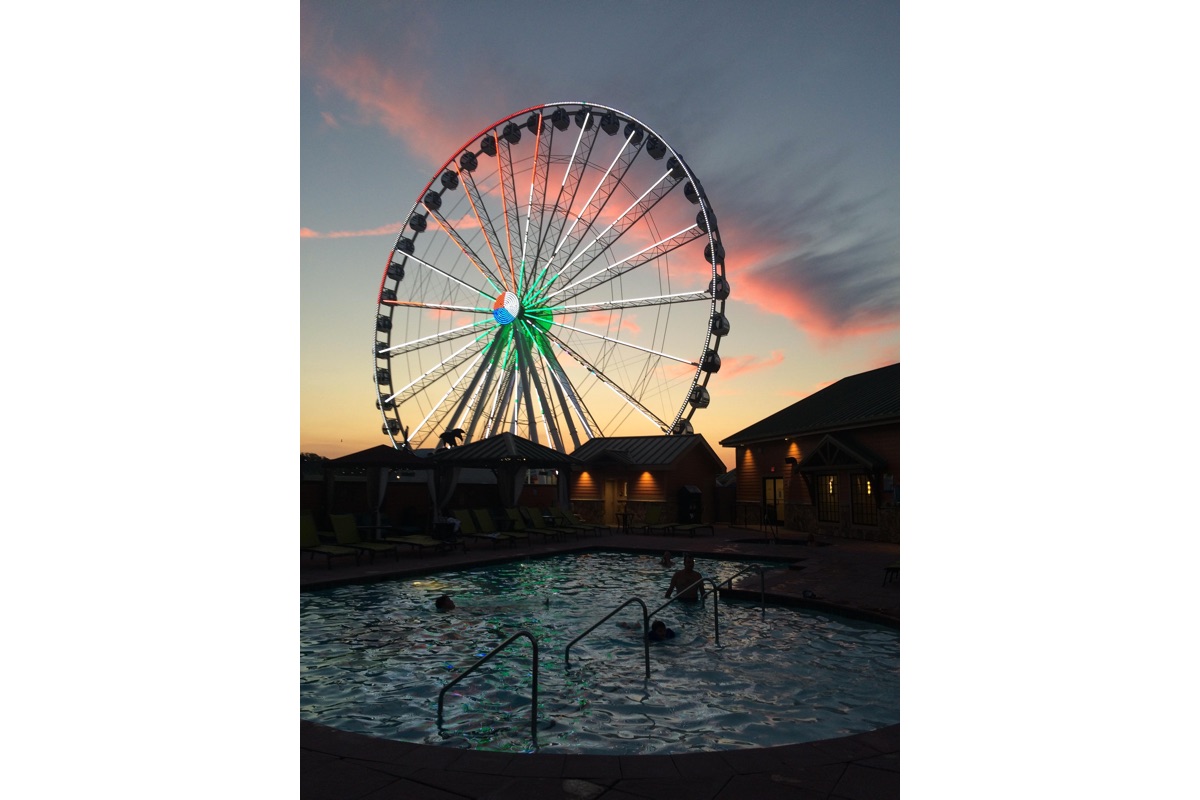 Margaritaville Island Hotel — Pigeon Forge, Tennessee
"The rooftop pool & bar was awesome! We enjoyed all the fun things to do on the island!" – Sarah H.
Discover more
Sarah put Margaritaville Island Hotel at the center of this fun moment that was shared with 132 friends & family around the globe. There's truly no better introduction to all fun at Margaritaville Island.
---
Check back next month for even more. See any stories that stand out? Let us know!
Adventure back to October's stories