Every guest story is an opportunity for a hotel to unveil something new. Stories reach & inspire—they're truly memorable, sometimes magical, and a lot of times, a bit of fun.
In a way, we've fallen in love with guest stories, and every day see firsthand the impact they're making for hotels. That's why we're sharing them with you! Check out a handful of our recent favorites below: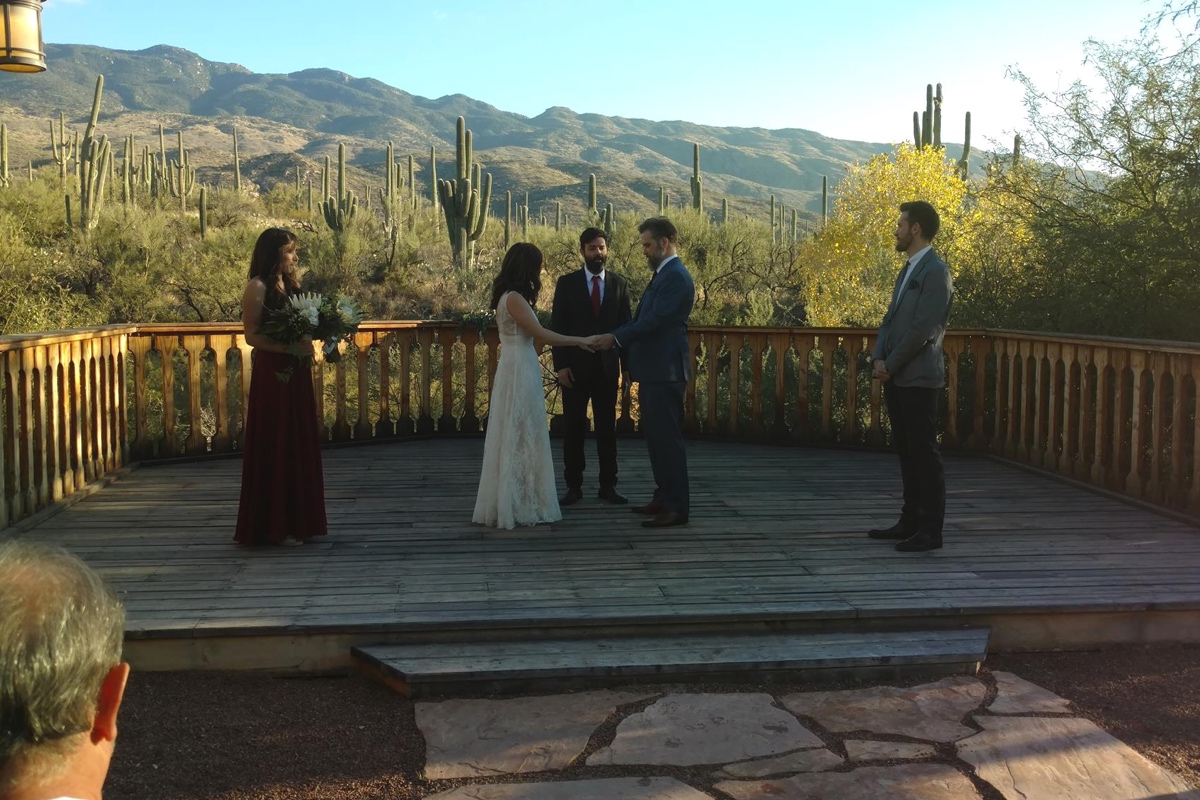 Tanque Verde Ranch — Tucson, Arizona
"We had our daughter's wedding at TVGR and we couldn't be happier with the staff, the accommodations, and the views, they even provided a dramatic appearance of a small herd of deer just behind the ceremony, like a scene from a Disney movie! Her guests were blown away and several mentioned, that this was the best Wedding venue ever. "Best Wedding Ever"!" – Gary W.
Show some love
The staff at Tanque Verde Ranch left Gary and his family amazed after an unforgettable wedding. Not only did Gary help the ranch tell a richer story, but he's already shared this special moment with 416 of his friends and relatives, leading to 15 leads.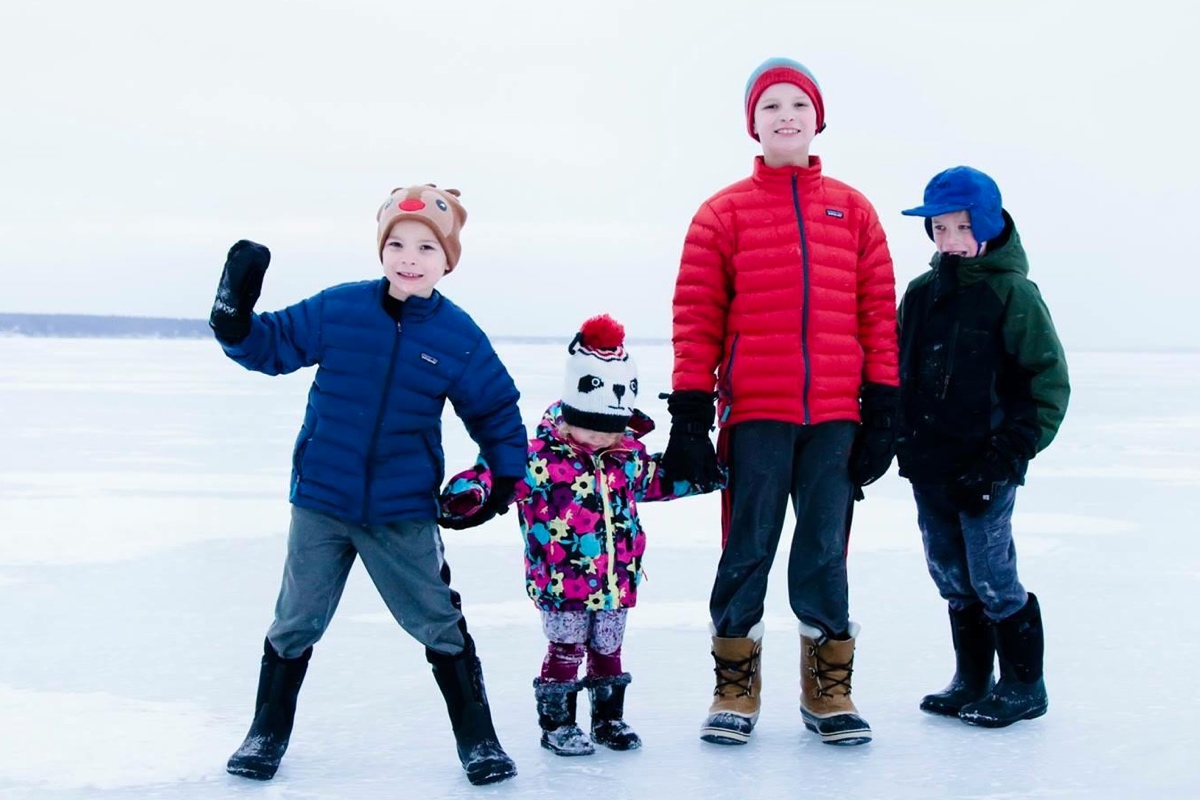 Grand View Lodge — Nisswa, Minnesota
"The chance to have family time during the holidays." – Therese S.
Admire more
The ability to spend quality time with the whole family during the holidays meant the world to Therese, who shared this moment with 639 friends and relatives. So far, she and her fellow guests have reached 15,506, and there's still 3 months to go!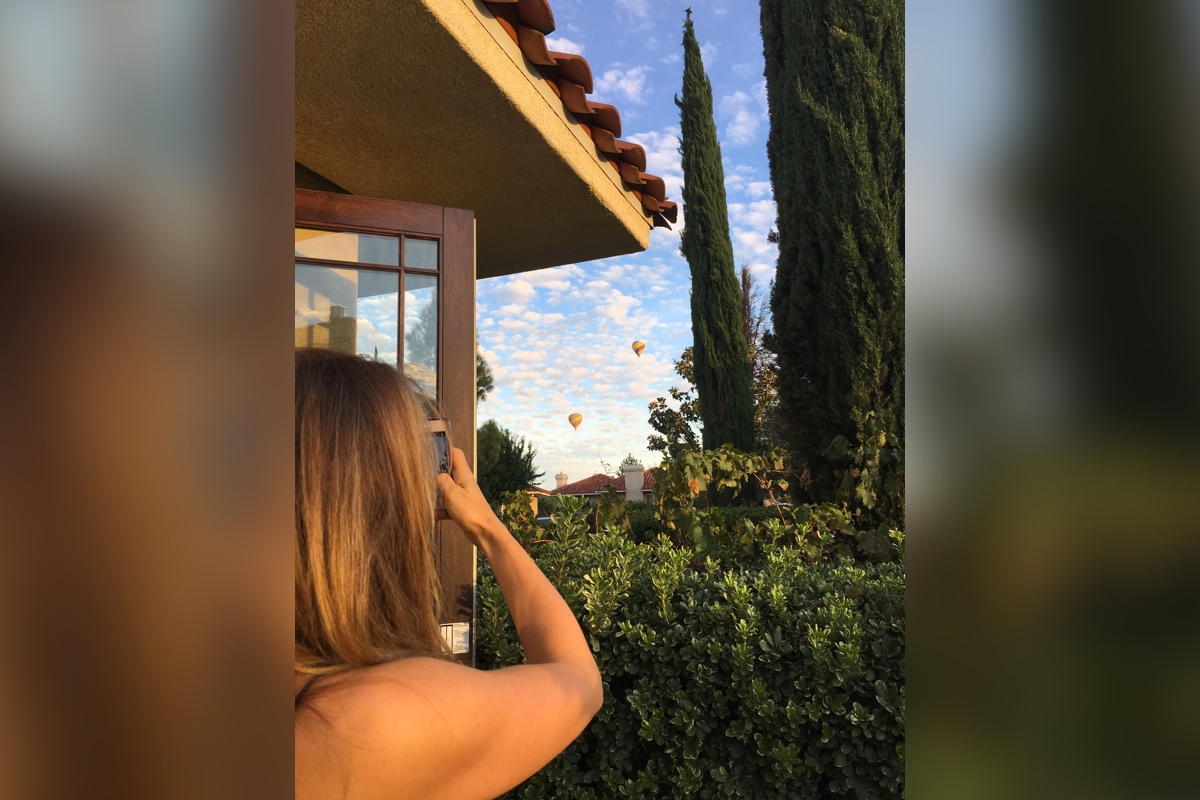 South Coast Winery Resort & Spa — Temecula, California
"The best part was enjoying the private patio at night with the stars and my family and some wine. Then again in the morning with the Hot Air Balloons, coffee, and my wife." – Jaime R.
Explore the vineyard
Nothing beats taking time to relax during the holidays to enjoy time with family. Jamie, a recent guest of South Coast Winery Resort & Spa, captured this special moment with his wife one morning on their trip. He and his fellow guests have reached 116,000 friends and family members with authentic stories since the resort went live just 4 months ago.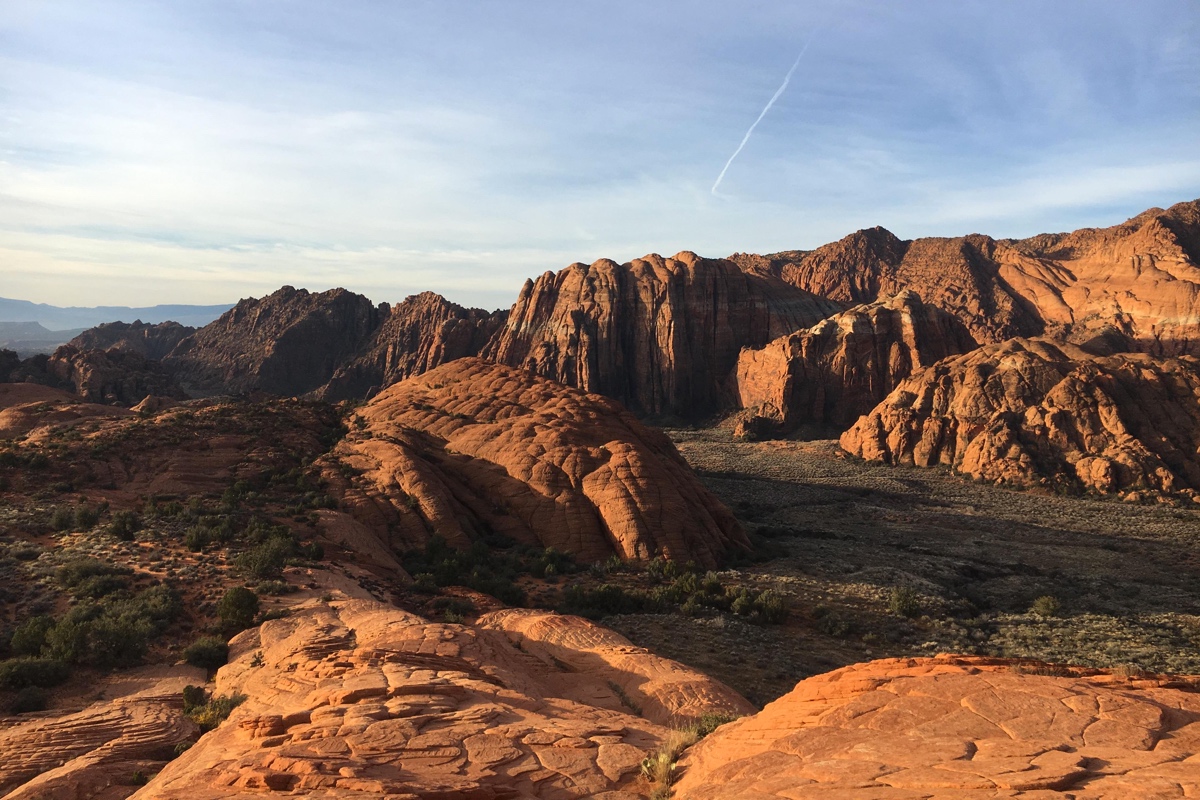 Red Mountain Resort — Ivins, Utah
"The hikes are always my favorite! Also love all the vegetarian food options." – Michelle R.
Experience Utah
A peaceful hike across the deep red rock cliffs and canyons of southern Utah make for a beautiful moment captured by Michelle, a recent guest of Red Mountain Resort.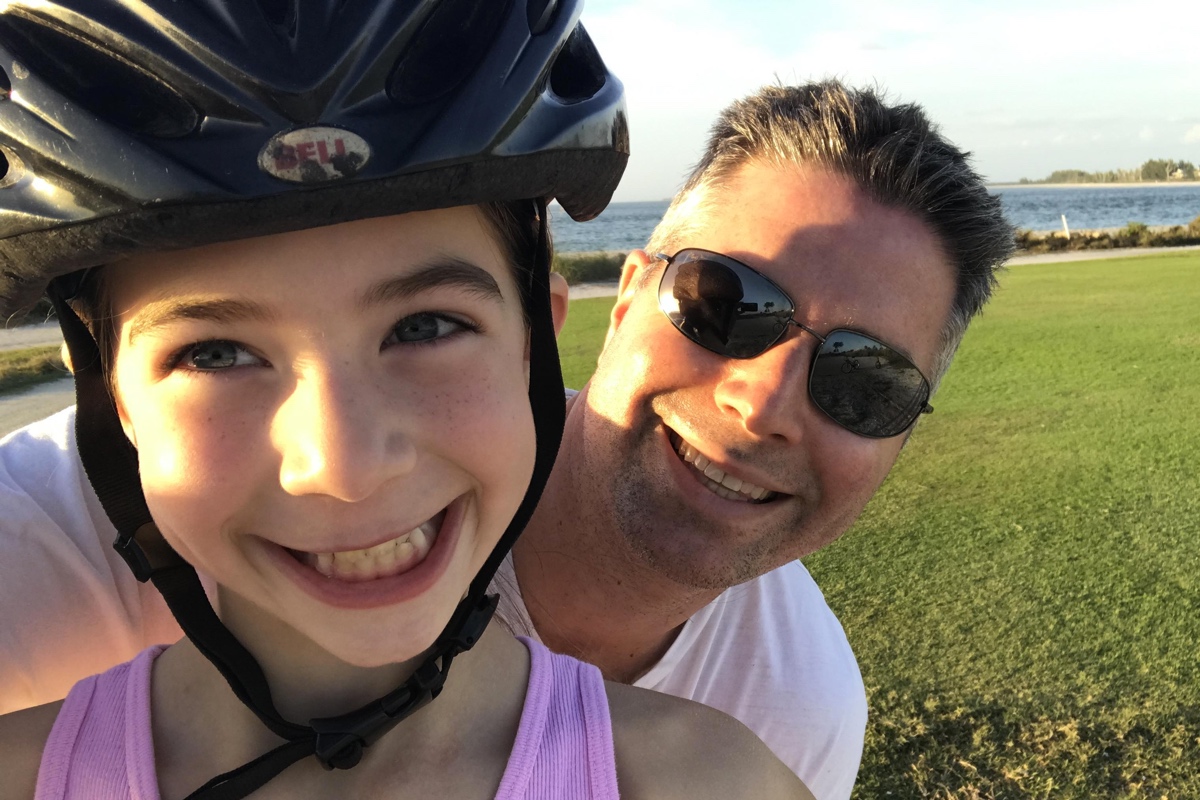 South Seas Island Resort — Captiva Island, Florida

"The best part of our experience was definitely the staff. I think the front desk staff are so authentically sweet, all the staff at the restaurants and at the pool are truly excellent at their jobs, and the cleaning staff are excellent. But most of all, Miguel was a member of your team that we loved. We met him when he assisted with helping us change rooms, but once we met, we would see him around and he always greeted us hello offered any assistance. He loves his job and it shows. We loved the Holiday Stroll. What a special event." – Heather T.

Enjoy more
A staff at South Seas Island Resort makes all the difference for Heather and her family, even calling out a staff member by name! It's true hospitality like this that get future travelers excited to visit South Seas Island Resort!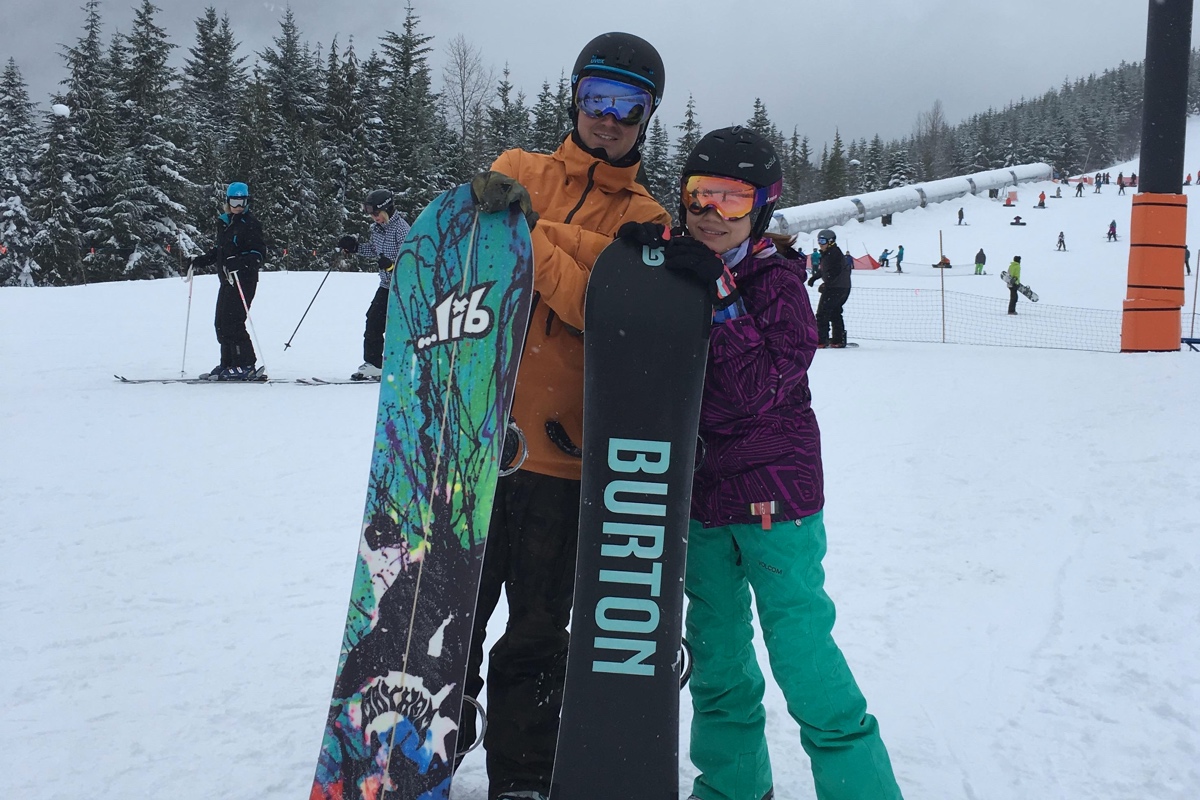 Crystal Lodge — Whistler, British Columbia, Canada

"Close to the action. Short walk to the gondola and restaurants. Nice atmosphere." – Richard P.

Hit the slopes
It's that time of the year to hit the slopes at Crystal Lodge! This special moment caught by Richard was shared with 606 friends and relatives, bringing 78 of them to the Crystal Lodge website and generating 8 warm leads in only the first week.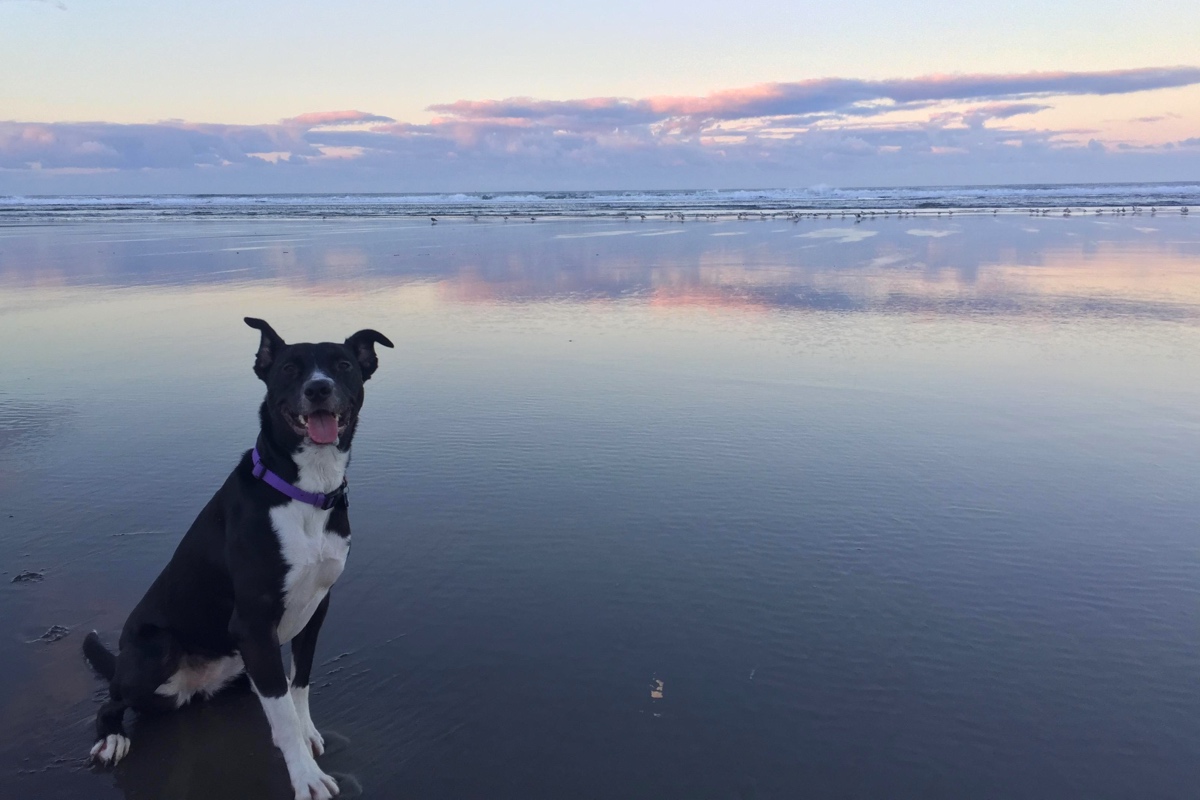 Adrift Hotel & Spa — Long Beach, Washington
"I spent my birthday at Adrift during December. The staff made our stay so special. Upon arriving to our room, a "happy birthday" sign hung from the wall, along with confetti, balloons and champagne. The hotel was quiet and cozy. I'll never forget waking up and taking a walk along the beach with my dog and seeing the pinks and oranges reflected in the wet sand from the sunrise. I returned to have a complimentary hot cup of coffee in the lobby. So wonderful!" – Anna R.
Discover more
Adrift puts the love back into hospitality, treating Anna like a true superstar on her birthday getaway. With such a lasting impression made, it's no wonder why Anna shared this moment with 431 friends and family members, drawing 60 site visitors and 9 warm leads in only the first a week.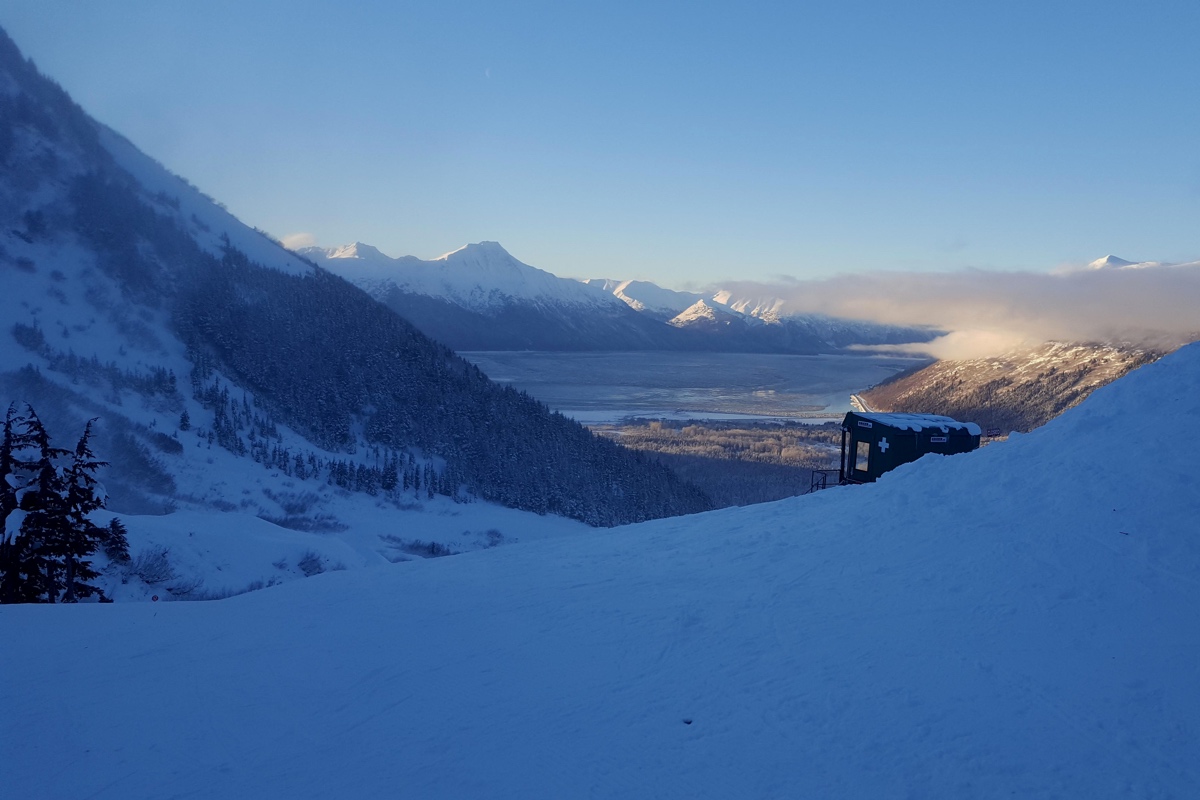 Alyeska Resort — Girdwood, Alaska
"I always love coming to the lodge and feeling like it's home. No matter how long I have been away." – Stephen T.
Check out the view
Stephen, a recent guest of Alyeska Resort, took a moment to stop and enjoy the breathtaking view at Alyeska Resort, later sharing this special moment with 587 friends and relatives. In less than a week he's brought 112 to the resort's site and generating 14 warm leads.
---
Check back next month for even more. See any stories that stand out? Let us know!
Adventure back to November's stories