Last month, Lanyon Live wrapped up in Dallas—my first hospitality industry event, and an incredible one to kick-off at. It was "three days of inspiration"
featuring sessions from some of the industry's well-known thought leaders, and expert speakers.
Going into the event, I was excited and nervous in anticipation for what was to come. Speakers, breakouts, networking—there was so much to take in! By the end of the event, my expectations were completely blown out of the water. The quality of the event, along with the outstanding speakers gave the audience (and me!) a ton to take away.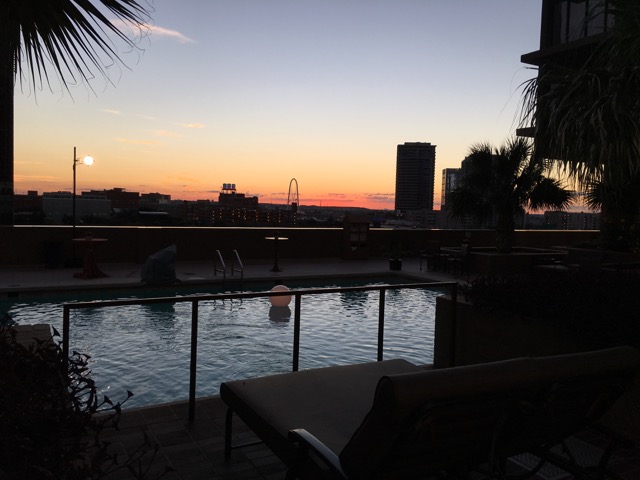 Day one got started at the Welcome Reception at The Fairmont Dallas. Hosted at the Terrace Pool, the skyline views of the city were needless to say, amazing. It was complemented by great conversation. Spanning from worldwide groups like Sonesta and Mövenpick, to local hotels like Crowne Plaza Dallas Downtown and The Joule, (to name just a few) the event was attended by an outstanding variety of hospitality professionals at the top of their field.
The crowd was a mix of old colleagues being reacquainted, and the introduction of new friends. Being a first-timer, I'd have to say that the genuine warm welcome I received was more than I could have ever expected. After all, this is hospitality—but the truth is the reception from the professionals in this industry stood out!
The next two days were buzzing with inspiring talks that offered huge value to the attendees. Keynote speakers Lori Greiner of QVC & Shark Tank, and Elizabeth Pinkham of Salesforce, both drove home key points on marketing strategy and success. To quote Greiner, "Don't take no for an answer." Charge ahead by staying focused on your goal, but be flexible enough to transform where needed to attain success. Lanyon's advisory board panel also noted to keep in mind that you control the satisfaction and value your guests receive—being focused on your goal will help achieve that success.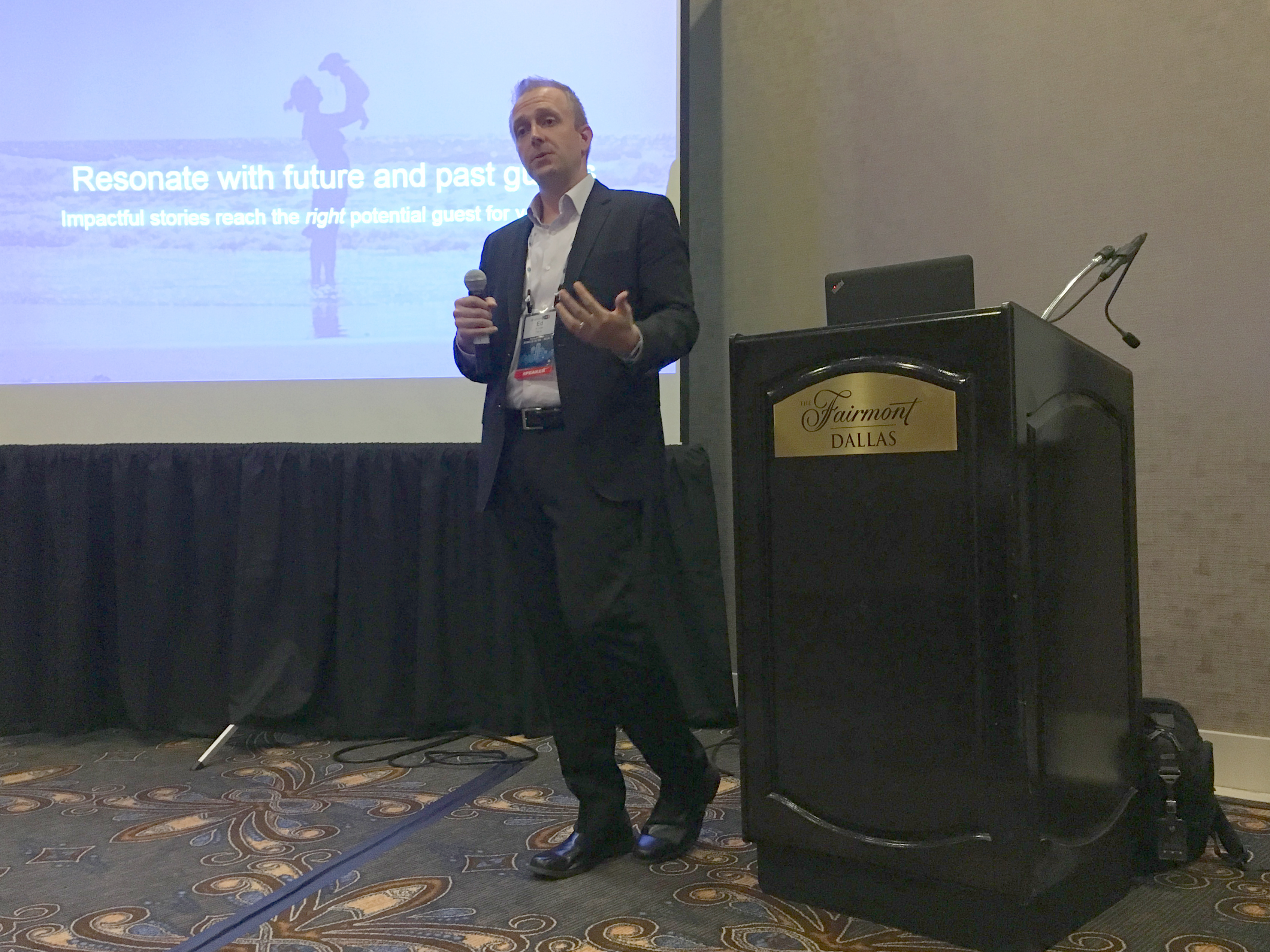 Lanyon Live's breakouts covered topics in every corner of the hospitality industry. With 32 to choose from, there was something for everyone attending the event. Flip.to's own President, Edward St. Onge, led a key session on group advocacy. Covering how hotels can drive more revenue with the power of a story well told, he shared how to use social in a far more effective way, letting advocates introduce your hotel to massive audiences of potential future guests. The driver? Incredible content by way of authentic, truly compelling guest stories. Not only does it give hotels more reach, but better reach—tapping the right guests for your hotel.
The Joule Hotel in Dallas, who attended the event, comes to mind when it comes to being tapped into the guest experience. This revitalized 1920s landmark building set in the heart of Dallas is an outstanding property with art, boutique shopping, great design and award-winning food and drink. Covering everything from culture and style, to local eating and wellness, their 1530 Main blog is a local hub for all things Dallas.
I also had the ability to sit in a second breakout about social by Sahana Jayaraman, SVP and Head of Digital & Content Marketing at Eastwick Communications. She touched on the simultaneously loved and hated hashtag. While they are important, they certainly aren't everything if you aren't using them right, even leading to buzzkills.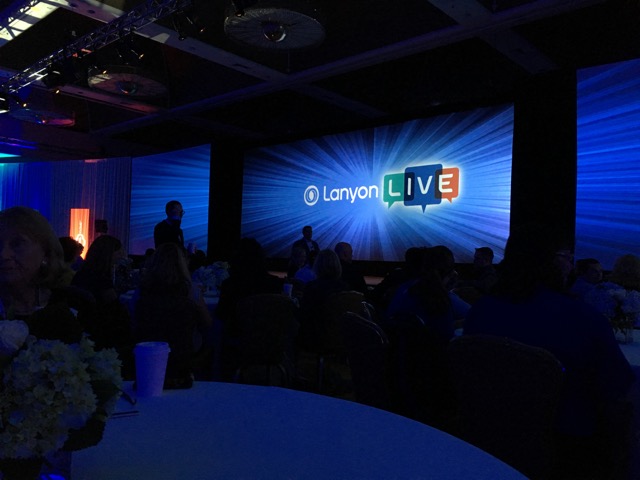 Another stand out for me came from Ebony Venters and Michelle Fisher at Lanyon. "From Funnel to Pipeline" talked about the importance of aligning sales with marketing, along with how best to nurture warm leads into becoming a customer. This resonated strongly with the Flip.to team, paralleling many of the points from RevPAR Hacking, our latest ebook on where the future of revenue management and marketing lies.
Overall, the themes remained clear: an authentic brand story builds a true relationship with your past and future guests, whether the channel is social media, your website, or otherwise. And it makes sense—the hospitality industry is built on the guest experience, so making it personal makes for good business, too.