Two celebrity guests reach over 56,000 like-minded travelers for the Atlantic Hotel & Spa in Fort Lauderdale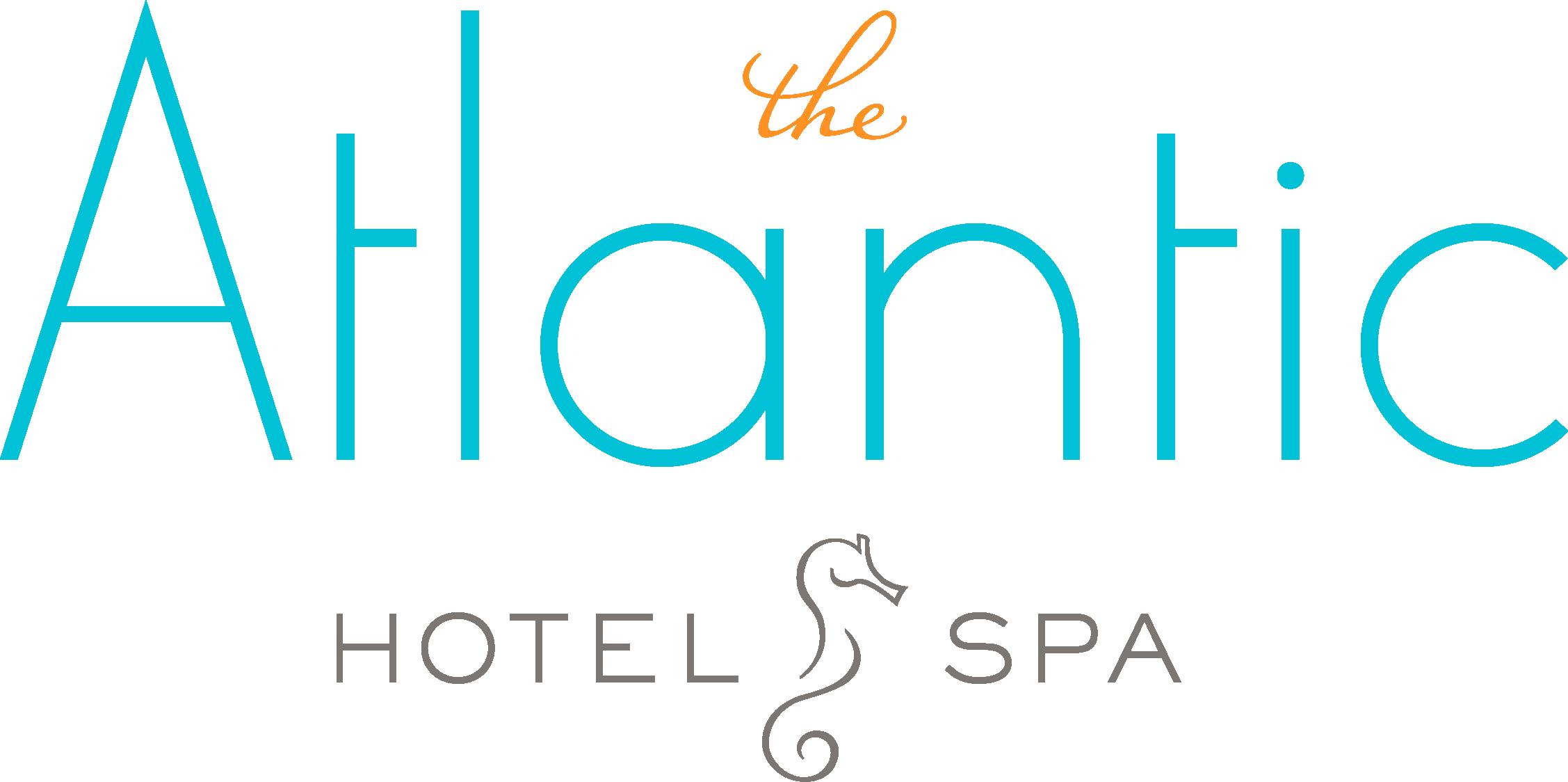 ORLANDO, FL – NOVEMBER 2014 – Two TV broadcasters spread the word to their massive social networks about their upcoming stay at the Atlantic Hotel & Spa in Fort Lauderdale with the help of the brand advocate platform, Flip.to.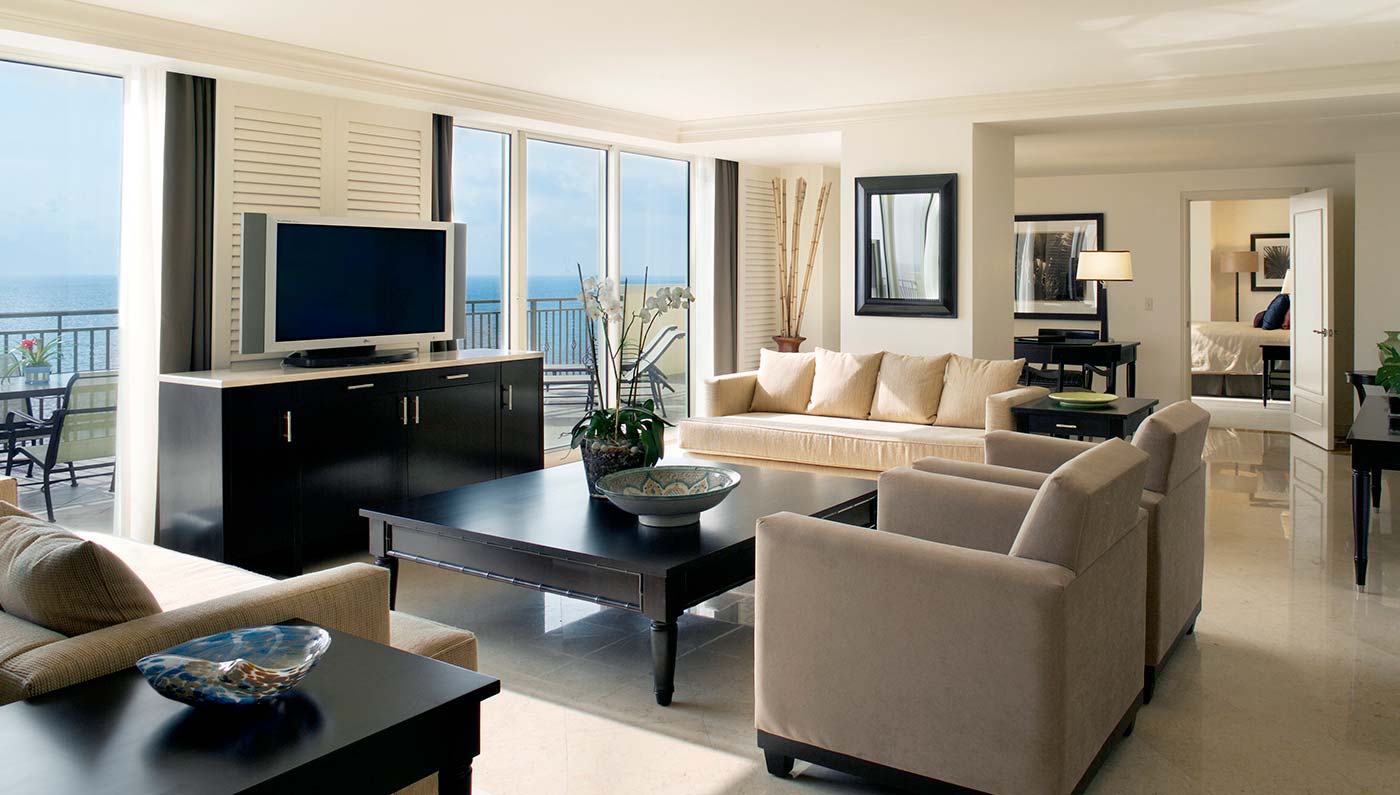 "We were extremely fortunate to reach 56,000 people from just two guests – that is priceless publicity for our hotel. Flip.to is truly engaging. An amazing amount of our guests and their friends use the incentives earned for future travel," said Scott Frothingham, Hospitality Revenue Consultant for the Atlantic Hotel & Spa. "Flip.to has been great on reaching a completely different area of social media versus your traditional review sites and getting a few 'likes' here and there."
Many guests have hundreds, if not thousands of potential future guests in their social networks. Flip.to encourages guests to spread the word about their upcoming stay with their friends and family, and provides a personal experience for each, while taking them down the path toward a future booking at the hotel.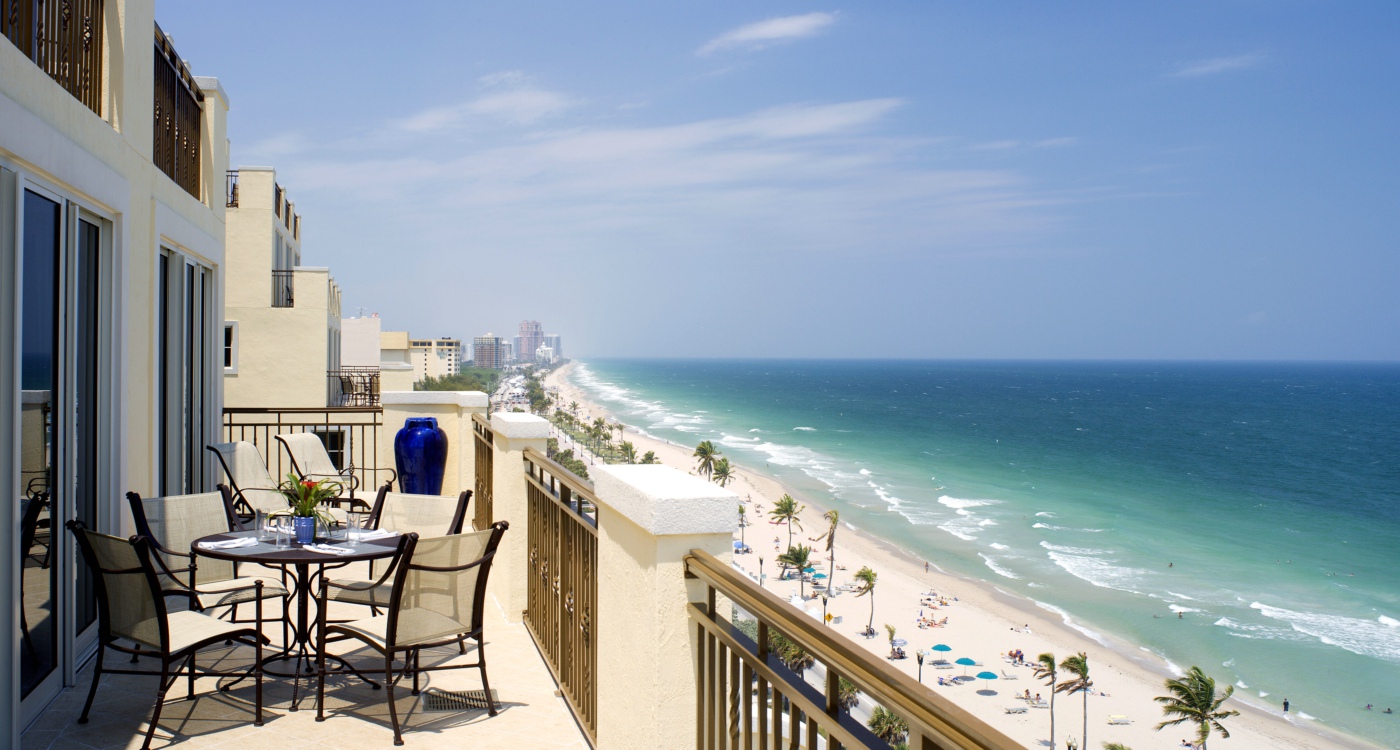 "Whether your guests have 100 or 30,000 connections, a personal endorsement builds strong trust and brand awareness, bringing traffic directly to your site," said Debi Moses, Senior Director of Sales for Flip.to. "That traffic turns into booked room nights or plans for a future stay. Either way it's a win for your hotel."
To find out more about how Flip.to can help create a significant, measurable impact for your hotel, please get in touch with Debi Moses at dmoses@flip.to or visit www.flip.to.