Guest stories pave way for huge marketing reach for The Shores Resort and Spa


ORLANDO, FL – JANUARY 2015 – The Shores Resort and Spa has recently switched on an entirely new marketing channel as guests compete to fill the resort's amazing library of authentic photos. After The Shores Resort launched Photo Advocacy, guests have shared photos of their favorite vacation moments with hundreds of thousands of friends and family.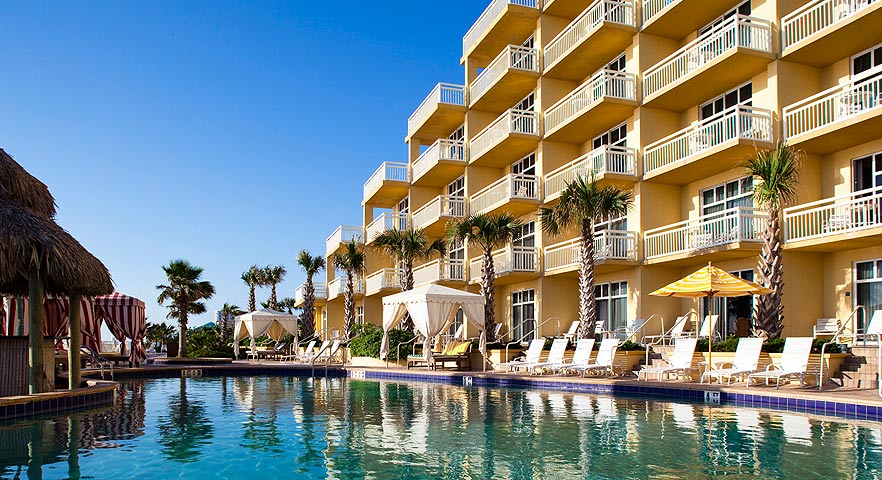 Flip.to Photo Advocacy encourages hotel guests to enter into photo contests that The Shores uses to turn memorable moments into amazing brand connections around the world. Guests share their photos of The Shores Resort to their social networks as they compete for votes in the contest. Contestants get competitive as they share to win.
"The reach of Photo Advocacy can be astounding. One entrant was a travel blogger with 428,000 followers who sought out votes through her social media – sending her voters (and potential guests) directly to the hotel's website," said Debi Moses, Senior Director of Sales for Flip.to. "No amount of marketing can have the kind of trusted reach that your guests have combined."
The Flip.to platform makes it easy for The Shores' marketing team to curate a hotel's brand story through the creativity and the authentic voice of their guests. Photo Advocacy helps turn social connections into new guests.
Unlike traditional hashtag photo contests, guest photos are chosen and approved by the resort, linked to the brand and carry full copyright permissions. This allows the hotel to repurpose and reuse the photos in all of their social media channels. Photo Advocacy photo contests run perpetually so there is always a stream of new photos to choose from, vote on and share to promote The Shores Resort.
"Flip.to's first Photo Advocacy contest, 'The Shores Outdoors,' allowed our guests to embrace their inner photographer and resulted in sharing amazing scenic shots that I can honestly say would rival a professional. It is no wonder so many went viral!" said David Rijos, General Manager of The Shores Resort & Spa.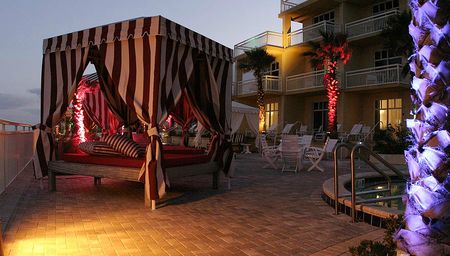 The Shores Resort & Spa is an AAA Four-Diamond luxury beachfront hotel in Daytona Beach, Florida, and one of the first hotels to launch Photo Advocacy. Guests submitted photos that included beautiful sunrises, children playing on the beach, messages in the sand and striking ocean views from hotel balconies.
"Flip.to continues to amaze us with their innovative approach to harnessing the power of our happy hotel guests and turning them into our property's brand ambassadors. Everything we do with them is a big win-win!" Rijos added.
To find out more about how Flip.to can help you tap into an entirely new marketing channel and earn new guests, please get in touch with Debi Moses at dmoses@flip.to or visit www.flip.to.
Learn more about Photo Advocacy at www.flip.to/photoadvocacy.