We kicked off the first night of HITEC with an amazing event at the Hangar Lounge, co-hosted with our friends at Social Tables and Lanyon. The mid-century modern travel hangout couldn't have been more perfect, complete with three lounges including the top observation deck overlooking the streets of Austin.
It was a great party, and we've got the pictures to prove it (thanks to our guests!)
Flip.to hosted the 'Icebreaker' photo competition, encouraging folks to 'break the ice' and take a photo with a new friend. For the last month the contestants have been rallying votes. Some sweet prizes were on the line, like an Apple iWatch.
Needless to say, our guests came through. Check out some of our favorite quotes and snaps below: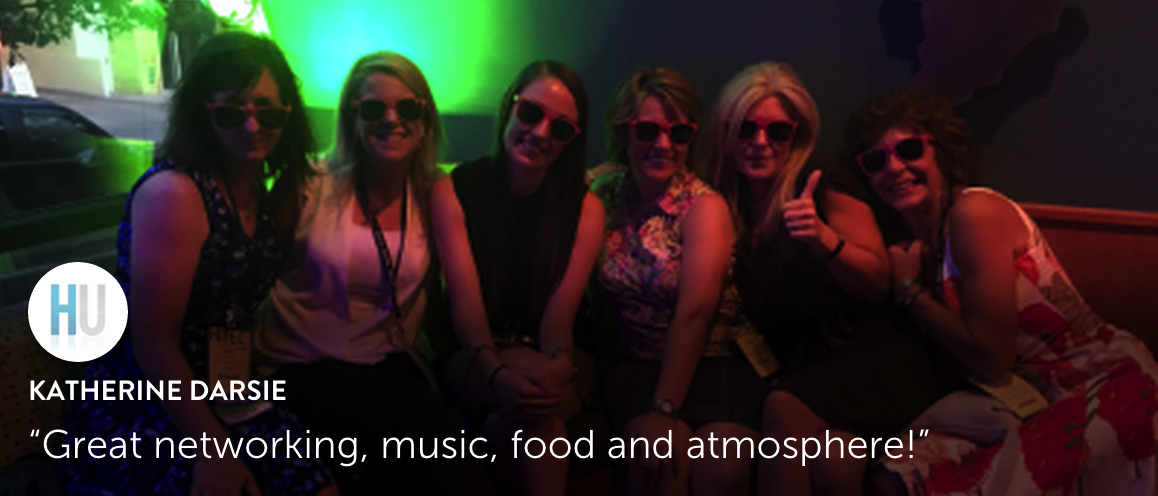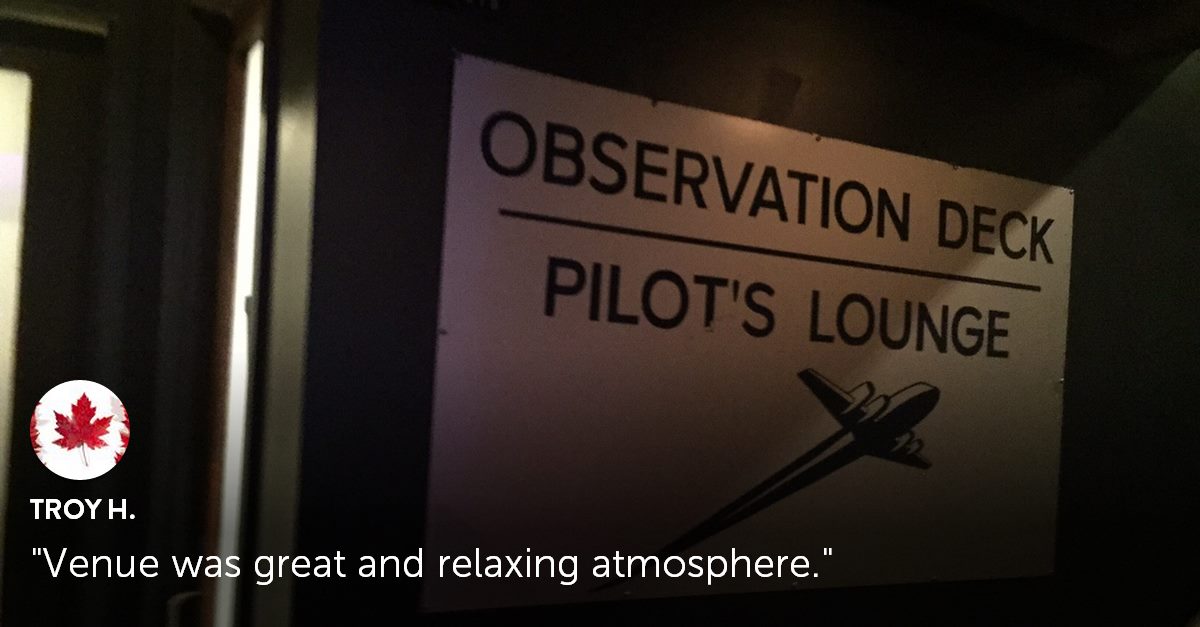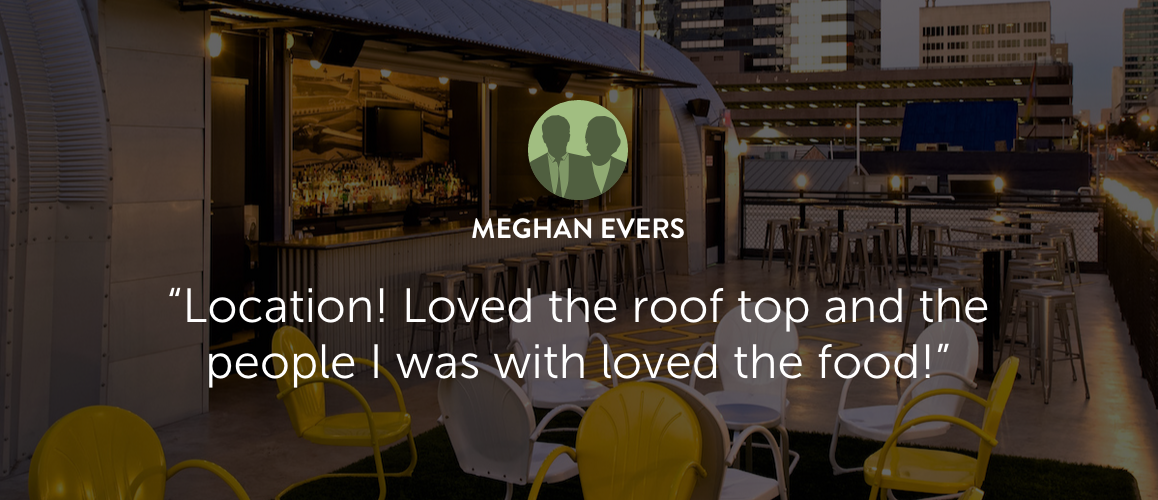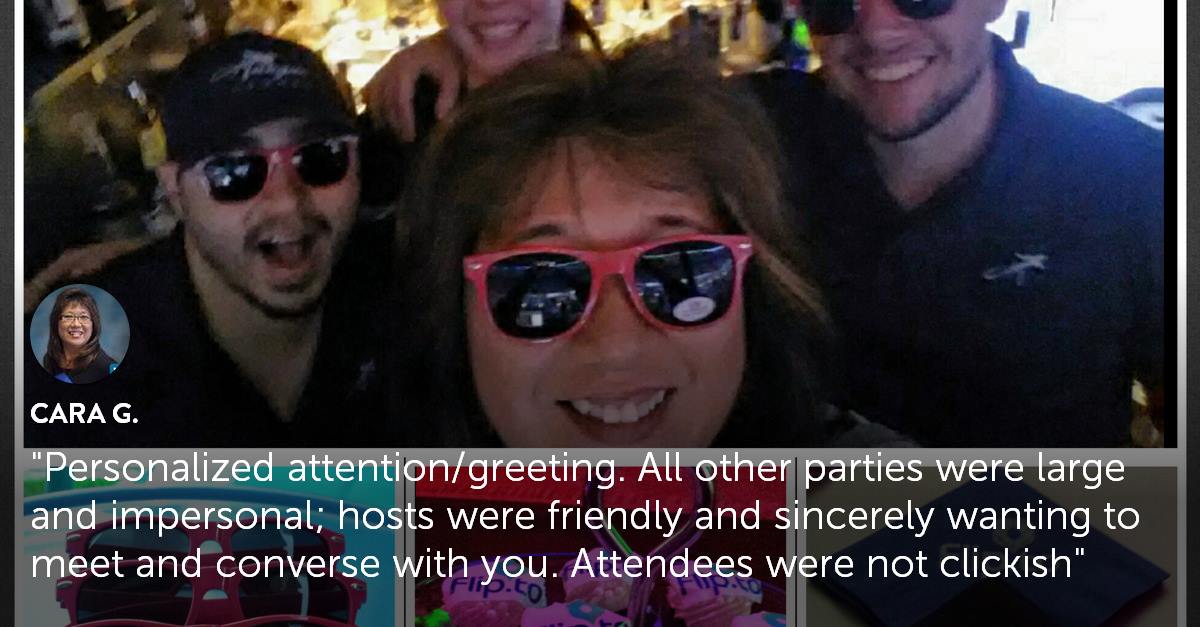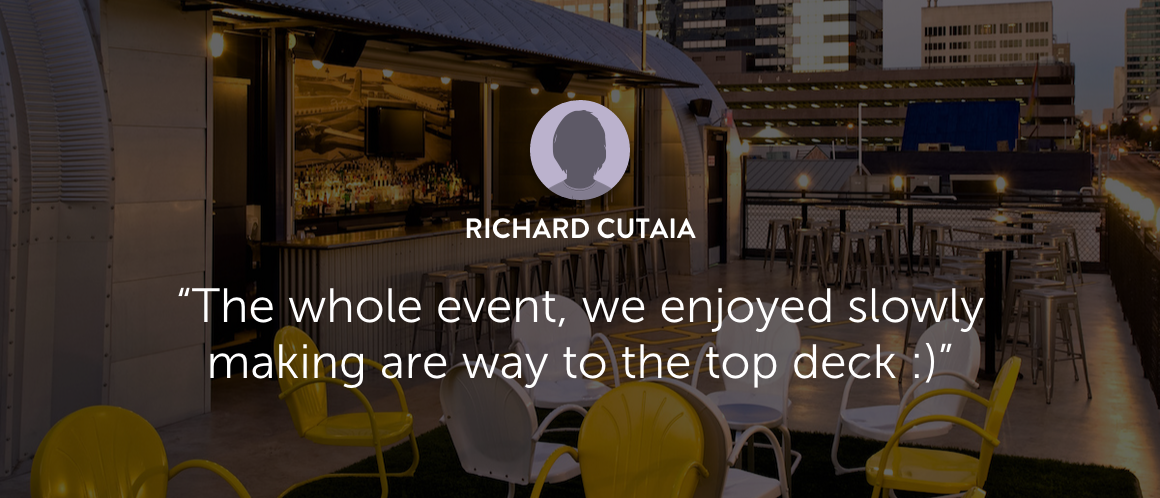 I know, I know—what you've all be waiting for…the winner! I'm happy to be the first to say, congratulations Marcy Albert! She tallied up an astounding 668 points and 112 votes, (in addition to the sweet tattoos.)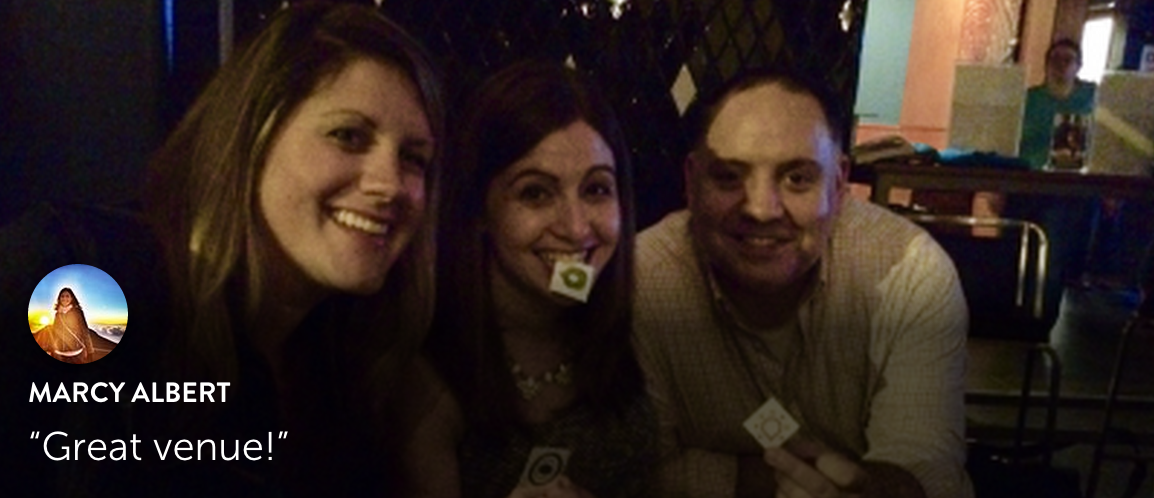 Another really great aspect of this event is that each host played a huge part in the technology that made it memorable. While we headed up the photo competition, Lanyon and Social Tables each headed up the event logistics with some really great products:
Event Registration



RegOnline® by Lanyon
RegOnline® by Lanyon is the affordable event management software that lets you plan and manage meetings and events quickly and easily.
Leading up to the event, our guests easily registered themselves and their guests online. Confirmation and reminder emails were sent to all attendees inboxes, making event info handy the night of the event.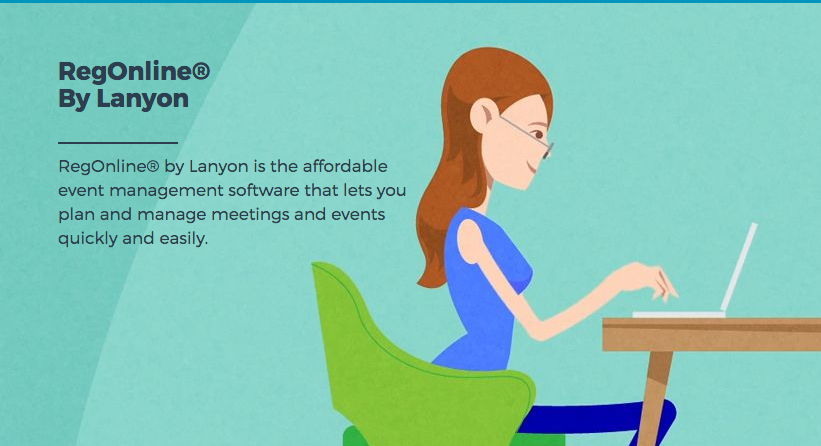 Event Check-in
Software by Social Tables, an Event Software Platform
Event check-in software that revolves around people. Organize your attendees with the power of the social graph.
Event check-in was a snap thanks to this amazing platform by Social Tables. Guests were checked in at the touch of a finger, keeping traffic flowing (especially important at a high-volume event!)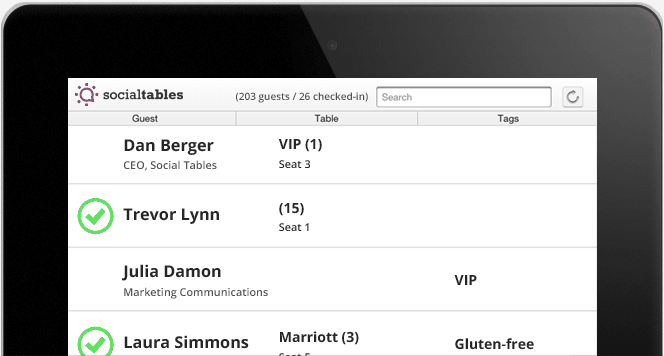 We had a fantastic time at HITEC—the biggest show in it's history. The latest, most innovative technologies were on the floor, with quality attendance of over 6,000 hotel professionals from around the globe. A huge thank you to our friends at HFTP, our co-hosts Social Tables and Lanyon, and all of our fantastic guests!
(Now, who's ready for New Orleans?!)