Customer success and rapid innovation pave way for expansion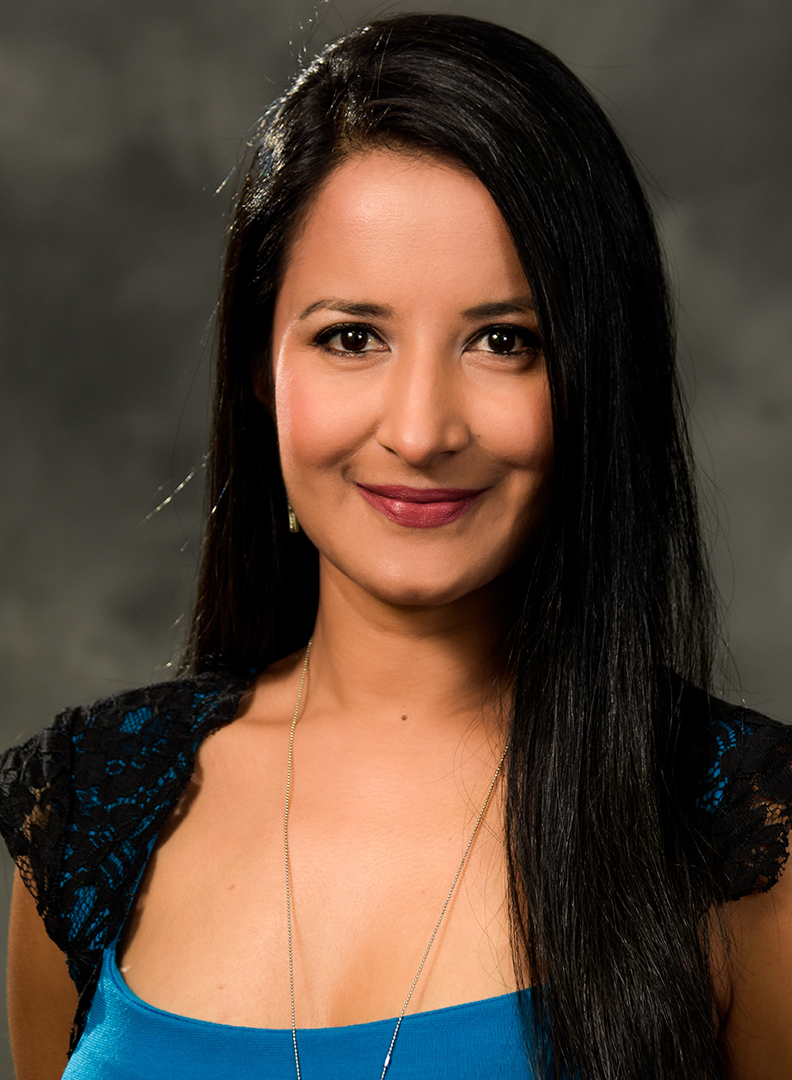 Geetha Balakrishnan has been appointed Vice President of Customer Success. With vast experience in hospitality technology operations, global delivery of implementations, and team development, Balakrishnan is an accomplished leader in her field. Formerly out of TravelClick, she now heads a team of account management and implementation specialists to drive customer onboarding and success.
Edward St.Onge, President of Global Sales & Marketing for Flip.to, previously worked with Balakrishnan when he owned and operated EZYield, an industry leader in hotel channel management. "Geetha's ability to lead and organize global, results-driven teams is astounding," said St.Onge. "Her experience managing high-growth organizations will better enable Flip.to to continue delivering on the expanding needs of our customers."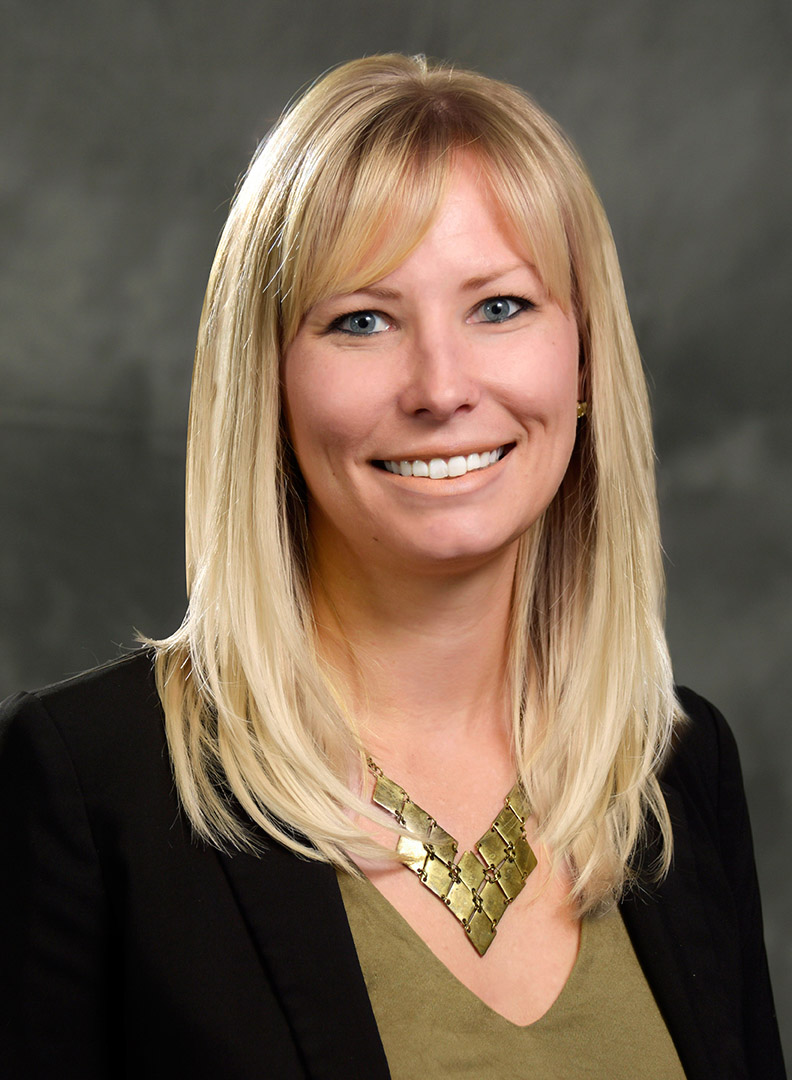 Diane Van Leunen joins Flip.to as the Director of Digital Marketing. With an agency background, she leads the development and execution of communication and branding strategies for the growing platform. "Flip.to's world-class product is making a measurable difference for hotels worldwide," said Van Leunen. "The opportunity to connect and engage customers, and contribute to the growth of Flip.to with this exceptional team is an important role I'm thrilled to be a part of." Her most recent experience includes roles at The Kessler Collection, a luxury, boutique hotel group, and Plan A PR and Marketing, an agency focused on growing brands in the hospitality technology B2B space.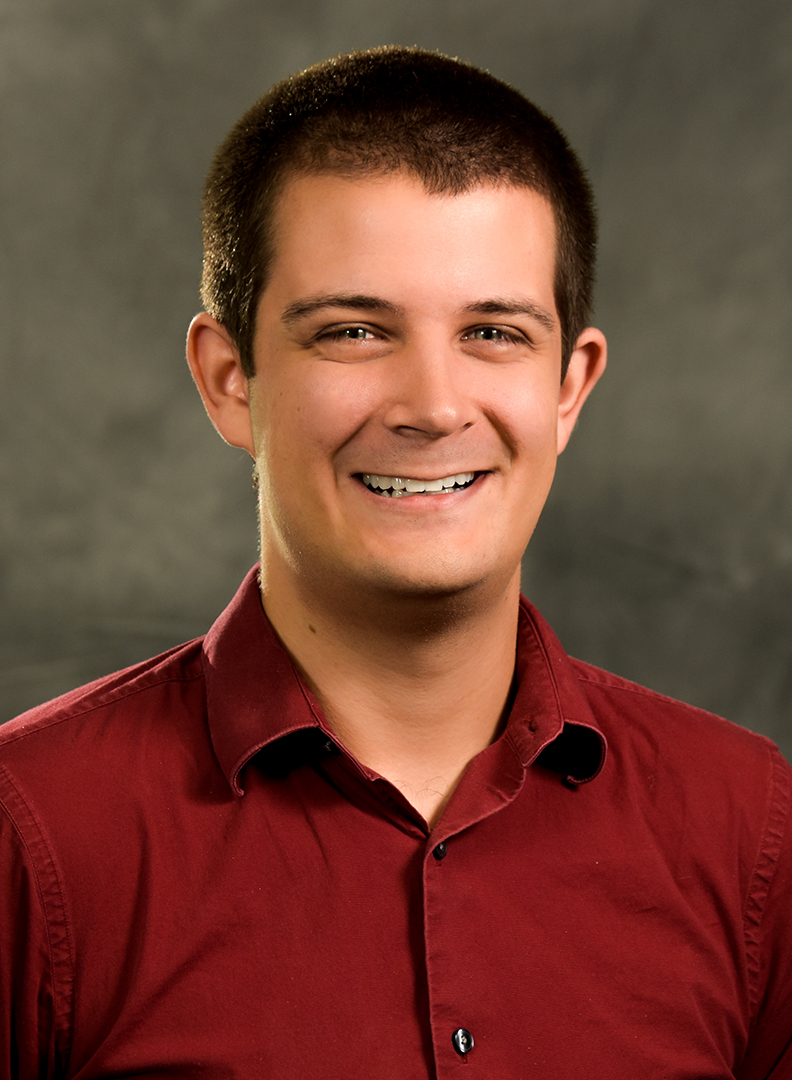 Senior Software Engineer, Kevin Tiller, comes to Flip.to out of Patient Point, an innovator of patient engagement solutions. His experience includes the architecture and development of dynamic new product lines, as well as the design and implementation of several web applications. "Kevin's extensive development knowledge makes him a core member of the product team," said Eric Peters, Director of Engineering at Flip.to. "His ability to transform concepts into high-quality software solutions is making a huge impact for our customers as we continue to unveil new layers of product enhancements."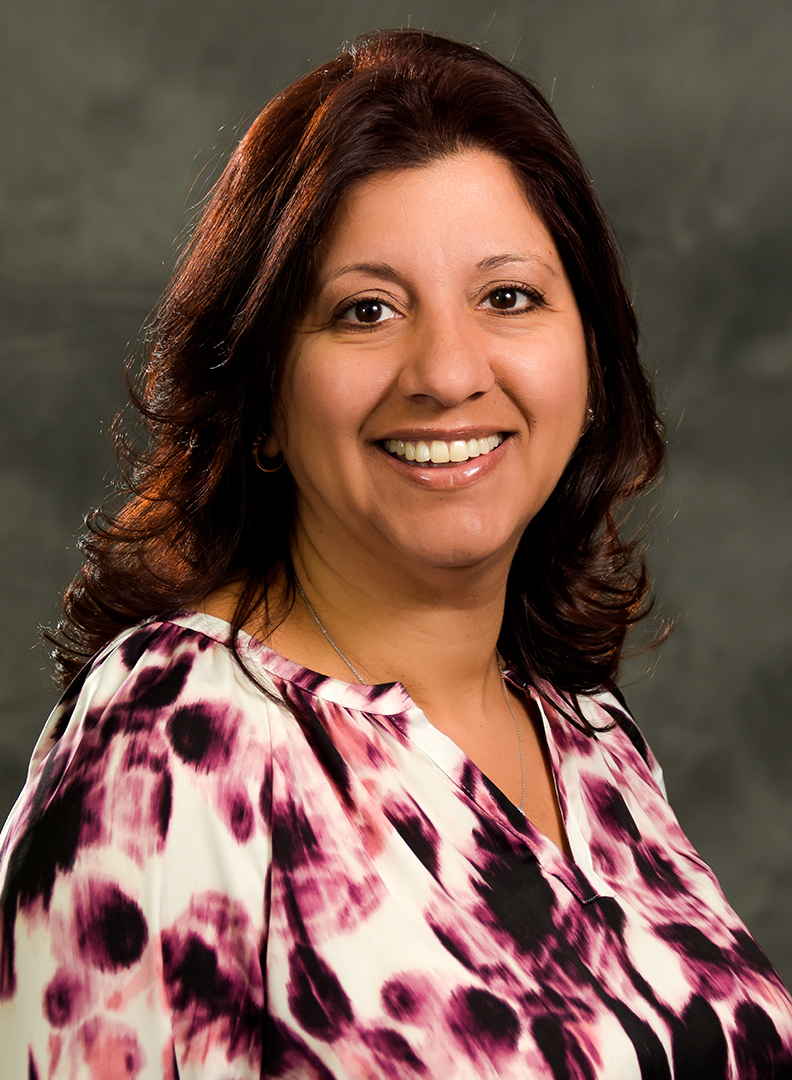 In addition, Rosana Burlingame has taken on the role Accounting and HR Manager. Coming most recently from Hilton Grand Vacations, she boasts over 15 years of accounting experience in the hospitality space. "Rosana is a true asset to the organization," noted Keith Durden, Chief Financial Officer at Flip.to. "With our growth, Rosana has helped lay the groundwork to accommodate our scale."
"Talented people are drawn to great teams—it's a big part of their decision to join any company. By hiring top folks, we're ensuring that creativity, innovation and passion aren't just placards but truly part of our day-to-day at Flip.to," added Brian J. Kent, CEO and Co-founder.
With the recent additions to the team, the global hospitality technology company has plans for several product announcements before the end of the year as it continues to unveil its advocacy platform for hotels.