Advocacy platform becomes an integral part of revenue strategy for the Thailand-based hospitality group

ORLANDO, FL — September 08, 2015 — The rapidly expanding Compass Hospitality group in Bangkok, Thailand has launched Flip.to, the brand advocacy platform for hotels, to drive direct bookings and reach an entirely new audience of potential future guests.
Since going live on the platform, Compass Hospitality group's Bangkok hotels have extended their reach well beyond the scope of their current networks, bringing large audiences of unique visitors and potential future guests back to the hotels' websites to book directly.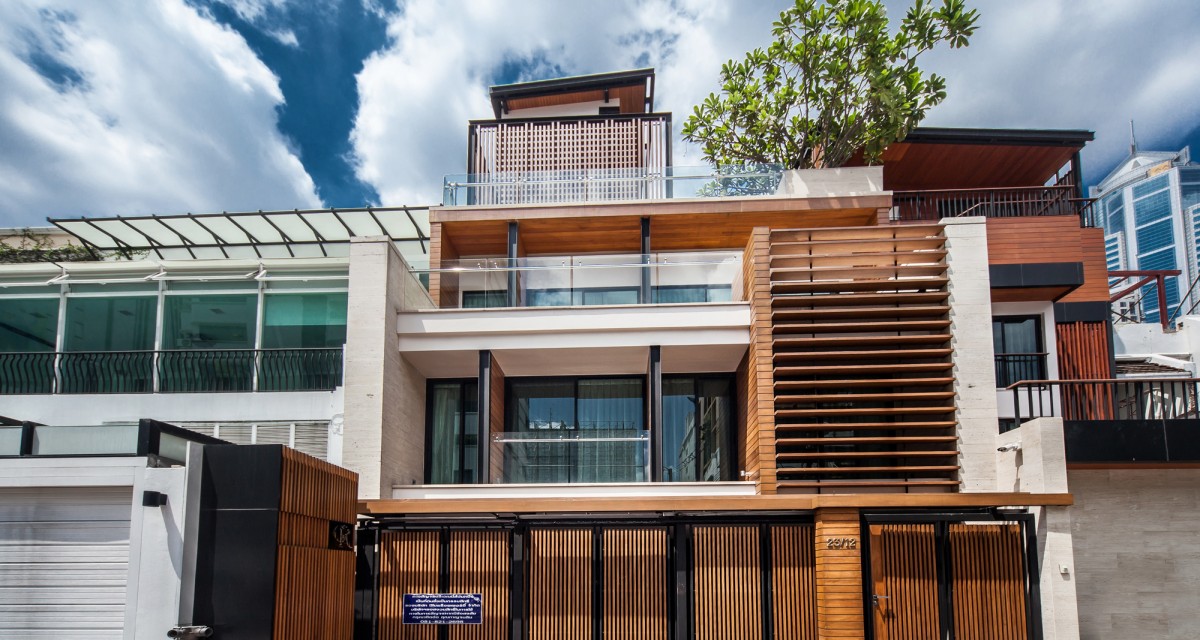 For Compass Hospitality, this has been critical given the highly competitive online distribution market. "OTA bookings are rapidly growing across the region, expected to jump an enormous 58% from 2013 to 2016," said Tejinder Sidhu, Vice President of Sales and Marketing at Compass Hospitality. "As such, we are turning to emerging technologies to gain a competitive edge."
Sidhu went on to add, "We are seeking to prioritize channels with the greatest revenue potential, so any way we can shift share to direct bookings is an integral part of our distribution strategy. Flip.to has been an incredibly effective way to do so, reaching potential new guests in a more trusted way than other forms of traditional or digital advertising."
Flip.to has made an immediate impact in Compass Hospitality's ability to connect with travelers worldwide. Trusted introductions have helped the hotel group reach thousands of new guests in just a few months, encouraging them to book directly through the recommendations of their friends, family and colleagues.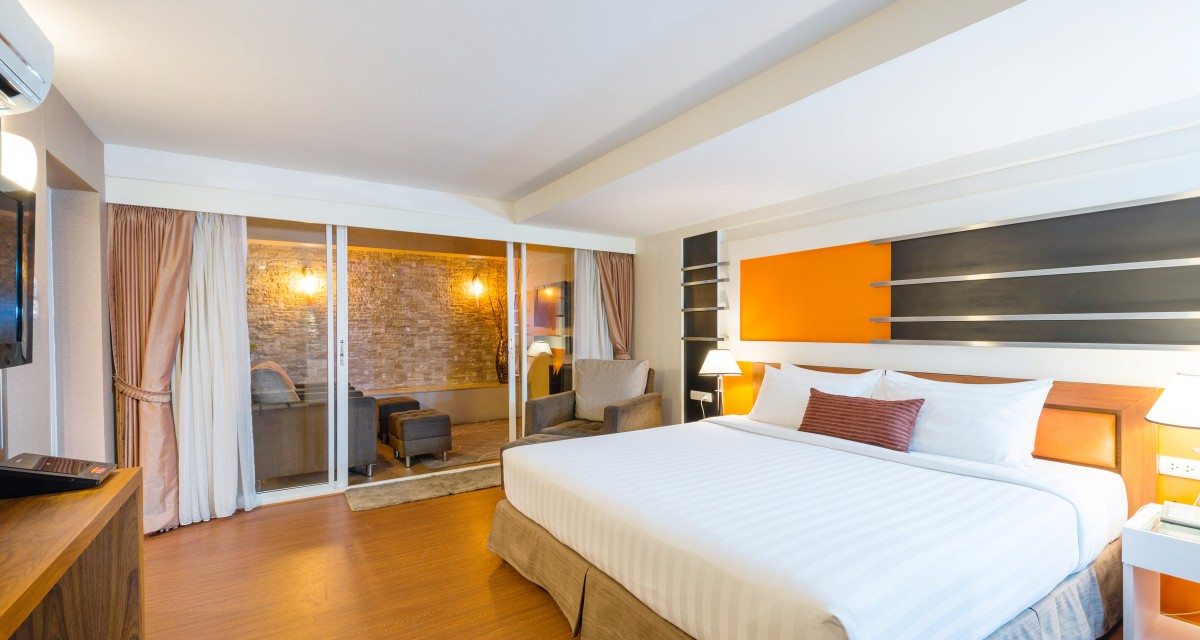 "Lowering the cost of customer acquisition is a priority for many hotels, especially in a highly competitive market," noted Debi Moses, Senior Director of Sales, Americas for Flip.to. "By tapping into advocacy, Compass Hospitality has been able to amplify exposure to their website, building brand connections and encouraging new guests to book directly."
Flip.to has emerged as a key player in the region with Compass Hospitality as their newest hotel partner. Currently operating 49 hotels in Thailand, Malaysia and the United Kingdom, the group is set to expand by offering their guests unique experiences, from luxury resort getaways to boutique, city hotel stays.
For reservations at any one of Compass Hospitality's extraordinary locales, visit their website at CompassHospitality.com, or contact Tejinder Sidhu at tejinder.s@compasshospitality.com.