Hot off the press from Flip.to and industry leaders, RevPAR Hacking is the ultimate guide to the impact of revenue culture. Not only will readers get insight from leading experts in their field, but they'll also learn the tips and tools to put them at the forefront of hotel marketing and revenue management.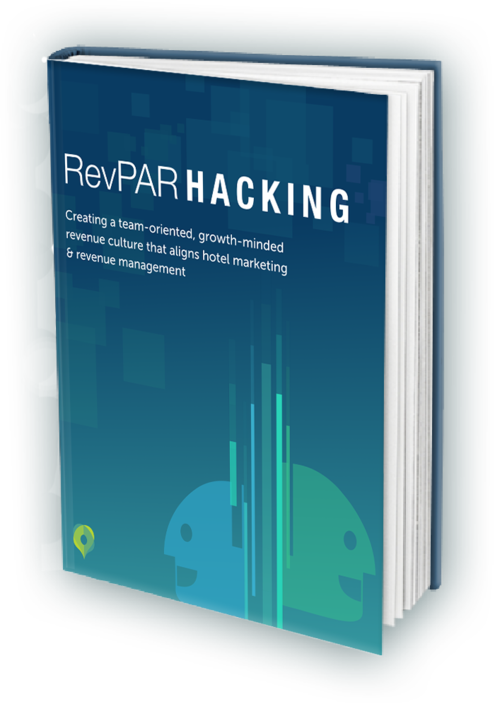 So what does it mean for a hotel to have a revenue culture?
By aligning collective goals, teams work together as they aspire to generate the most revenue—and the entire organization will reap the rewards. In fact, so will the guests, as there will be more resources available to serve their needs. A revenue culture spans everyone responsible for driving the hotel's bottom line—marketing, e-commerce, revenue management and sales succeed by sharing revenue considerations at every level of their strategy.
To go further, guest data and revenue data should inform one another at every level. A comprehensive revenue approach to this degree will not only align your teams, it'll also target the most profitable business for your hotel—the right guest at the right price.
In RevPAR Hacking, industry thought leaders open up on how they've created a growth-minded revenue culture that has set up their teams for success. These models shed light on the 'hows' and the 'whys' of revenue culture, but also why it's a valuable (and inevitable) shift for hotels who continue to seek growth.
A revenue culture that aligns your hotel's goals will be a key driver of success—your team, your guests, and your bottom line will all win.
See for yourself how RevPAR Hacking reveals the impact of revenue culture, plus the thoughtful approaches to get you there.
Seeing is believing