I've said it before—the biggest reason I love working in this industry? The hospitality. This week we were treated to one sweet surprise—an incredible selection of Bedré Fine Chocolates courtesy of Micha Krodel of Chickasaw Nation out of Oklahoma.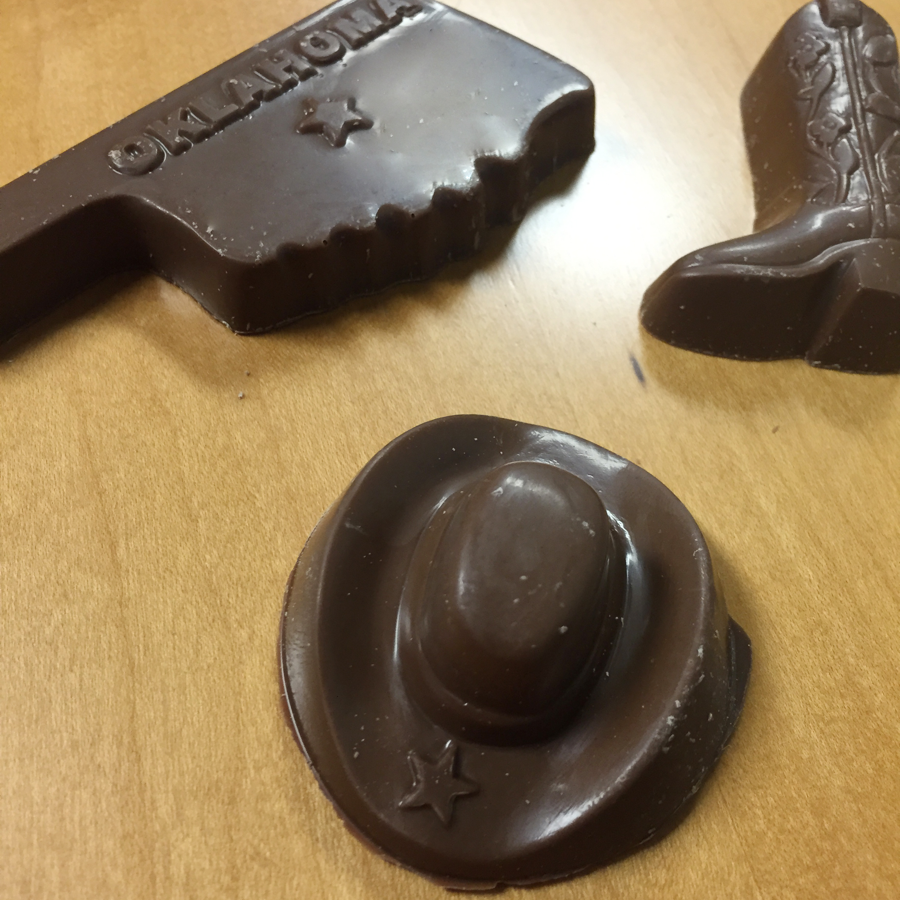 If the Chickasaw Nation wasn't on your travel list, it should be. They have some spectacular offerings in store for their guests. From the breathtaking landscapes of their rec areas to a rich cultural center, opportunities to explore are limitless. Visitors can also relax in luxury at the Artesian Hotel, unwind at the Chickasaw Retreat spa, or even enjoy top-notch gaming at the WinStar World Casino and Resort.
Bedré is something really special, too. This small chocolatier was brought to life by the rich legacy of the Chickasaw Nation. Purchased in 2000, they've completely transformed it into a nationally recognized luxury chocolate brand. These sweets are offered in retail stores across the country, including The Artesian Hotel and Bedré Café.
(And our whole team can attest to the chocolate—we snagged a few pics prior to the devouring!)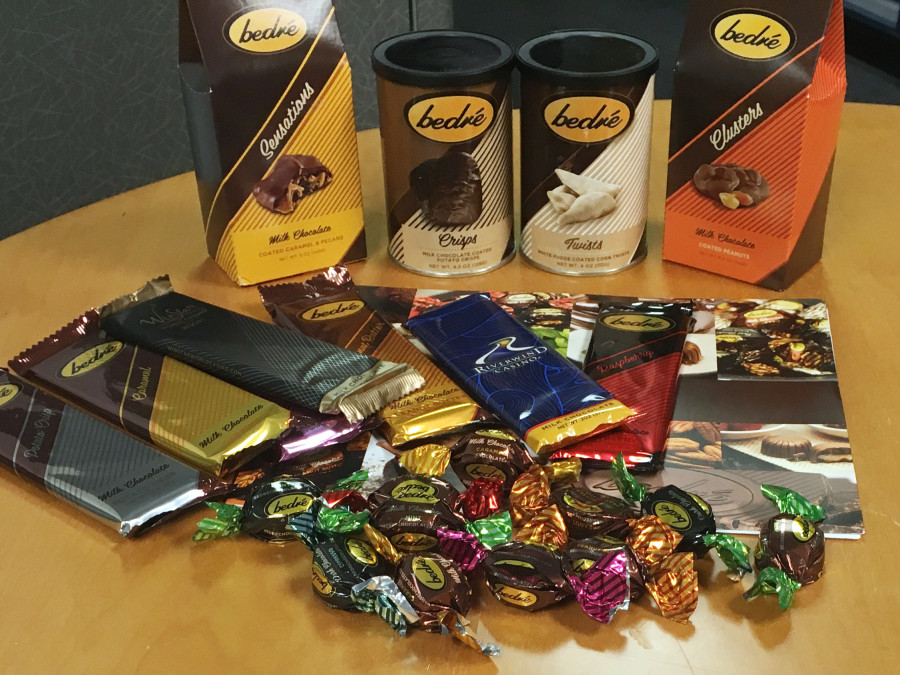 We had just a taste, and it was enough for us to start planning our next trip to Oklahoma. Be sure to have a look for yourself!