I spent the last week in Hamburg with a wonderfully diverse group of hoteliers and industry folks from just about everywhere in the world. From a trendy, forward-thinking boutique in Sweden that will come and read you a bedtime story in Swedish to help you get settled in at night, to a designer, eco-conscious hotel on one of Berlin's most traveled thoroughfares that prides itself on keeping walls to a minimum, there were definitely some standouts in the crowd.
What they had in common though, was that they all represented something bigger than the sum of their parts, which is exactly what brought them together in Hamburg for the Worldhotels Annual Conference.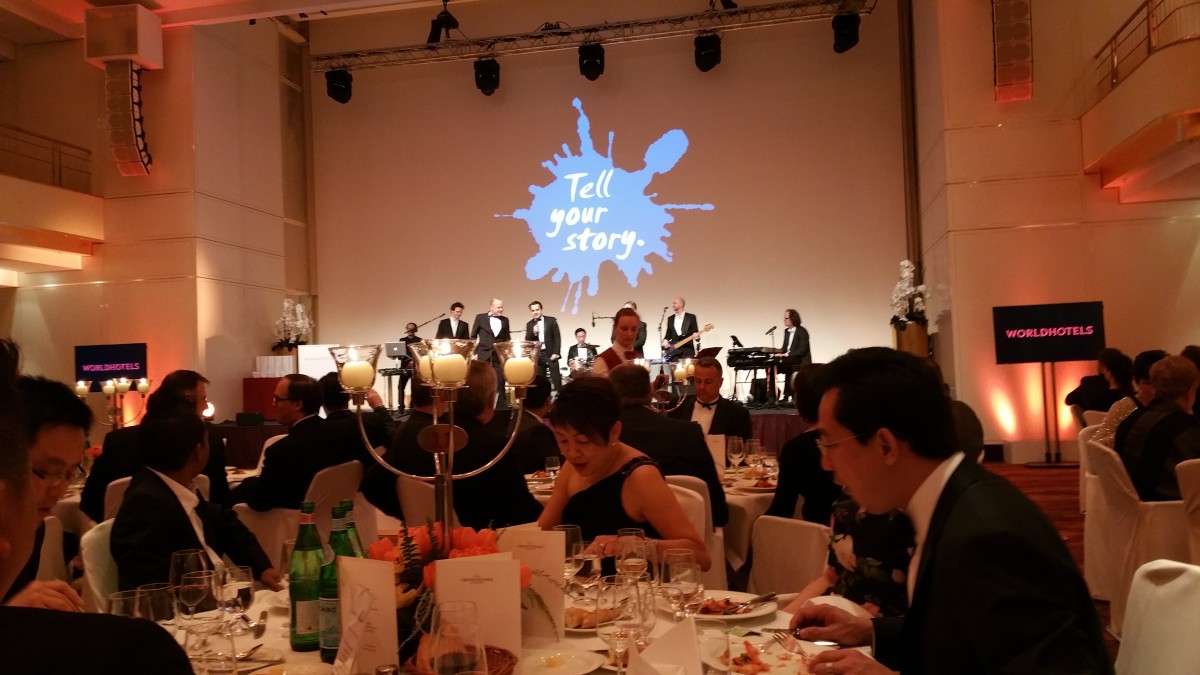 This year's theme was focused on storytelling, and how hotels discover and share their "why" with prospective guests. There couldn't have been a better group to undertake this exercise given the sheer diversity of the attendees, a credit to Worldhotels for assembling such a collection of properties.
Worldhotels' CEO, Kris Intress, has done a superb job in making it the focus of the organization to tell the story of its partner hotels in a way that truly engages with their guests on an emotional level. Her opening presentation for the conference made it clear that it's not just a corporate directive, it's how she truly feels. With drive like that, it's hard not to get behind the concept, and that goal was definitely met in Hamburg.
There were two things that I took away from the conference (not including this really cool virtual reality cardboard kit from Diginet Media; seriously it's awesome).
"If you're an independent hotel and you're not playing the game by a different set of rules, you're going to have a hard time." – Richard Dunbar
The first is that if you're an independent hotel and you're not playing the game by a different set of rules, you're going to have a hard time. I have a great deal of respect for hotel owners and operators because it's a fierce space to play in. You have a huge job just in delivering on the experience the guest expects but there are also so many distractions, all vying for your attention.
The hardest part of all of this is that most of those distractions need your attention or they can become tomorrow's problems. Worldhotels does a great job managing a lot of those distractions for hotels, (disclaimer: hoteliers' words, not mine) but it's incumbent upon hotels to have a firm grasp on why they do what they do. It's one thing to point out what makes you unique, but how did you arrive there? What brought you to where you are today? That's a much more challenging question to answer and it requires a different perspective to fully understand it.
"Let your guests help you discover your 'why.'" – Richard Dunbar
The other big takeaway for me is that hotels are hungry for a better way to do social. Now I know, that may sound self-serving, but there were over a hundred hoteliers that attended our sessions on capturing guest stories and infusing those into the hotel's brand identity. The message was a very simple one: let your guests help you discover your "why."
We have this amazing vehicle for communication (social media) but it's become congested with marketing pollution and a lot of noisy nonsense. The truth is that hotel guests have been telling their stories but hotels haven't been listening. In all fairness, some do listen quite well and they've been extraordinarily successful because of it. But there are countless hotel websites out there showcasing empty rooms and public spaces, embracing this notion of the zombie apocalypse our esteemed president raised in his recent "state of the industry" address.
For the longest time social in this industry has been a one-sided conversation. Sure, guests are talking on TripAdvisor but that's very formulaic and can hardly be considered a conversation. The stories are being told at home, to friends and to family. Those stories that make their way into the online social media space sit on the shelf of our limited attention spans and are soon forgotten. There's no engagement and there's no dialogue happening. When meaningful and inspirational adventures are happening everyday in and around hotels those events should be captured and sharing should be encouraged!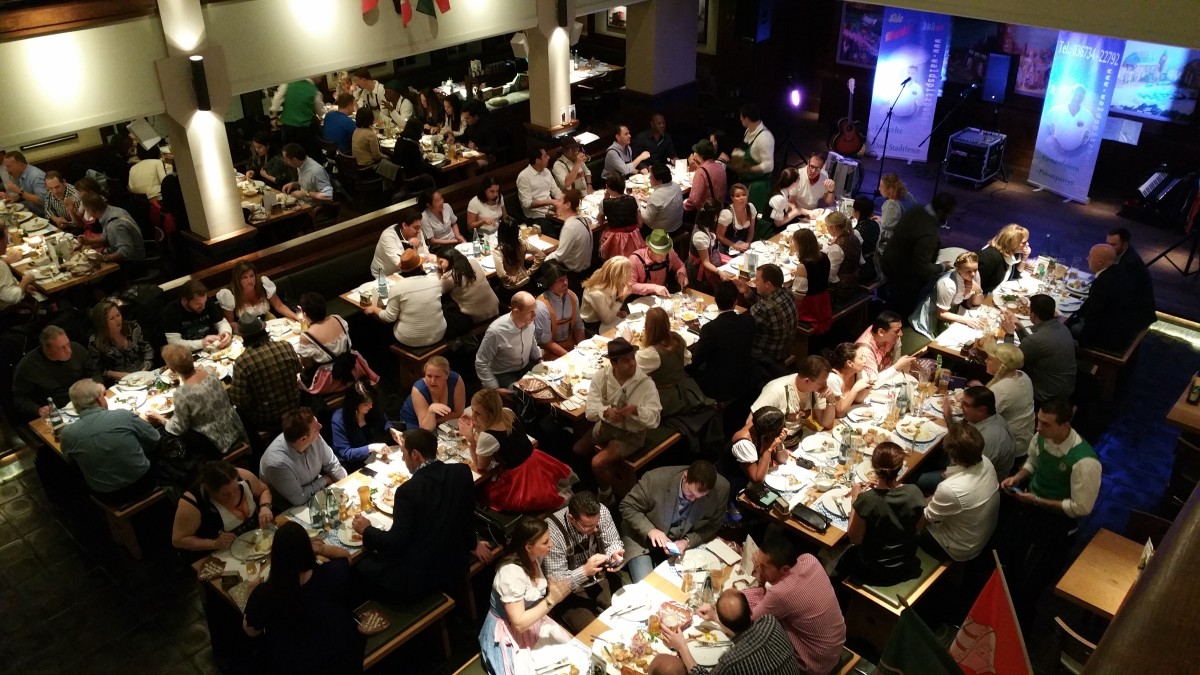 In the end, all of the ingredients were there, hotels just needed the recipe. Kris, Geoff, Tom, Alex, and all the others at Worldhotels have worked tirelessly to bring it all together and present it in such a way that hotels are well equipped to start their journey. I was proud to be welcomed into this group and to present our solution to this challenge. Because ultimately it's about building a long-term, meaningful relationship with the guest. And if there's one key ingredient to a healthy relationship, it's listening.