Hotel marketing has become a bit strange the past few years. Somehow, a very social and aspirational industry has become devoid of personality. In fact, when we look at most hotel marketing, it feels like the images chosen must have been taken moments after the zombie apocalypse—beautifully set up rooms and spaces missing one important thing: humans.
The result? Guests feel like they're dealing with faceless, corporate behemoths instead of properties with true personality and an amazing staff that are passionate about hospitality. Here lies the exact reason that 3rd parties and companies like AirBnB have become so popular—they've made travel personal and aspirational again.
The good news is hotels have an answer to correct these issues and shift more towards aspirational marketing:
Storytelling.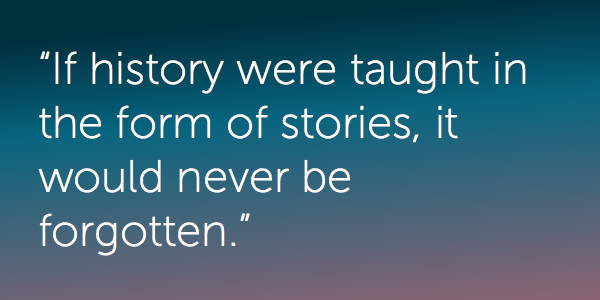 The power of storytelling is not a new idea by any means. In a world of 140 characters though, authentic stories are becoming more and more scarce. A favorite quote of mine from Rudyard Kipling says, "If history were taught in the form of stories, it would never be forgotten." He wrote that in 1888.
Stories captivate an audience far better than facts or bullet points. But how does this apply to hotels?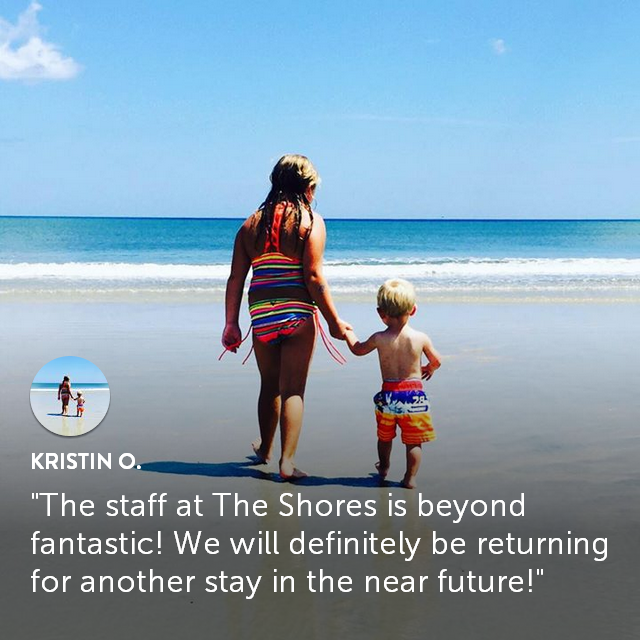 Collectively, your guests capture the widest range of experiences and provide the most candid insights into your hotel. Every booking is the beginning of a new, compelling guest story to share. When hotels capture these moments, they unveil new brand stories that bring out the personality and genuine experiences at their property, and truly appeal to new guests.
This is where hotels have the edge. You actually own the experience, and are the hub of your guests' journey. Make the stories of that journey part of your own, and use them to enrich all of your marketing efforts.
How to put storytelling to work for your hotel.
This is a topic that we live and breathe at Flip.to on a daily basis. We've built a platform that lets guests share their travel stories with friends & family along with your hotel. You'll captivate & inspire an entire new audience of global travelers like never before. And we do this by tapping into a simple idea—that everyone trusts their friends more than ads, especially when it comes to travel.
When your guests return home and share their favorite moments, their stories reach a like-minded demographic with a personal introduction to your hotel. Can you imagine the impact of an ever-growing team of storytellers at your fingertips?

Being able to turn guests into advocates and then into co-creators leads to the highest brand affinity. And the impact of that doesn't stop there.
Blend guest stories consistently throughout your marketing and communications. Use them to replace spam content that is irrelevant to your audience, hurts credibility, and can even erode your brand.
When crafting your digital experience, remember that not every visitor to your site is ready to book. Most hotels don't really account for this at all and in fact, is where most hotels can win- at the inspiration phase of the traveler's buying journey.
Inspire travelers to visit before they've even begun the planning process. You're no longer competing with the noise (and ad spend) in the marketplace that are fighting for users ready to click 'Book Now.'
So, what's the way to inspire future travelers? Real, authentic guest stories.
Don't just take our word for it.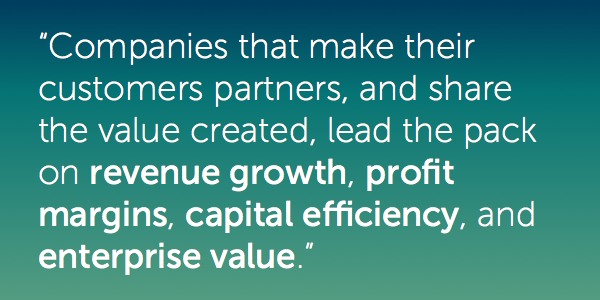 We're not the only ones that see the real value in guest stories. We've previously touched on a great article from Harvard Business Review on 'What Apple, Lending Club and AirBnb know about collaborating with customers,' which clearly ties revenue and profit margin growth directly to tapping customers to become co-creators.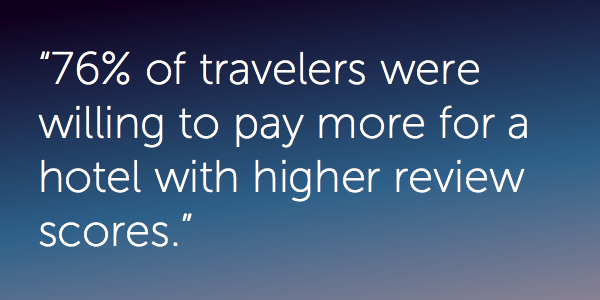 Another article a bit closer to home is this great study by Trust You showing that the majority of travelers are willing to pay more for a hotel with higher review scores. So what is a review anyways? Most of the ones I have seen are long form stories, in many cases too long.
And of course, TripAdvisor and a host of other review sites have all proven it.
Hotels of the world: it's time to start to put storytelling into action.
---
What has your hotel's approach been to use aspirational selling? Let me know! Your insights guide us to continue to create great content that makes a difference in your day-to-day. Reach out, or discover more.