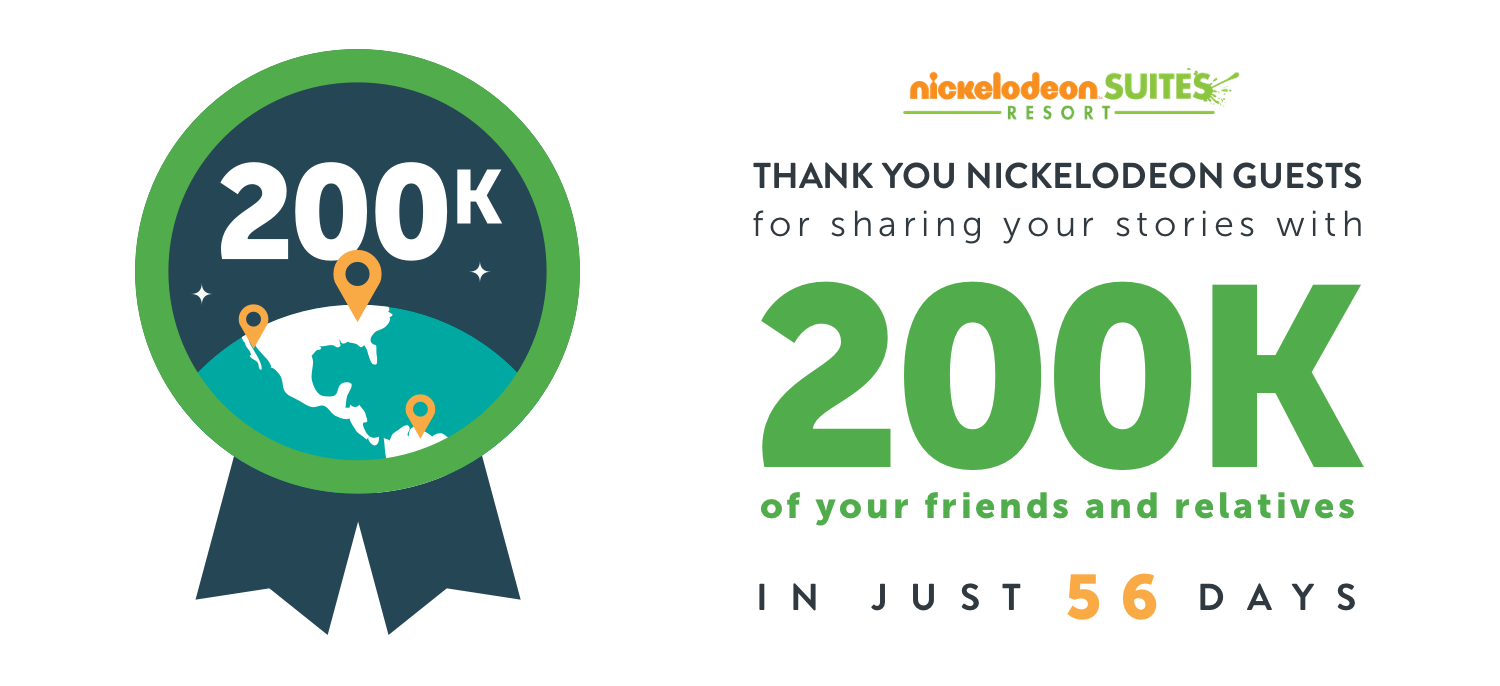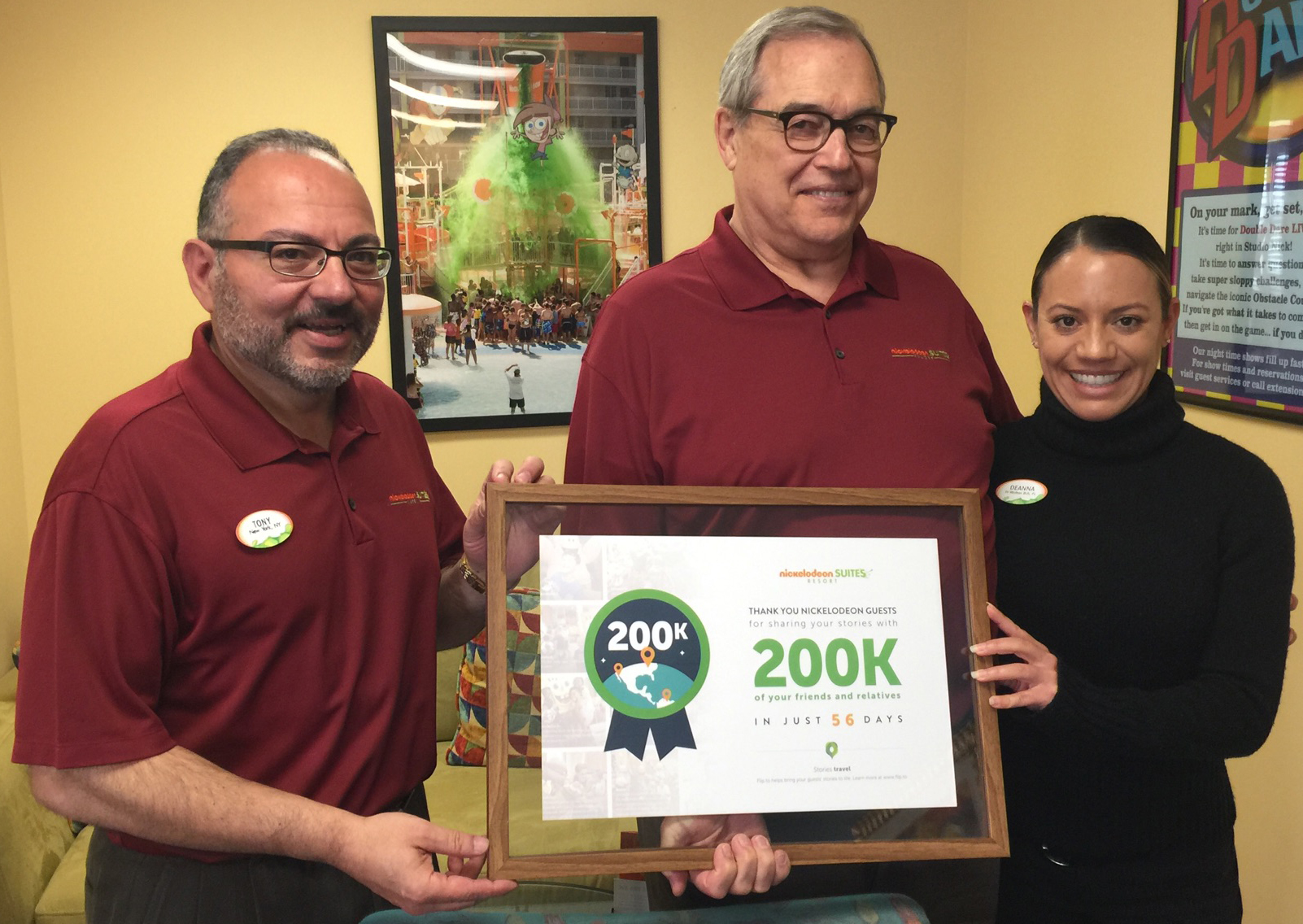 In just 56 days, Nickelodeon Suites Resort reached over 200 thousand friends and relatives through guest stories—that's over 3,500 warm introductions for their hotel to like-minded future travelers around the world every day.
We're thrilled to see Nick Hotel succeed in such rapid time. We recently caught up with Deanna Padilla, Marketing Manager at Nick Hotel, who said, "If you are looking to increase your social awareness and reach new audiences while building your relationship with existing fans, then Photo Advocacy is a must for your property."
The guest stories have poured in. Here are some of the incredible moments Nick Hotel has seen since going live with Photo Explorer.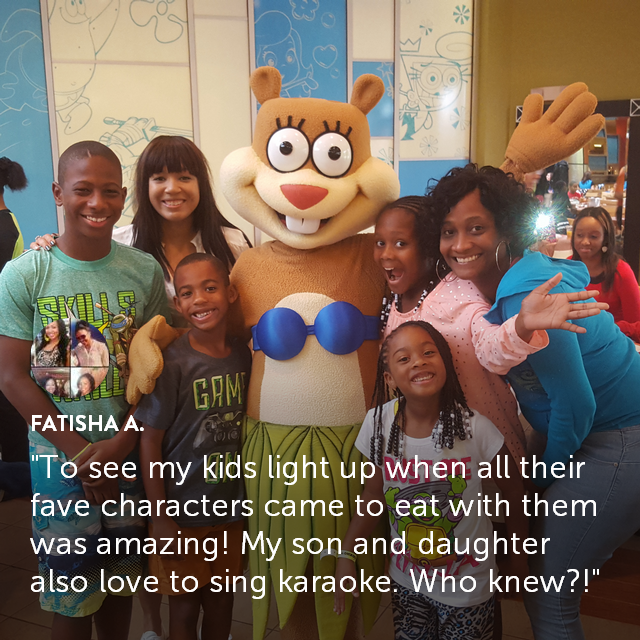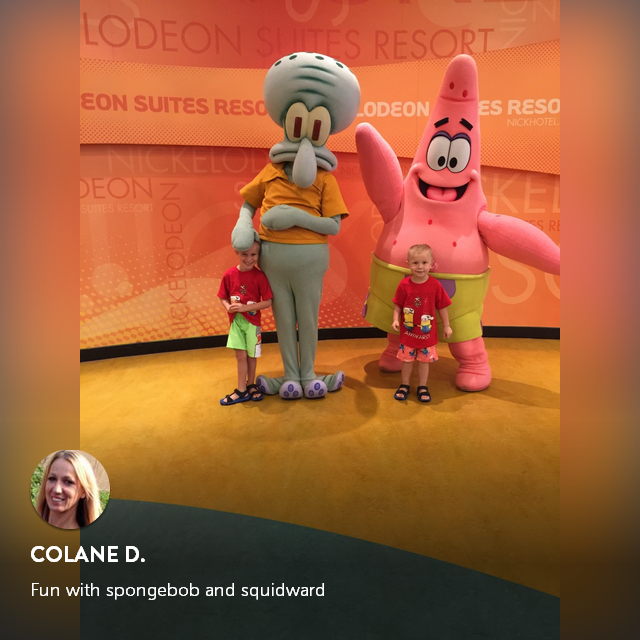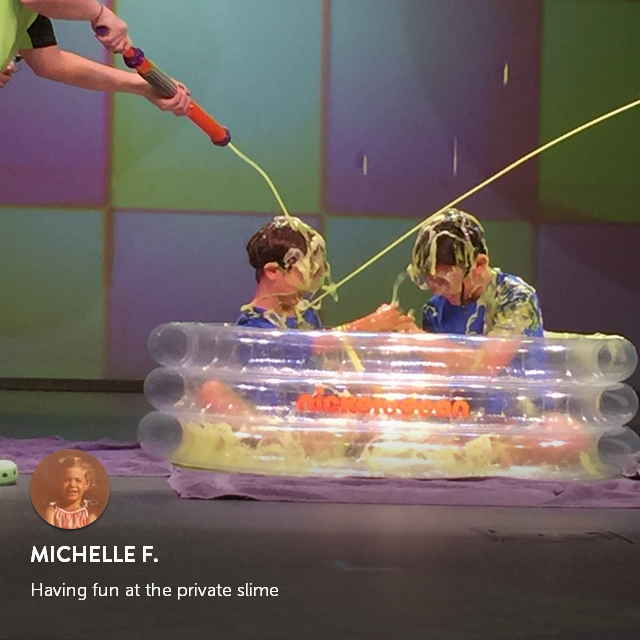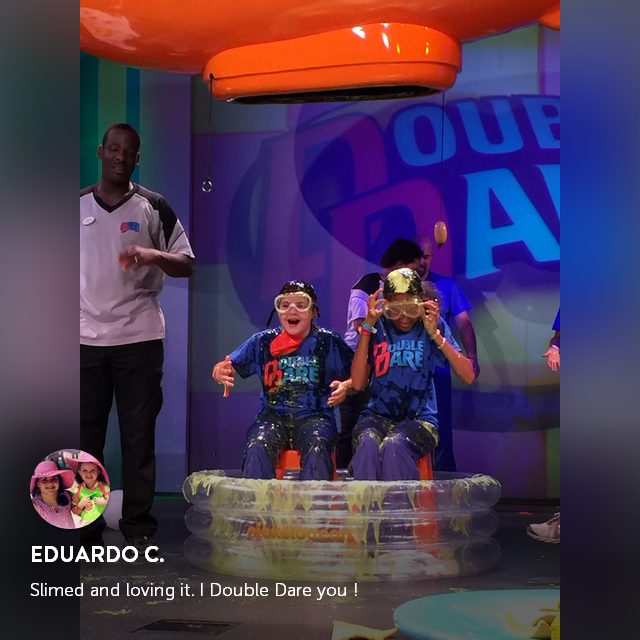 To see how Nick Hotel and other hotels are capturing their guests incredible travel stories, be sure to check out See it live: how hotels are using Photo Explorer.