Star of the revitalized Fisherman's Wharf reaches 200,000 future travelers in first 6 months of operation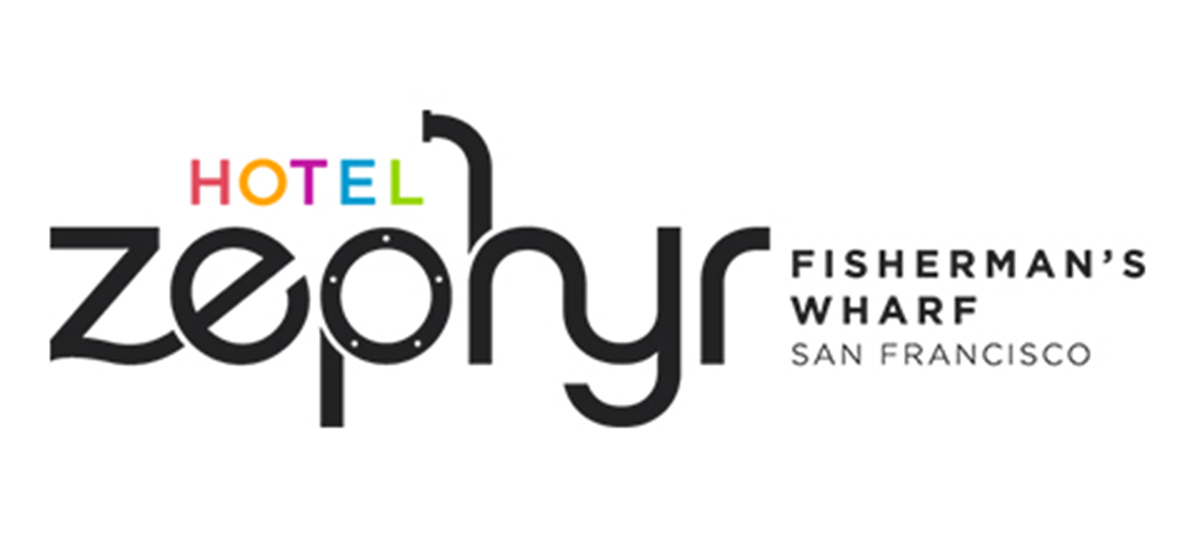 ORLANDO, FL — February 8, 2016 — Flip.to, the advocacy platform for hotels that captivates and inspires new audiences of travelers, has helped Hotel Zephyr amplify its reach to over 200,000 potential new guests in only six months. Hotel Zephyr is Davidson Hotels & Resorts' first property within its new lifestyle & luxury collection, Pivot, and one of San Francisco's newest boutique hotels.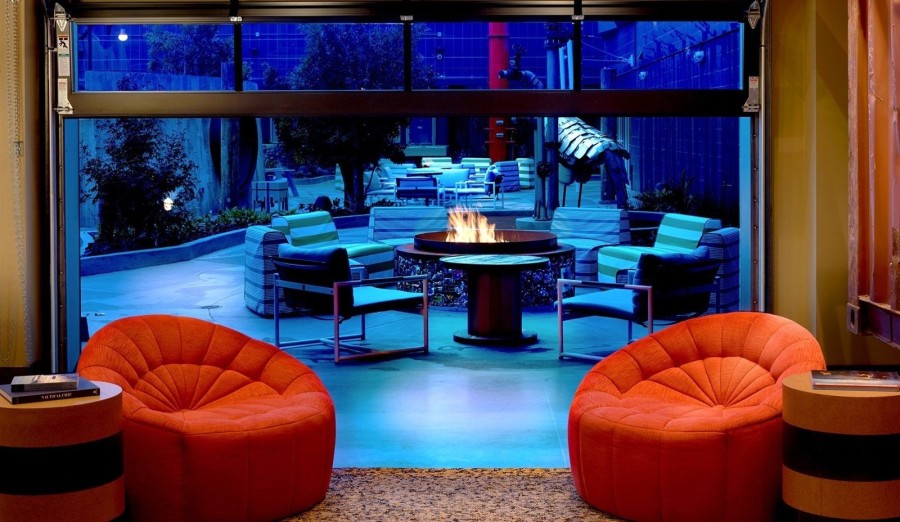 The hotel has seen enormous guest engagement since partnering with Flip.to, which coincided with the hotel's opening after a multi-million dollar renovation in the summer of 2015. Over 40% of guests have shared their travel experience with their network of family and friends, driving quality traffic back to the property's website, and introducing Hotel Zephyr's playful maritime concept to thousands of leads for future travelers.
"When launching a new brand, momentum is critical," noted Harry Carr, director of Revenue Management for Hotel Zephyr. "Our guests have become ambassadors for our hotel, helping us connect with other travelers seeking Hotel Zephyr's spirited atmosphere. Flip.to unveiled a completely new channel to identify and reach the right guests for our property. It's been an outstanding complement to our revenue and marketing efforts."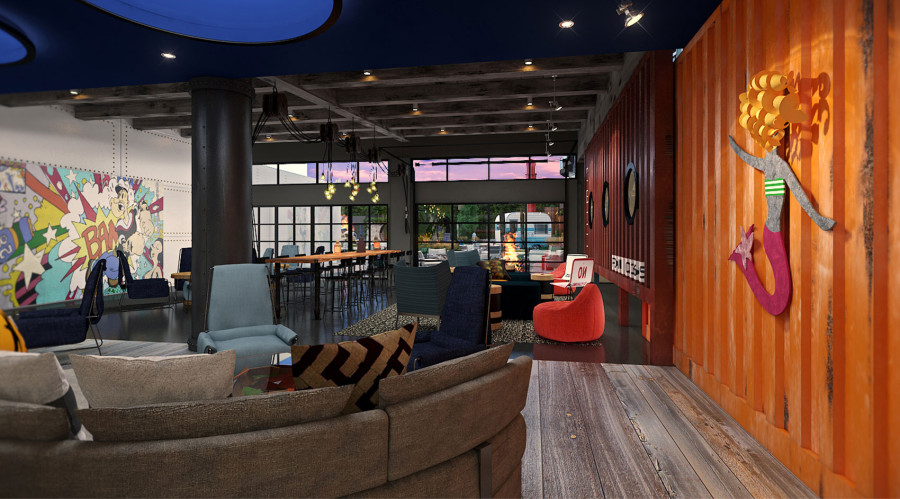 Hotel Zephyr's transformation, aimed at travelers seeking a fresh, lively and one-of-a-kind San Francisco experience, not only included a complete redesign and renovation of the hotel, but also consisted of a newly launched website and tech-forward approach to the property's digital presence. Flip.to was a key component of this effort, increasing guest engagement, integrating social mediums and driving loyalty, while also shifting attention away from online travel agencies.
The advocacy platform has attracted thousands of new visitors back to Hotel Zephyr's website through the warm introductions of their guests. Each guest is greeted by distinct, unique experiences designed to convert, taking these curious onlookers down the path to becoming future loyal guests.
"Thanks to connectivity in the digital world, your guests have more influence than ever before," said Debi Moses, Senior Director of Sales for Flip.to. "Flip.to gives hotels the ability to tap into that influence by letting them share their travel experience with their personal connections—a like-minded network of travelers who are perfect for your hotel. Their combined reach truly gives you global exposure."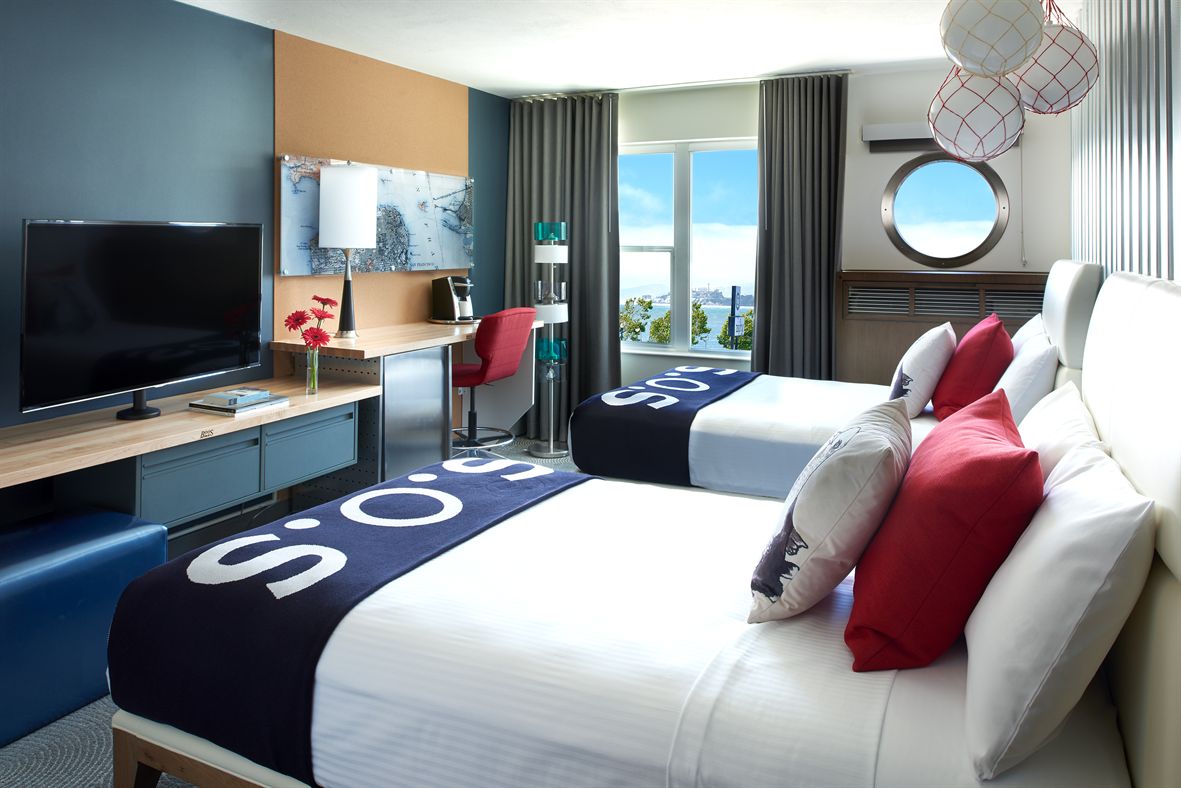 Hotel Zephyr features 361 stylishly appointed guest quarters and suites. The property's artistic design brings a new dimension to the upscale vibe that defines San Francisco. The only waterfront hotel in Fisherman's Wharf, guests enjoy stunning panoramas of the iconic Golden Gate Bridge, Alcatraz, Fisherman's Wharf, Coit Tower and the Bay Bridge. For reservations, visit www.HotelZephyrSF.com, or contact Reservations at reservations@hotelzephyrsf.com.