Every guest story is an opportunity for a hotel to unveil something new. Stories reach & inspire—they're truly memorable, sometimes magical, and a lot of times, a bit of fun.
In a way, we've fallen in love with guest stories, and every day see firsthand the impact they're making for hotels. That's why we're sharing them with you! Check out a handful of our recent favorites below: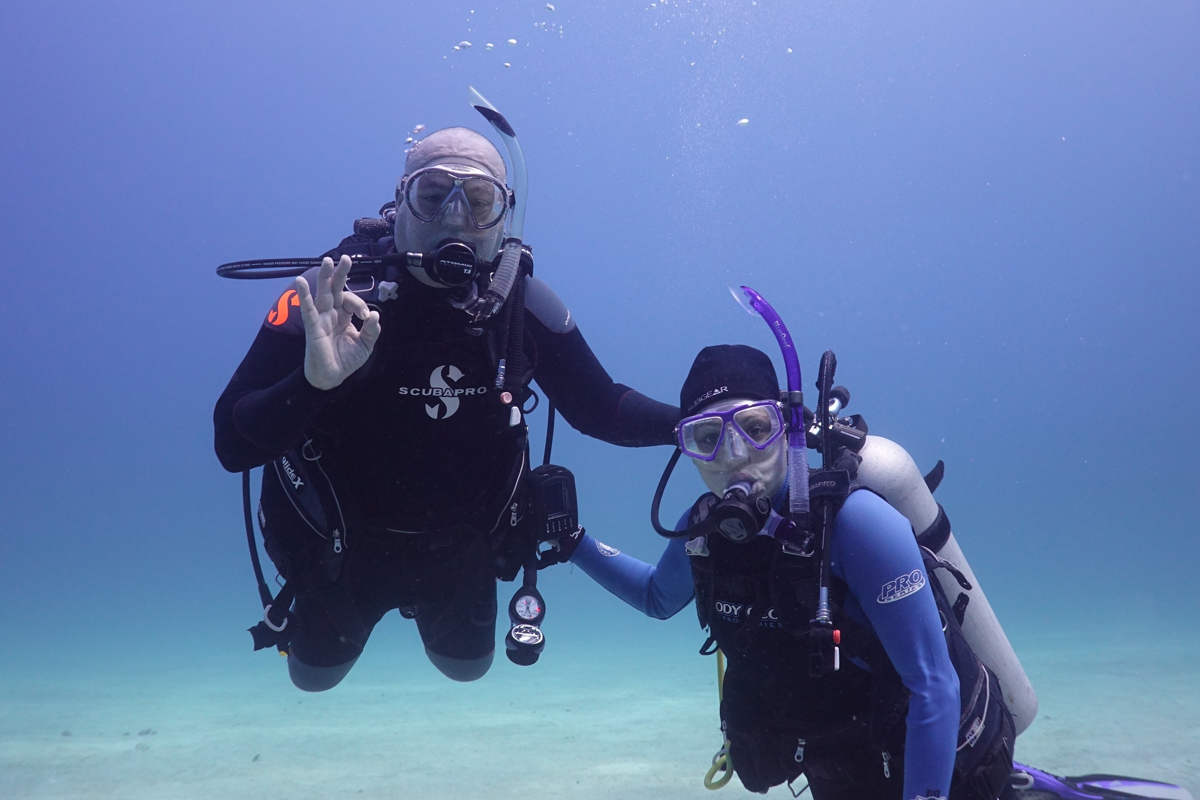 Barefoot Cay Resort — Roatan, Bay Islands, Honduras
"Top notch accommodations in a perfect location with incredibly knowledgeable, caring, attentive and professional dive staff." — Sherry W.
Dive in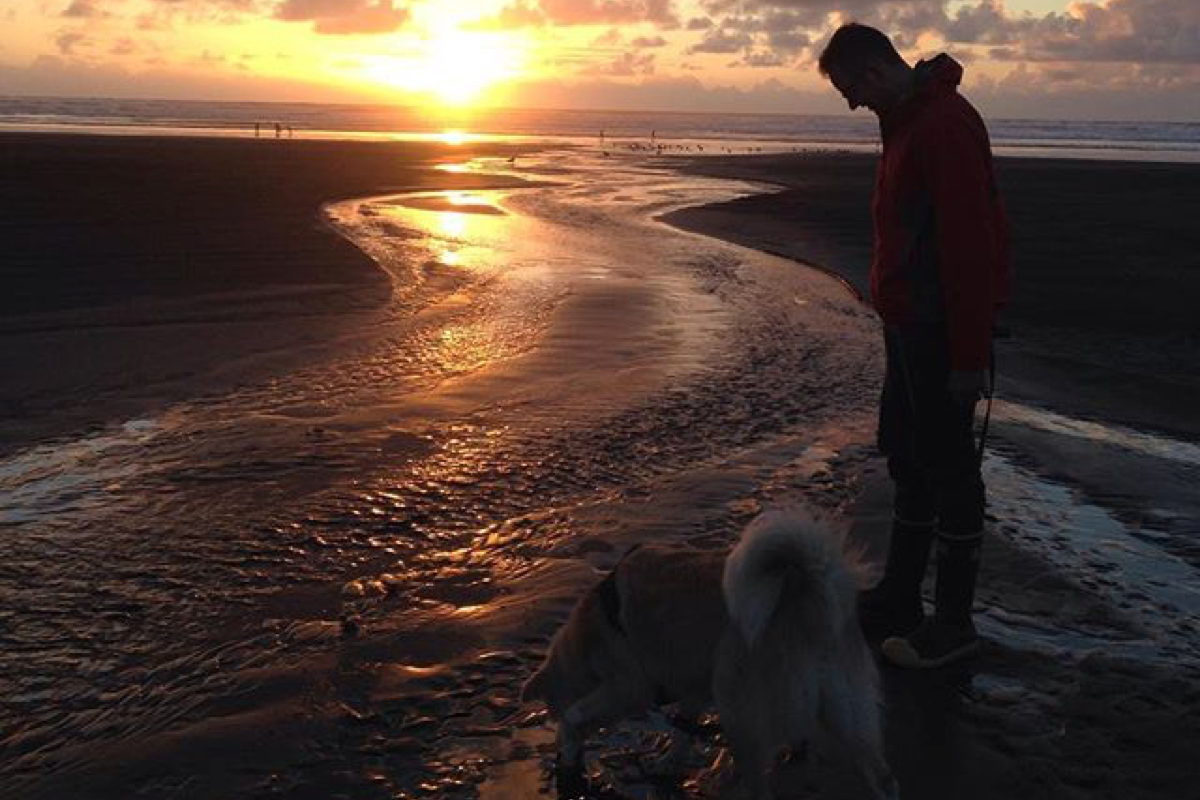 Adrift Hotel & Spa — Long Beach, Washington
"Our dog is a rescue from Iran and had never seen the ocean before. It was a hoot to let her run off-leash on the beach for the first time; to be completely honest, we weren't sure she would ever come back! Adrift is a haven for dog lovers and a beautiful destination year-round. We loved visiting in early March, there were times when we had the whole beach to ourselves and the stormy ocean was indescribably beautiful." — Danielle J.
Take a stroll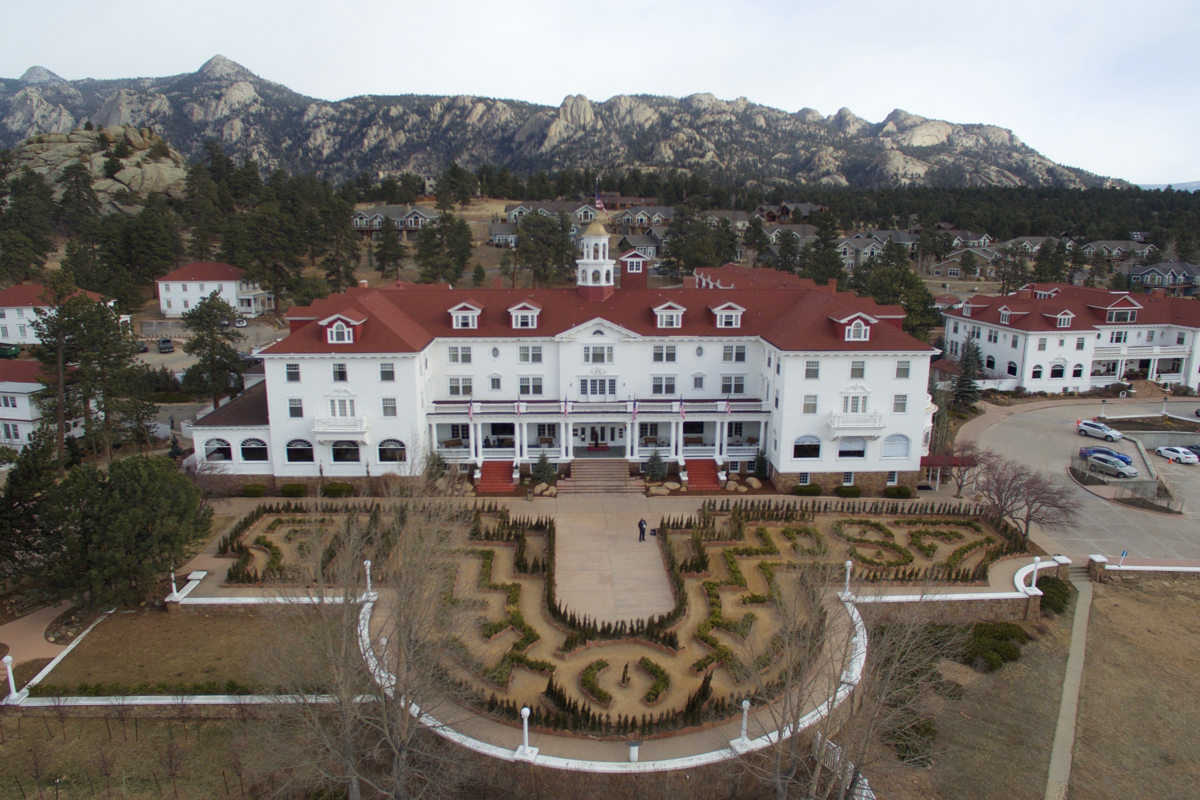 The Stanley Hotel — Estes Park, Colorado
"The hotel and the area are beautiful. Our room was regal!" — Barbi B.
(And our very first drone photo!)
Take flight
SeaVenture Beach Hotel — Pismo Beach, California
"Room was small but cozy and clean, breakfast was great, hot tub on balcony was very relaxing!" — Dan H.
Grab the wheel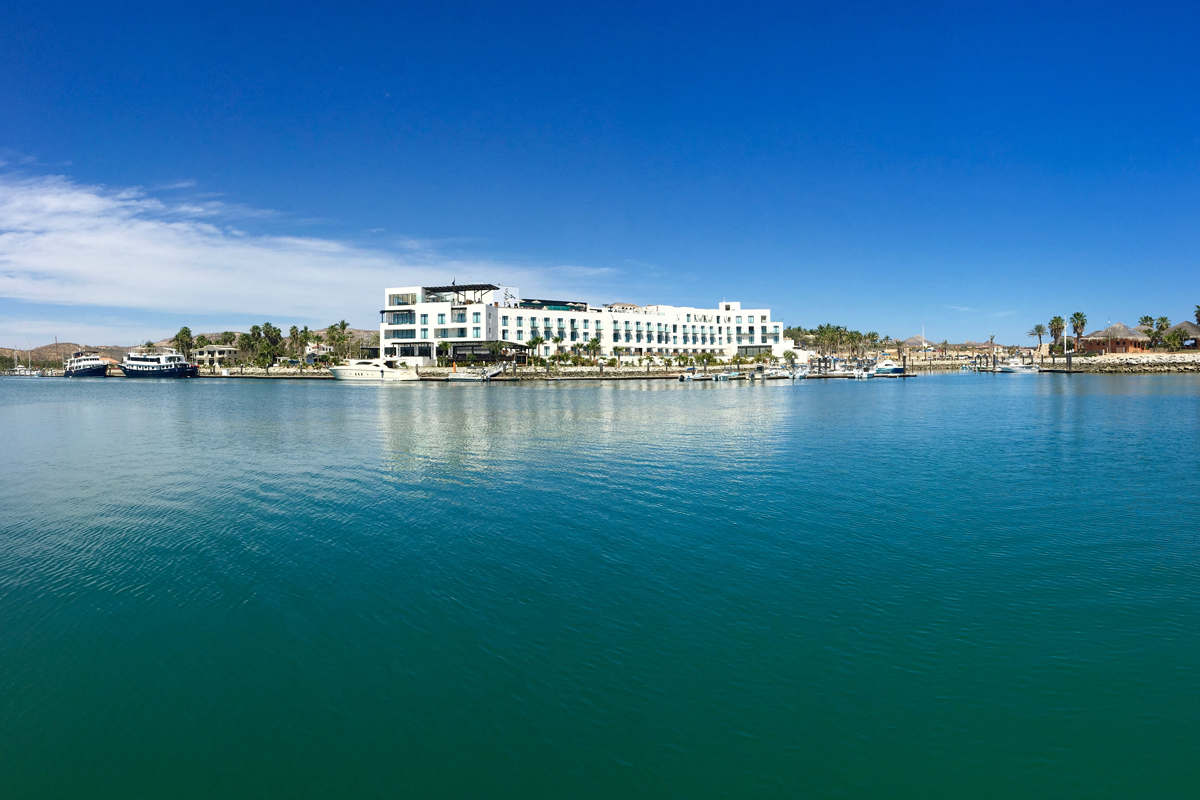 Hotel El Ganzo — Los Cabos, Baja California Sur, Mexico
"The food, service, and ambiance on the rooftop bar were superb. I'm dreaming of that ceviche!" — Connor S.
Catch some rays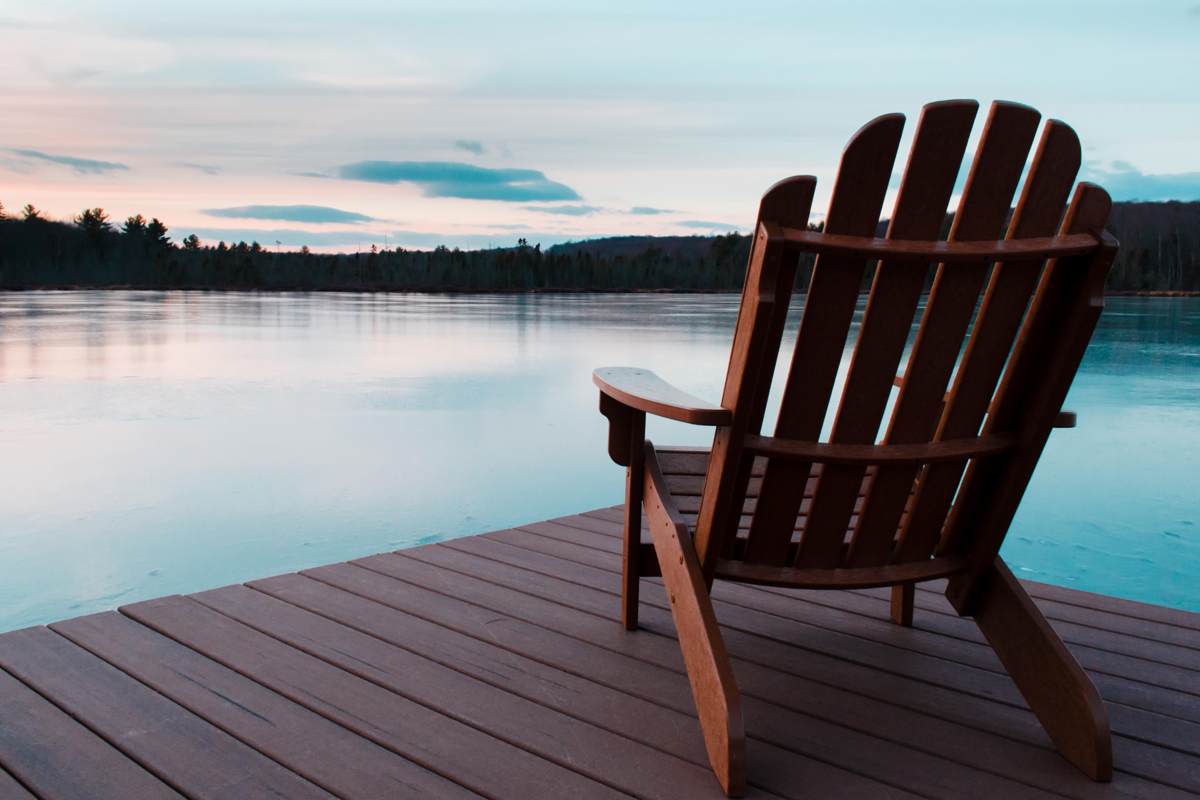 The Lodge at Woodloch — The Poconos, Hawley, Pennsylvania
"The opportunity to really relax and feel totally pampered. At 8 months pregnant, this was the perfect weekend escape!" — Kate F.
Let's relax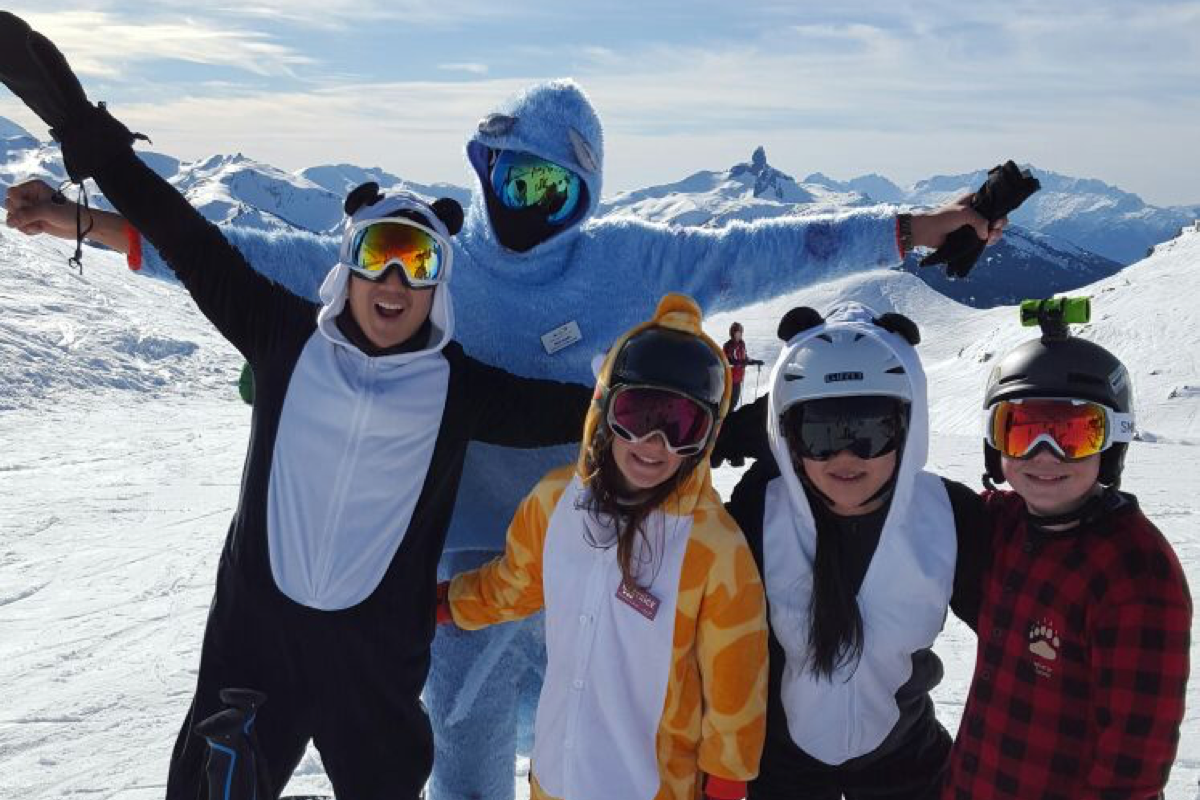 Crystal Lodge — Whistler, British Columbia, Canada
"The staff was really helpful when I was booking my room."
— Delan W.
Hit the slopes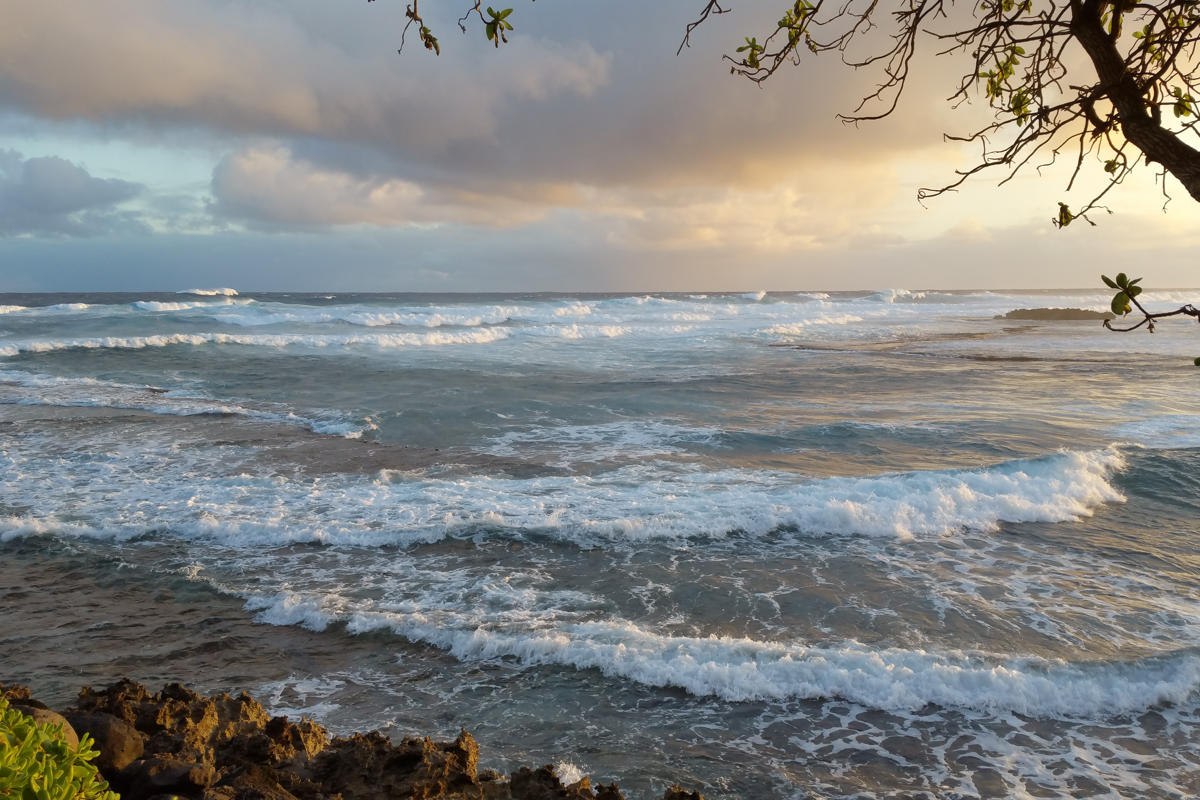 Turtle Bay Resort — Oahu's North Shore, Kahuku, Hawaii
The photo says it all. No quote needed—am I right?
Hear the waves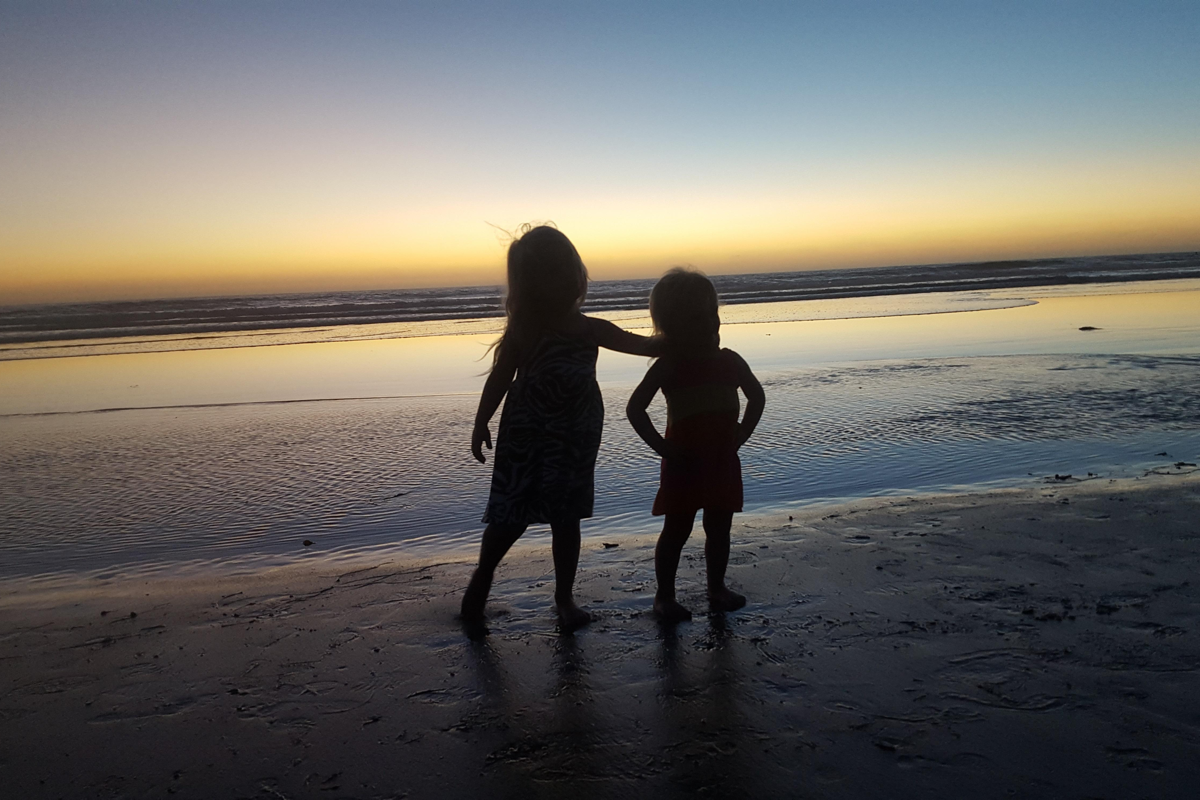 Pacific Terrace Hotel — San Diego, California
"Hotel is in a perfect location. Easy walk to the beach and many restaurants, shops, etc. Staff is super friendly and helpful. 2nd time there and will be going back" — Brooke M.
Enjoy the sunset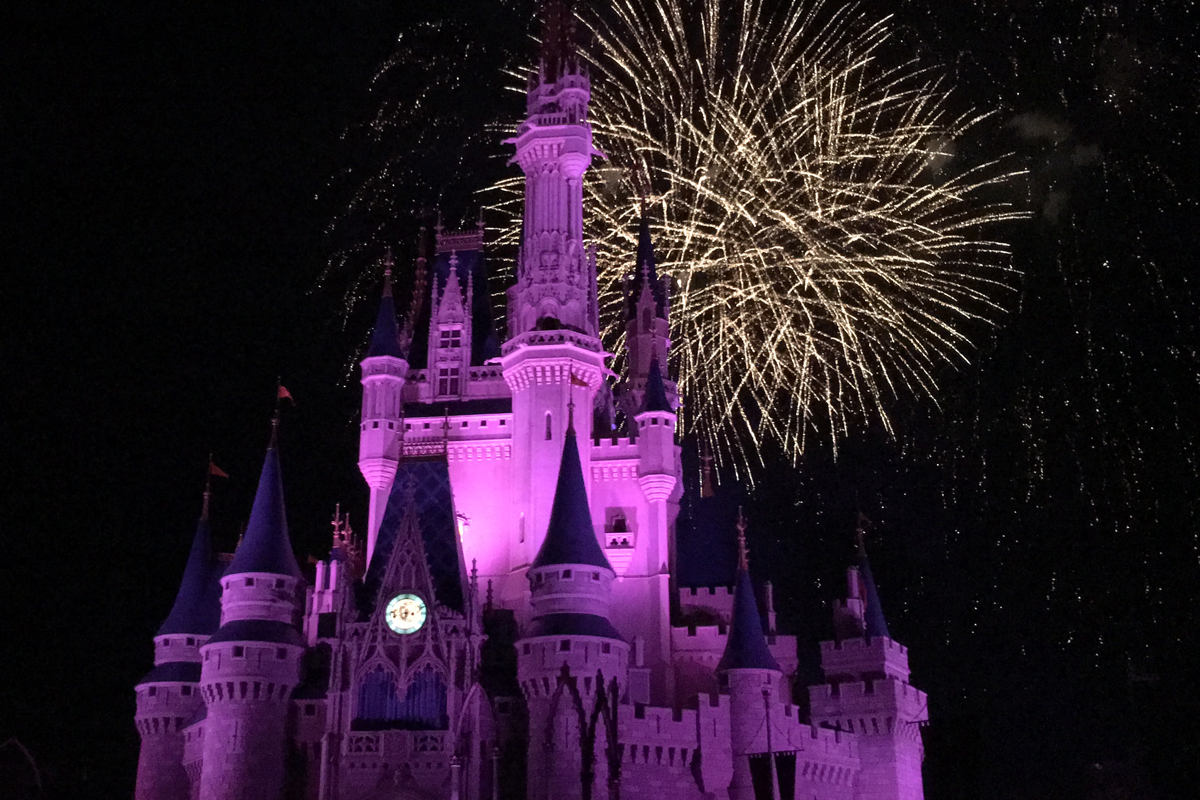 Avanti Resort — Orlando, Florida
"Avanti Resort have great staff, brilliant location, lovely spacious rooms and really good swimming pool hours to unwind in after a tough day out in the parks." — Adam M.
Experience the magic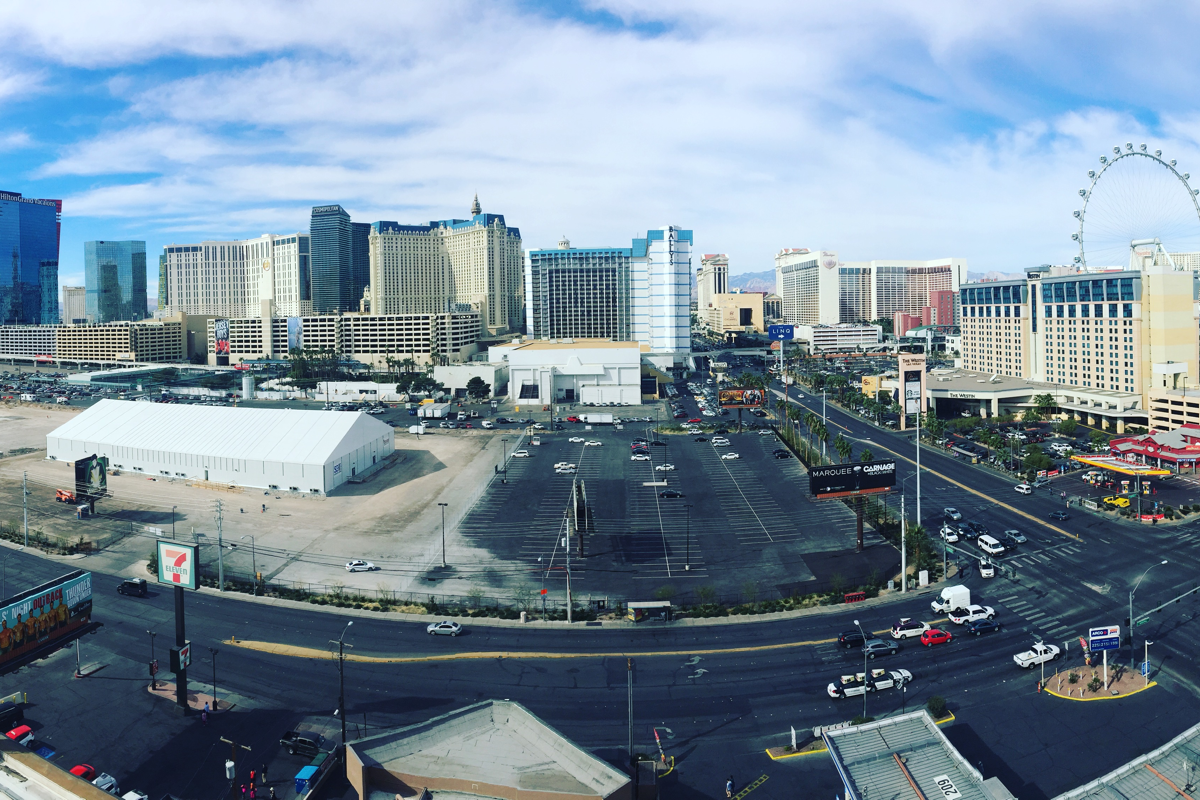 The Platinum Hotel — Las Vegas, Nevada
"We loved being so close to the strip at a smoke-free facility. The staff was so friendly and our view was amazing!" — Kristin N.
See the view
Check back next month for even more. See any stories that stand out?
Let us know!