Every guest story is an opportunity for a hotel to unveil something new. Stories reach & inspire—they're truly memorable, sometimes magical, and a lot of times, a bit of fun.
In a way, we've fallen in love with guest stories, and every day see firsthand the impact they're making for hotels. That's why we're sharing them with you! Check out a handful of our recent favorites below: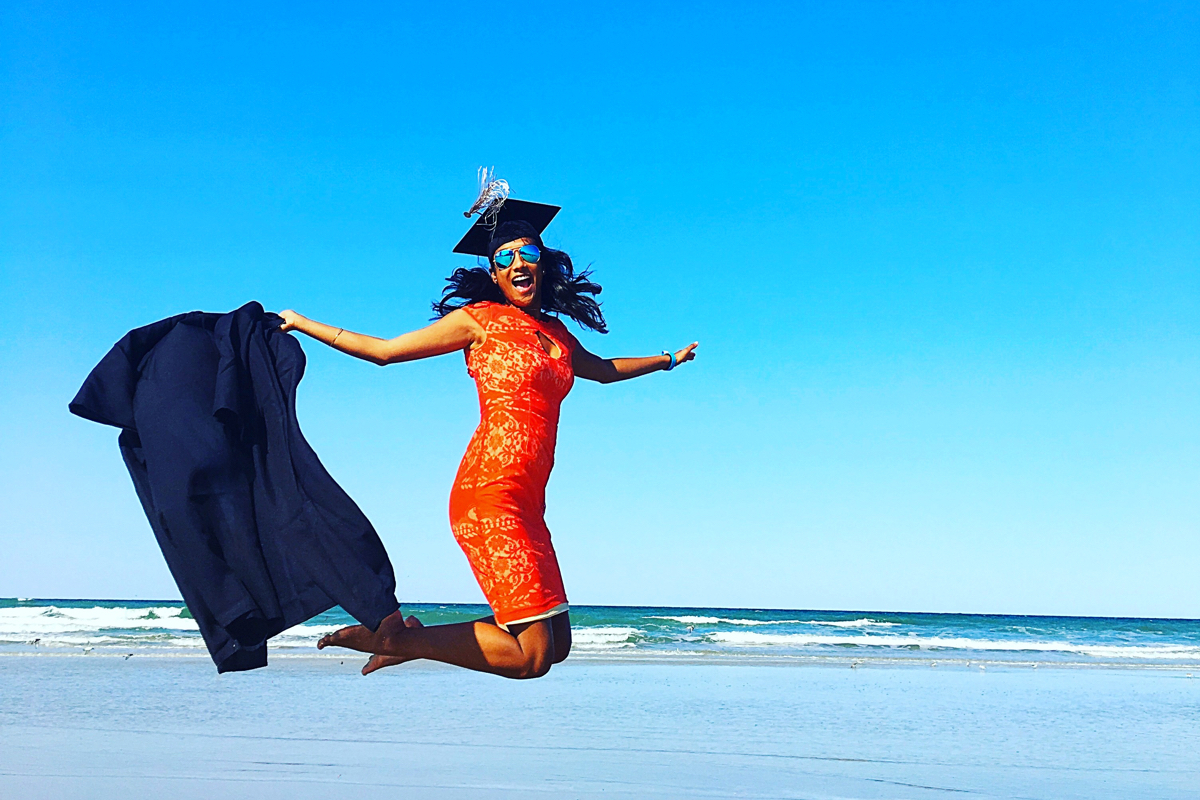 The Shores Resort and Spa — Daytona Beach Shores, Florida
"The best part of my experience was that my entire family came up to stay at The Shores for my graduation and all the staff was very accommodating." – Allan C.
Show some love
Allan put The Shores at the center of a special moment that was shared with like-minded travelers worldwide.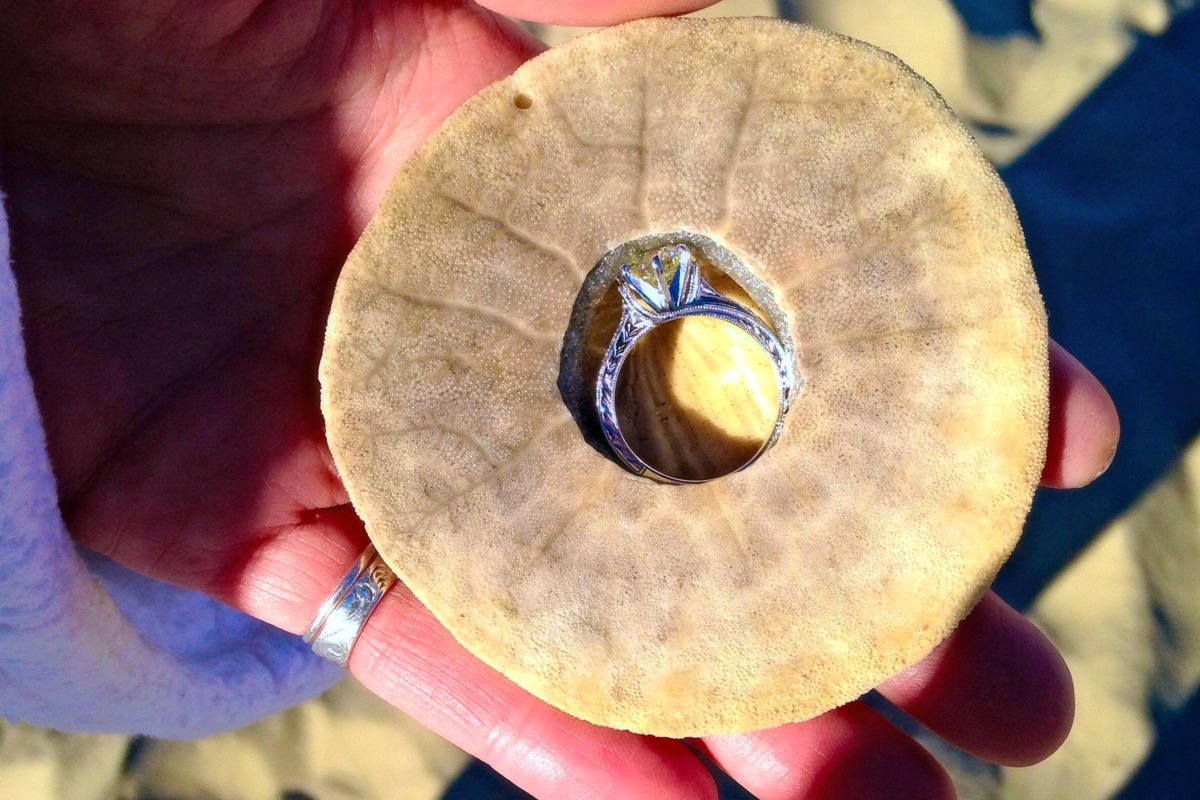 SeaVenture Pismo Beach Hotel — Pismo Beach, California
"I proposed to my fiancé on the beach while staying at Sea Venture." – Doug K.
Relive special moments
Doug shared this special moment with 290 of his friends and family, leading to 71 unique site visits and 13 warm leads for SeaVenture Pismo Beach Hotel.
SeaVenture Pismo Beach Hotel's current photo contest has topped 100 thousand friends and family reached and 1,200 warm leads.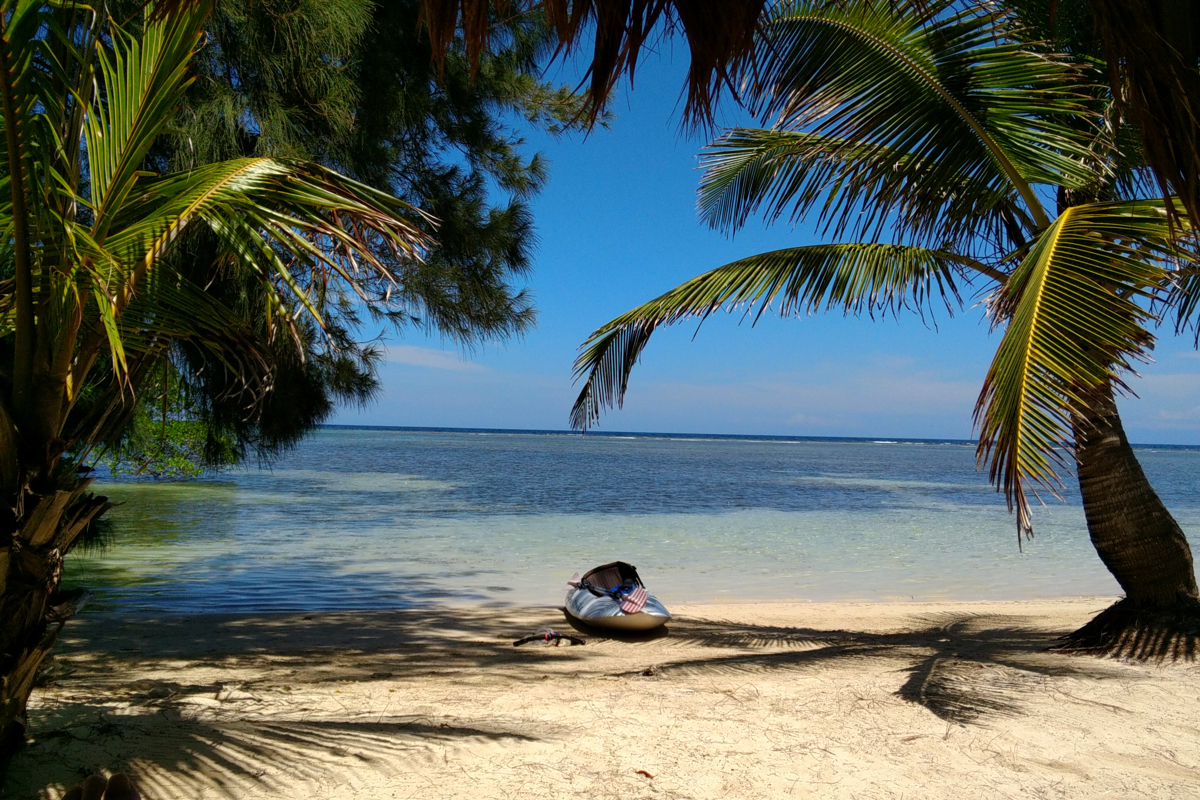 Barefoot Cay Resort — Roatan, Bay Islands, Honduras
"We loved the solitude! Every aspect of our stay was wonderful." – Duane & Sharron P.
Take it slow
This tiny island resort in Roatan, Honduras just put its foot on the map thanks to their guests–building an incredible library of curated content along the way.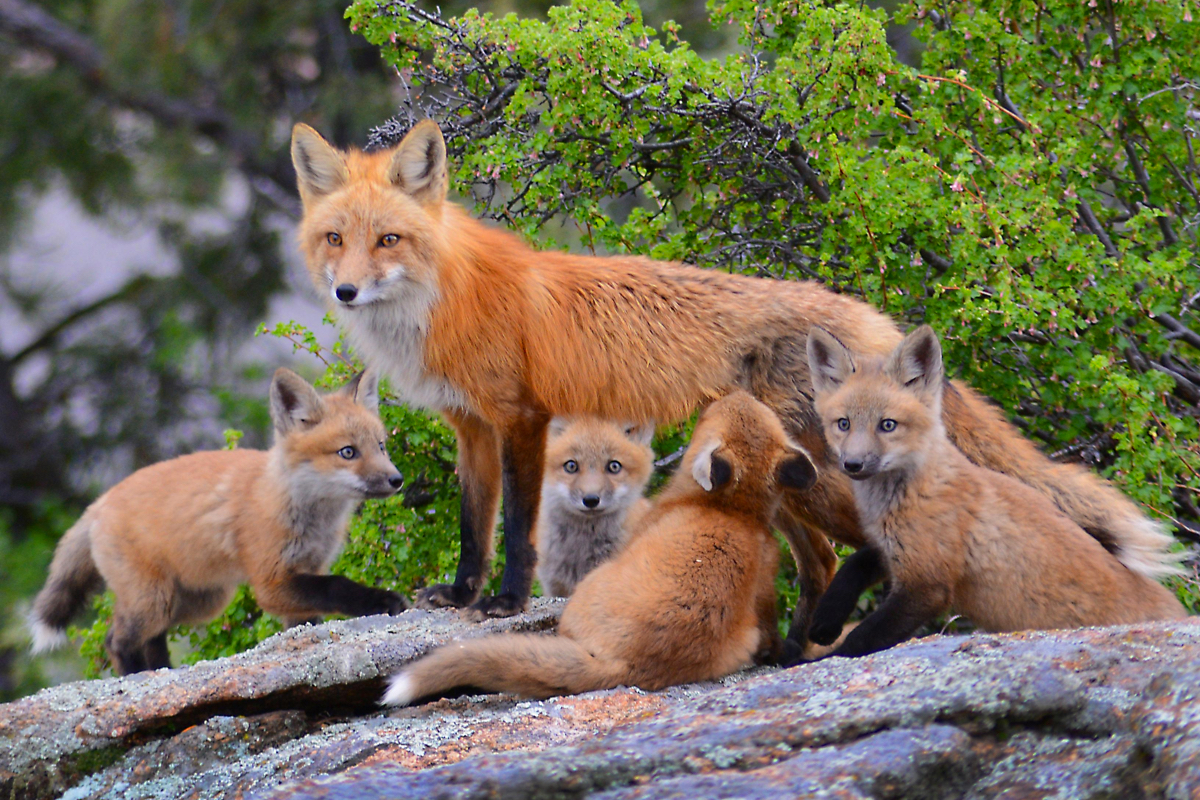 Marys Lake Lodge Mountain Resort — Estes Park, Colorado
"Great service from your staff. Beautiful views from the property" – John H.
Take a stroll
John shared a favorite moment to 228 friends and family, converting 22 of those reached into warm leads. Guests at Mary Lake Lodge Mountain Resort already introduced over 6,000 friends and family to the property since going live in May.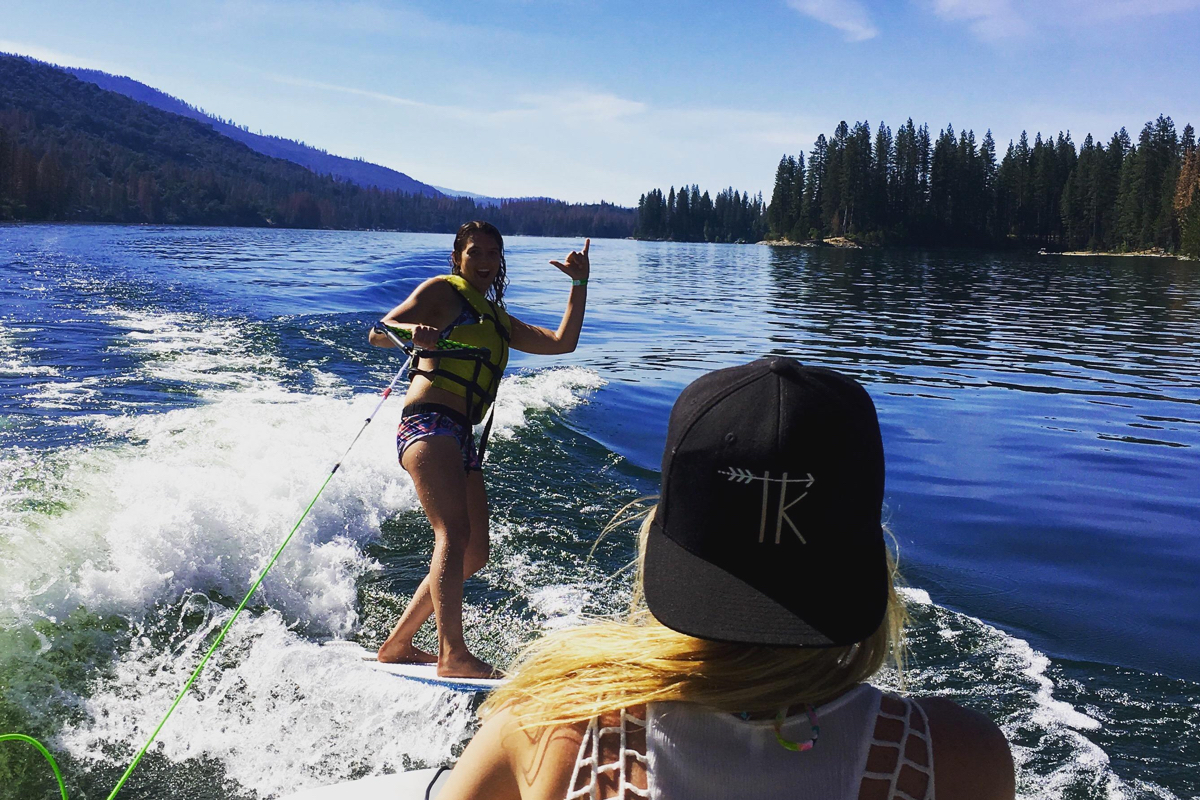 The Pines Resort — Bass Lake, California
"Beautiful Chalet overlooking the water….can't beat it! Staff was great, restaurant was amazing and the view was extraordinary! Plenty of room for the whole family. Loved our stay!" – Lauri R.
Hold on tight
Lauri shared her view from a day on the lake, bringing the incredible experience and activities at Bass Lake to life!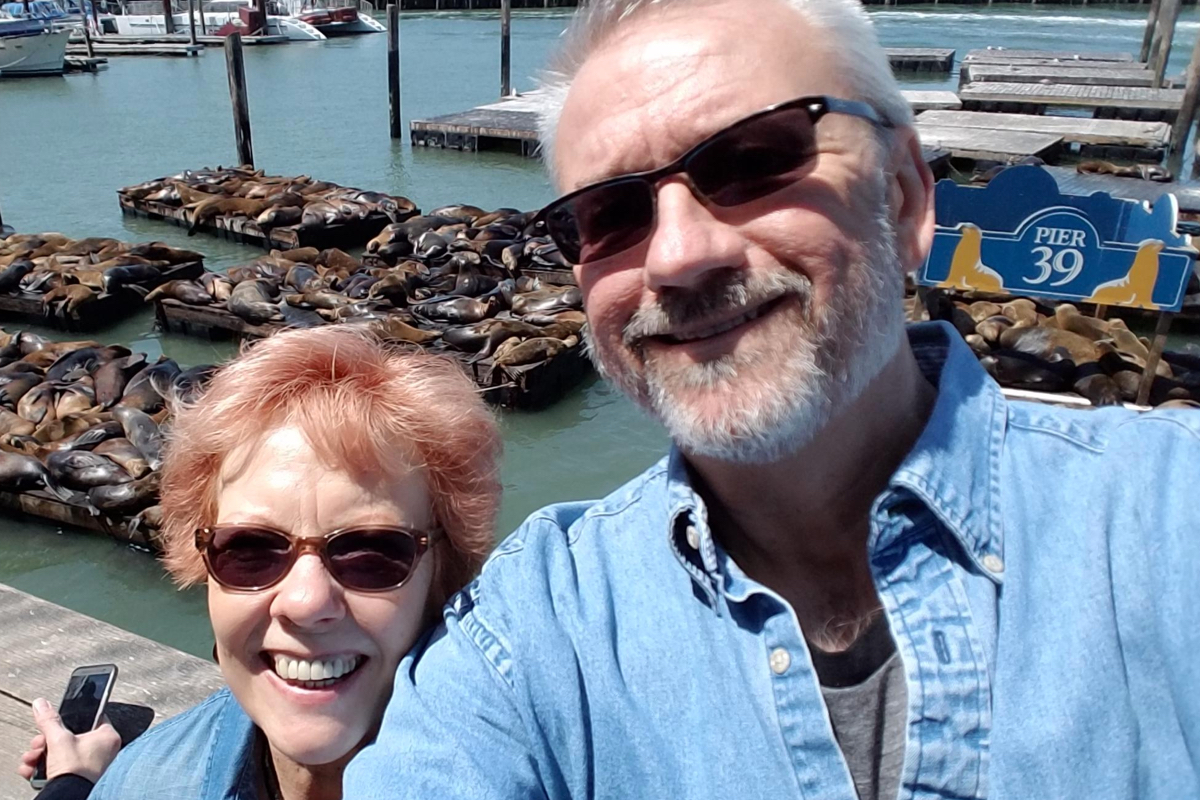 Hotel Zephyr — San Francisco, California
"We visited the Sea Lions every day and night during our stay. It was great to hear them each morning as soon as we opened our balcony door." – Arthur P.
Explore Fisherman's Wharf
Arthur currently sits at the top of Hotel Zephyr's current contest. He shared to 519 friends 9 times so far, with 28 of his friends sharing on as well. This has driven 274 unique site visitors and 31 warm leads (and the contest is only half-way through!)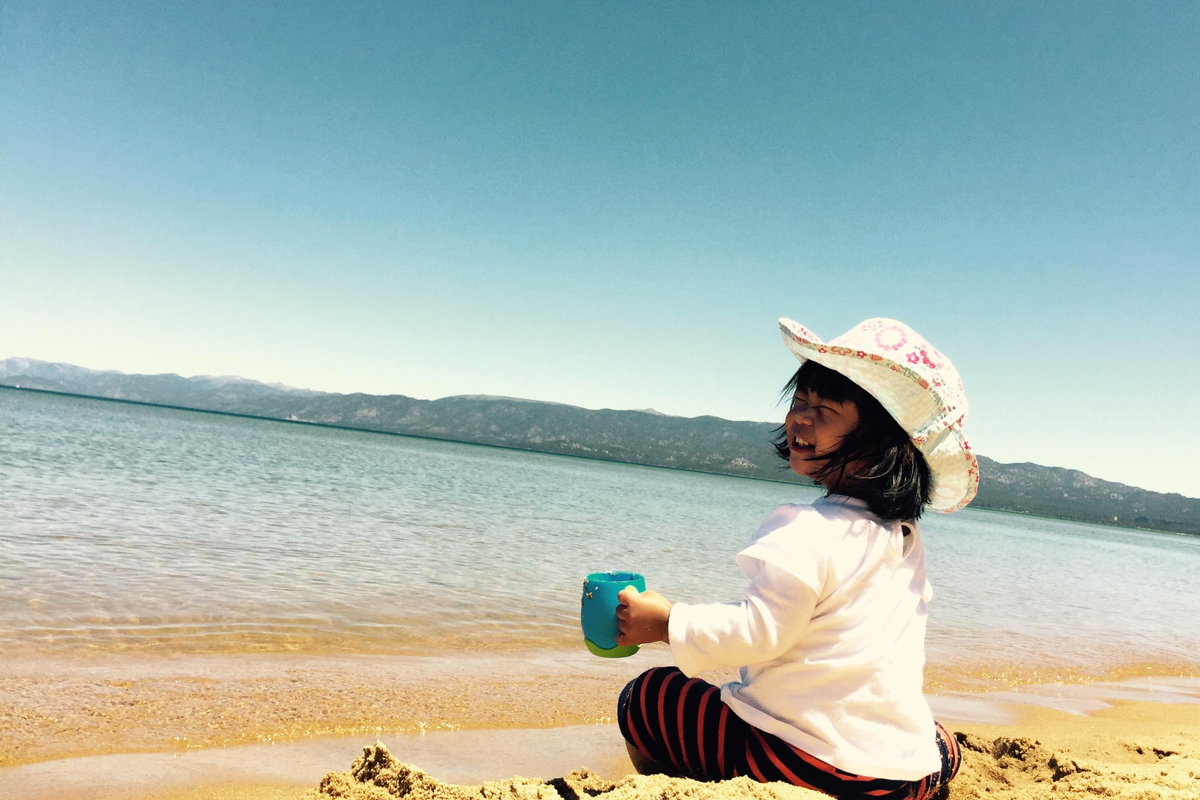 Lake Tahoe Resort Hotel — South Lake Tahoe, California
"Great bang for the buck! Open, clean environment with curious staff." – Tsewang L.
Sit in the sand
Tsewang is just one of the 27 finalist in Lake Tahoe Resort Hotel's first photo contest. So far, Tsewang and her fellow guests shared their stories to over 30 thousand friends and family, leading to 483 warm leads in just 3 months.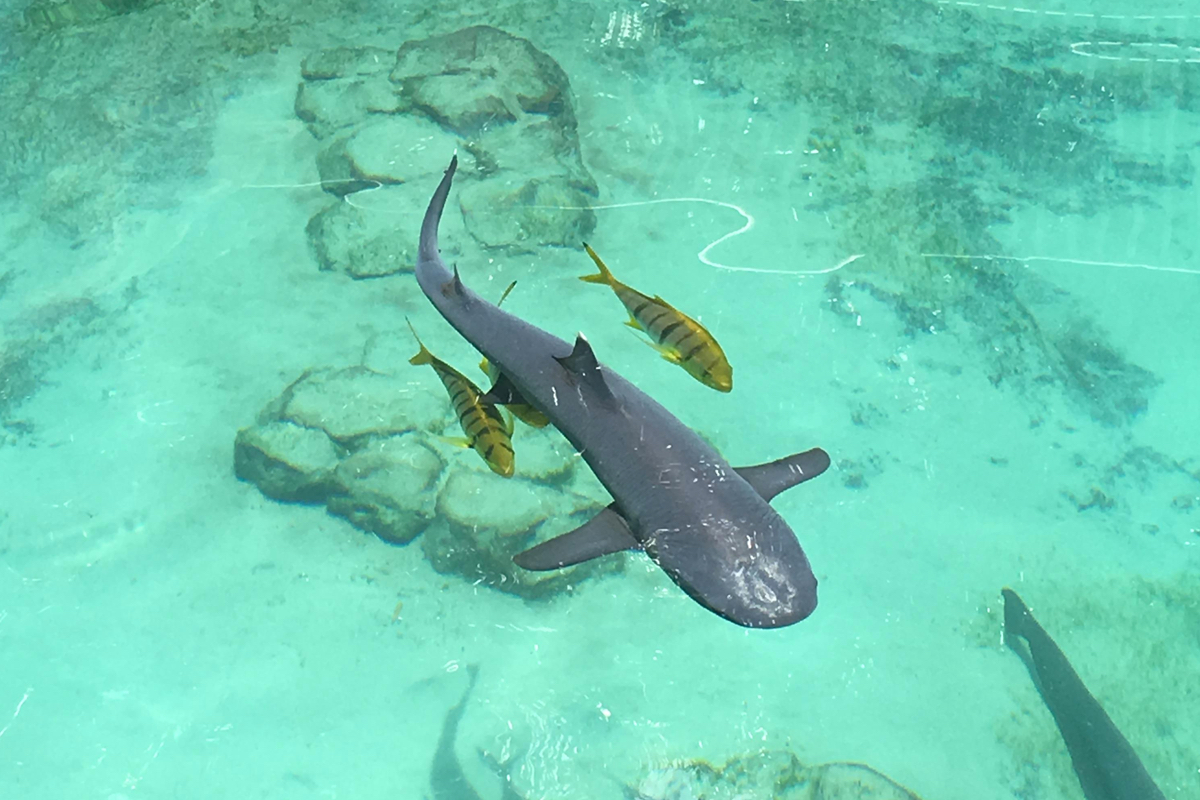 Vista Cay Resort by Millenium — Orlando, Florida
"The amazing Discovery Cove a must do for an Orlando visit." – Jennifer D.
Experience Vista Cay
Jennifer's story gives future guests a candid travel tip and also taps into the experience of the visit.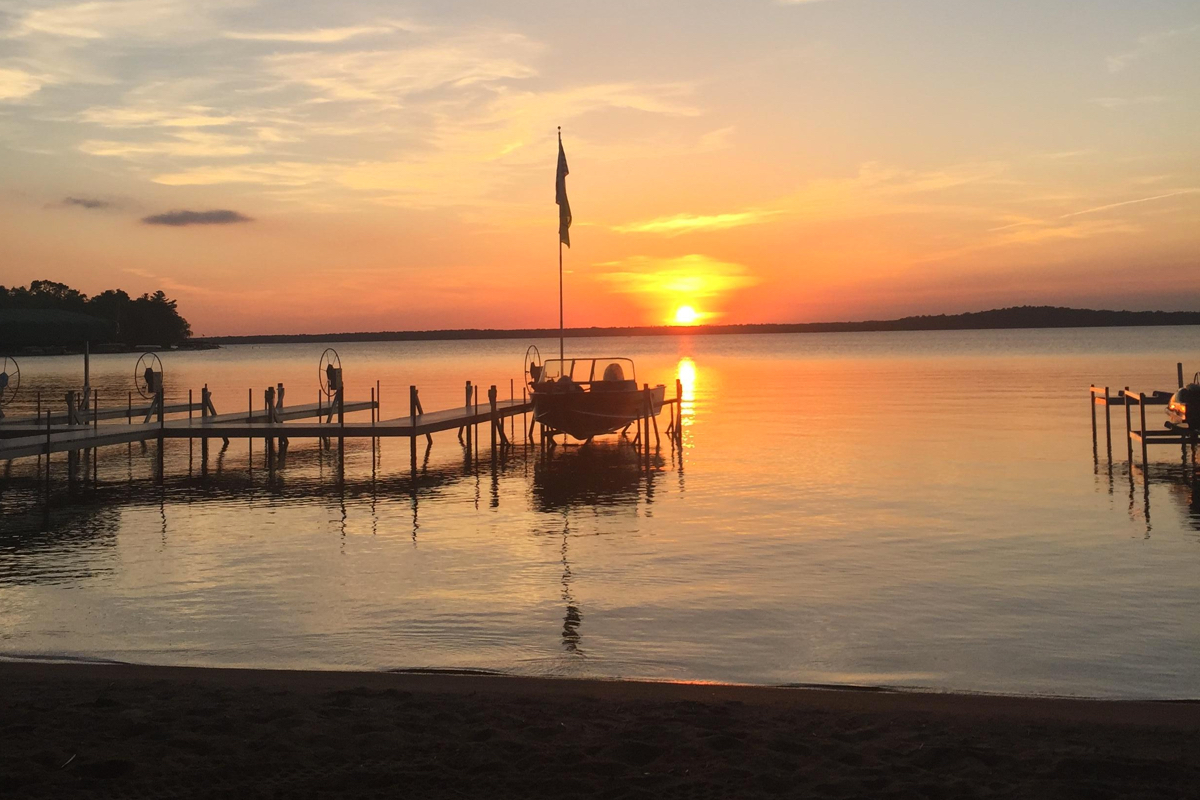 Grand View Lodge — Nisswa, Minnesota
"Beautiful sunset on our last night" – Daniel G.
Unwind
Ann Marie shared her story to 524 friends & family, leading to 171 unique site visits and 17 warm leads. Together, Daniel and fellow guests have introduced Grand View Lodge to over 19 thousands friends and family in less than a month.
---
Check back next month for even more. See any stories that stand out? Let us know!
Adventure back to May's stories