Every guest story is an opportunity for a hotel to unveil something new. Stories reach & inspire—they're truly memorable, sometimes magical, and a lot of times, a bit of fun.
In a way, we've fallen in love with guest stories, and every day see firsthand the impact they're making for hotels. That's why we're sharing them with you! Check out a handful of our recent favorites below: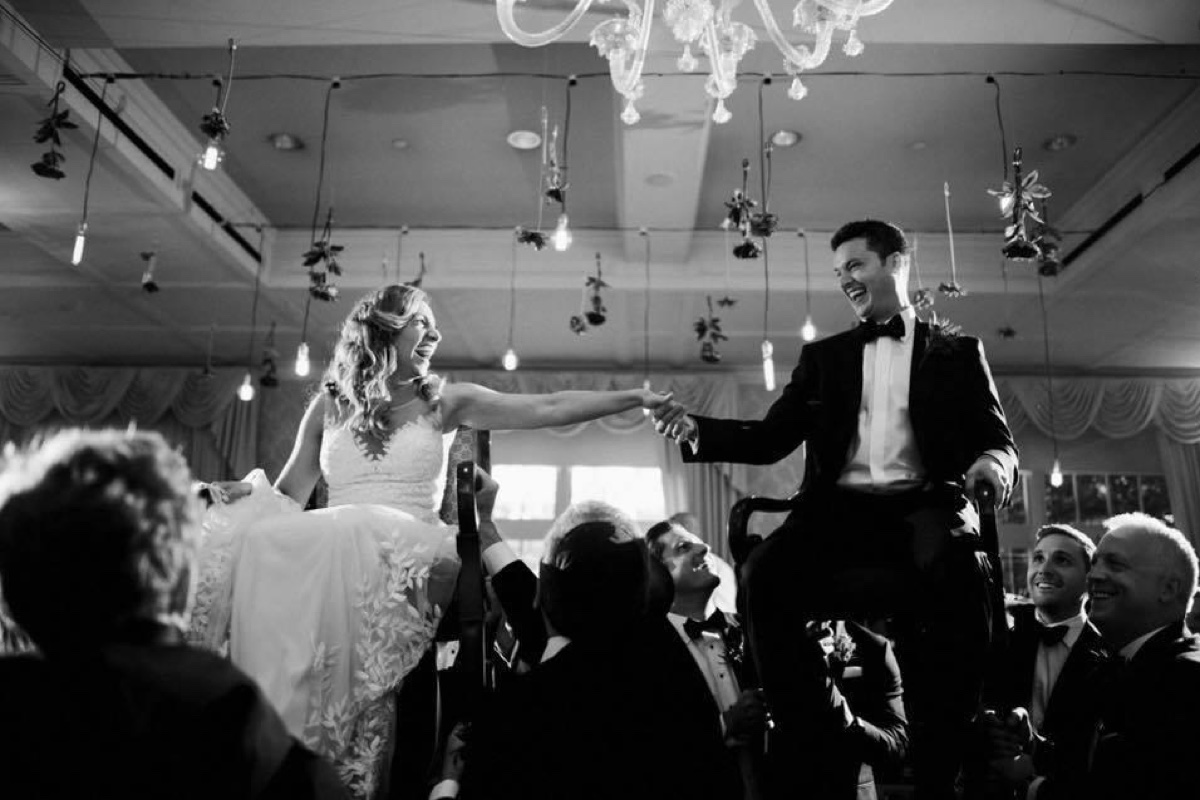 Royal Park Hotel – Rochester, Michigan
"Hospitality, cleanliness, friendly staff, smooth, easy, relaxing wedding weekend." – Danielle K.
Admire more moments
Danielle, a recent guest of Royal Park Hotel, shared a moment that captured the beginning of a lifetime of memories. She and fellow guests have reached over 14,000 friends and relatives in 3 months with authentic guest stories.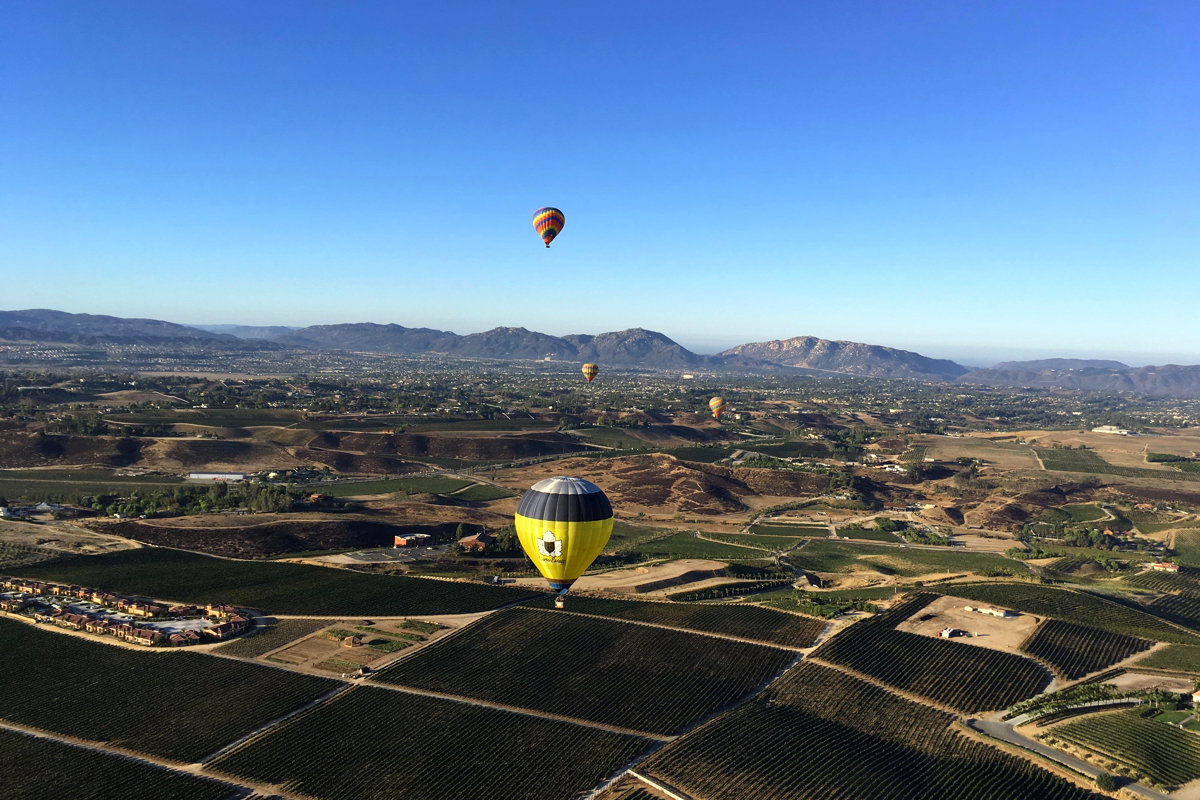 South Coast Winery Resort & Spa – Temecula, California
"Fabulous facility, great spa and pool and excellent restaurant" – Barbara V.
Enjoy the view
After the perfect getaway at South Coast Winery Resort & Spa, Barbara and fellow guests have introduced the hotel to over 21,000 friends and relatives, capturing 442 leads for potential guests of South Coast Winery in just a month!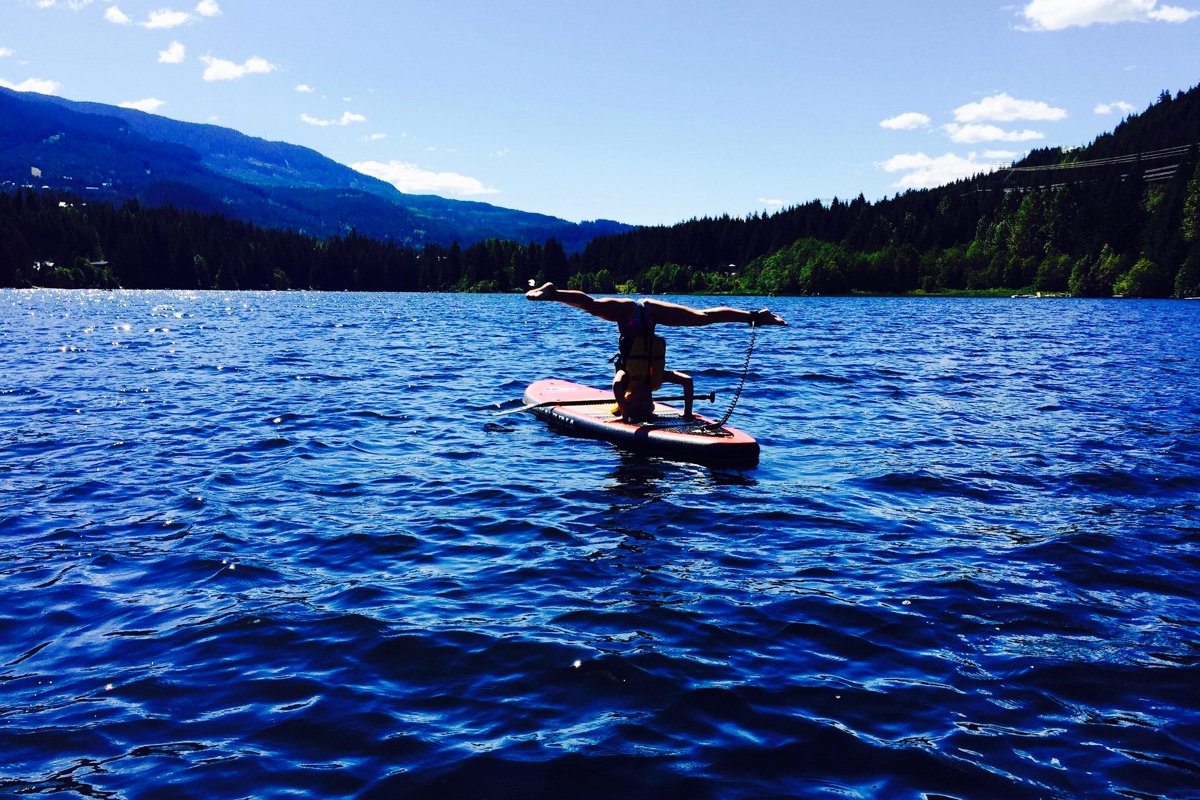 Aava Whistler Hotel – Whistler, British Columbia
"Friendly staff!! Great location!!" – Kristie M.
Experience Whistler
Kristie put Aava Whistler Hotel at the center of this fun moment that was shared with 359 friends & family around the globe. There's truly no better introduction to the lakeside fun at Whistler.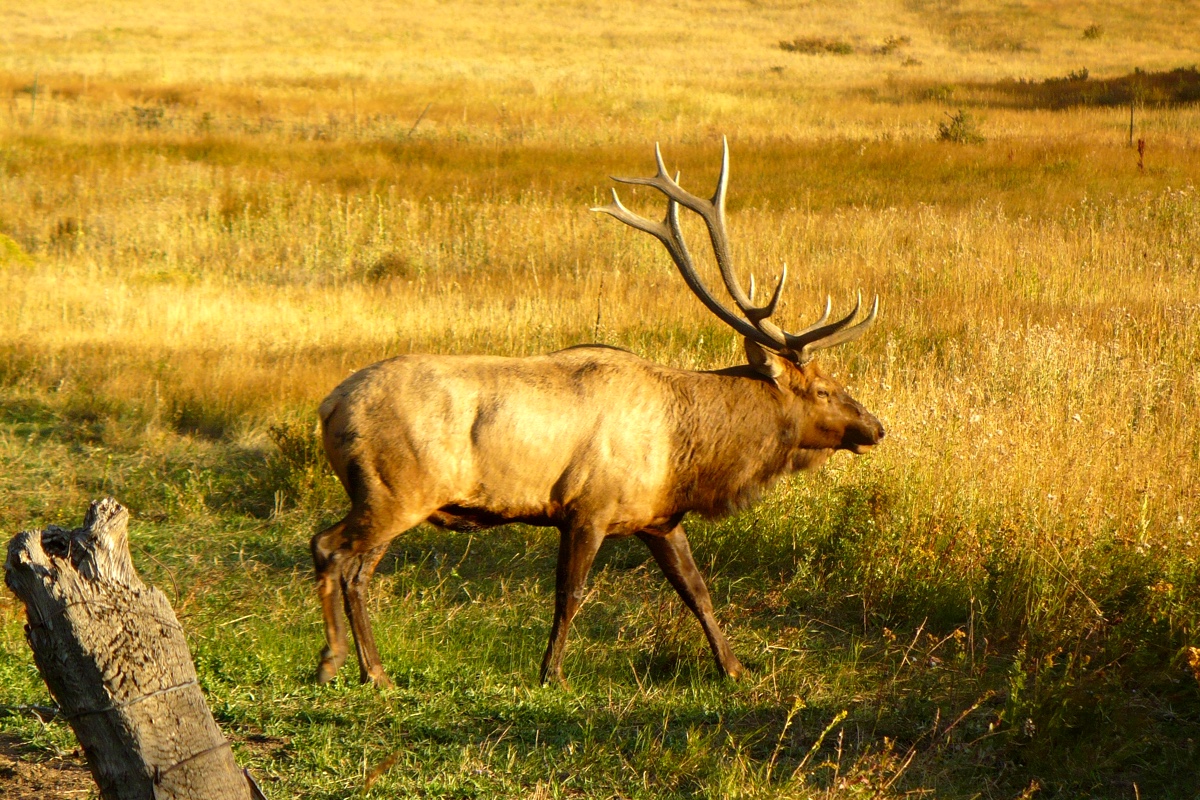 Mary's Lake Lodge – Estes Park, Colorado
"We only stayed the 1 night but just the overall feeling of Home when we opened the door was more than we expected." – Jennifer J.
Show some love
In two weeks Jennifer has shared this special moment with 385 friends and family, driving 122 visitors back to the lodge's website and generating 10 warm leads (and that's just one advocate!)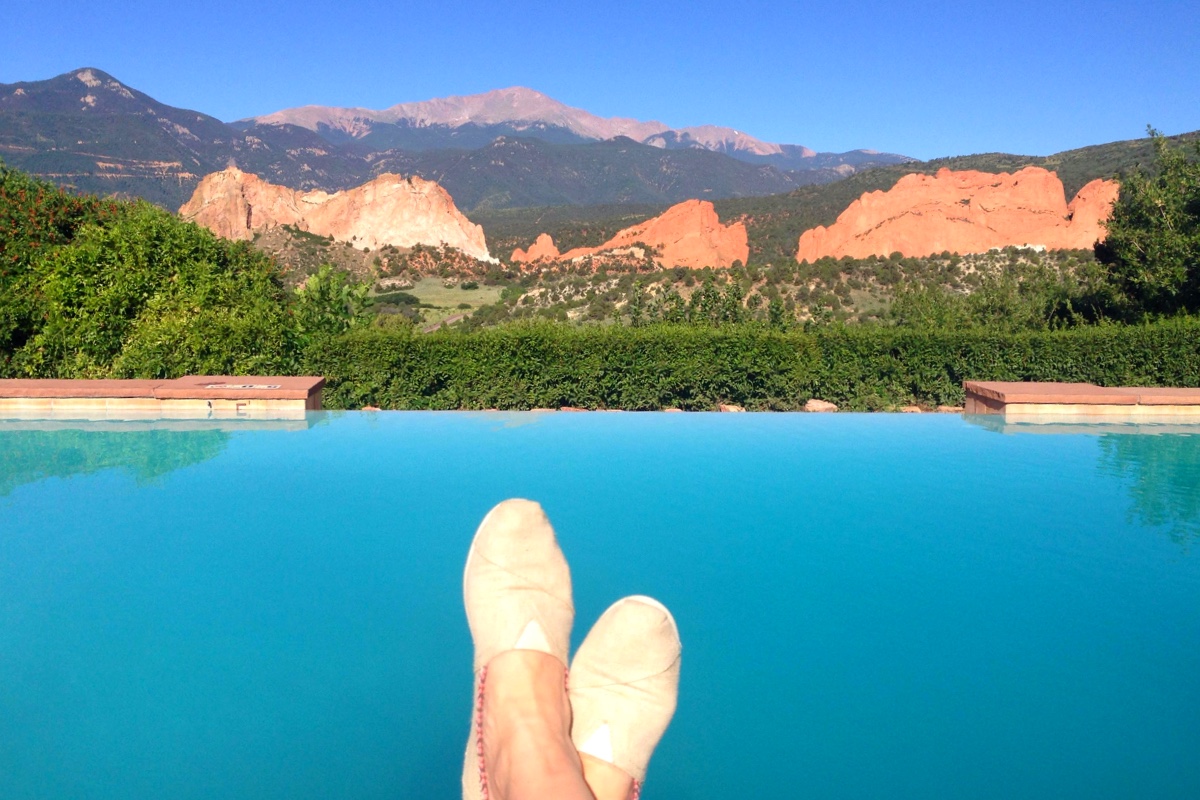 Garden of the Gods Club – Colorado Springs, Colorado
"We loved the beautiful view, the relaxing atmosphere, the excellent food, and the superb service from the staff!" – Cora H.
Relax a bit
Cora captured this gorgeous poolside landscape during a visit to Garden of the Gods Club, captivating friends, relatives and future guests alike. Combined, guests have already reached over 45,000 friends and relatives in 5 months.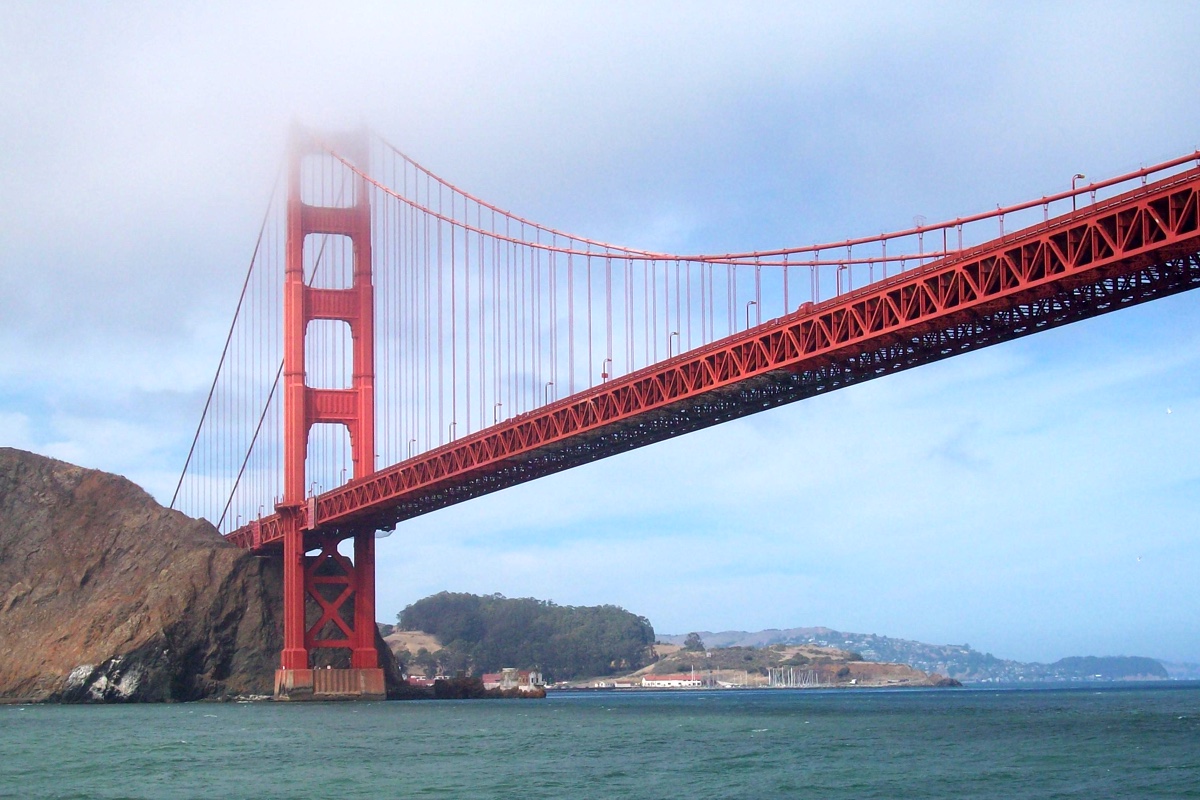 The Orchard Garden Hotel – San Francisco, California
Explore the bay
Orchard Garden Hotel launched less than 2 months ago and their guests have already inspired more direct business by being personally introducing over 2,000 friends and family to the Bay Area property.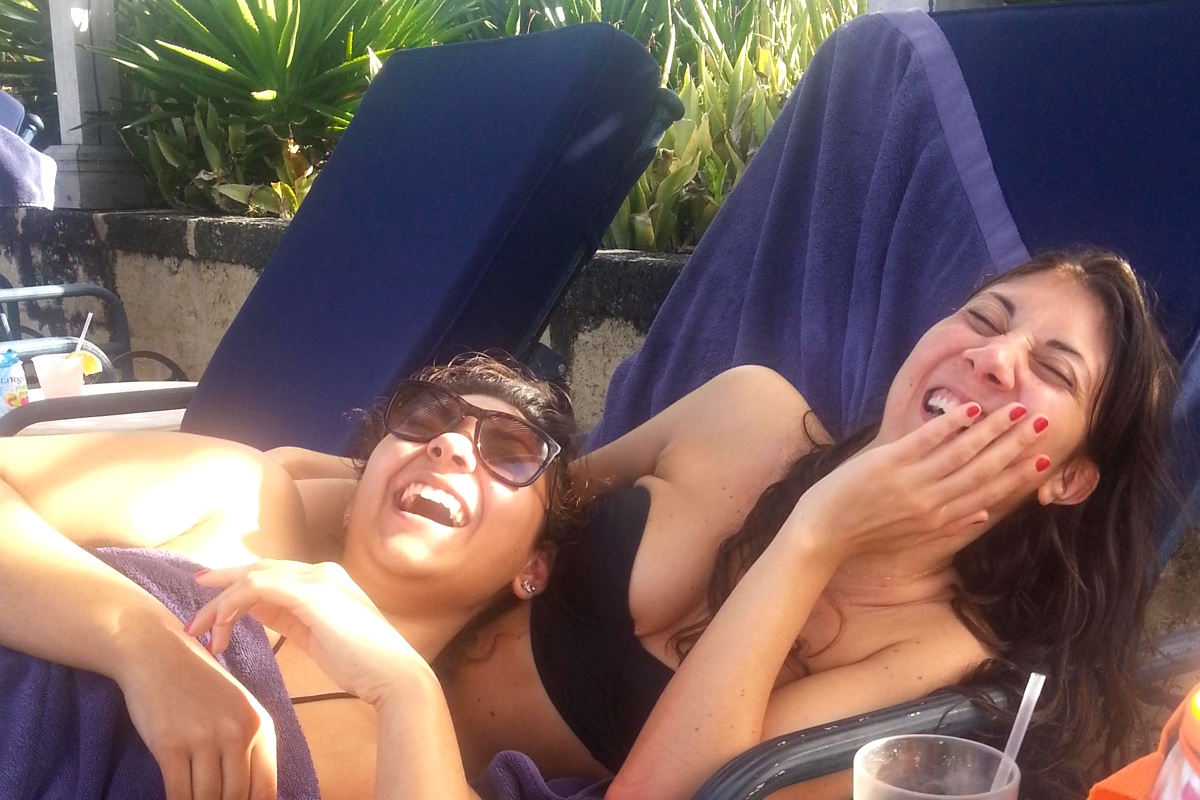 The Crane Resort – St. Philip, Barbados
"The Crane is so welcoming from start to finish. The staff make our whole vacation experience relaxing and enjoyable each year." – Kyriacos M.
Laugh a little
The exceptional hospitality Kyriacos and his family experienced during their stay at The Crane Resort made an impression. 28 guests have already reached over 76,000 friends and family leading to 577 warm leads in 2 months.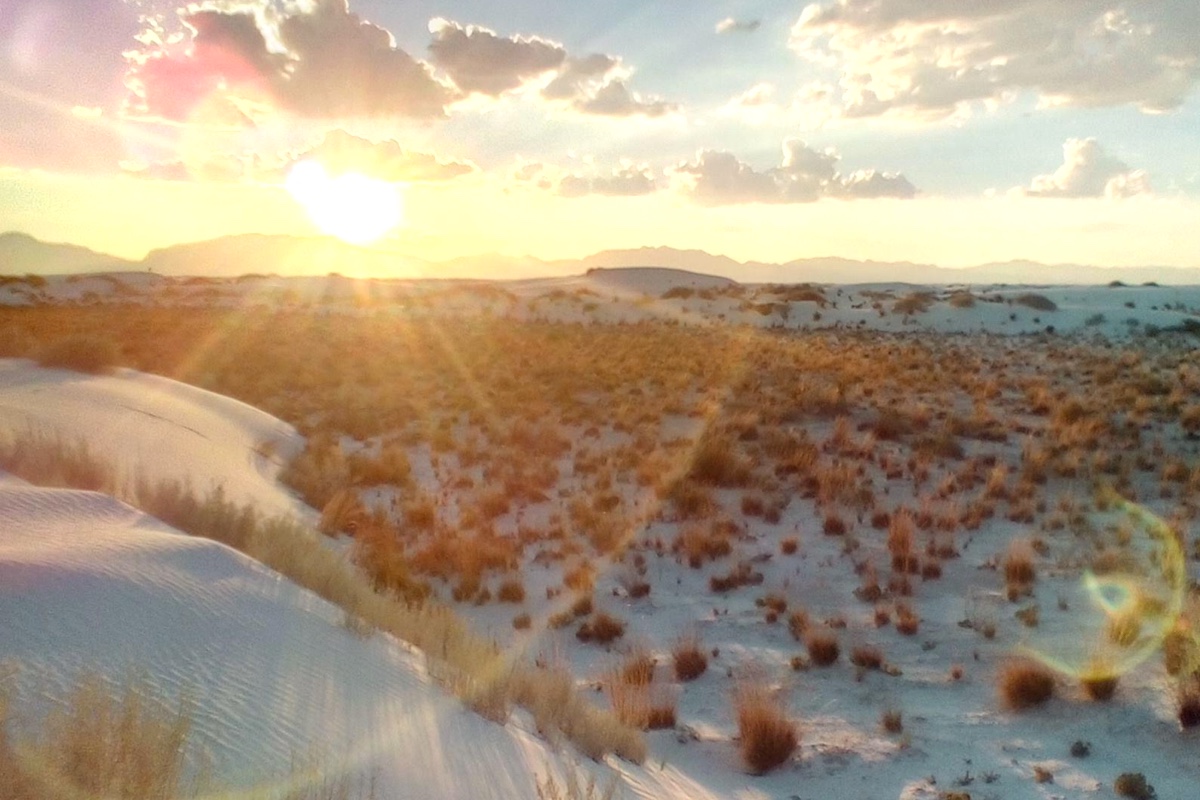 Hotel Andaluz – Albuquerque, New Mexico
"Rooms were clean and nice. Hotel was beautiful. Food service was very good." – Thomas K.
Enjoy Albuquerque
This peaceful moment shared by Thomas to his 498 friends and relatives is truly awe-inspiring—it's one he'll never forget. 6 of those reached shared his story to their own connections, reaching even more future travelers.
---
Check back next month for even more. See any stories that stand out? Let us know!
Adventure back to August's stories