Caribbean mainstay widens audience to the tune of 300K in first 5 months


ORLANDO, FL — December 19, 2016 — Flip.to, the advocacy platform that helps hotels reach, inspire and convert travelers has helped amplify the marketing efforts of The Crane Resort. Just five short months since launch, the century-old Barbadian resort has been personally introduced to 300,000 travelers worldwide with the help of their guests.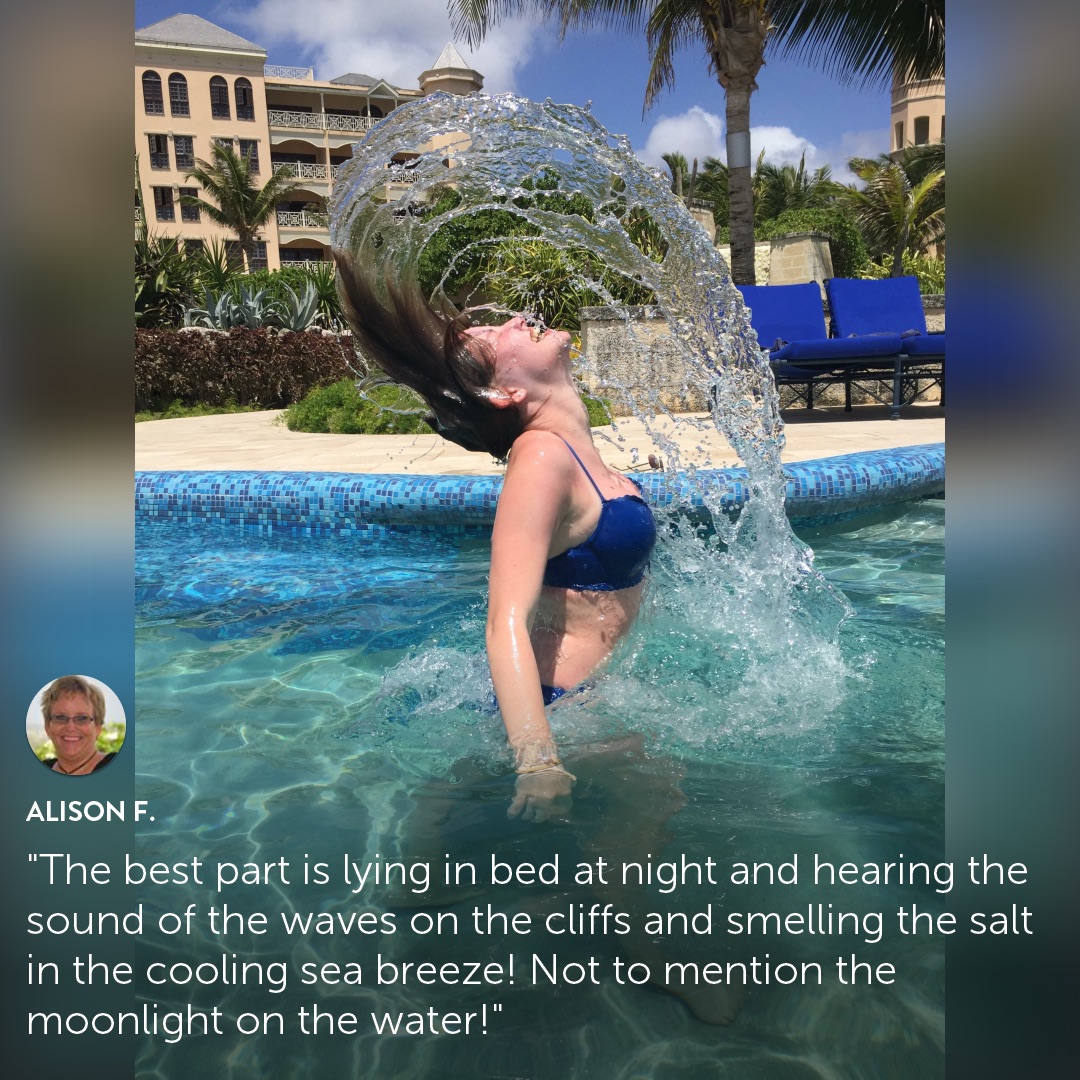 "There's no better way to learn about a travel experience than from someone you know and trust. Our guests share everything with friends and family—from their excitement about an upcoming stay to their disappointment about having to leave—all punctuated by stories of their favourite moments along the way," noted Eboni Phillips, Marketing and Communications Manager at The Crane Resort. "With Flip.to, we now have the ability to quantify social with the power of these influential recommendations."
Touch points throughout the traveler journey let guests share their authentic stories about the hotel to travelers worldwide. The platform earns and tracks new bookings while growing traffic, leads and tracked potential guests through a true conversion funnel. Unique to the advocacy marketing platform, Flip.to is specifically designed for hotels and travelers.
For The Crane, this has added up to incredible impact. Their reach has well-topped a quarter of a million since August, in addition to driving more than 23,000 unique site visitors, 2,100 warm leads and 21 booked room nights with the platform.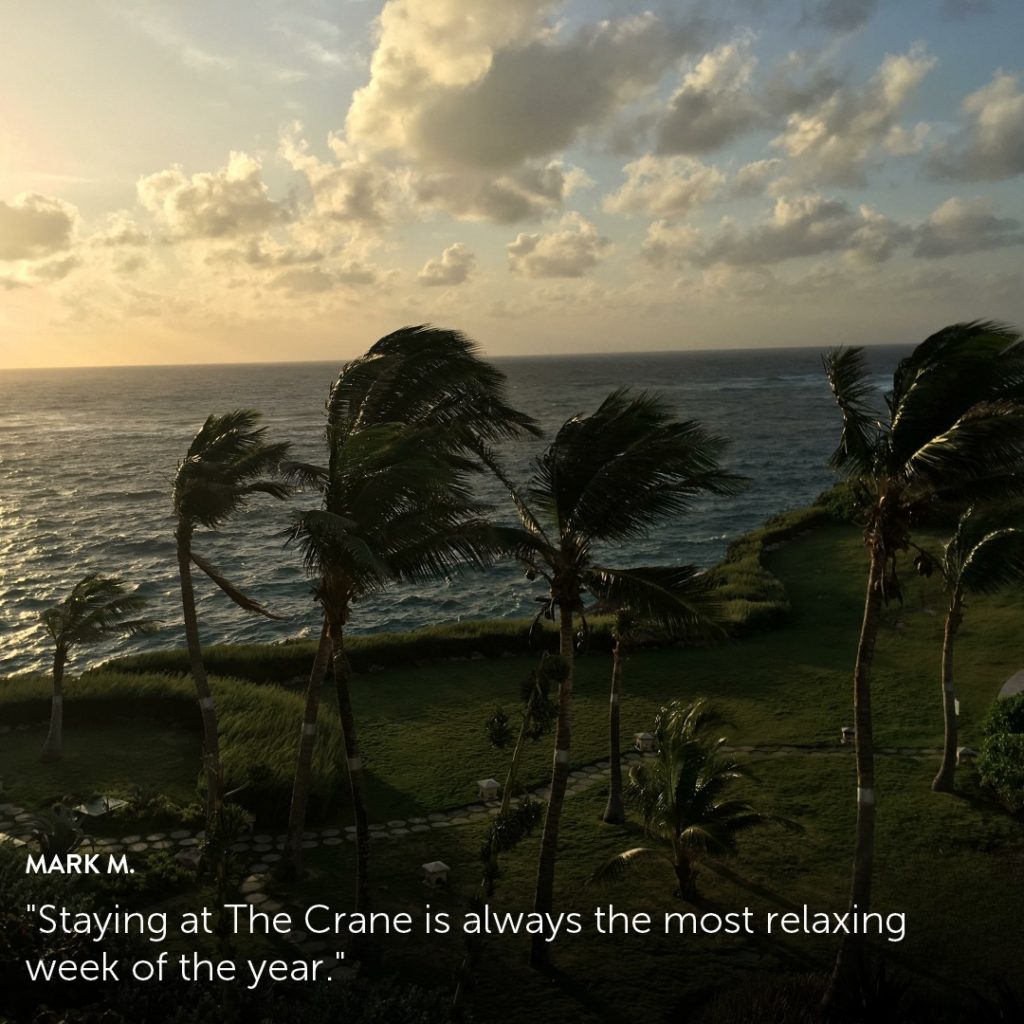 The impact is made broader by the library of curated guest stories captured through the advocacy platform—stories that reveal the property's character from a unique point of view, including everything from its magical sense of seclusion to the famed Crane Beach.
All content carries a full legal release, so The Crane Resort may use it to enhance their own marketing. This is critical for hotels and resorts seeking to adopt a storytelling mindset to win over new travelers.
"The authentic perspective of your guests is an incredibly effective add to your content strategy. What's important is that hotels use it to drive actionable results, sending quality traffic to compelling experiences they own," said Danielle Fierman, Account Executive at Flip.to. "It's there where hotels like The Crane capture warm leads, revealing the opportunity to market to these travelers directly. Since they've been introduced by their friends and family, these impressions are more potent than any ad."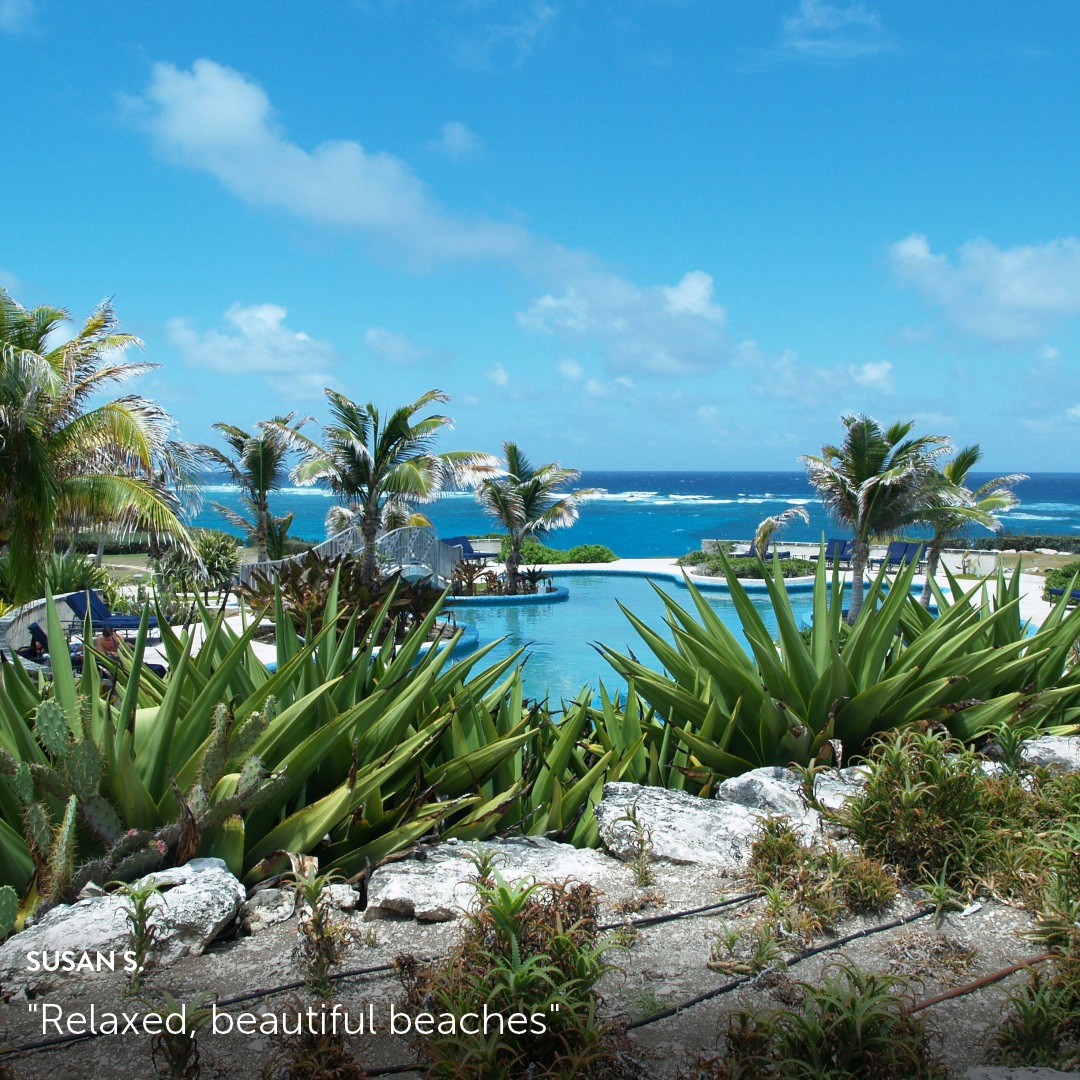 Phillips went on to add, "Flip.to offered us the opportunity to track and measure advocacy with a cost-effective platform that was seamlessly implemented at our resort. We've pushed beyond the typical offer of sun, sea and sand, instead providing personal and powerful recommendations from friends and family."
The historic Crane Resort overlooks the famous pink sands and turquoise waters of Crane Beach—named Best Beach in the Caribbean by readers of USA Today. Guests enjoy an idyllic respite on the Southeast coast of Barbados. The property offers grand colonial styled suites featuring lush gardens, private pools and rooftop terraces, and an impressive array of world-class amenities and services including fitness facilities, spectacular cascading pools, exciting restaurants including Zagat #1 rated Zen.
To learn more about The Crane, view the stories of their recent guests, or to reserve a stay visit www.TheCrane.com or call (866) 978-5942.