Every guest story is an opportunity for a hotel to unveil something new. Stories reach & inspire—they're truly memorable, sometimes magical, and a lot of times, a bit of fun.
In a way, we've fallen in love with guest stories, and every day see firsthand the impact they're making for hotels. That's why we're sharing them with you! Check out a handful of our recent favorites below: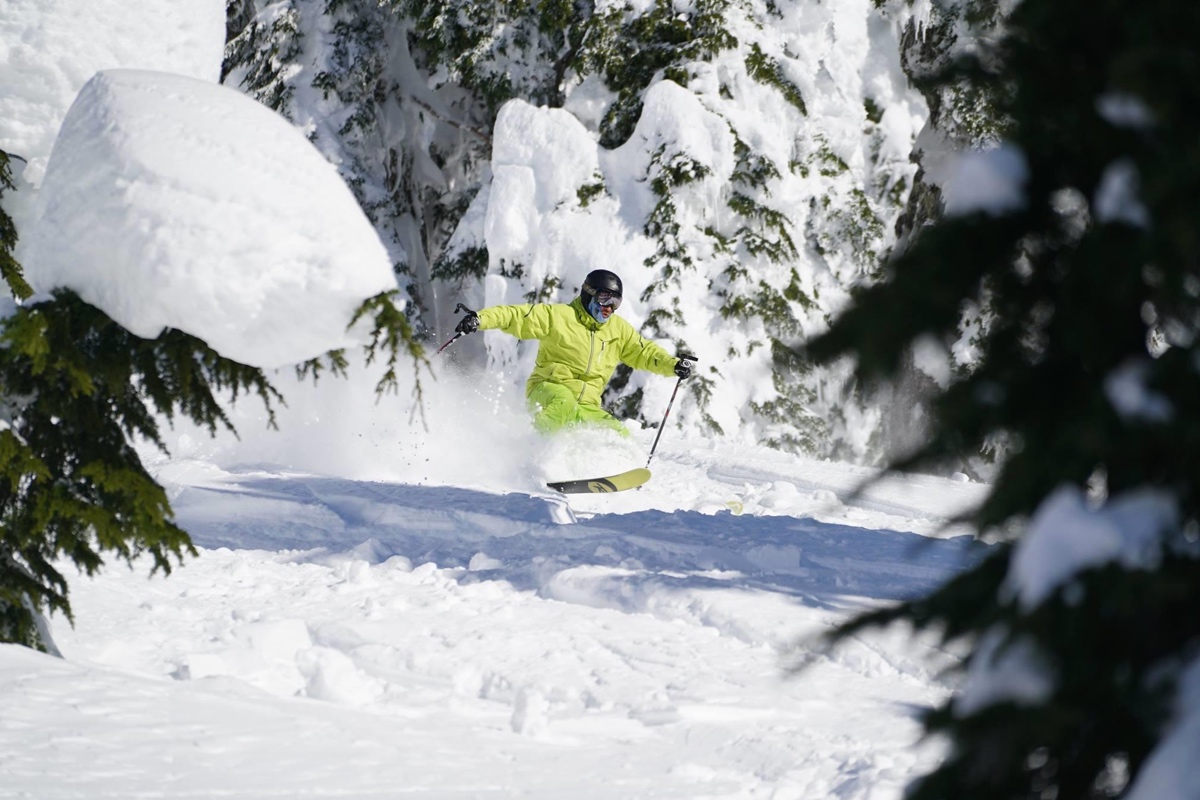 Crystal Lodge — Whistler, British Columbia
"Staff were unbelievably helpful and friendly. Ski valet staff always made time to have a chat about snow conditions, weather and best runs etc. Immense hotel, immense holiday!" – David B.
Hit the slopes
Crystal Lodge is a regular on this list. Their all-star staff is constantly making headlines with their guests. In return, their guests have helped this pristine Whistler property tap into over 200,000 authentic introductions in the last year alone.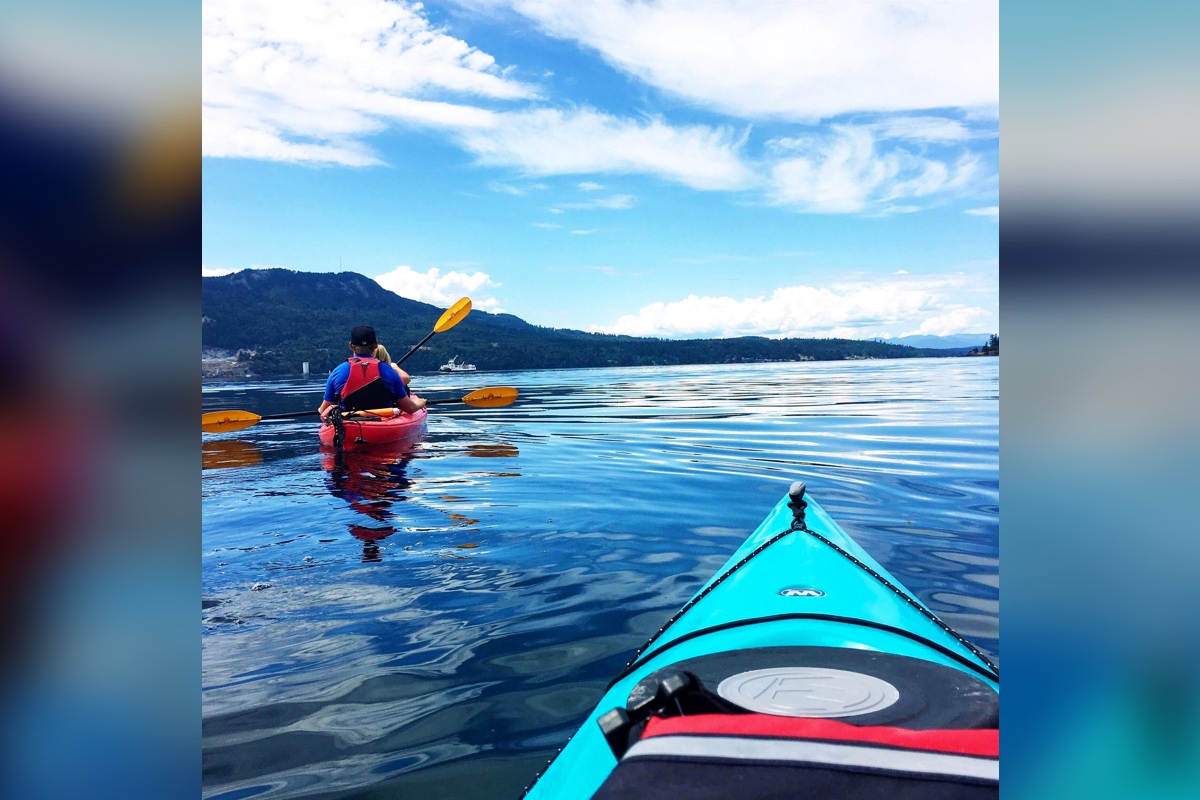 Brentwood Bay Resort & Spa — Victoria, British Columbia
"Brentwood Bay is a magical place. Nothing more perfect then a warm summer day, renting kayaks & then finishing up with lunch and relaxation at the Brentwood Bay Resort. Doesn't get better then this!" – Alexis N.
Admire more
Alexis shared this fun moment from a trip to Brentwood Bay Resort & Spa. She and her fellow guests are helping Brentwood get introduced to travelers a degree away at a fraction of the cost of traditional marketing. Alexis alone has reached 11,000 friends and family and counting.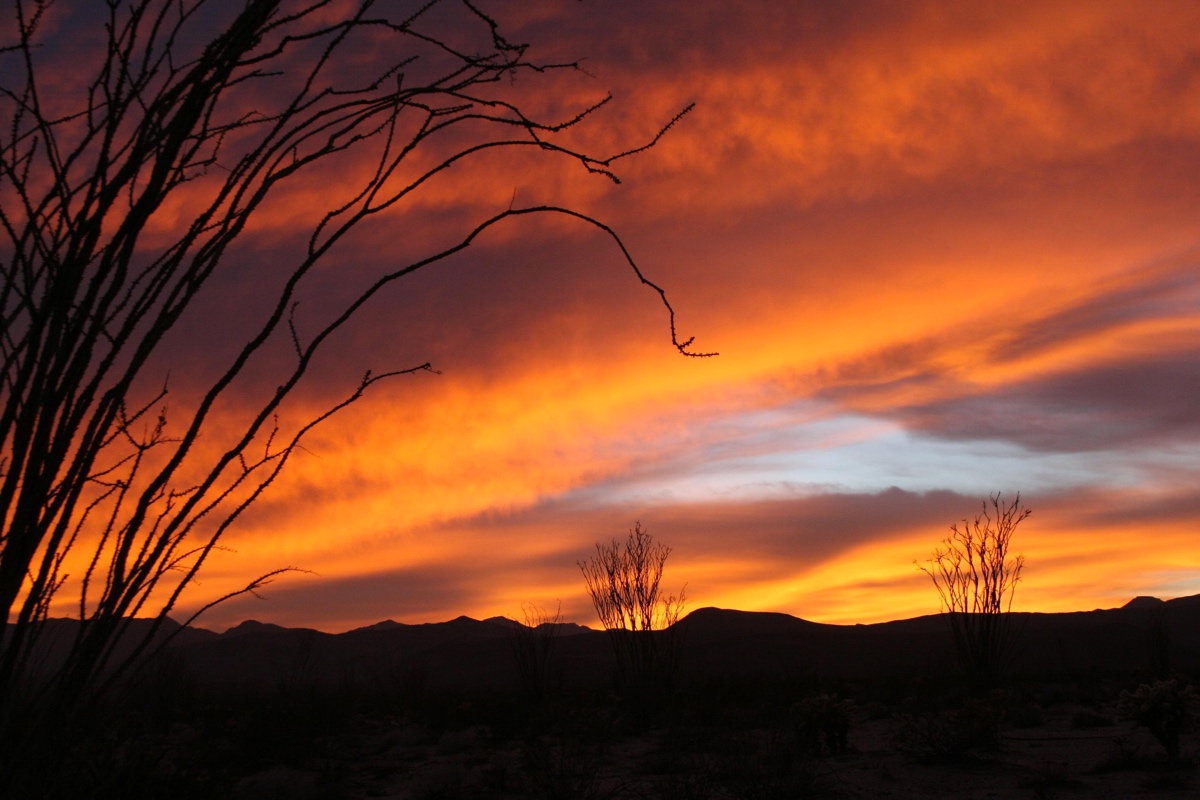 La Casa del Zorro – Borrego Springs, California
"I love Anza Borrego Desert State Park, and I love to stay at La Casa del Zorro when I'm visiting it. Who would have thought that such an amazing hotel would be in the middle of the park? The standards are very, very close to those maintained by the Copley's in years past." – Peter W.
Catch the view
This peaceful moment shared by Peter tells a candid story of the experience at La Casa del Zorro from a perspective only their guests can provide.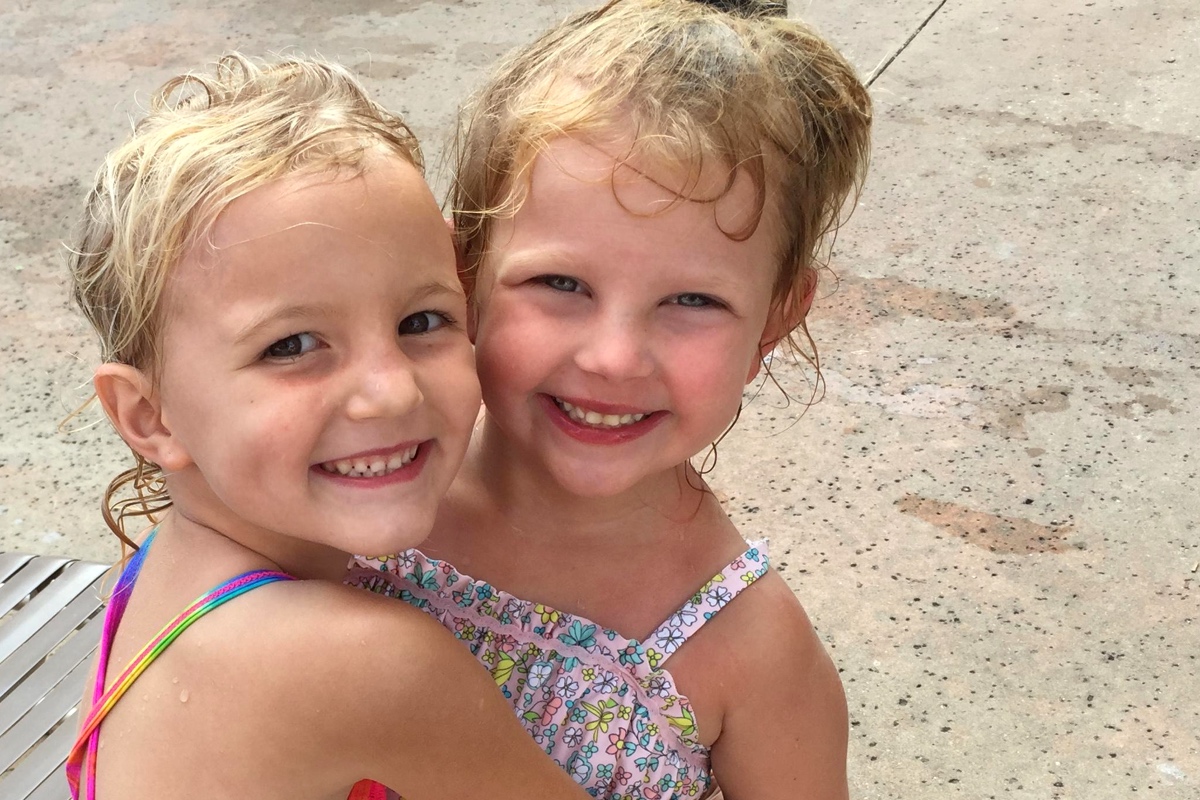 Caribe Royale — Orlando, Florida
"The best part of the hotel for us, is the pool area. We can sit poolside and watch the kids go down the slide, grab a drink and something to eat from there, or just relax on a float in the pool. When we get away to relax, it's easy to do there!" – Trista S.
Make memories
Caribe Royale reaches travelers perfect for their hotel thanks to guests like Trista. She shared the favorite moment from her stay, driving over 1,100 introductions back to a personal experience on Caribe's site.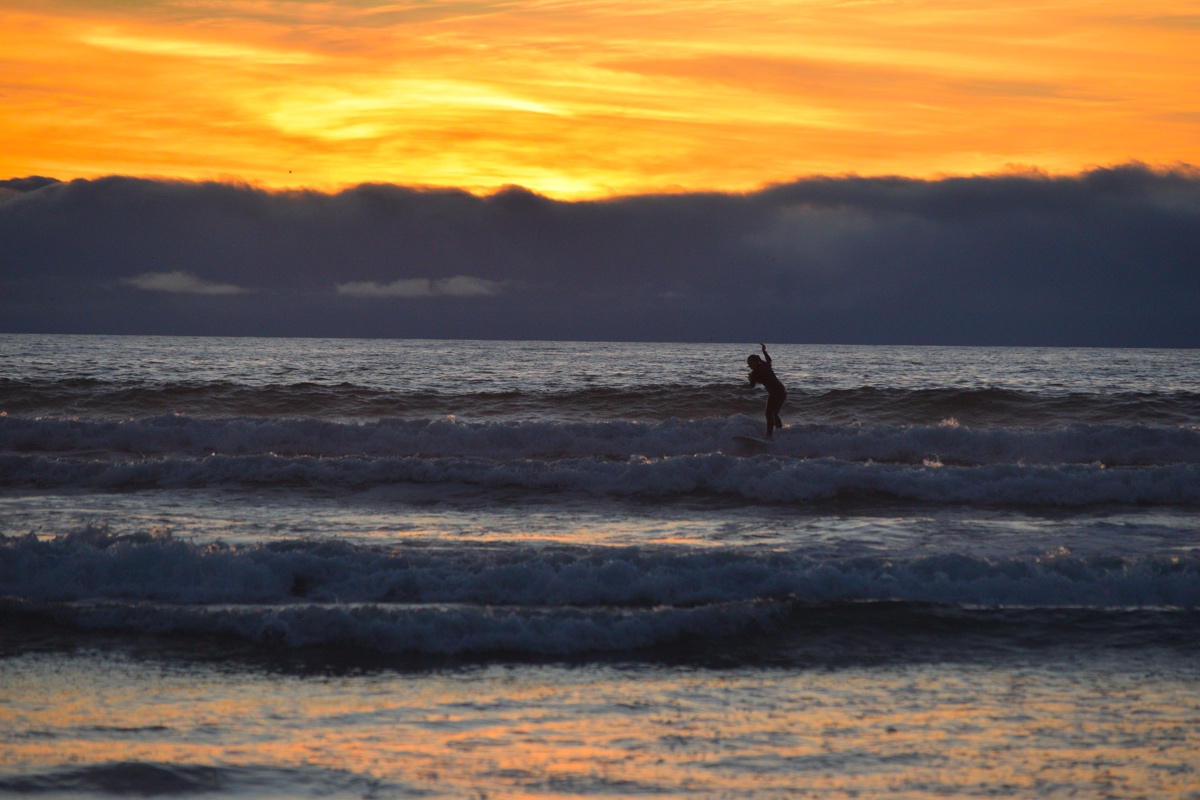 Pacific Terrace Hotel – San Diego, California
"We travelled from Seattle for an important audition. After spending the morning worried about where we would practice, we approached the front desk and asked if there was anywhere we would be able to go. We were escorted to the Caribbean Conference room, Raul was brought in to make the temp just right, and Sophia came back with tea and honey for us. Talk about VIP treatment… We couldn't have been happier with our stay!" – Amy H.
Explore Pacific Terrace
Pacific Terrace is attracting new audiences and capturing new travelers worldwide when guests relive their fondest moments. This captivating experience, brought to you by Amy, is doing just that.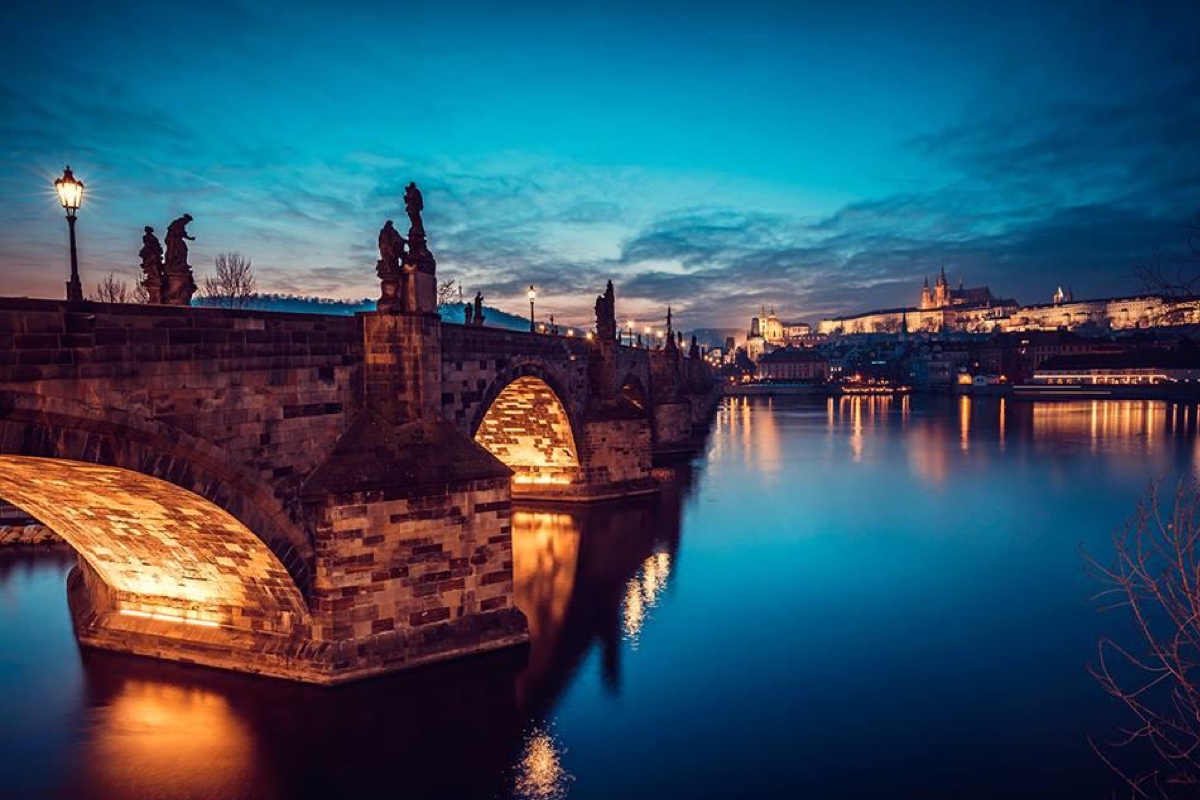 Buddha-Bar Hotel Prague — Prague, Czech Republic
"Buddha bar hotel is a body and mind experience" – Anastasios A.
Experience Prague
Buddha-Bar Hotel is warmly introducing their hotel to a global audience before their competitors even have a chance. They're turning warm introductions into future reservations, each and every day.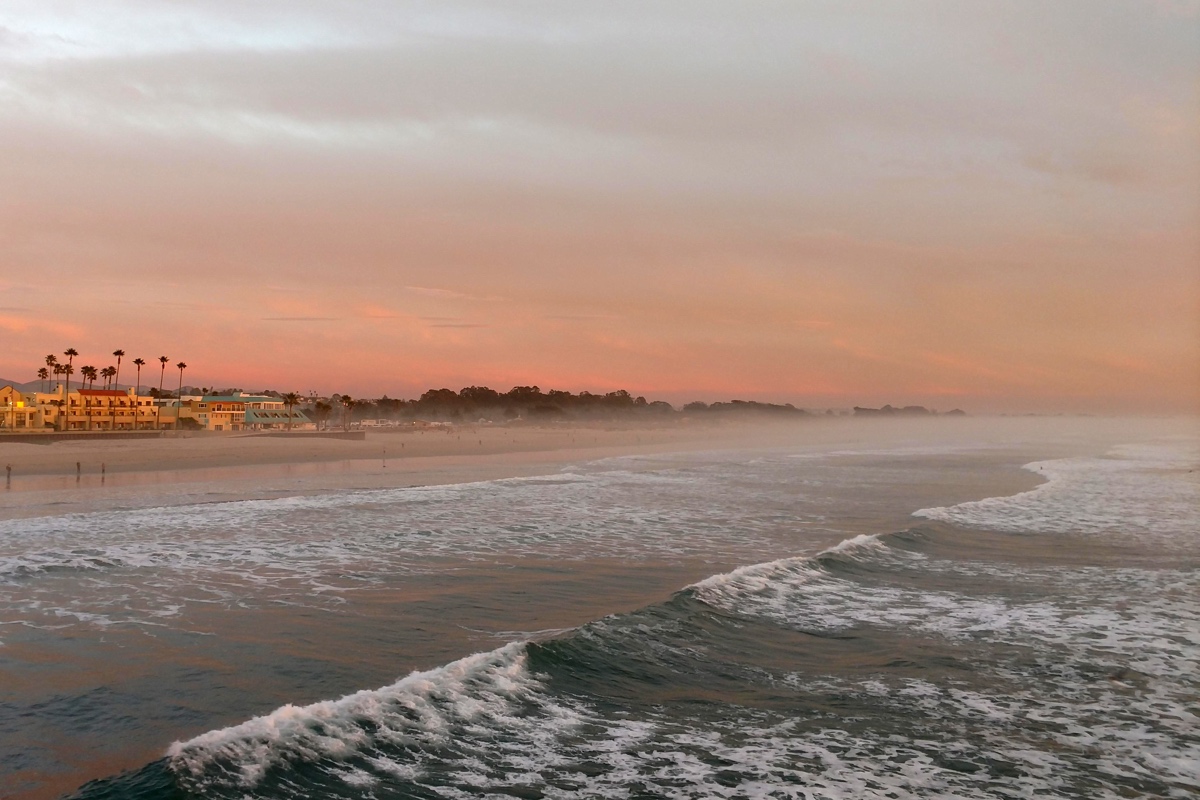 SeaVenture Pismo Beach Hotel — Pismo Beach, California
Relax a bit
For guests like Igor, SeaVenture is turning the excitement for an upcoming trip into authentic introductions. A view like this is enough to get anyone excited for an upcoming trip to Pismo Beach!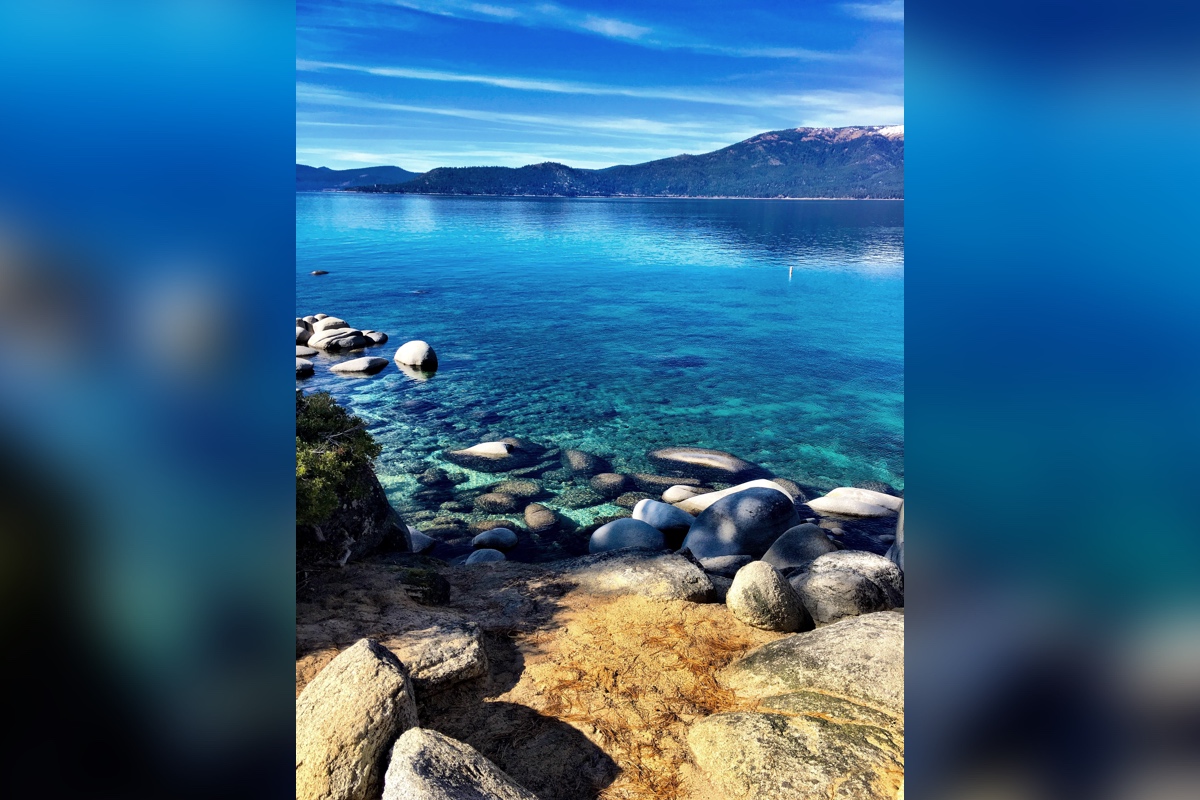 POSTMARC Hotel & Spa Suites — South Lake Tahoe, California
"Crystal clear water of Lake Tahoe" – Nicole H.
Discover more
POSTMARC Hotel & Spa Suites is boosting revenue and telling a richer story, all while amplifying their brand with an incredible library of content.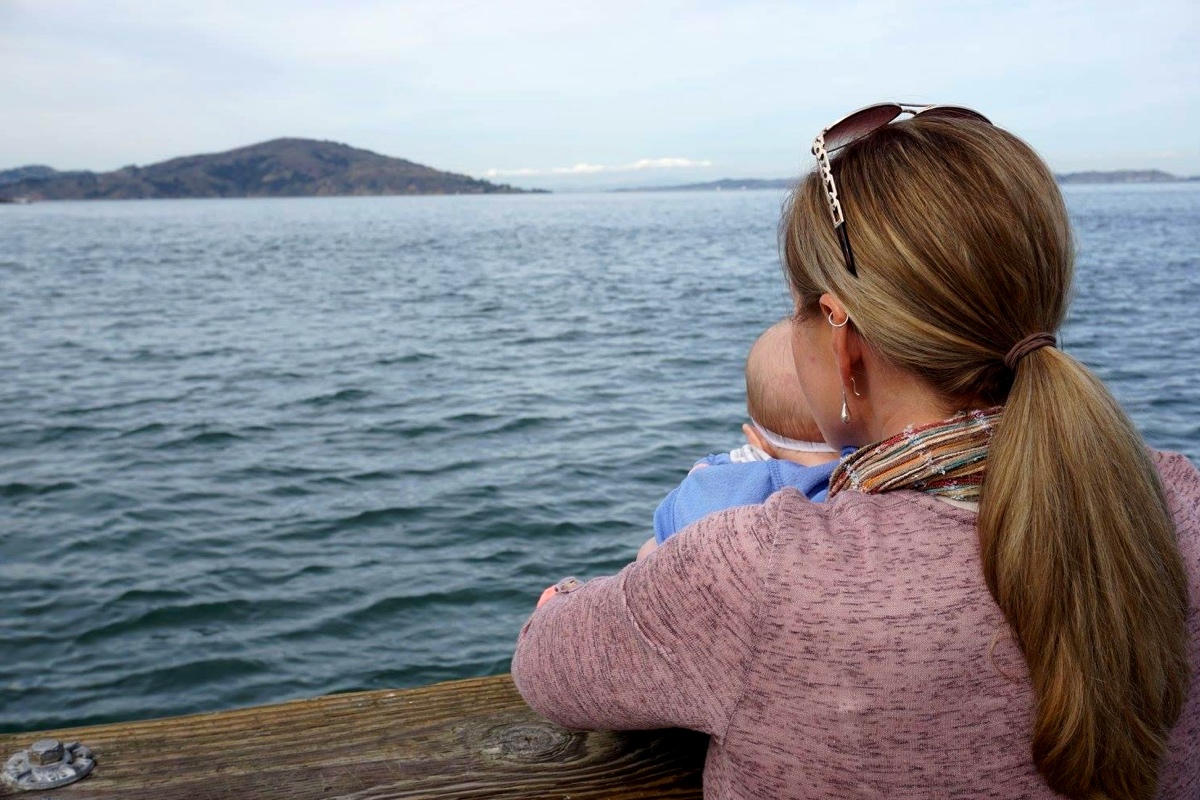 Hotel Zephyr — San Francisco, California
"At Pier 39. A beautiful walk from the hotel." – Christine Elizabeth S.
Visit San Francisco
Hotel Zephyr is getting seriously good, personal introductions from guests like Christine. Together with her fellow guests, Hotel Zephyr has reached the people who matter most—to the tune of three-quarters-of-a-million in just the last year.
---
Check back next month for even more. See any stories that stand out? Let us know!
Adventure back to December's stories