Every guest story is an opportunity for a hotel to unveil something new. Stories reach & inspire—they're truly memorable, sometimes magical, and a lot of times, a bit of fun.
In a way, we've fallen in love with guest stories, and every day see firsthand the impact they're making for hotels. That's why we're sharing them with you! Check out a handful of our recent favorites below: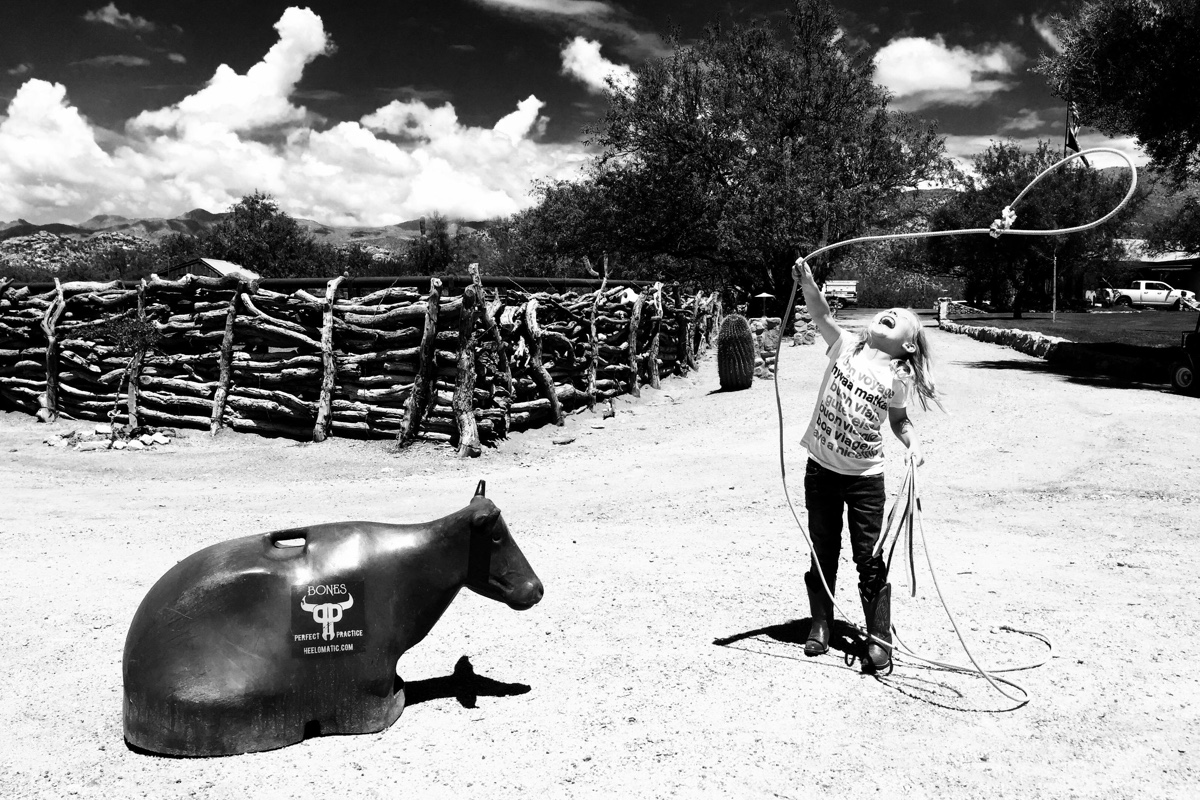 Tanque Verde Ranch — Tucson, Arizona
"My daughter has always dreamed of being a cowgirl. I brought her to Tanque Verde Ranch this summer to allow her to feel one step closer to that dream. I took this photo on our first day, after she had just completed a cow penning session and wanted to share with me her new skills. It was at this very moment that I realized that she truly felt that she had accomplished her dream. Her pride is overflowing in this shot. My favorite photo. My favorite memory. Thank you TVR️." — Annie F.
Admire more
This priceless moment captured by Annie, a recent guest of Tanque Verde Ranch, tells a heartening story of her daughter's dream of being a cowgirl. No stock image comes close to telling such a rich, authentic narrative of Tanque Verde Ranch.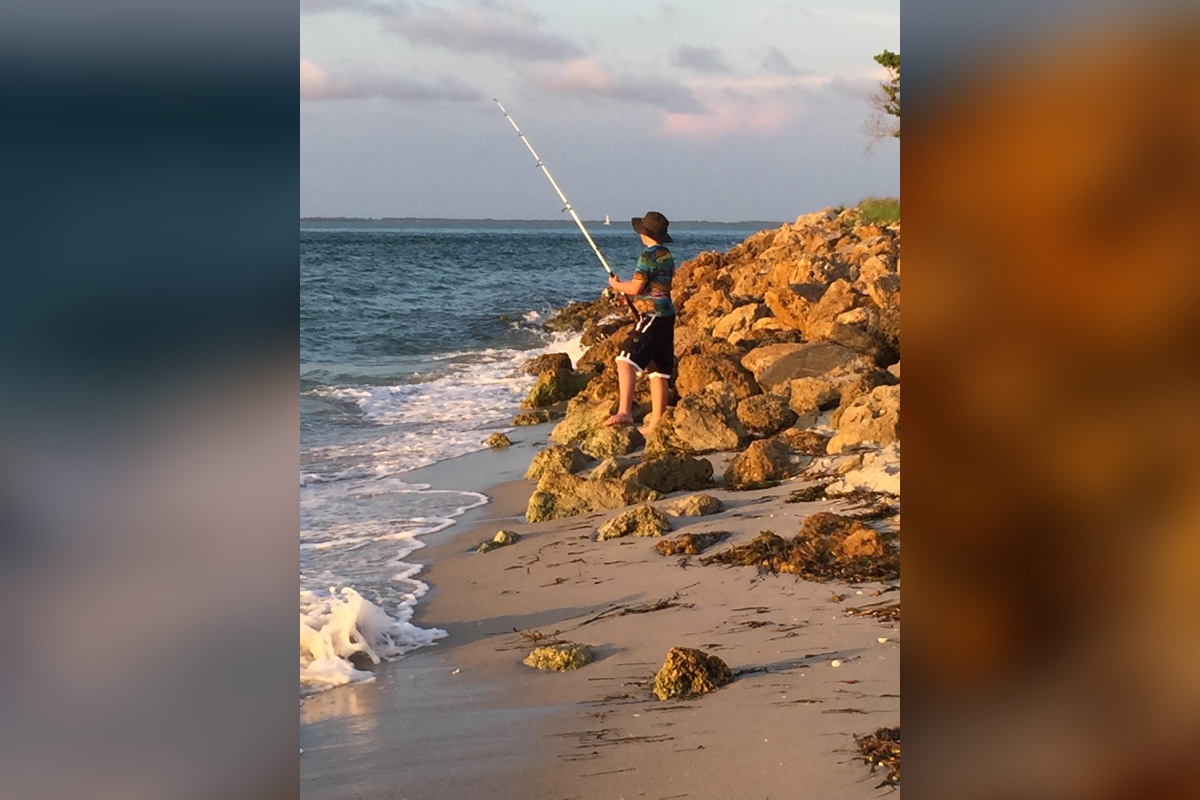 South Seas Island Resort — Captiva, Florida
"Fishing with the little guy at the world famous Redfish Pass on the northern tip of South Seas. This is a picture and moment I'll remember for a lifetime" — Jason F.
Experience Captiva
South Seas Island Resort is at the center of a memory that will be cherished for years to come. It's special moments like this one that resonate with future travelers. In fact, Jason's story alone has already led to 20 warm leads for the resort in just 2 weeks!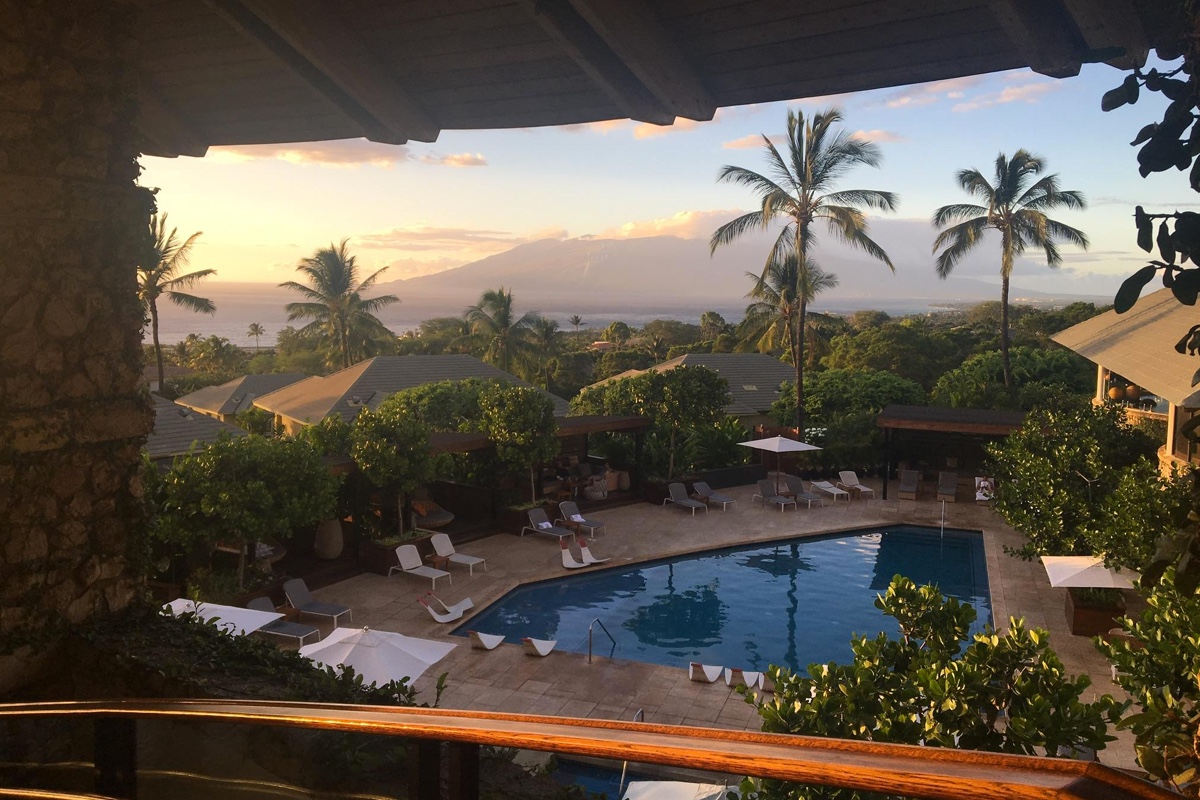 Hotel Wailea — Maui, Hawaii
"Beyond the stunning grounds, the incredible food, the pristine rooms, and the delicious poolside drinks, all of which I'd give 5 stars, I'd find a way to give 6 stars for the staff and customer service.
When we arrived after a whirlwind wedding week in South Carolina, we were exhausted and ready to relax. Thanks to a helpful tailwind and minimal traffic, we showed up a little earlier than expected, and were greeted with leis and huge, warm smiles.
When someone loves their job, you can tell in their demeanor, and it was clear from the start that everyone at Hotel Wailea loved their job. That says a lot about a place right off the bat. The staff suggested we head to the pool for a quite bite and a drink while they finished up with our room.
As we looked over the edge of the lobby at the 180 degree views of the ocean, we were in heaven, and as the cool breeze off the ocean hit our face, so did a wave of complete relaxation. We had just gotten here, but it already felt like home." — Meredith A.
Explore Maui
A stunning balcony view, and even more stunning service from an all-star staff is what true hospitality is all about. No wonder Meredith and her fellow guests have introduced over 81,000 friends and relatives to the property, generating an astounding 1,305 warm leads in just 2 weeks!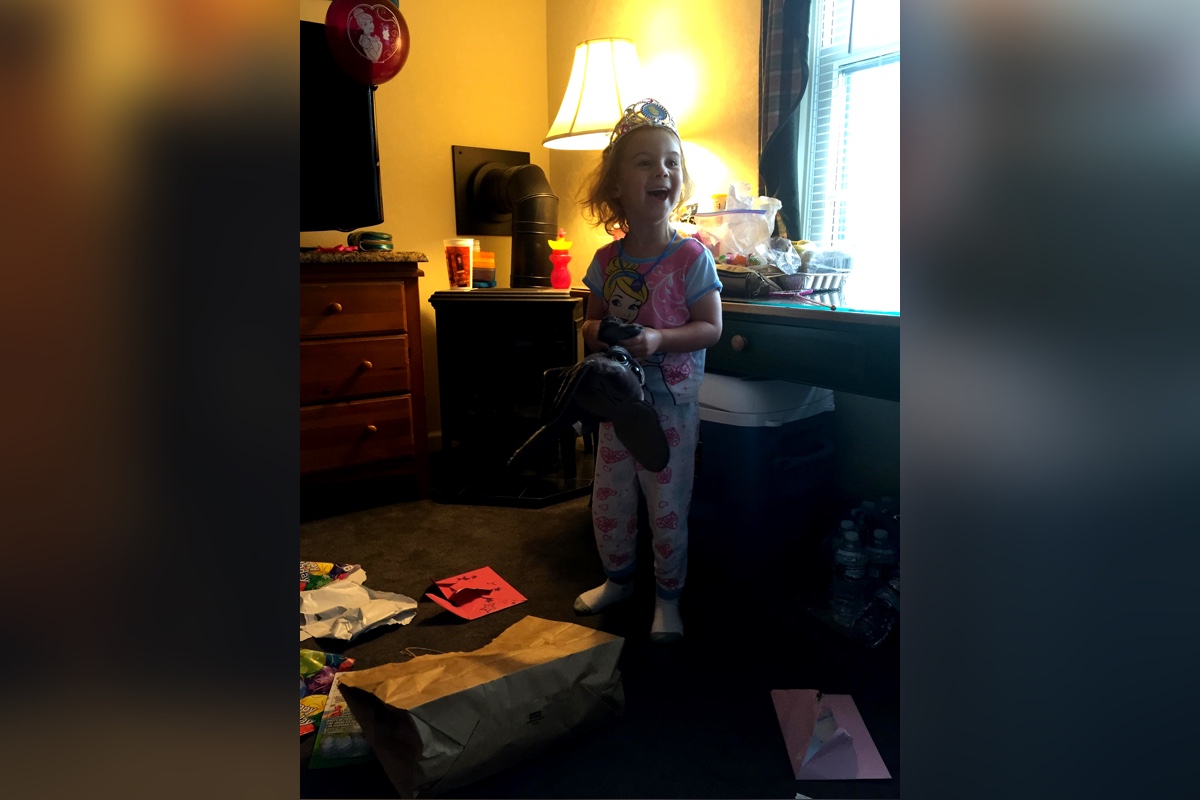 Essex Resort & Spa — Essex Junction, Vermont
"We've celebrated my birthday at the Essex since I turned 35 and since my daughter now shares my birthday, we thought it only fitting to keep the tradition alive. Girl gotta celebrate!" — Robin V.
Show some love
The family tradition continues with a birthday celebration at Essex Resort & Spa. Not only did Robin help the resort tell a richer story, but this moment has been shared to 344 friends and relatives, leading to 15 leads in just 10 days.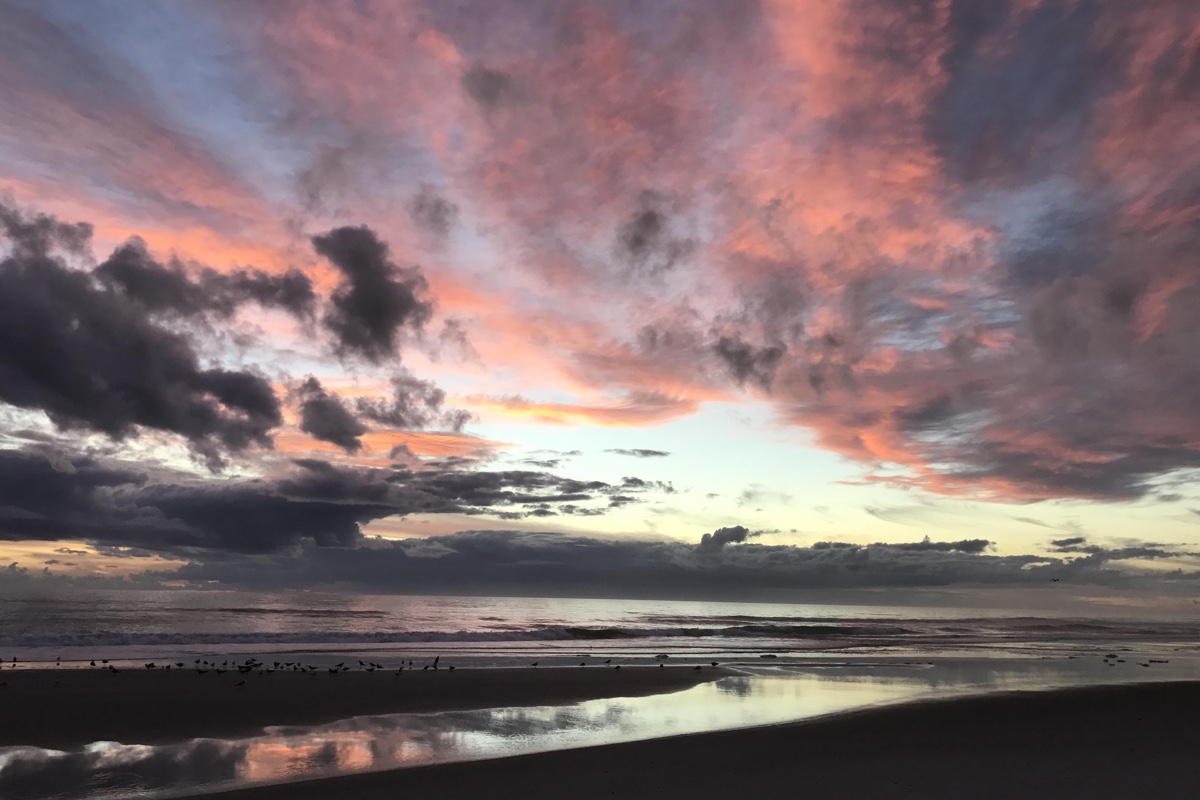 One Ocean Resort & Spa — Atlantic Beach, Florida
"We love watching the sunrise from our balcony at One Ocean!" — Dr. Gary K.

Take in the view
Gary, a recent guest of One Ocean Resort & Spa, took a moment to enjoy the brilliant view, later sharing this special moment with 475 friends and relatives. In just a month he's brought 327 to the resort's site and generated 73 warm leads.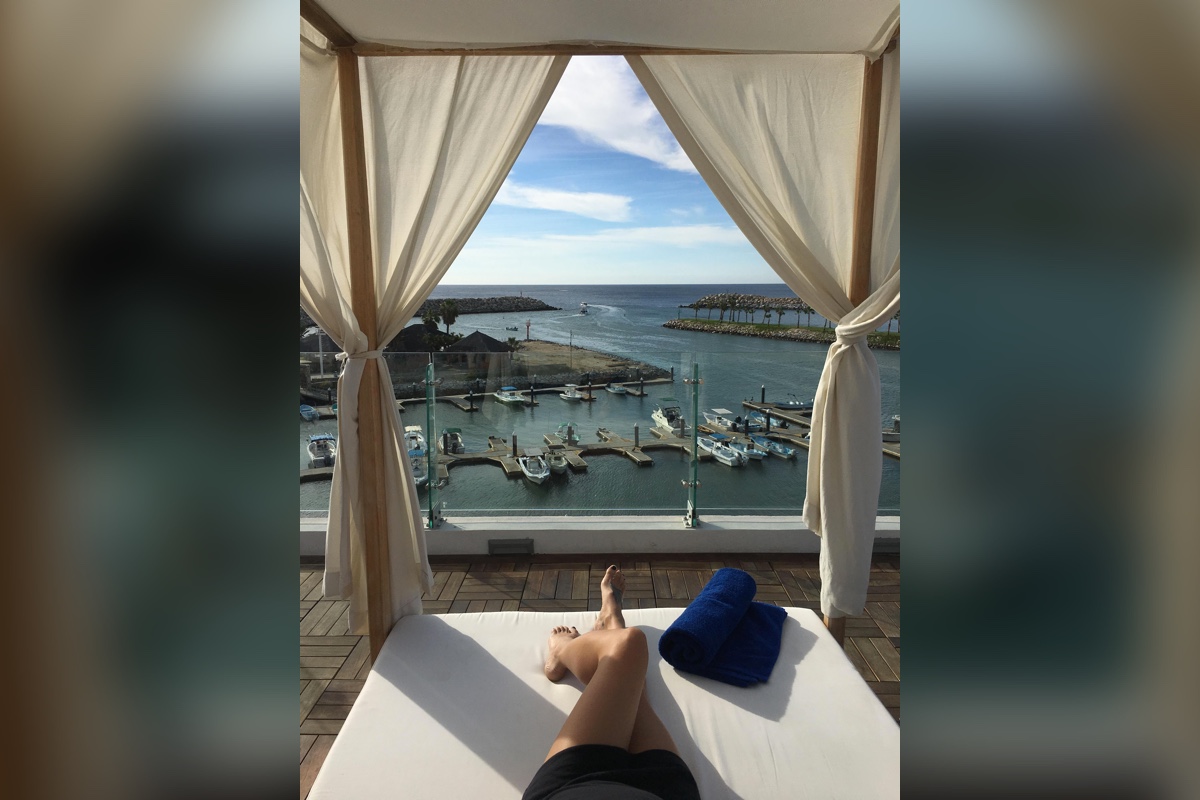 Hotel El Ganzo — Los Cabos, Baja California Sur, Mexico
"I enjoyed the pool and beach club very much! All of the employees were very nice. Our room was totally clean and we really appreciated the turn-down service." — Hillary D.
Soak it in
Hotel El Ganzo is enhancing their marketing with rich, authentic content thanks to Melanie and fellow guests.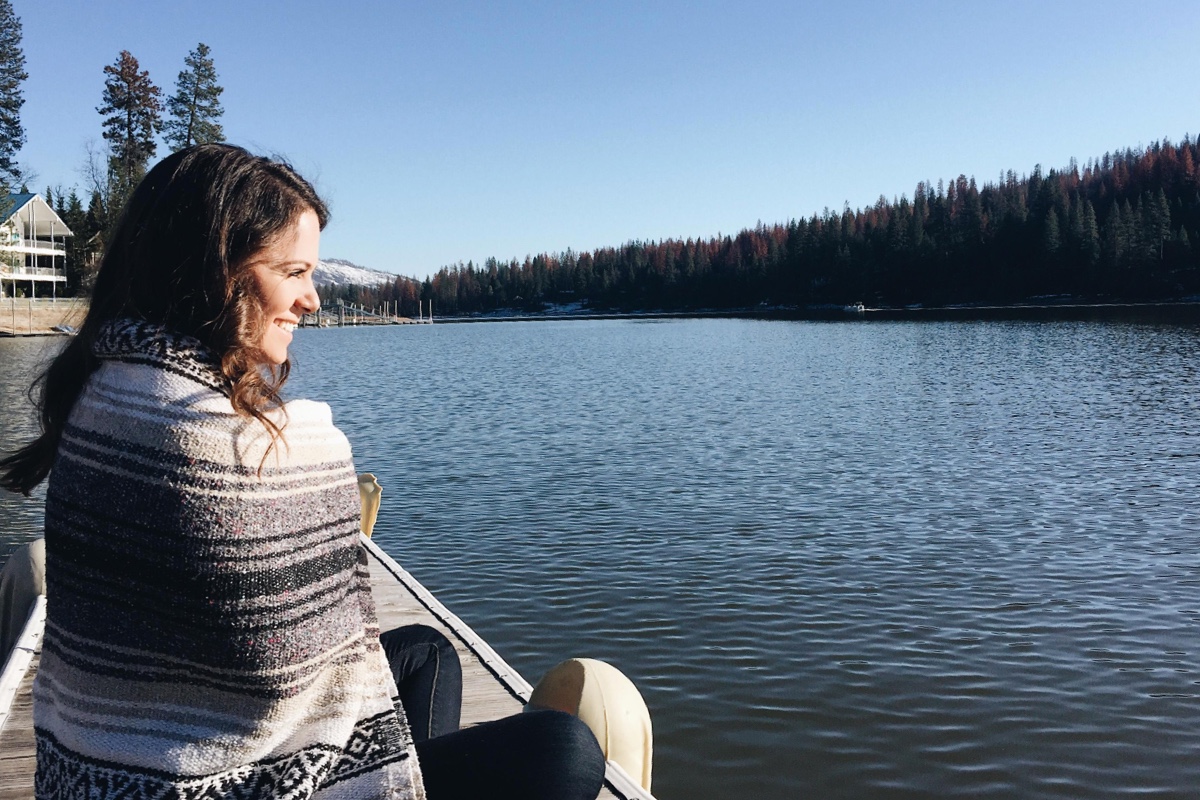 The Pines Resort — Bass Lake, California
"One of my greatest memories at Bass was rounding up everyone I could to play hide-and-seek all around the pines. We'd wait until it got dark, make teams, set boundaries and run all over the place!" — Melanie H.
Enjoy the view
The Pines Resort is at the heart of many memories for Melanie, who shared this moment from a recent getaway with friends and family. Her story has captured the hearts and minds of 1,200 future travelers and driven 387 site visitors back to a personal experience on the resort's site—impressions more powerful than any ad.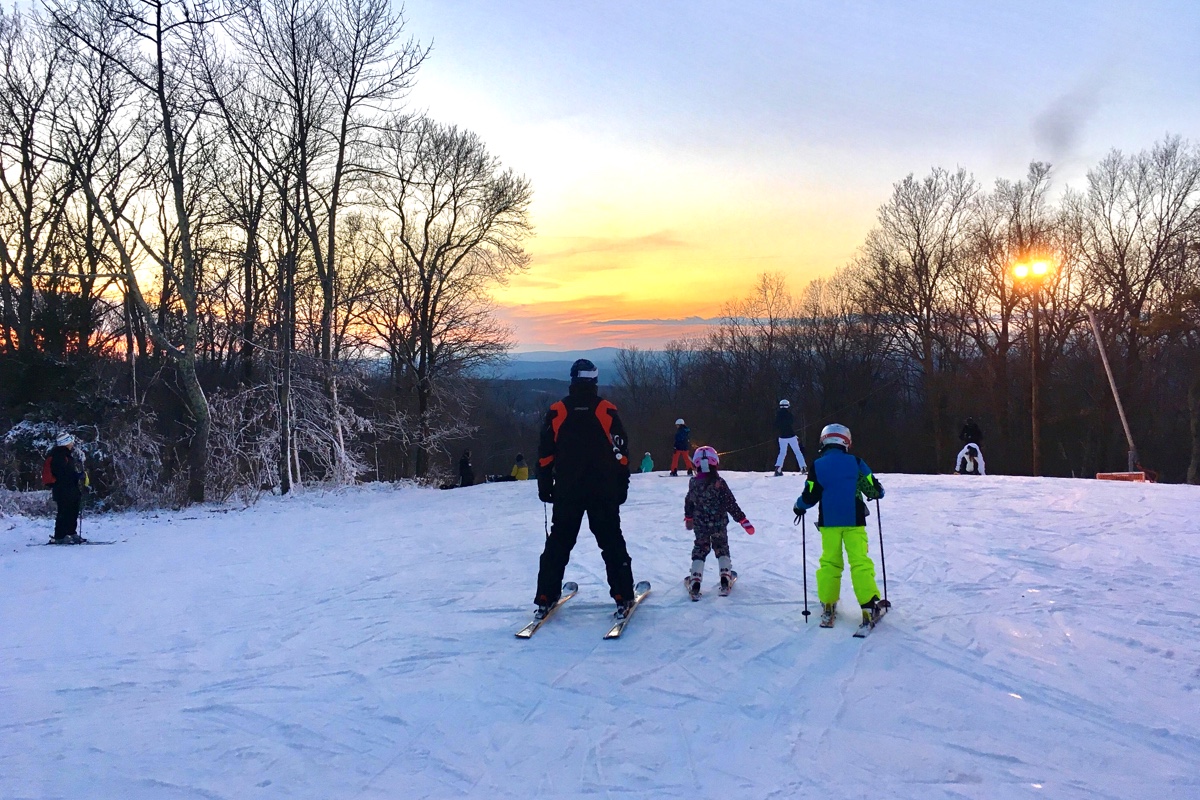 Shawnee Inn — Delaware, Pennsylvania
"Groomed slopes! Nighttime Smore's over a fire pit! A beautiful clear sky to see constellations! Our knowledgeable and enthusiastic guide who took us on a hike on the Appalachian Trail! So many exclamation points because we love Shawnee!" — Cheryl M.
Discover more
Shawnee Inn is boosting revenue and telling a richer story, all while amplifying their brand with an incredible library of content.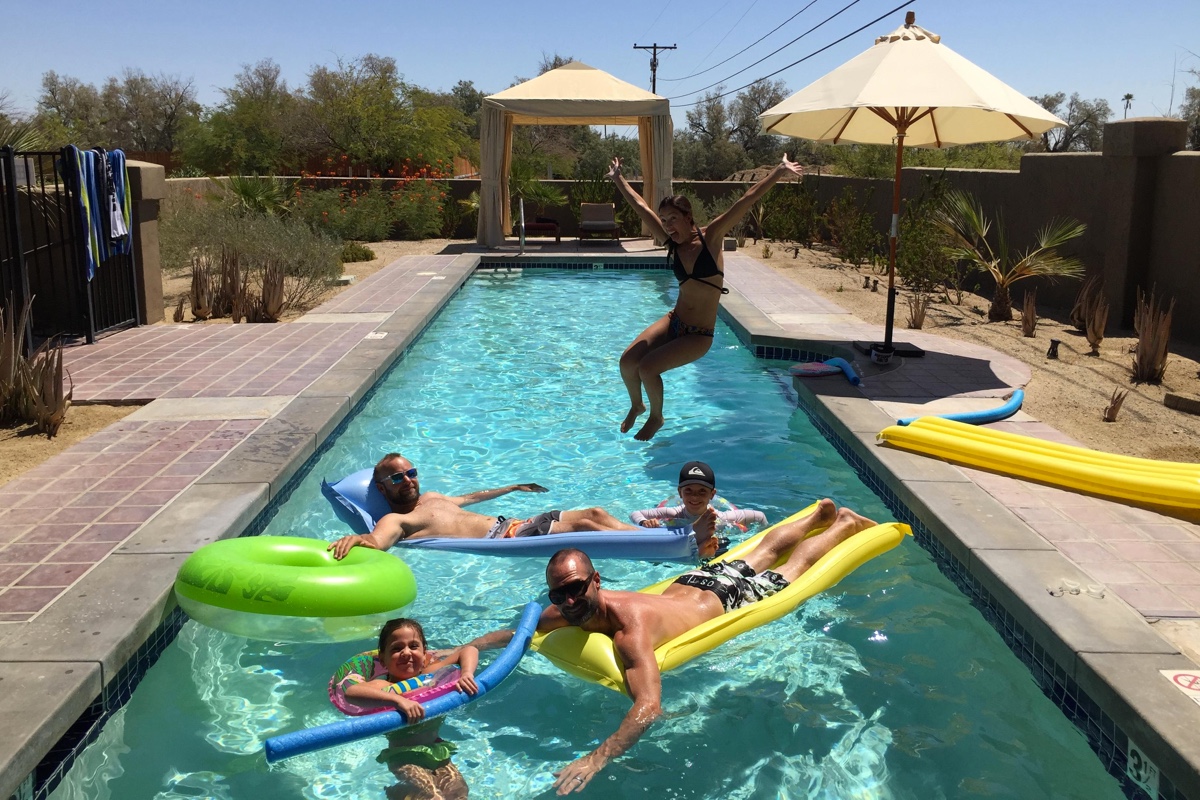 La Casa Del Zorro — Borrego Springs, California
"Zorro never disappoints. From the amazing drinks at the Fox Den to the yoga classes to the starry nights and swims in the private casita pool, we can't get enough of Zorro and it's beautiful atmosphere. The perfect getaway!" — Tricia P.
Jump in
This candid poolside memory shared by Tricia gives future travelers a glimpse into all of the fun that La Casa Del Zorro has to offer. It's stories like these that attract new audiences and capture the attention of new travelers worldwide.
---
Check back next month for even more. See any stories that stand out? Let us know!
Adventure back to January's stories