Every guest story is an opportunity for a hotel to unveil something new. Stories reach & inspire—they're truly memorable, sometimes magical, and a lot of times, a bit of fun.
In a way, we've fallen in love with guest stories, and every day see firsthand the impact they're making for hotels. That's why we're sharing them with you! Check out a handful of our recent favorites below: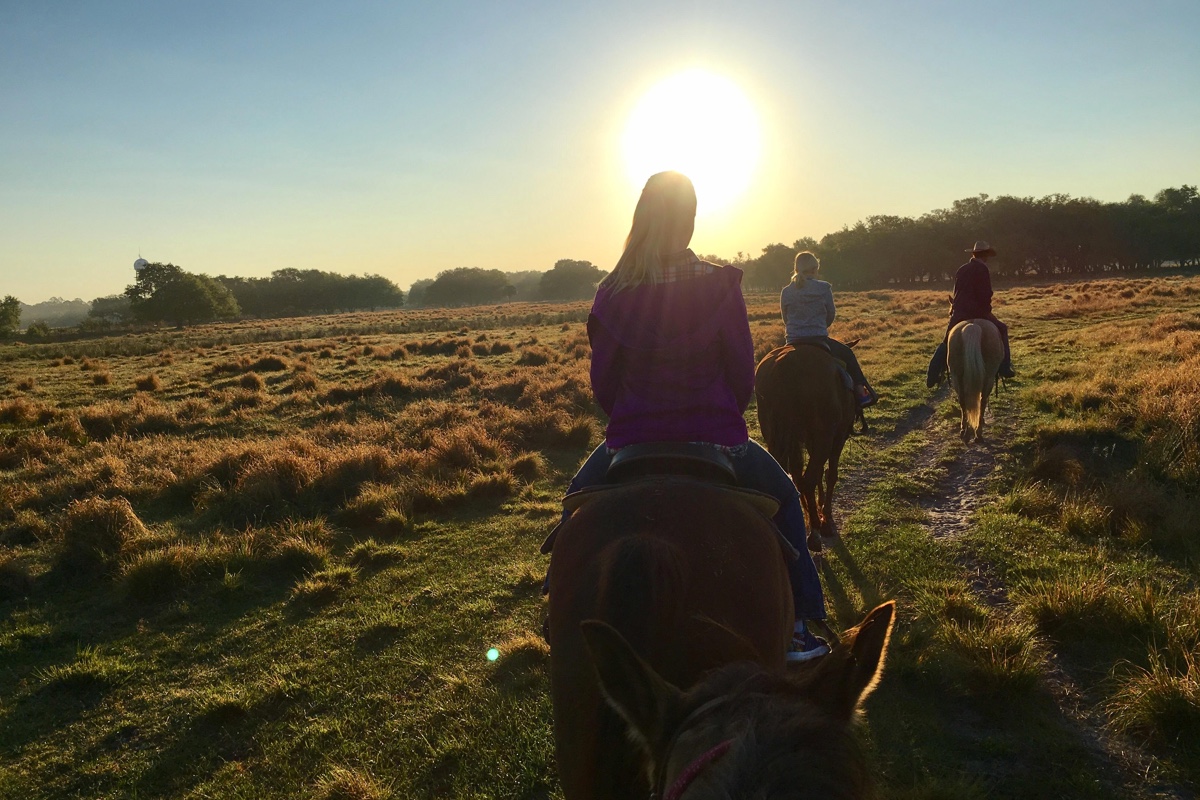 Westgate River Ranch Resort — River Ranch, Florida
"Beautiful sunrise horseback riding. The early bird gets the quietest and most stunning views of the property!" — Stephanie N.
Relax a bit
A stunning sunrise while horseback riding makes for a beautiful moment captured by Stephanie, a recent guest of Westgate River Ranch Resort. Together, Stephanie and fellow guests have helped the resort tap into over 32,000 authentic introductions in less than one month.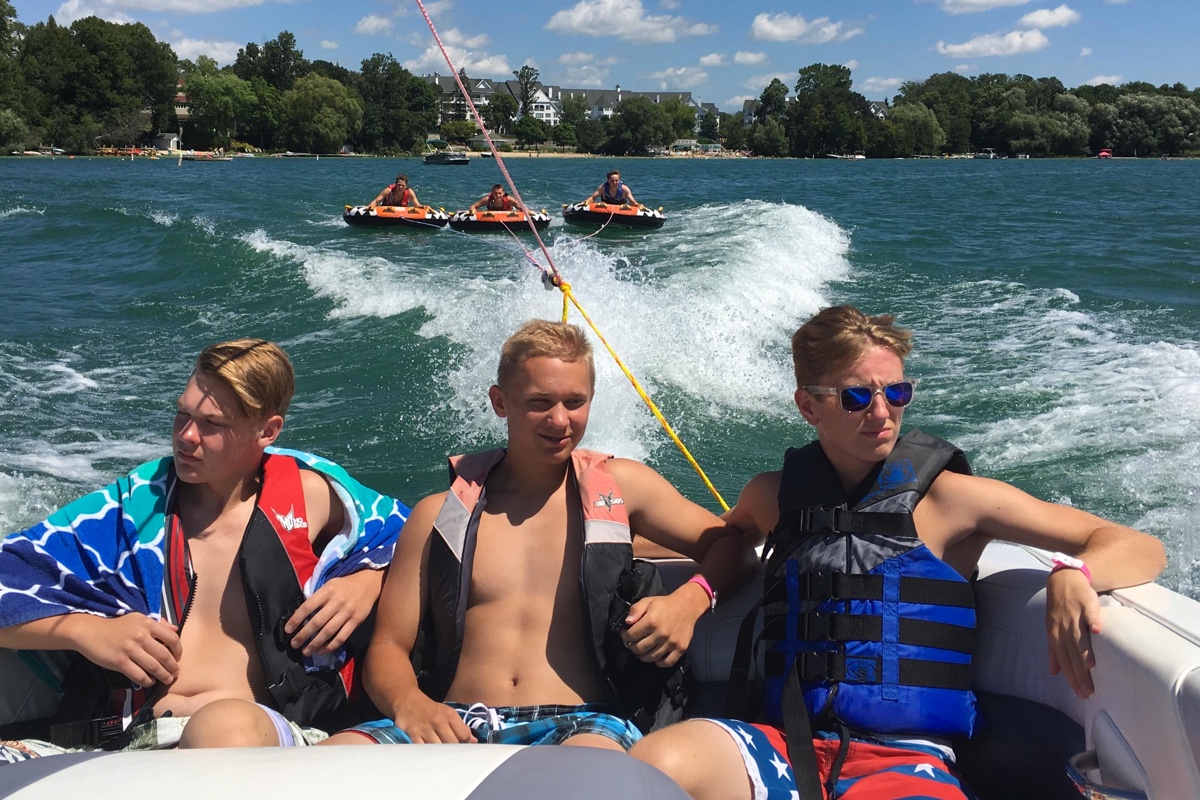 The Osthoff Resort — Elkhart Lake, Wisconsin
"We often celebrate New Year's Eve at the Osthoff. We were celebrating with a group on the lobby balcony when a guest sat at the piano and began playing 'Piano Man' in the bar area below. We all started singing and soon 50+ strangers had gathered and were toasting and singing in unison. It still gives me the chills." — Tammy V.
Show some love
The Osthoff Resort is at the center of a memory that will be cherished for years to come. It's special moments like these that resonate with future travelers.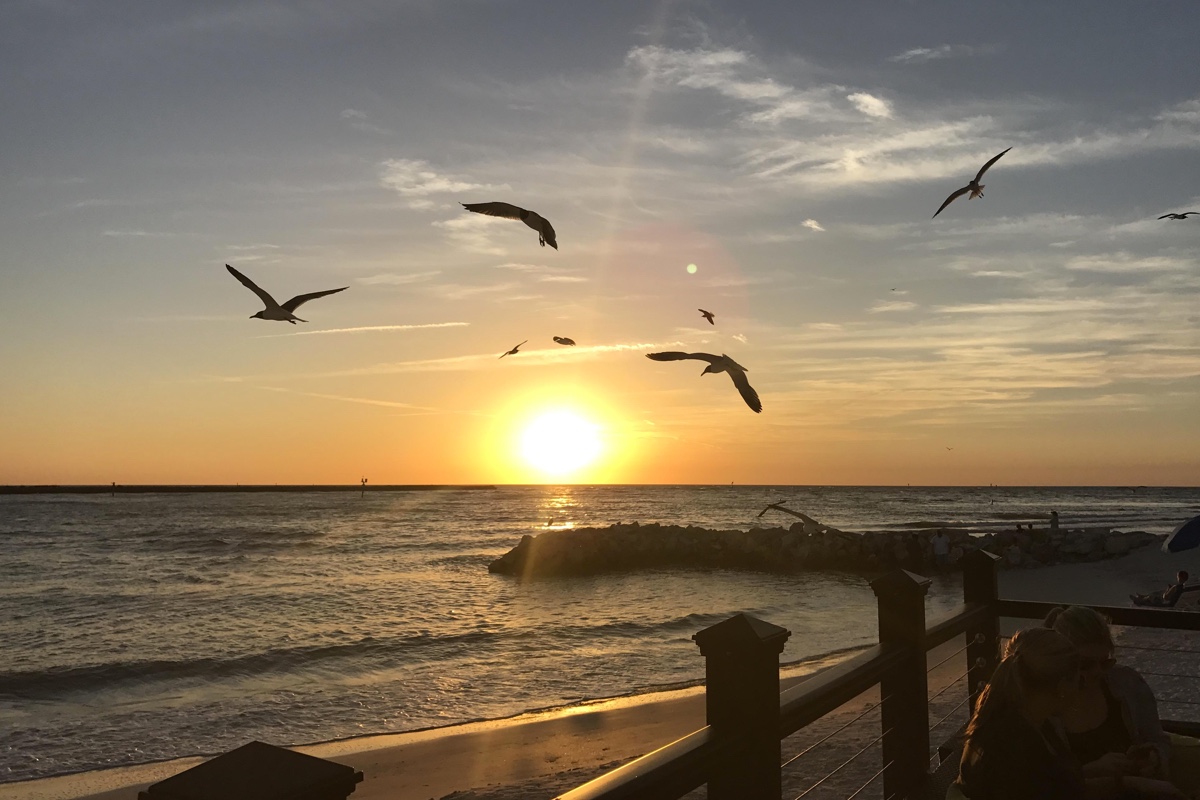 Shephard's Beach Resort — Clearwater, Florida
"Sweet sunset!" — Missy B.
Visit Clearwater
Missy, a recent guest of Shephard's Beach Resort, took a moment to enjoy the beautiful Gulf sunset, later sharing this special moment with 195 friends and relatives. Together, in less than three months, Missy and fellow guests have warmly introduced Shephard's Beach Resort to an audience of over 390,000, generating an astounding 4,088 warm leads!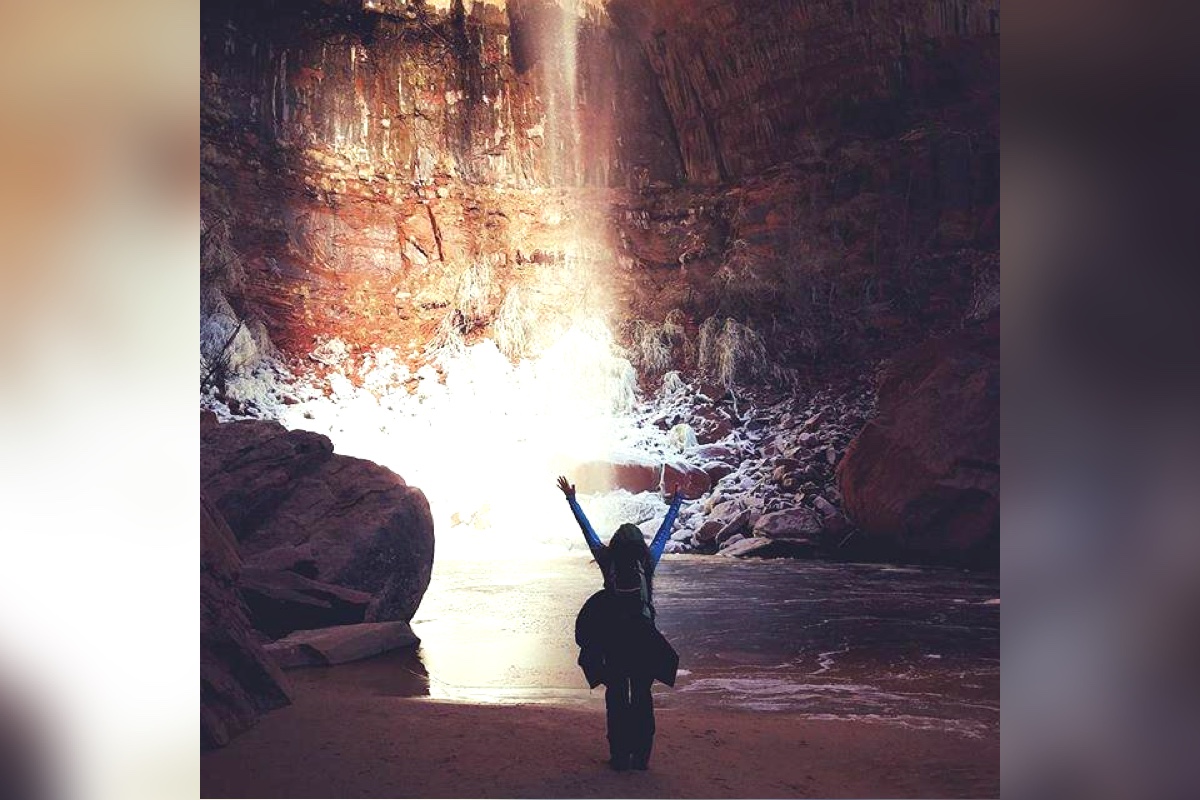 Red Mountain Resort — Ivins, Utah
"I am truly humbled by the beauty of zion and Red mountain resort! This photo was taken on the zion day hike offered by red mountain resort. A must do if you love adventure and nature at its finest!" — Cynthia B.
Explore more
Red Mountain Resort reaches travelers perfect for their hotel thanks to guests like Cynthia. She shared her adventure with 377 friends and relatives, driving over 1,256 unique site visits and 88 warm leads.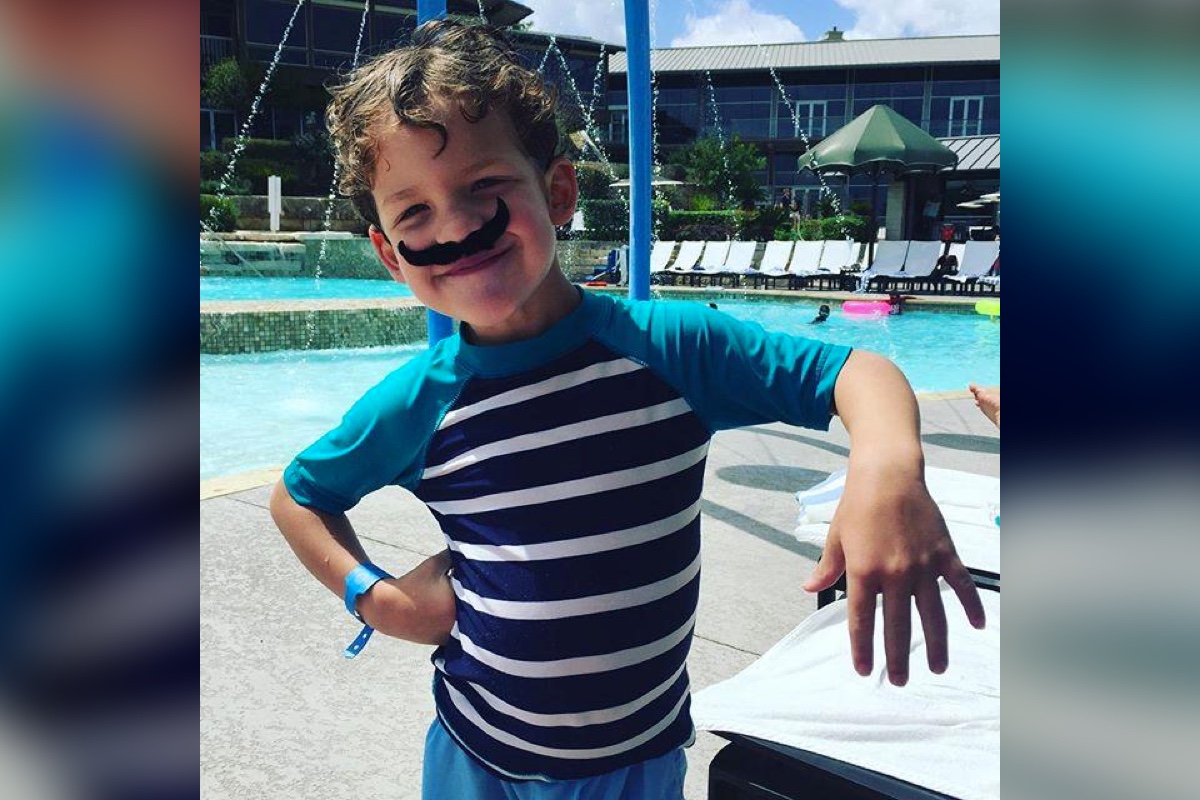 Lakeway Resort — Austin, Texas
"Just a little man loving the pool!" — Kristen H.
Admire more
Kristen shared this moment of pure joy with 1,556 friends and relatives. She's already led 260 of those reached back to the hotel's website, generating 33 warm leads.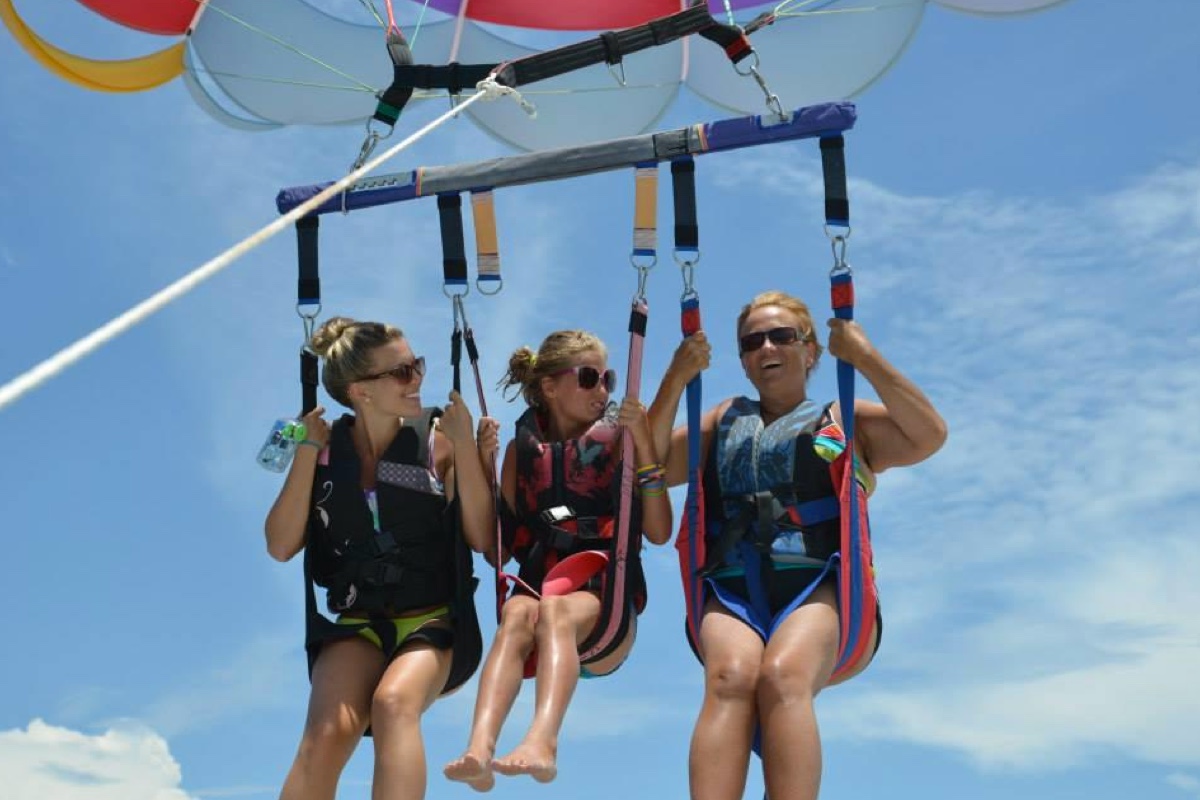 South Seas Island Resort — Captiva, Florida
"South Seas Island Resort has always been a place of celebration for us. My mom surprised me with a trip when I graduated college. I surprised her when she had a weight loss goal of over 100 pounds.
I love this picture because my mom looks carefree and full of life! I still can't believe she did this since can't even swim!! Now married and a new mother it would be amazing to have another celebration and share my love for Captiva with my growing family at South Seas!" — Melissa W.
Discover more
South Seas Island Resort holds a special place in Melissa's heart. Stories like this one are more powerful than any ad.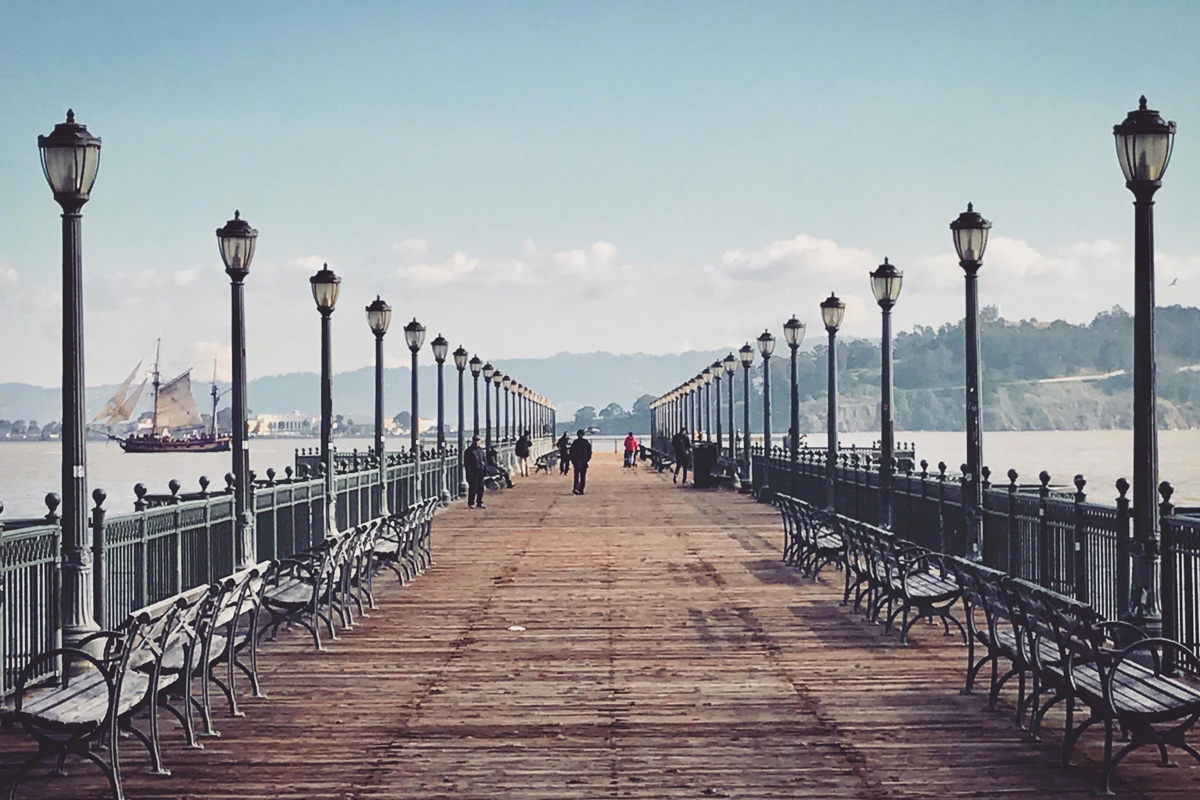 Orchard Hotel — San Francisco, California
"Was out for a stroll the first day I arrived, and as I walked by the piers I saw this old ship sailing and I ran up to the pier and snapped the photo. It was taken on my birthday!! What a wonderful trip!" — Shannon T.
Take in the view
The perfect timing led to a breathtaking shot captured by Shannon, a recent guest of Orchard Hotel. She shared this beautiful birthday memory with 861 friends and relatives, generating 116 warm leads.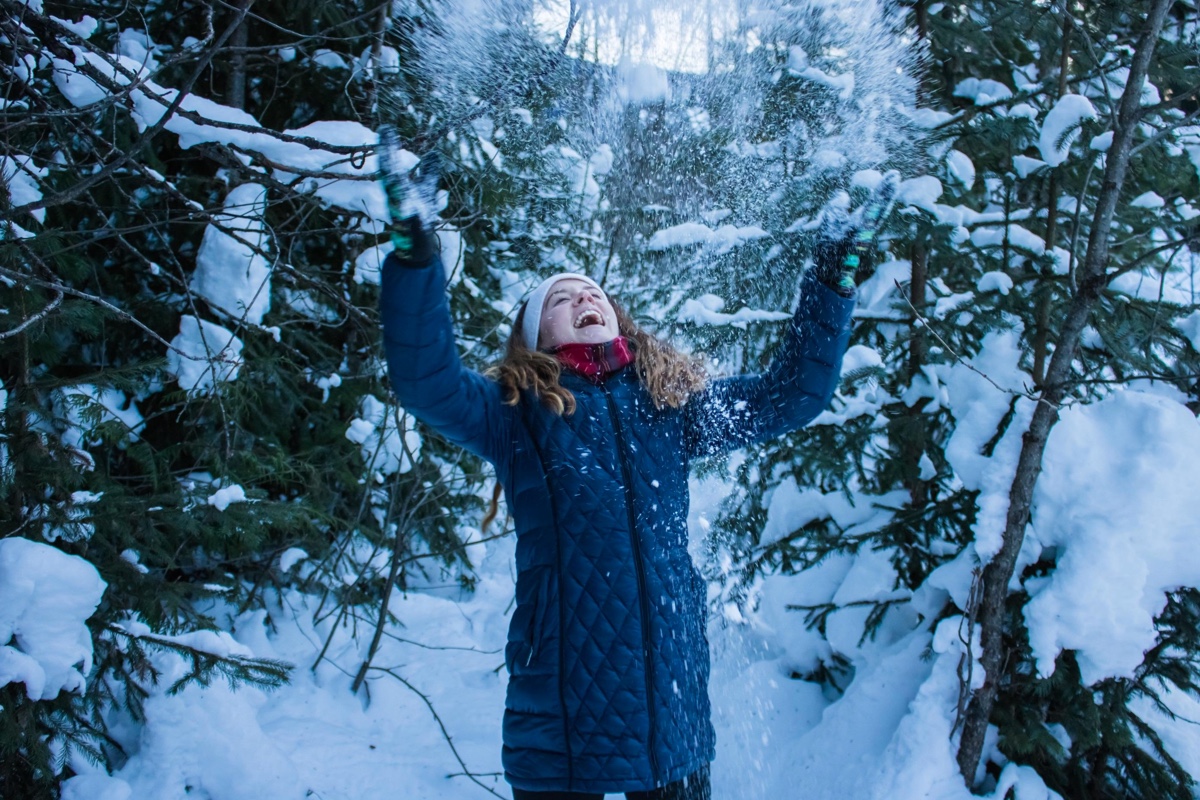 Crystal Lodge — Whistler, Canada
"The Crystal Lodge staff was tremendous – very helpful and attentive to our needs. The location is great, and we were delighted by the size of our room. A great value overall." — Scott M.
Explore Whistler
An awesome location and all-star staff made all the difference for Scott, a recent guest of Crystal Lodge. It's no wonder he shared this story with 782 friends and family members, drawing 745 site visitors and 102 warm leads.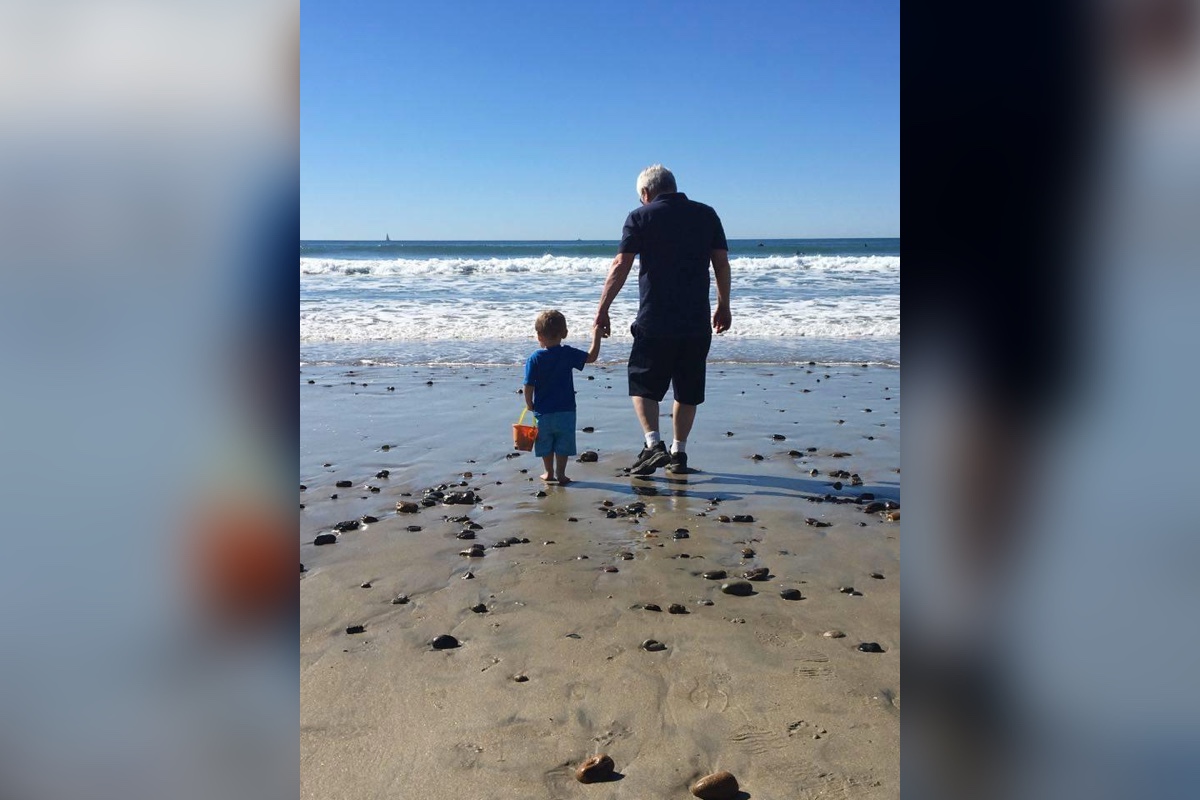 Pacific Terrace — San Diego, California
"Grandpa at the Beach." — Eileen K.
Make memories
Pacific Terrace is enhancing their marketing with rich, authentic content thanks to Eileen and fellow guests.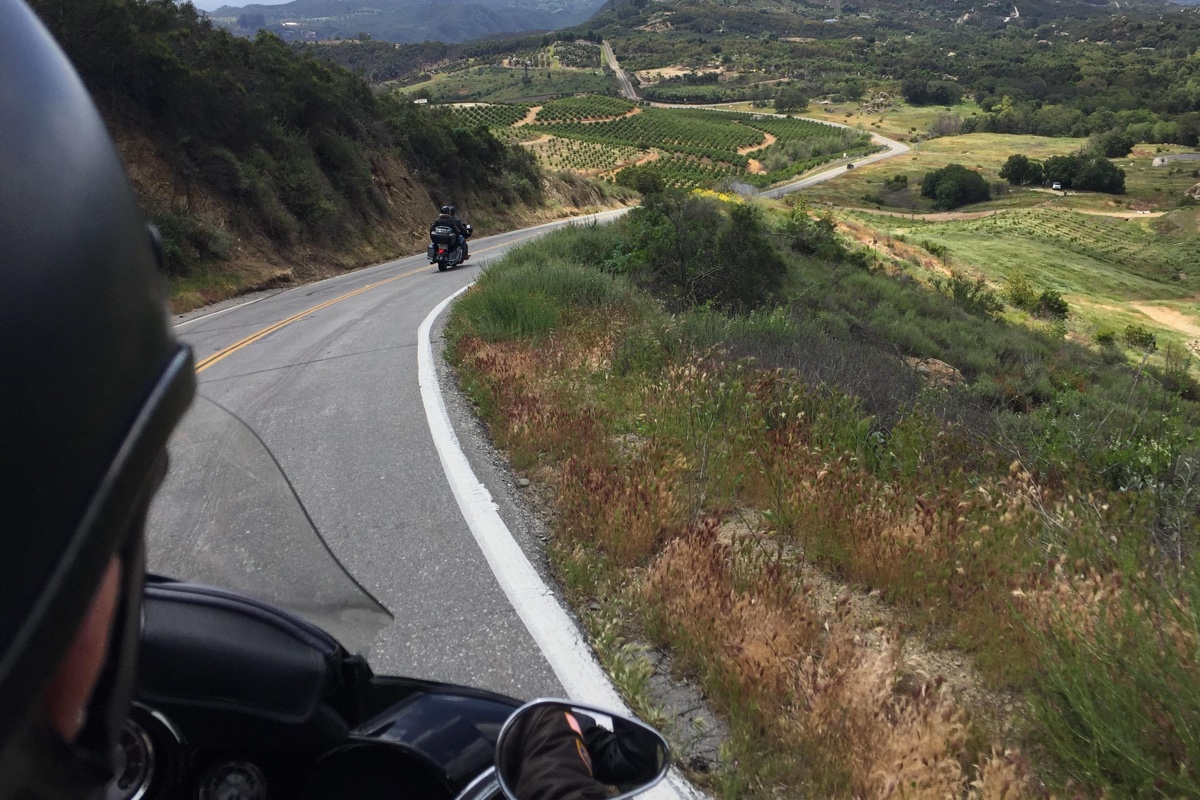 Carter Estate Winery and Resort — Temecula, California
"Beautiful! So relaxing. Every room has a spectacular view!" — Janee M.
Check out the view
Carter Estate Winery is boosting revenue and telling a richer story, all while amplifying their brand with an incredible library of content.
---
Check back next month for even more. See any stories that stand out? Let us know!
Adventure back to February's stories