Every guest story is an opportunity for a hotel to unveil something new. Stories reach & inspire—they're truly memorable, sometimes magical, and a lot of times, a bit of fun.
In a way, we've fallen in love with guest stories, and every day see firsthand the impact they're making for hotels. That's why we're sharing them with you! Check out a handful of our recent favorites below: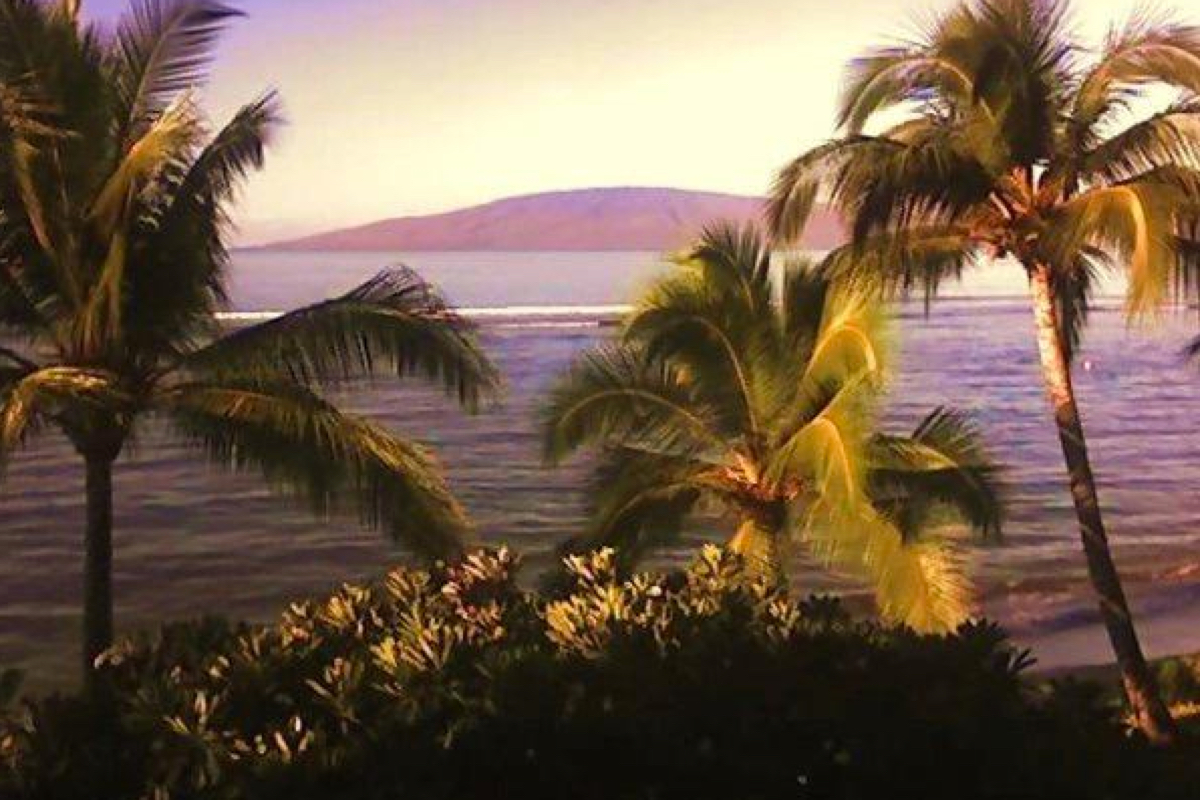 Lahaina Shores — Lahaina, Hawaii
"Since I moved back to Hawaii in 2005 after 35 years away, my parents and I stayed at Lahaina Shores every Thanksgiving week until 2012 when Dad passed away.




On Christmas day. Dad, being an alumnus and retired Director of Non-Traditional Studies at Chaminade University, was always invited to bring his family to the annual Maui Invitational Basketball tournament.

We always enjoyed our time in Maui and our stay at Lahaina Shores always began with the desk person(s) remembering us from the previous year and greeting us with sincere aloha.

I think the thing we loved the most about Lahaina Shores was its distance from the hustle and bustle of Front Street downtown Lahaina and the great relaxation experienced after a long day of basketball. Mom and I really miss those days and will always have Maui in our hearts." — Leslie L.
Explore Maui
Lahaina Shores is at the center of a bittersweet memory for guest Leslie. It's special stories like these that attract new audiences and capture the attention of new travelers worldwide.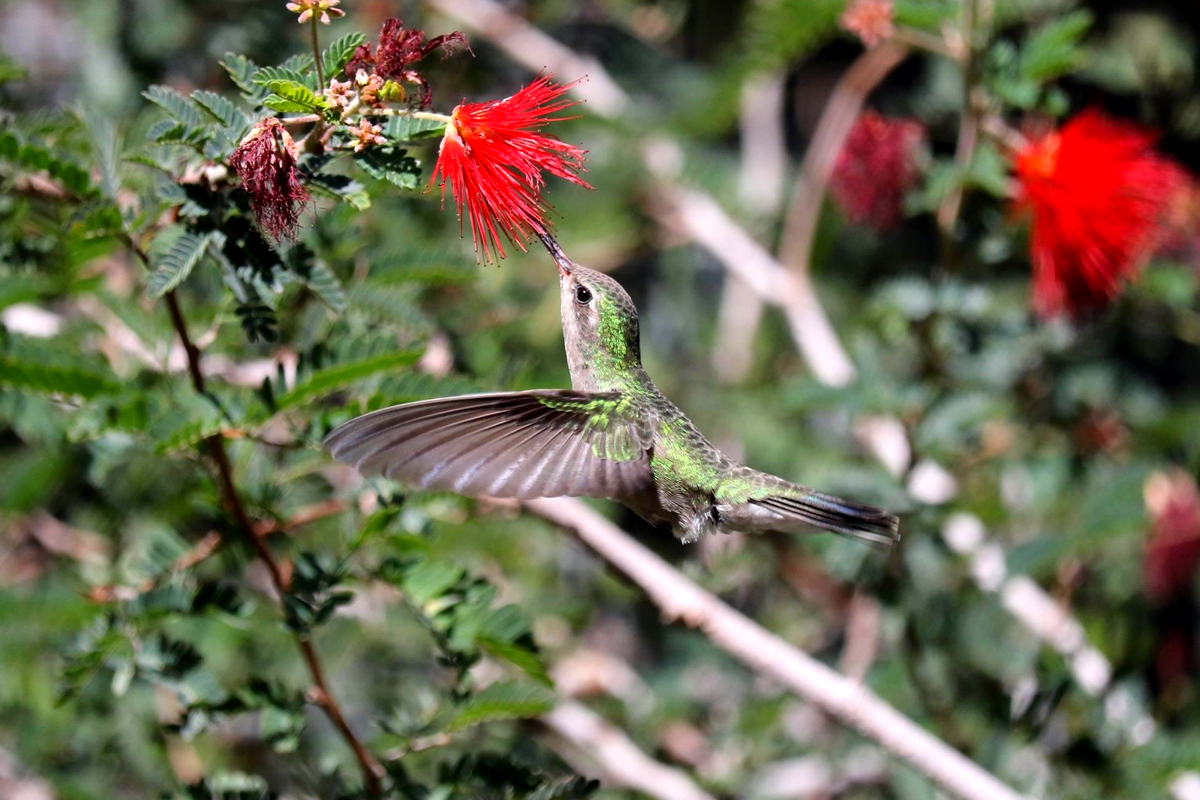 Hacienda del Sol — Tucson, Arizona
"Snack time." — Jeffrey C.
Admire more
An incredible moment caught by Jeffrey, a recent guest of Hacienda del Sol. In just one month, he's warmly introduced the hotel to 424 future travelers, driving 213 unique site visitors and generating 33 warm leads.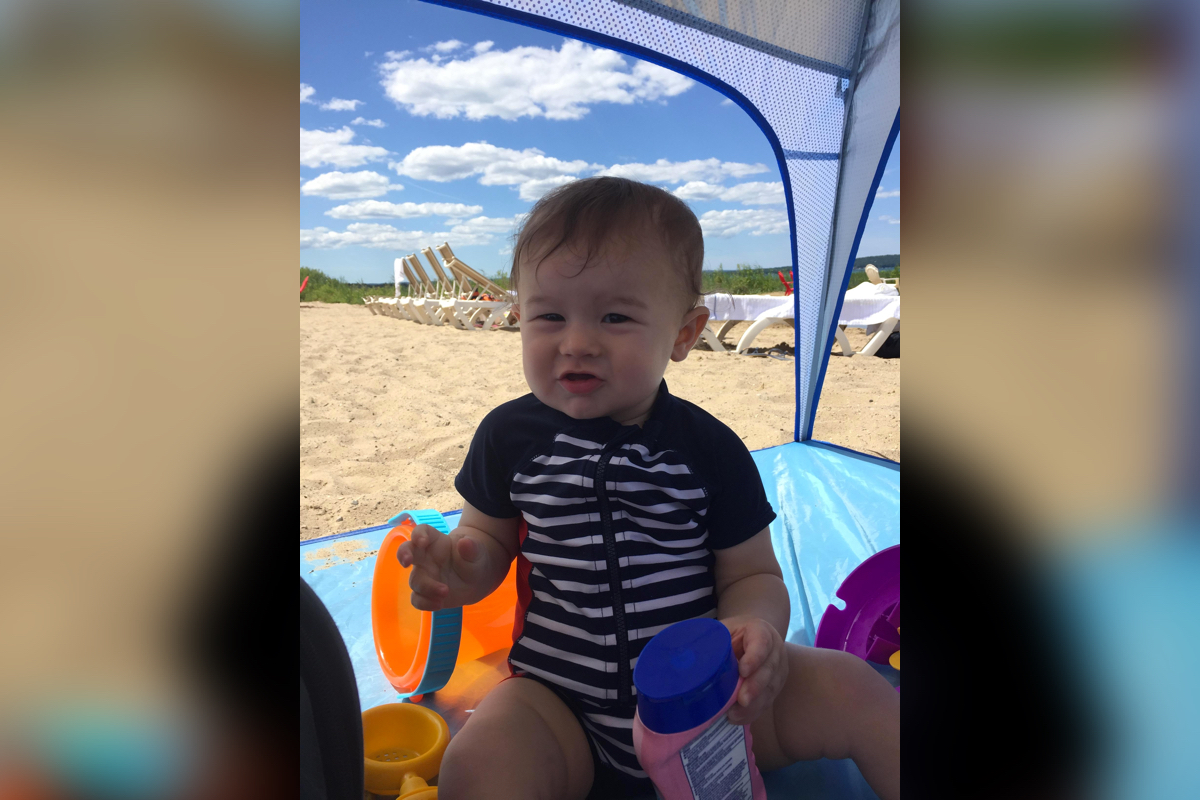 Cherry Tree Inn — Traverse City, Michigan
"My husband and I have been coming to Traverse City for years, but last summer it was our first family vacation as three. Staying at the Cherry Tree Inn was so much fun and my little guy loved your pool! We would love to come back this summer!" — Ashley D.
Show some love
Cherry Tree Inn is enhancing their marketing with rich, authentic stories thanks to guests like Ashley.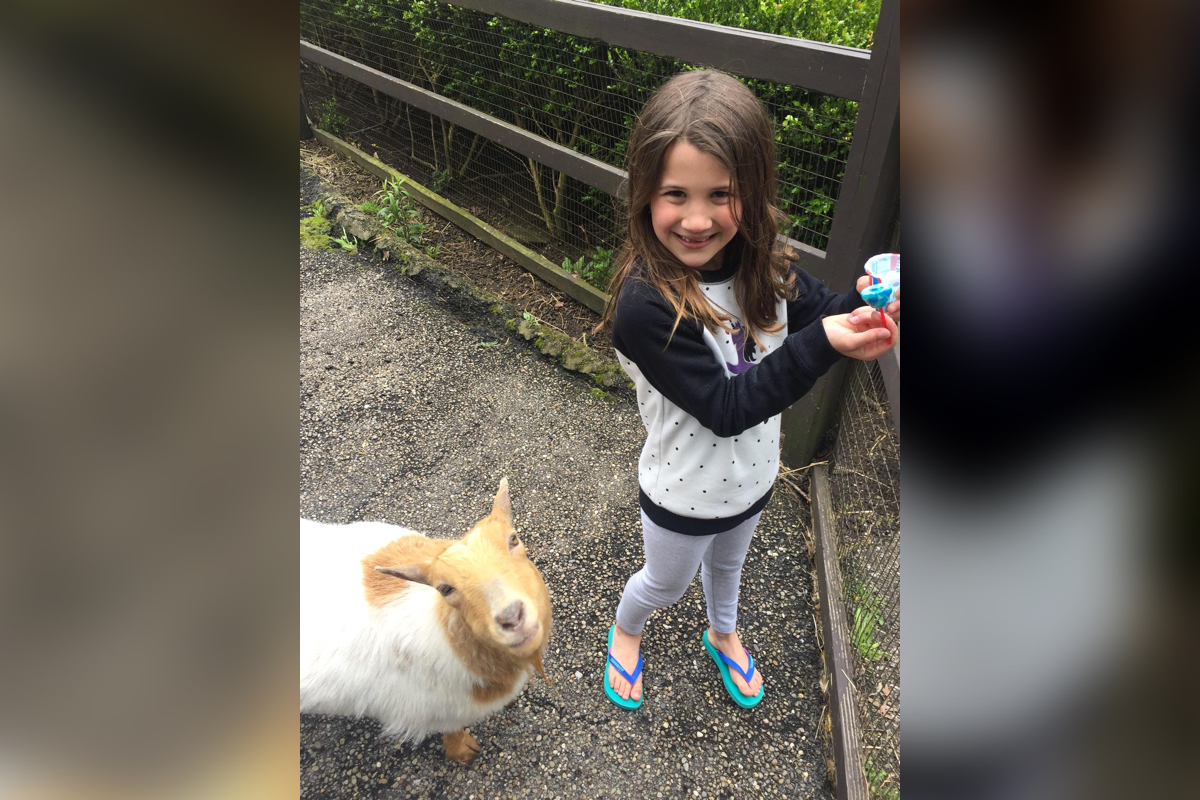 Oglebay Resort — Wheeling, West Virginia
"The goat was going after my niece's sucker. To distract the goat, I told my niece and the goat to smile for the picture and they both did!" — Kelly S.
Visit Oglebay
This moment of bliss shared by Kelly, taps into the experience at Oglebay Resort. Kelly's story alone has captured the hearts and minds of 1,338 friends and family and driven 52 unique visitors.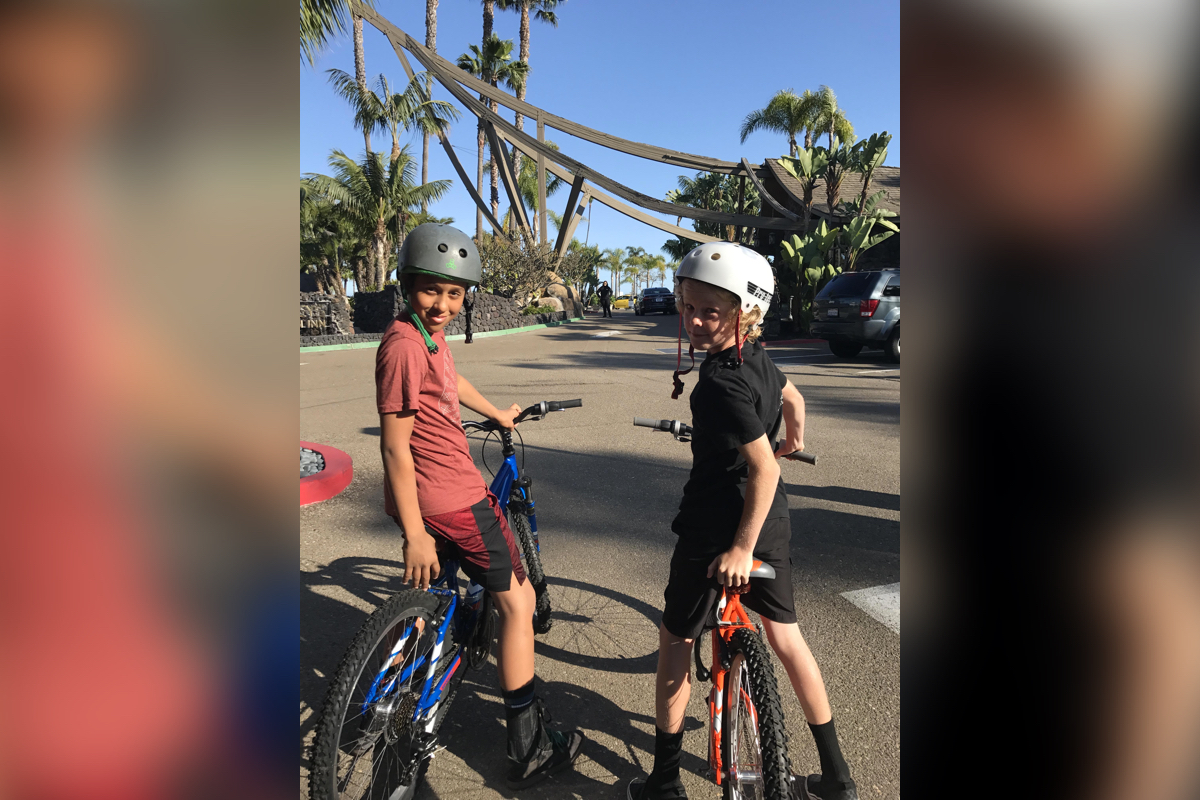 Half Moon Inn — San Diego, California
"Humphreys never let's us down. Their staff is accommodating and upbeat and their service is always on point. I enjoy myself as much as the kids every time we stay there." — Ben Y.
Ride along
The impeccable service at Humphreys Half Moon Inn makes all the difference for repeat guest, Ben. Not only did Ben help Half Moon Inn tell a richer narrative, but he's already shared his story with 1,176 friends and relatives, leading to 127 unique site visitors.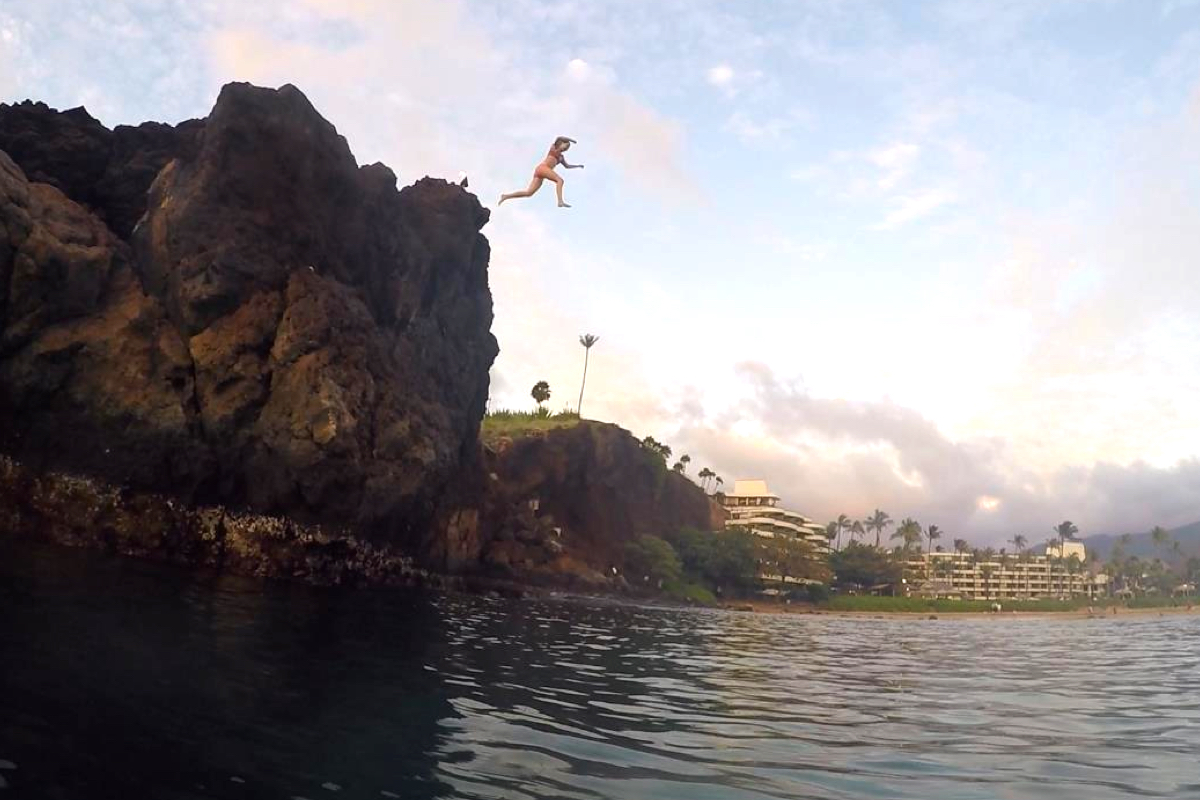 Kaanapali Alii — Lahaina, Maui, Hawaii
"Standing on top of the rock and looking down, heart beating fast, and having to will yourself to jump off…but it's worth it!" — Kassidy F.
Jump in
Kassidy's story from a recent trip to Kaanapali Alii gives future travelers a glimpse into the adventure to be had in Maui.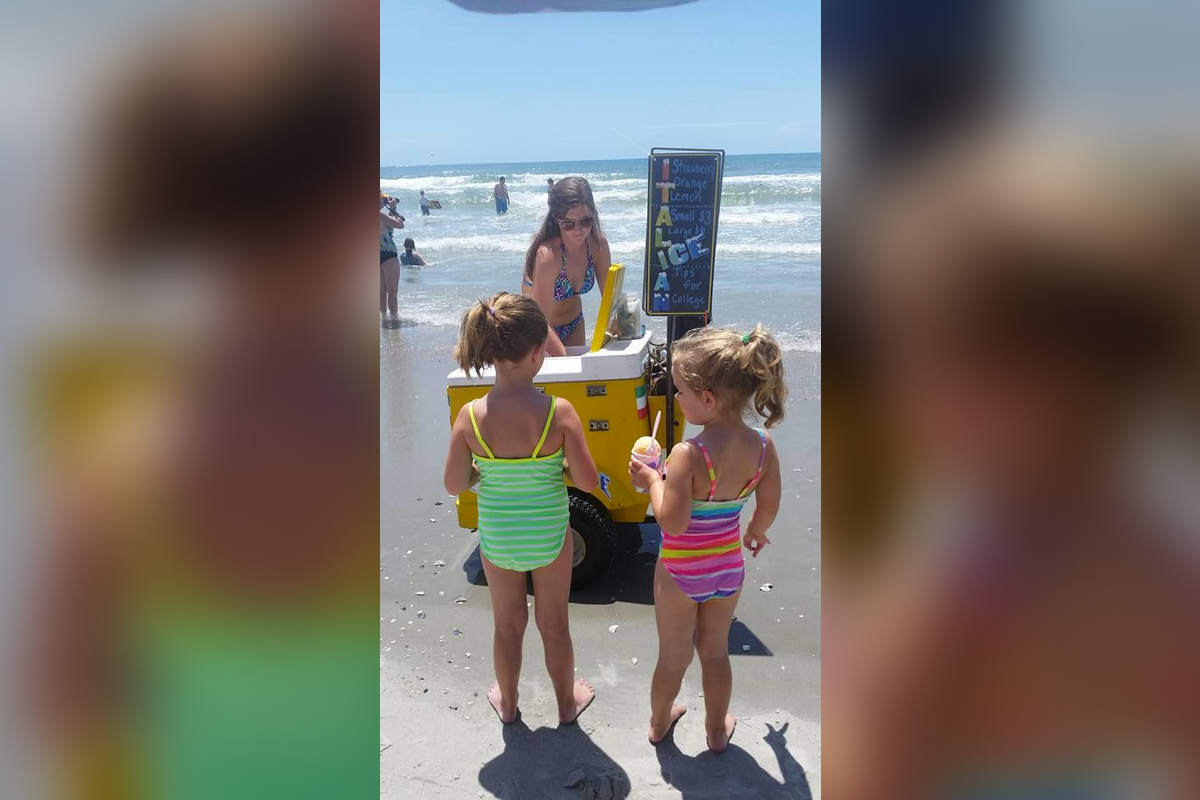 Condo-World — Myrtle Beach, South Carolina
"These girls love their daily icees on the beach!" — Lori P.
Enjoy the sun
Nothing beats icees at the beach on a hot day. Lori, recent guest of Condo World shared this candid moment with 1,085 friends and relatives, generating 55 warm leads and 869 unique site visits for the resort.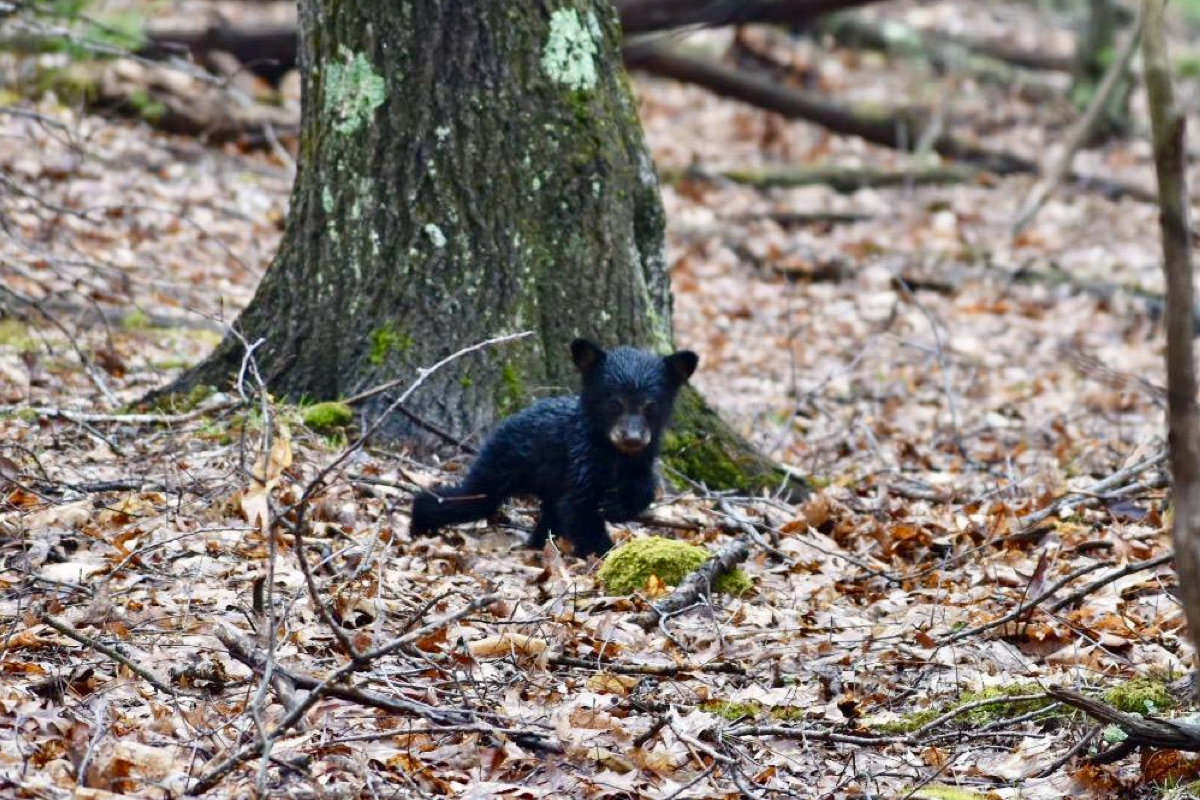 The Lodge at Woodloch — Hawley, Pennsylvania
"Going to Woodloch was a wonderful way to reset from all of the stress of day to day life. The most amazing part of my stay was seeing a black bear cub on our hike! Absolutely incredible!" — Karen D.
Explore more
Karen shared this incredible moment from a trip to Lodge at Woodloch. She and her fellow guests are helping The Lodge at Woodloch get introduced to travelers a degree away at the fraction of the cost of traditional marketing. Karen's story alone has generated over 47 warm leads in just one month.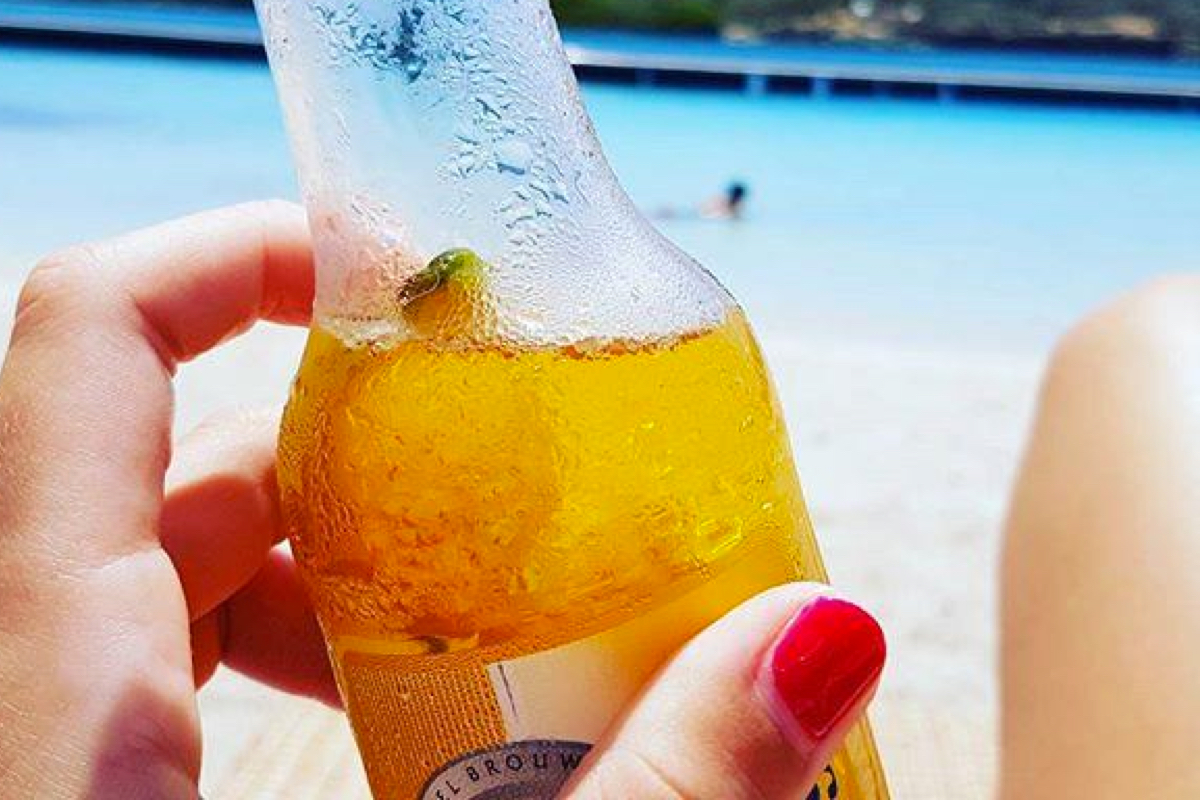 Santa Barbara Beach & Golf Resort — Newport, Curaçao
"Says enough." — Jennice W.
Relax a bit
Santa Barbara Beach and Golf Resort is warmly introducing their hotel to a global, targeted audience before their competitors even have a chance. They're turning warm introductions into future reservations, each and every day.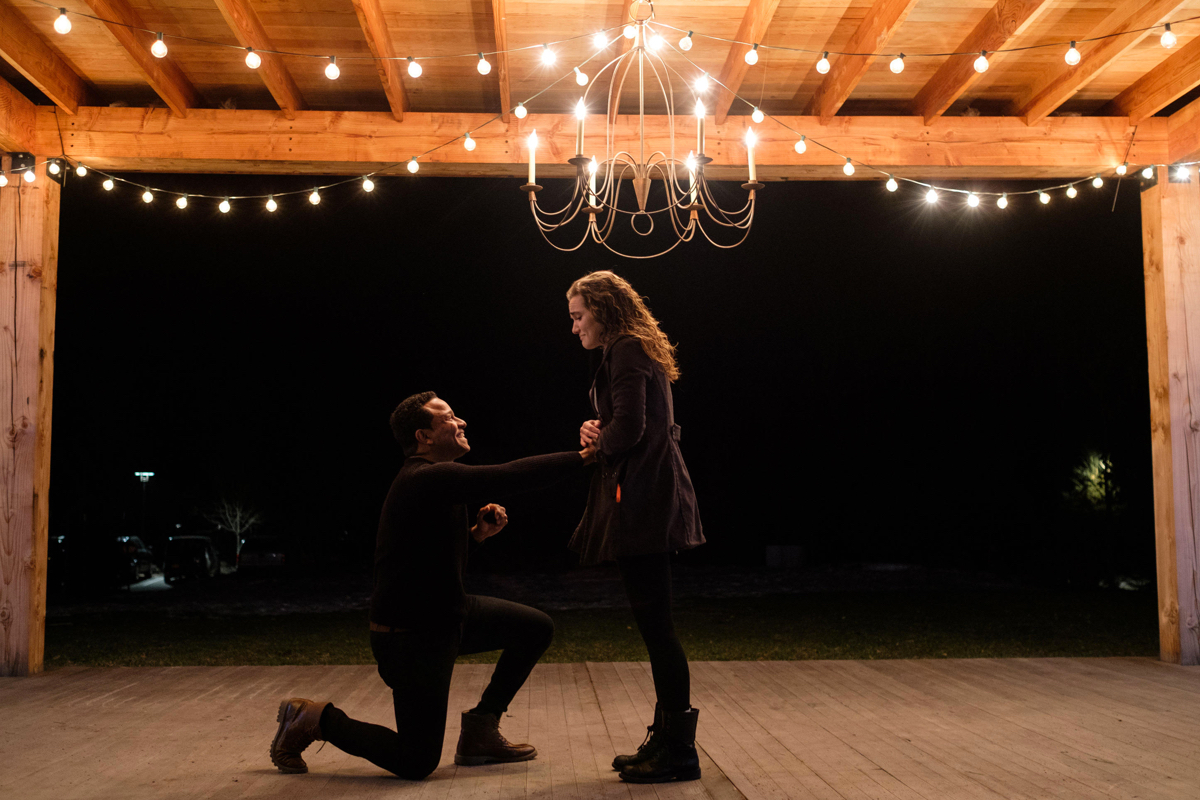 Topnotch Resort & Spa — Stowe, Vermont
"Oh man, it's hard to say just one great thing about our stay at Topnotch. I'd have to say the staff are remarkably friendly! We'll be back next year." — Jared H.

Make memories
Topnotch Resort is boosting revenue and amplifying their brand with inspiring travel stories shared by their guests. Together Jared and fellow guests have introduced the resort to more than 32,000 new travelers in under 3 months.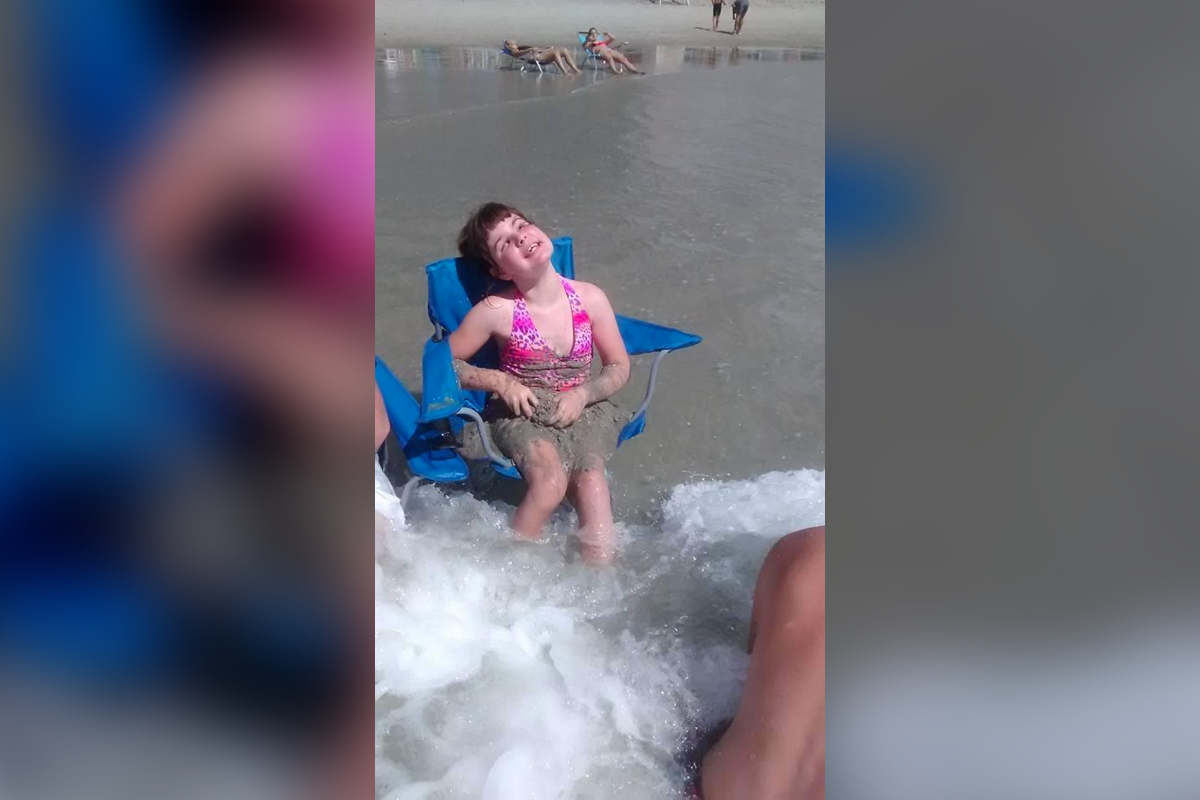 Landmark Resort — Myrtle Beach, South Carolina
"MacKenzie enjoying life to the fullest at Landmark Resort! MacKenzie is our sweet little granddaughter who is visually impaired! As you can tell by the picture she is having the time of her life sitting in the waves on a beach chair and feeling the soft squishy mud her mommy is putting on her lap! Her face says it all! Pure happiness at Myrtle Beach and the Landmark Resort!" — Judy B.
Soak it in
Landmark Resort is receiving amazing, personal introductions from guests like Judy. No stock image comes close to telling such a rich narrative for the resort. Judy's touching story has generated over 100 warm leads.
---
Check back next month for even more. See any stories that stand out? Let us know!
Adventure back to March's stories