Vacation rental properties provide travelers with a taste of home away from home that they can experience with the ones who matter most.
As you help guests make lasting memories with their loved ones, they're creating stories they're excited to share—with your property at the center. This is the perfect time to build lasting relationships with travelers, inspiring them to visit your property over and over again.
We love when vacation rental guests tell their stories of incredible experiences, so we're sharing them with you! Here are some of our favorites: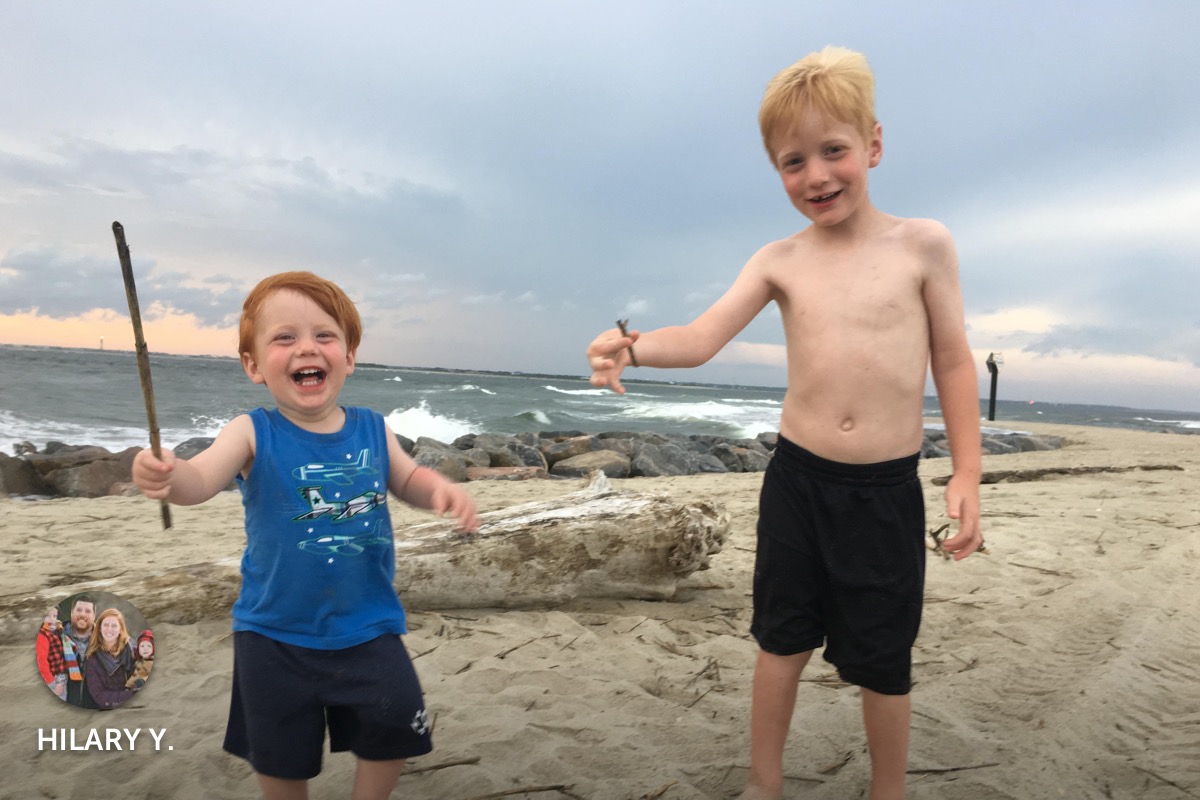 Bald Head Island Property Management — Bald Head Island, NC
"This was our third trip to Bald Head but second trip with our friends and everyone's kids. It is a one in a million kind of place, and we can't wait to watch our kids grow up each year we vacation there!! It reminds us to slow down and truly enjoy the little things!!" – Hilary Y.
Hilary's family has years of memories on Bald Head Island, and those experiences make it their go-to vacation spot. Not only have they shared their stories and become some of Bald Head Island's most powerful advocates, but they've brought back friends to make new memories together.
And if one story wasn't enough, check out some more incredible memories from travelers to Bald Head Island below:
---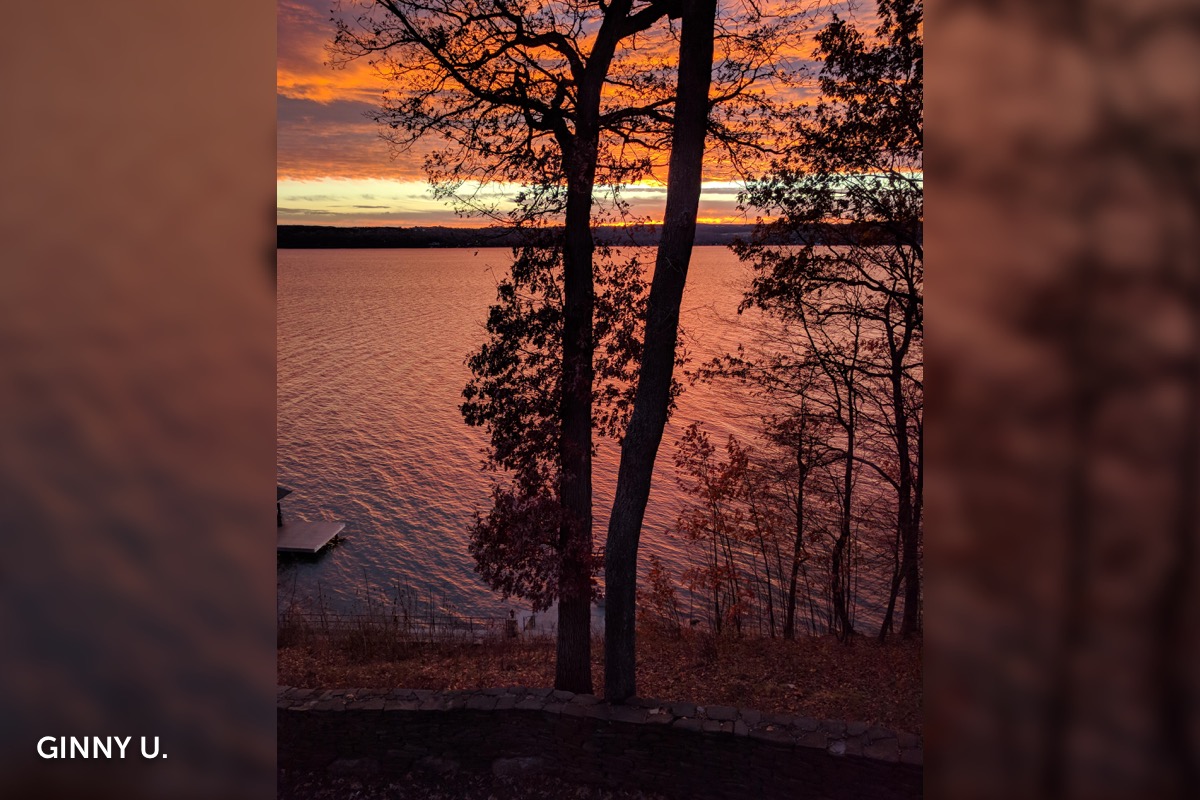 Finger Lakes Premier Properties — Canandaigua, NY
"The combination of the relaxing comfort of a spectacular home with a stunning landscape and vista, made for a most memorable long weekend. We will definitely return!" – Ginny U.
Finger Lakes Premier Properties is inspiring new travelers to visit through the stories of their guests. Ginny is already planning to return in the future and by sharing her travel story, she warmly introduced family and friends to create memories of their own.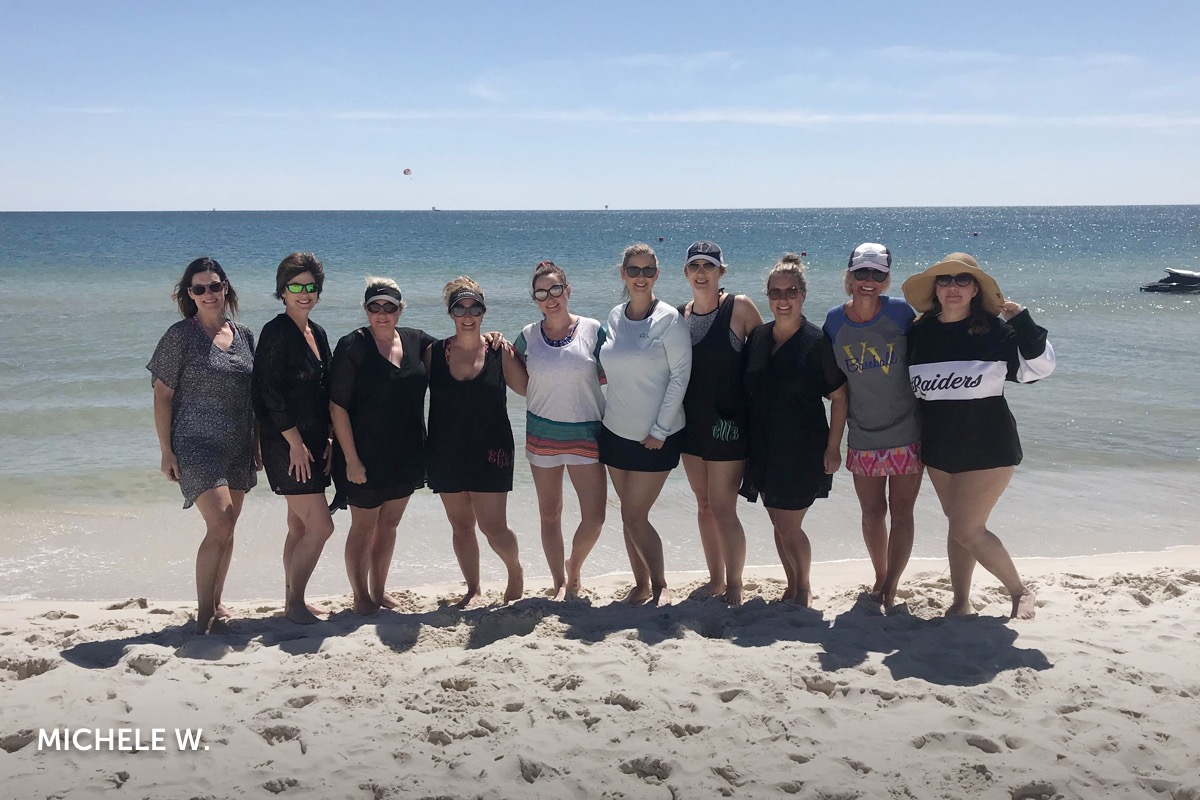 The Beach Club — Gulf Shores, AL
"This is our second year to stay here and we love it. We have a big group of parents and kids that come down for a high school baseball tournament and lots of memories have been made each year. Not only is the resort perfect the beds and pillows are the best!" – Michele W.
From the little touches to the overall experience, every moment a guest spends at your vacation rental is a chance to impress and build lasting relationships. The Beach Club Resort is taking care to continue being a part of Michele's travel stories worth sharing.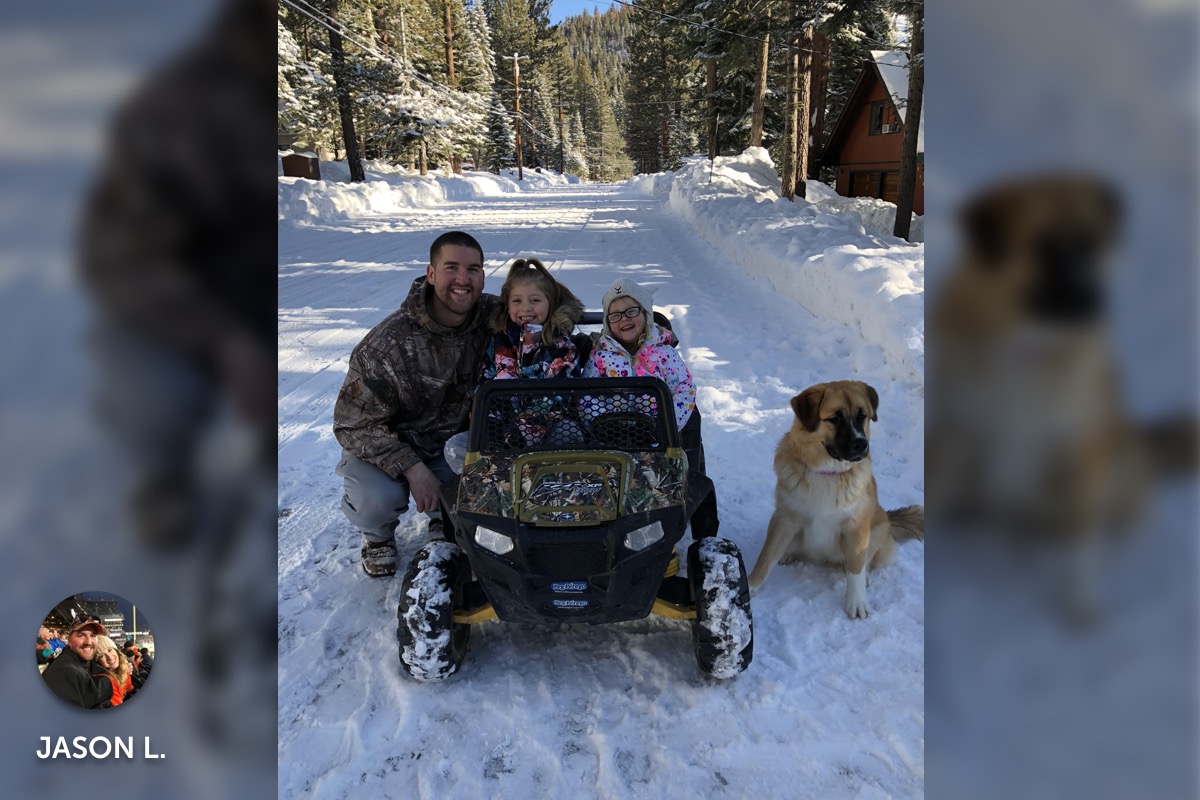 Tahoe Getaways — Lake Tahoe, CA
"Very friendly and responsive staff. We will definitely be booking all of our trips through you guys!" – Jason L.
Tahoe Getaways took the chance to truly shine during Jason's stay with the outstanding guest experience given by its staff. These interactions make all the difference and have made repeat guests out of these travelers.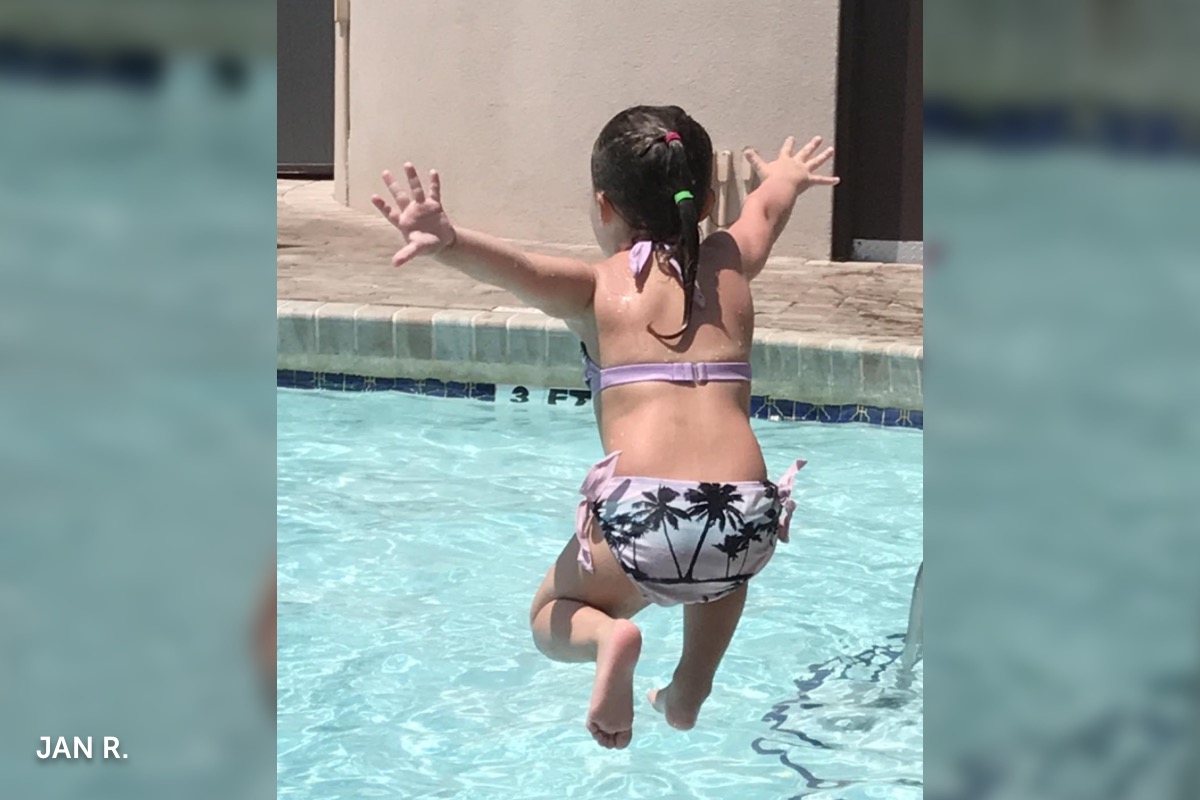 Thomas Beach Vacations — Myrtle Beach, SC
"My family and I have been coming to Myrtle for almost 70 years! We have photo albums full of memories but nothing compares to that first moment when you see the ocean and smell that salty air!" – Jan R.
Jan's family has decades of favorite moments in Myrtle Beach, making the destination a second home. By sharing her stories on to family and friends, she's also introducing Thomas Beach Vacations to new audiences that are the perfect demographic for their property.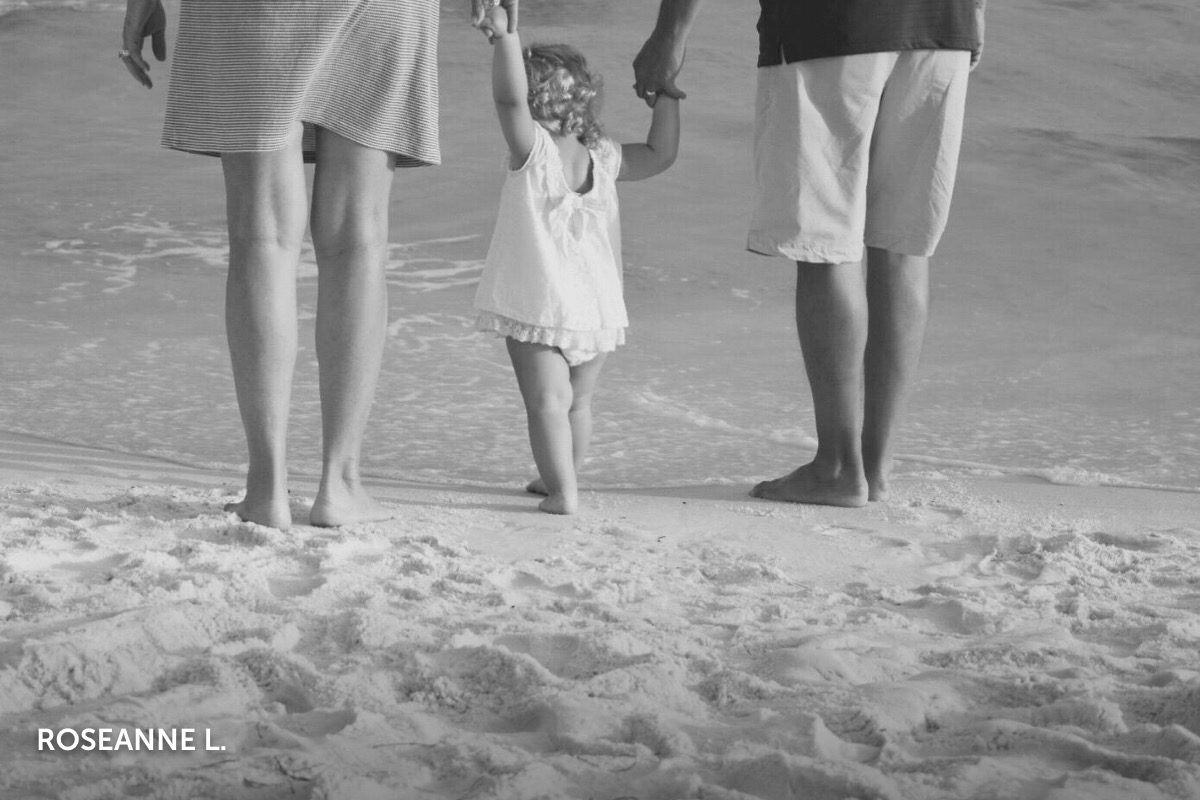 Garrett Realty Services — Destin, FL
"My husband and I are walking our young granddaughter down to the waters edge so she can get her toes wet. We've stayed at Beach Crest two years in a row now and love it." – Roseanne L.
Roseanne's story is a perfect example of how travel stories span generations. The memories she and her family have kept them coming back and make for compelling, authentic introductions between the property and her family and friends.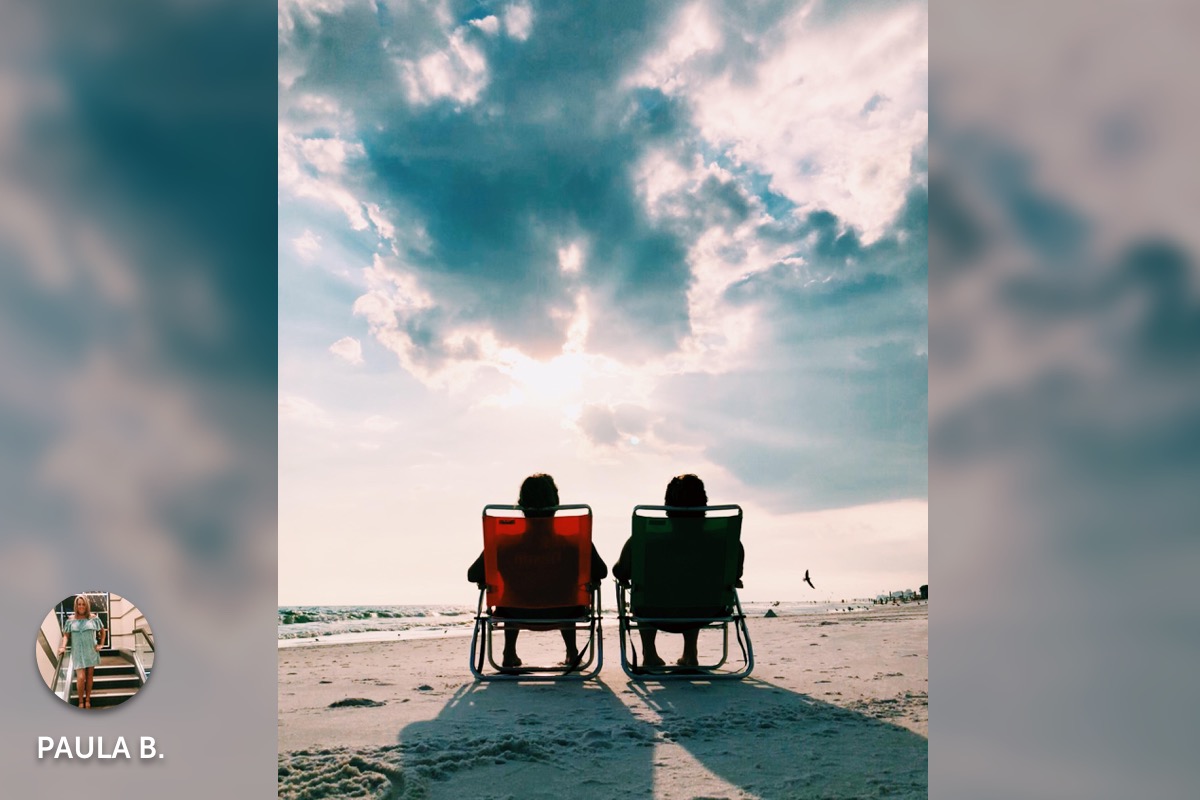 Newman-Dailey Resort Properties — Destin, FL
"Mother's day weekend in Destin with my amazing daughter!!" – Paula B.
Paula's story reminds us of what makes travel truly special: incredible experiences with the ones who matter most. The trip is one they won't soon forget, and it's a story worth sharing.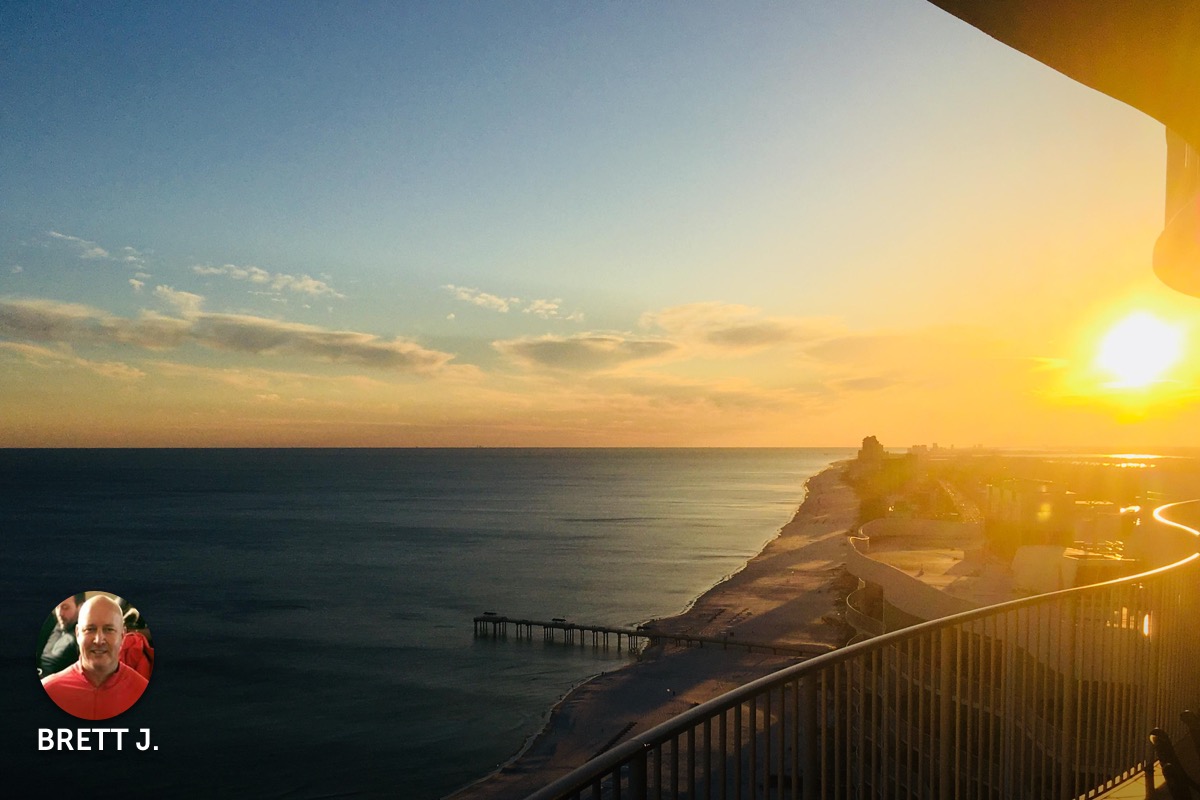 Turquoise Place — Orange Beach, AL
"The beautiful room with the amazing view was the best part of our stay. Having two indoor pools to choose from was also a very big part of our vacation, given that it was so cool outside over spring break." – Brett J.
Through providing a truly extraordinary guest experience, vacation rental properties build relationships that last. Not only has Turquoise Place made Brett and his family satisfied guests, but many of their travelers have become advocates to the tune of thousands of introductions.
Honeymoon Hills — Gatlinburg, TN
"Absolutely beautiful views, and great cabin. We enjoyed our time. Hot tub was perfect and the heart shape tub was such a great idea. This picture was our first morning here in Honeymoon Hills as a married couple. Great weather, coffee, my spouse, and look at that view, Perfection! Thank you guys for a great experience." – Veronica B.
Veronica and her husband made once-in-a-lifetime memories at Honeymoon Hills. By sharing their stories, she and other guests have helped create thousands of rich introductions to the property.