One of the best things about working for Flip.to is seeing the advocacy platform be a "driver" of incredible impact for hotels, resorts, destinations and more.
As we reach the end of summer—and approach peak season for some of golf's greenest destinations—, we're teeing up some of our favorite stories from customers whose guests loved their stays and shared their stories. The best "par"t? (Okay, the last one—we promise! ⛳) Along the way, they introduced their friends and family, like-minded travelers with similar interests, to these amazing properties as well.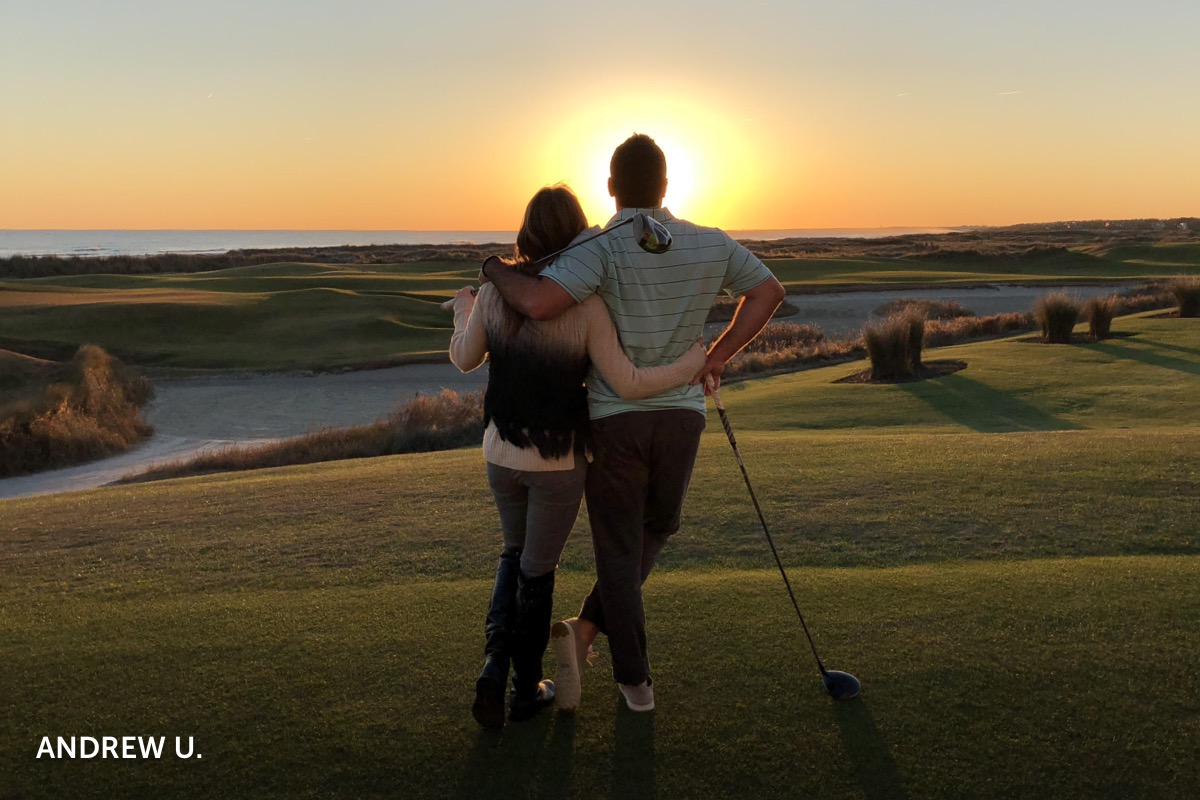 The Sanctuary at Kiawah Island Golf Resort — Kiawah Island, SC
"Used on our save-the-dates for our wedding which will be in the same exact spot!" —Andrew U.
Kiawah Island Golf Resort made an amazing impression on Andrew and his fiancée—Kiawah will always be a part of their love story. Not only was the resort at the center of their experience, but Andrew shared it along to over 1,300 of his friends, leading to over 600 unique site visits and 70 friends interested in Kiawah Island Resort—and he was just a single advocate.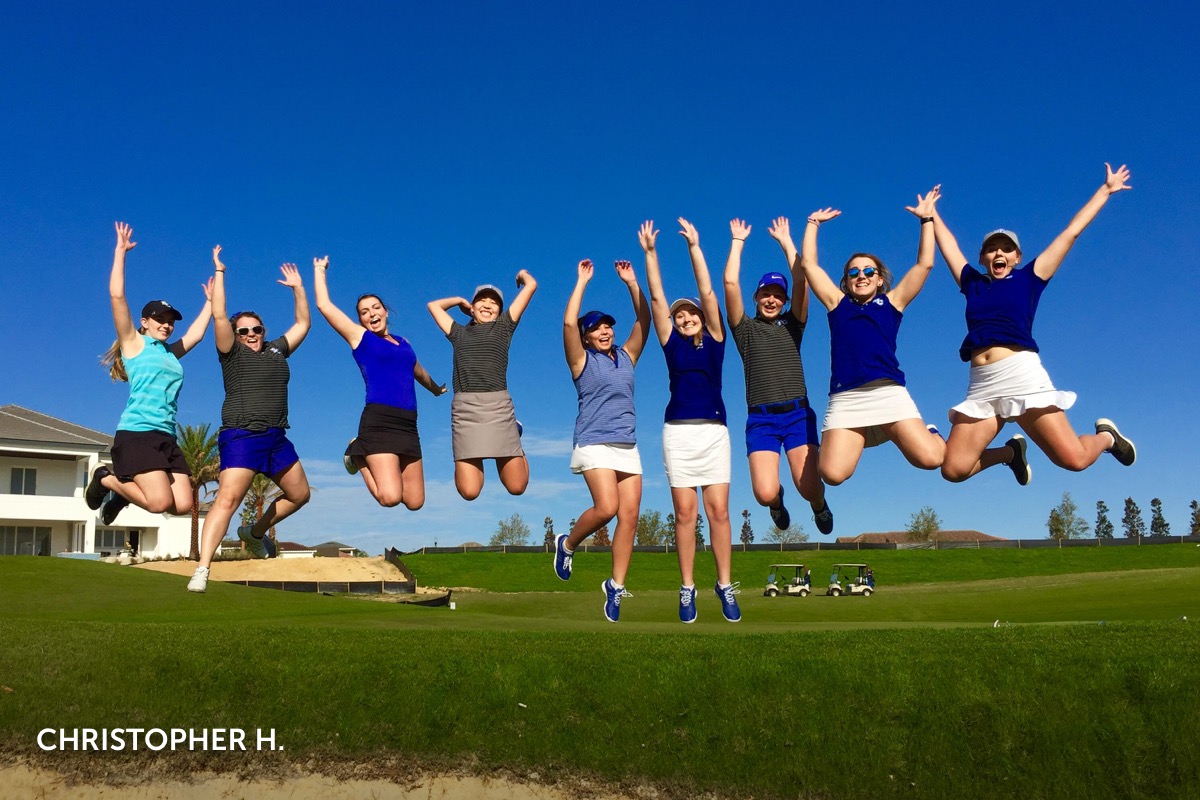 Reunion, a Salamander Resort — Orlando, FL
"Birdies were flyin' and so was the Bethel College Women's Golf as they played the Jack Nicklaus Course over spring break!" —Christopher H.
Christopher's golf story at Reunion Resort is one their team won't soon forget. The resort's guests are the perfect extension of their marketing team, amplifying Reunion's reach and introducing them to new audiences of friends and family around the world.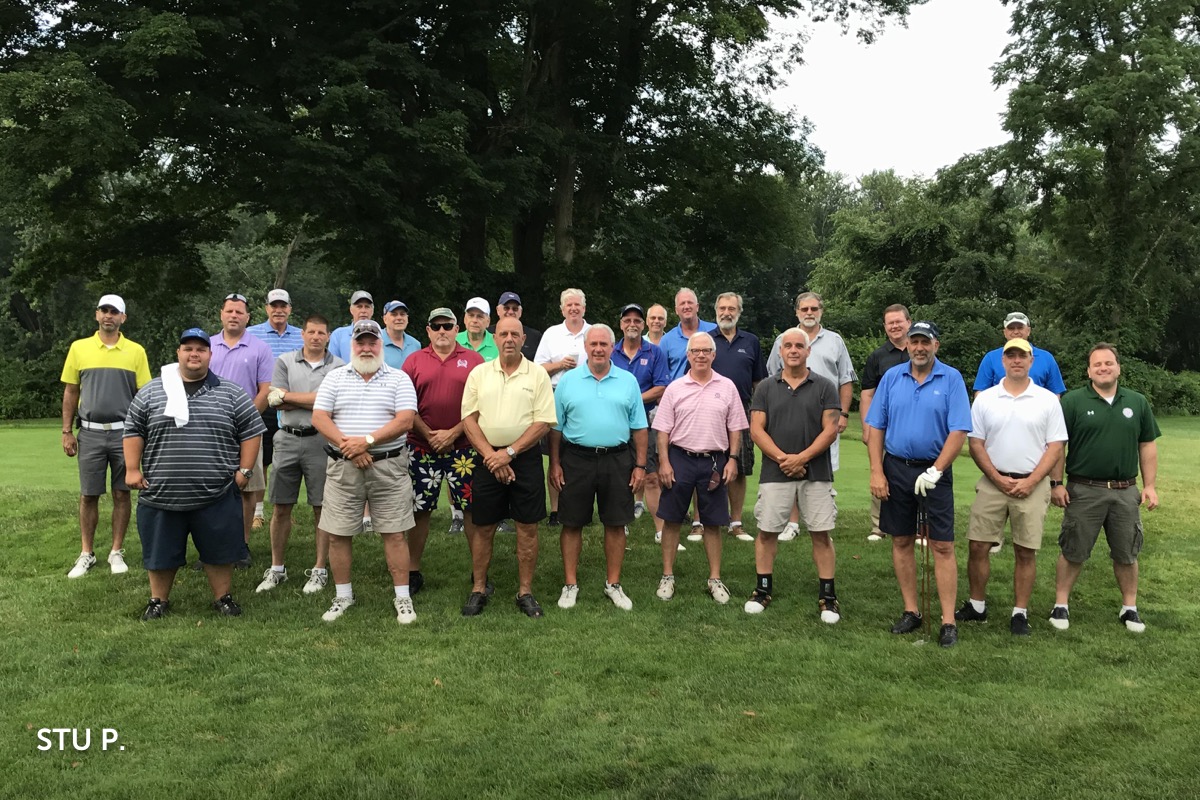 The Shawnee Inn and Golf Resort — Shawnee on Delaware, PA
"Coming to the Inn since 1996, every year is better than the last on the course and in the Inn itself. Preserving the history is so very important!" —Stu P.
Stu and his friends come back to this beautiful resort year after year. They certainly enjoy spending time on the green, but even more important are the memories made with dear friends.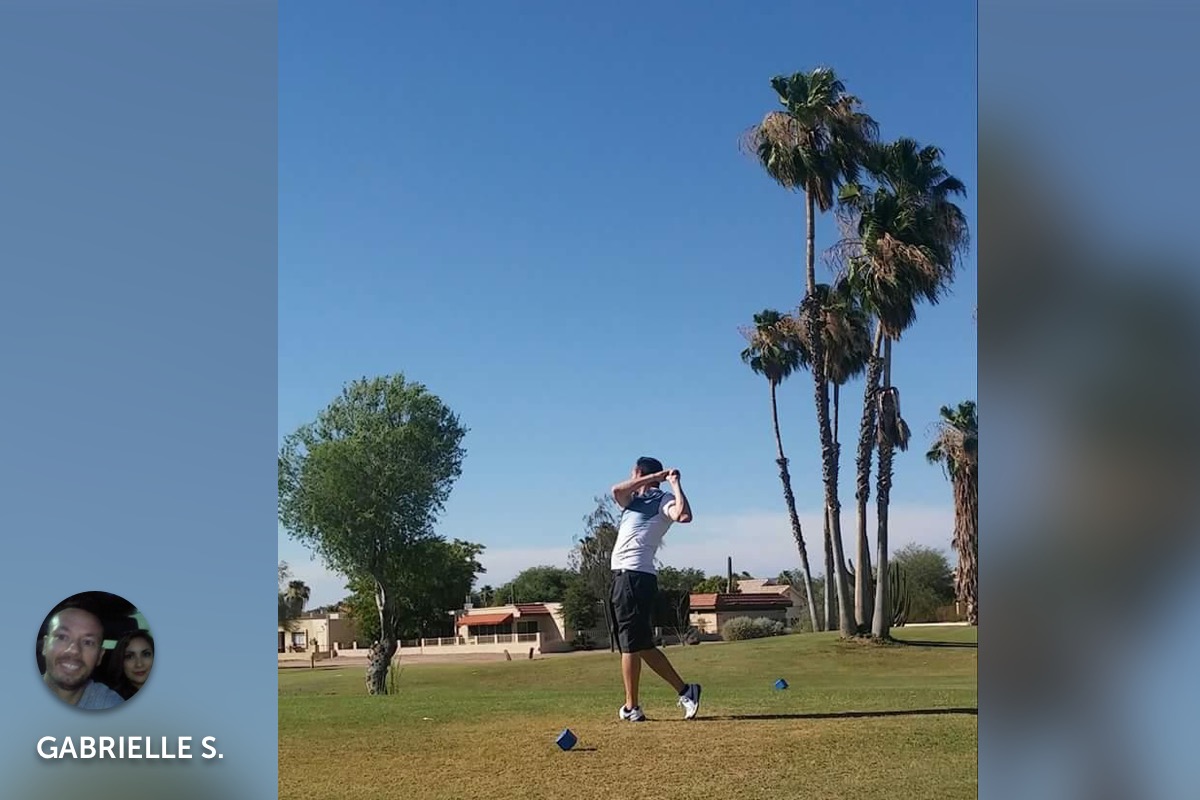 Westgate Painted Mountain Golf Resort — Mesa, AZ
"We loved our stay at Westgate Painted Mountain. I mean what's not to love… golf, great food and a comfy bed all in one spot!" —Gabrielle S.
Gabrielle enjoyed an all-around incredible stay with Westgate, and shared that story with friends and family, like-minded fellow travelers. She pointed out that not only was the property a great stay, but an amazing experience. Together with Gabrielle's fellow travelers, Westgate Resorts earned introductions to 2,354,831 travelers in the last 90 days alone.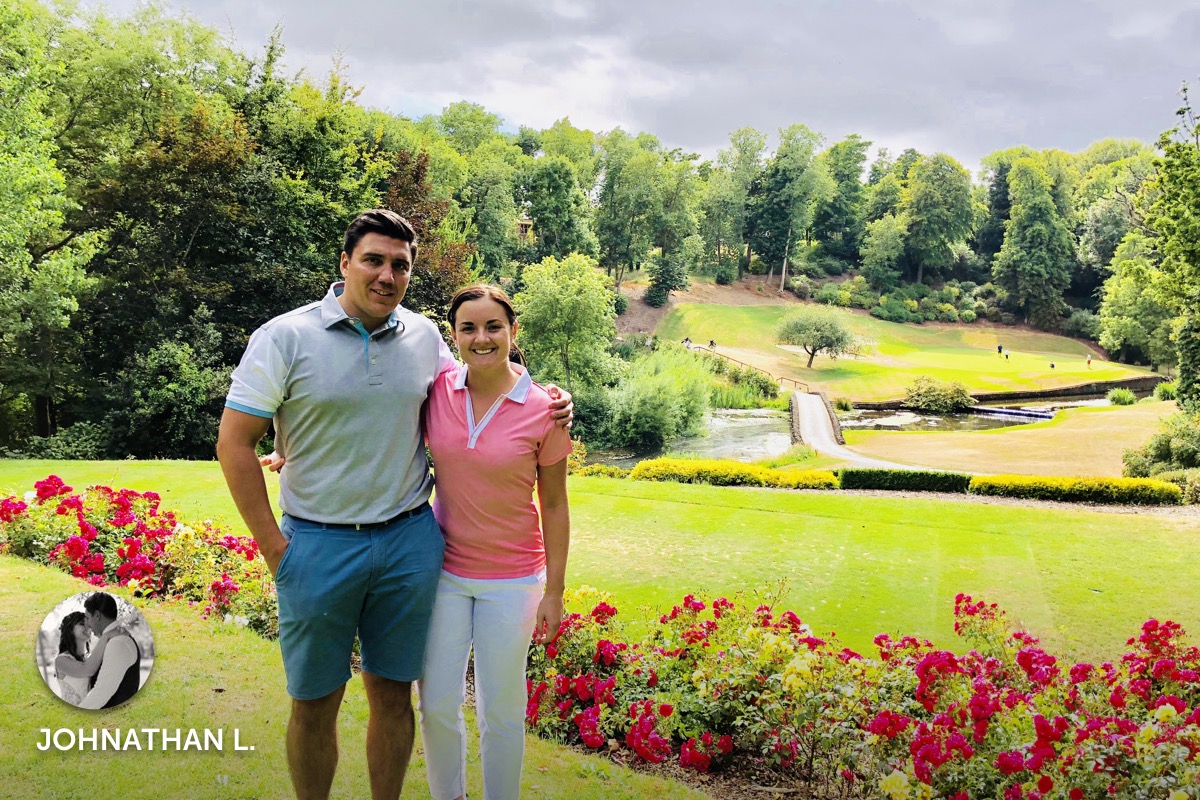 Druids Glen Hotel & Golf Resort — Wicklow, Ireland
"You can really unwind and relax. I mean really unwind. The staff are excellent, hotel layout is amazing and the surroundings are opulent." – Johnathan L.
With advocacy, Druids Glen is winning over new audiences who are the perfect fit for their hotel. Johnathan shared his story to a warm audience of other golf-loving, outdoor enthusiasts and friends. There's no better way for Druids Glen to be introduced to a highly targeted audience.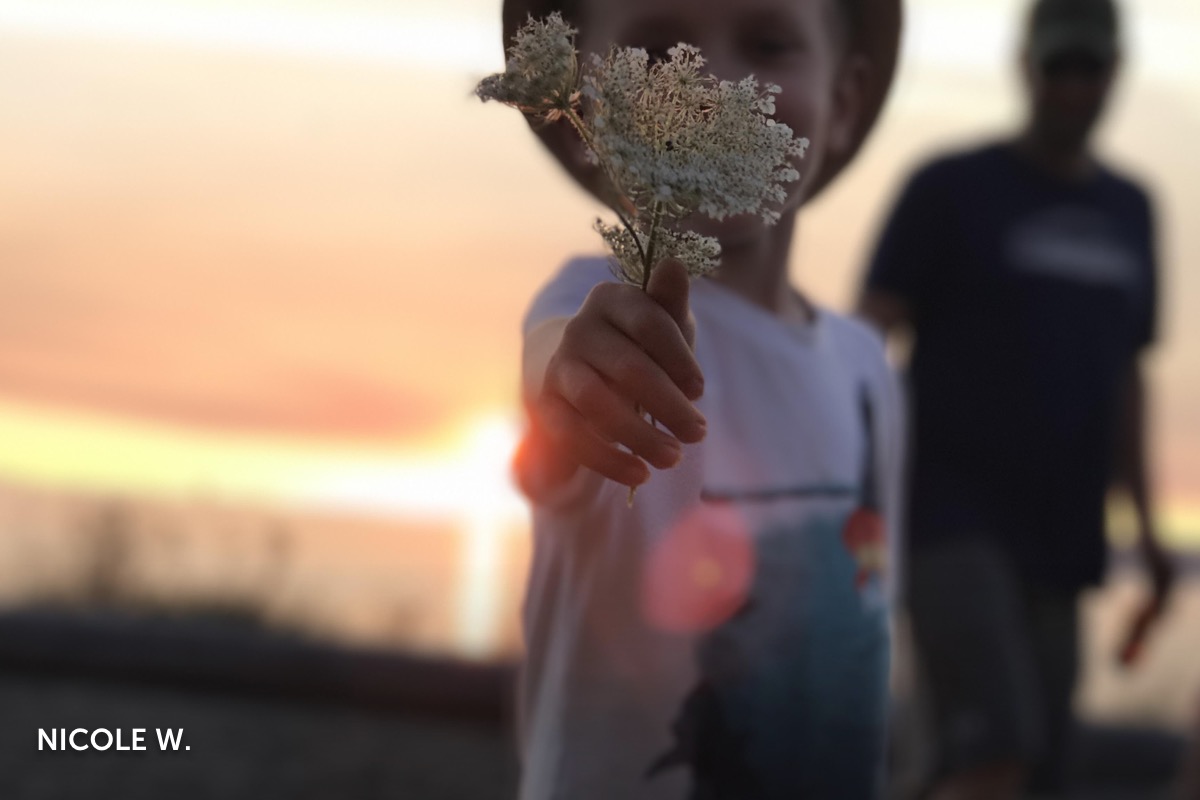 Semiahmoo Golf, Resort, and Spa — Blaine, WA
"I was sitting on a log on the beach at Semiahmoo Resort. A bonfire was being lit and s'mores ingredients prepared. The waves were crashing, and my 3 kids and husband were skipping rocks as the sun set on the most amazing day spent together as a family. I snapped this picture as my son Nolan brought me a flower he picked at the resort. We love Semiahmoo." – Nicole W.
Nicole's story reminds us that there's something for everyone to enjoy at these incredible golf resorts—on the green and beyond. For Semiahmoo, these lasting memories shared by visitors like Nicole turn into lasting impact for their resort, well beyond their stay.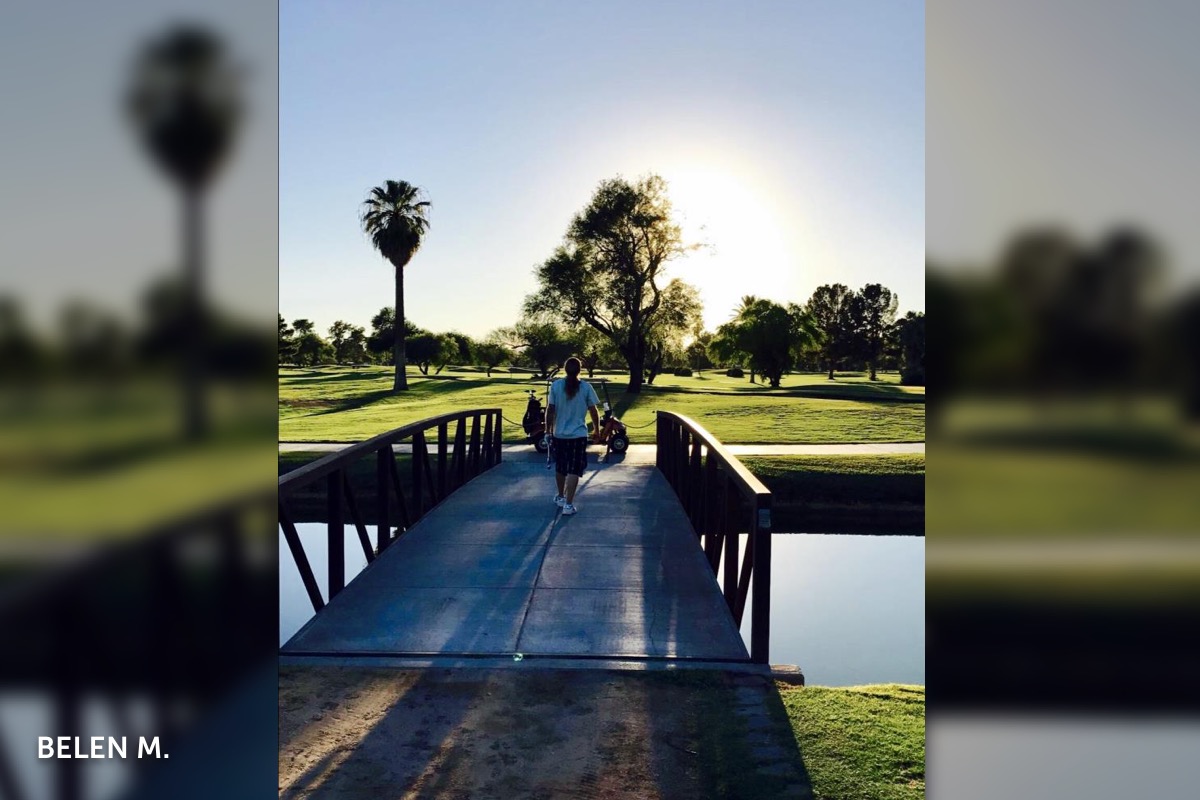 The Wigwam — Litchfield Park, AZ
"Every moment there is a great time!" – Belen M.
Thanks to this memory shared by Belen, the Wigwam is sparking new conversations with potential travelers—to the tune of nearly 1,000 new people thanks to Belen alone.
---