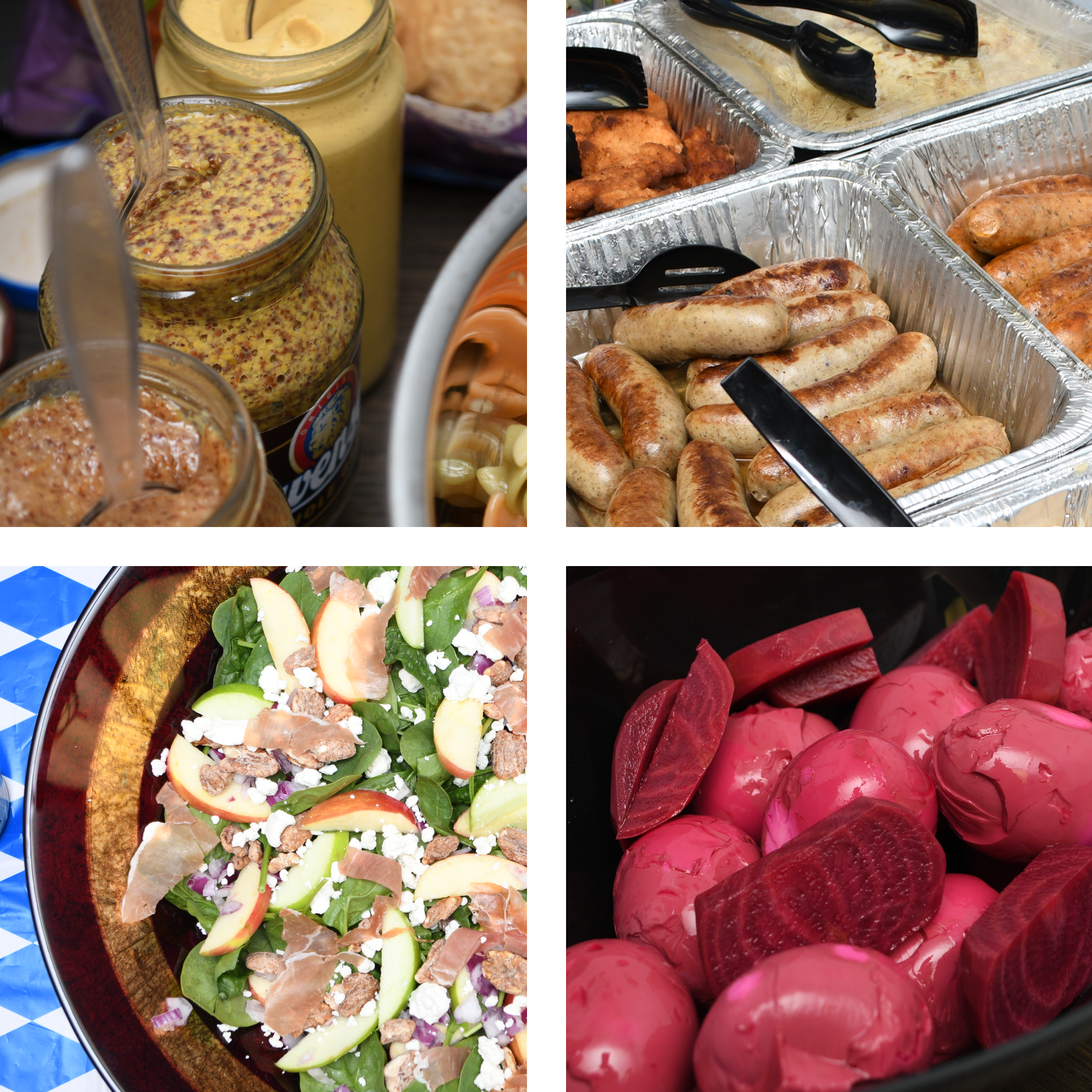 It's a wrap—our inaugural Hacktoberfest is in the books.
This all-hands-on-deck hackathon-style event brought our teams together to create an all new feature for the platform, from end-to-end, that reimagines how to tell the visual narrative of a travel brand.
A few special guests joined along the way to collaborate, and after three days of hard work, group think and great food, the project started taking shape.
Here's a one-minute look at what happened:
The week in review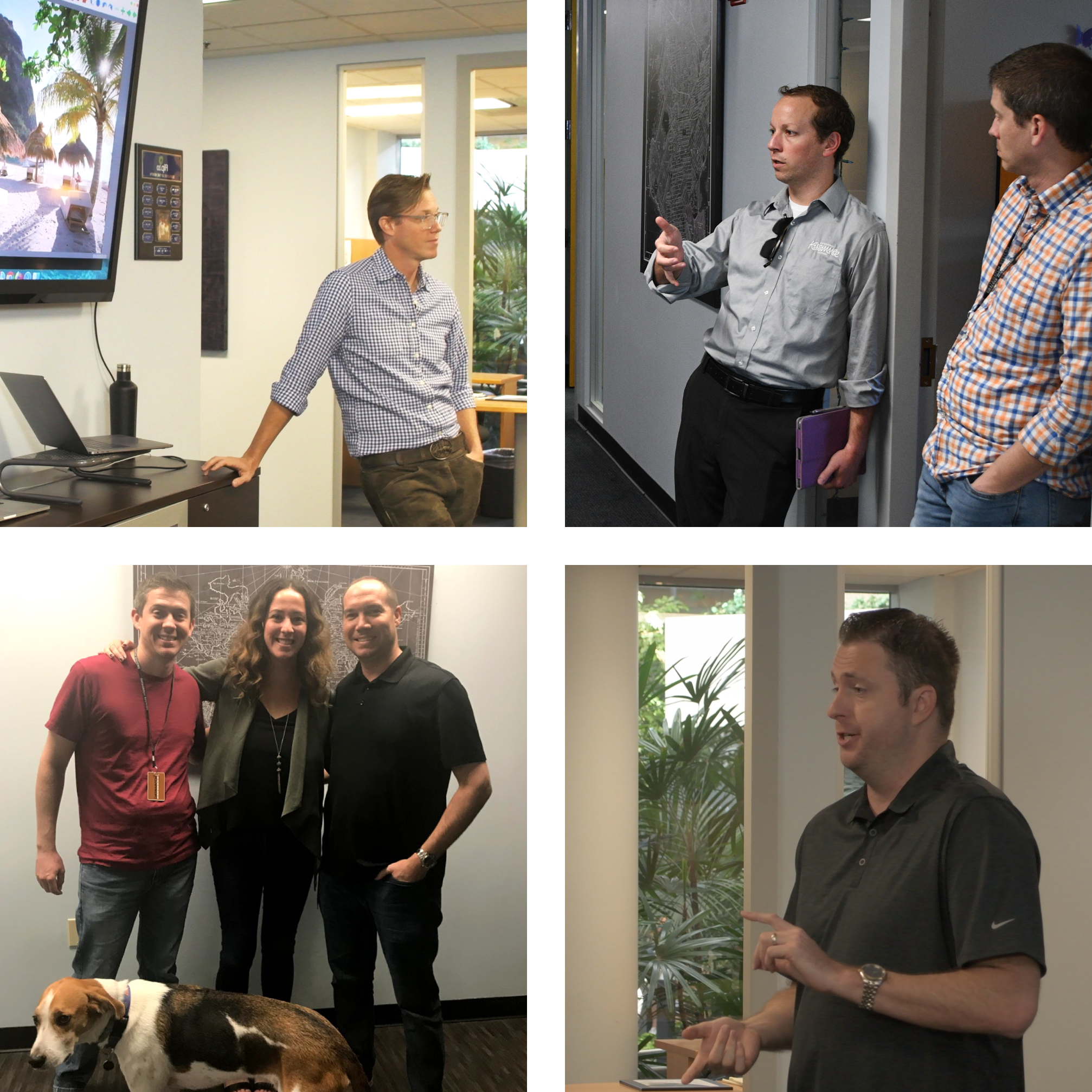 Throughout the week, there was lots of fun to be had with our team members near and far. From daily "Hackachat" check-in's, to Thursday's "Hacktoberfeast" potluck, there was no shortage of Gemütlichkeit—and outstanding teamwork along the way.
Among our top highlights? Visits from a few special guests who share our passion for hospitality and lederhosen.
They brought their expertise in destination marketing, visual storytelling and all things digital, while putting their stamp on the creative process.
A huge "danke schön" to Zach Stovall, Jason Holic, Christina Leake and Dan Spellman for stopping by!
Starting (and ending) with our why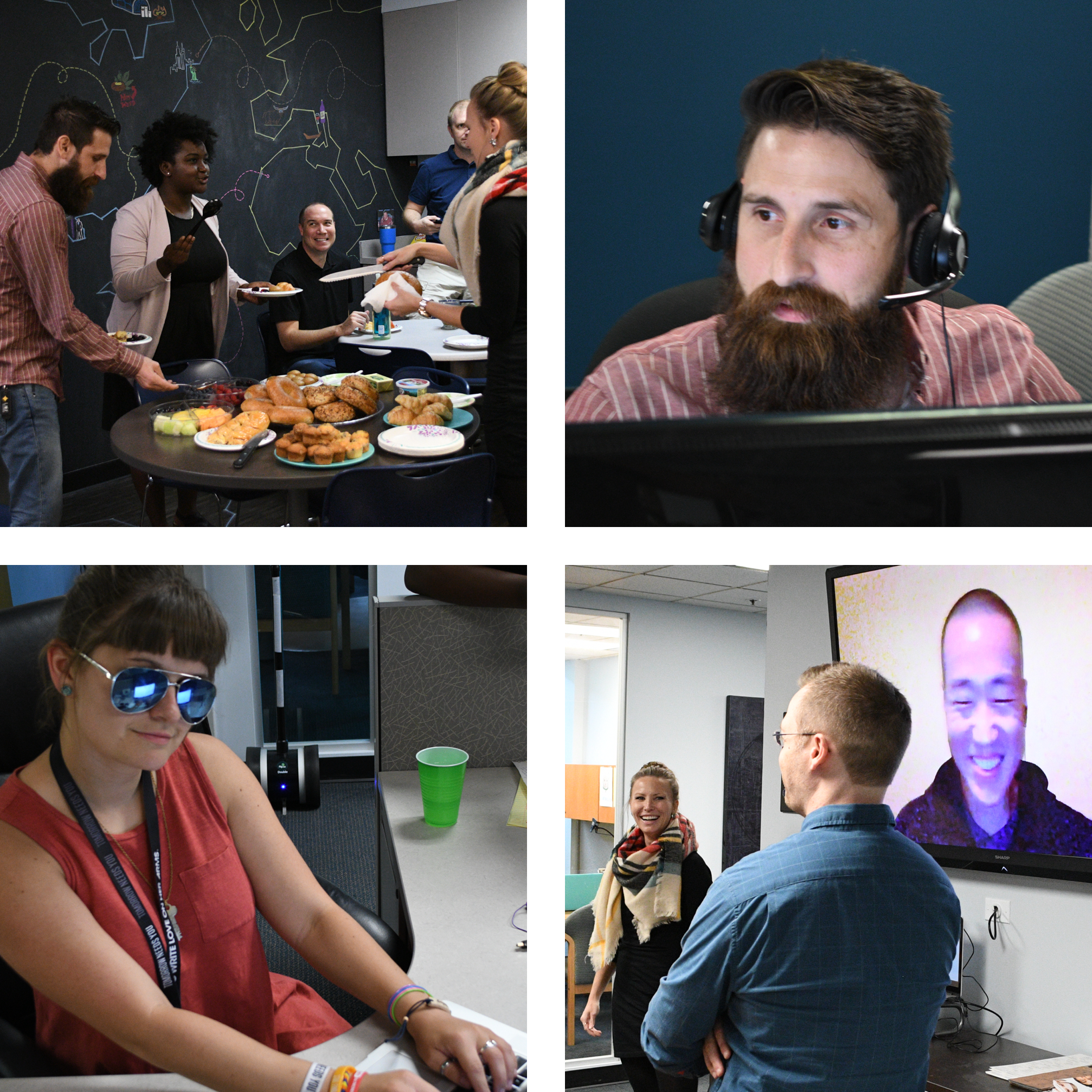 Hacktoberfest was more than trying our hand at pronouncing German words and getting to break out the Flip.to robot. These three days were a chance to hone all of our team's talents in one place, putting our heads together to trailblaze travel marketing. As Zach commented during his time with us, the more creative minds coming together, the more incredible the outcome.
At Flip.to, design is in our DNA. We know that great marketing isn't just about having a polished final product—it's about innovation and solving real challenges for travel marketers to help them do what they do even better.
Hacktoberfest brought this to the forefront. In the following weeks, look for more about the event and what's coming to the platform soon.