Last week was a big one for travel in the sunshine state at the 2018 Florida Governor's Conference put on by VISIT FLORIDA. Since we call Orlando home, we didn't have to travel too far to be a part of the event held at the world renowned Omni Orlando Resort at Championsgate. (In fact, we're pretty sure Ricky's time there might qualify as his latest "staycation.")
At the kick-off was the Chairman's Dinner, including the 2018 Flagler Awards. It's no secret: our customers are rockstars—and we're not the only ones who think so! Caribe Royale and Shephard's Beach Resort made waves and won big, all with help from their travelers.
Caribe Royale: A year of advocacy brings home silver
Last year alone, Caribe reached 1.2 million travelers in the most authentic way possible, helping inspire every new traveler's journey to their hotel.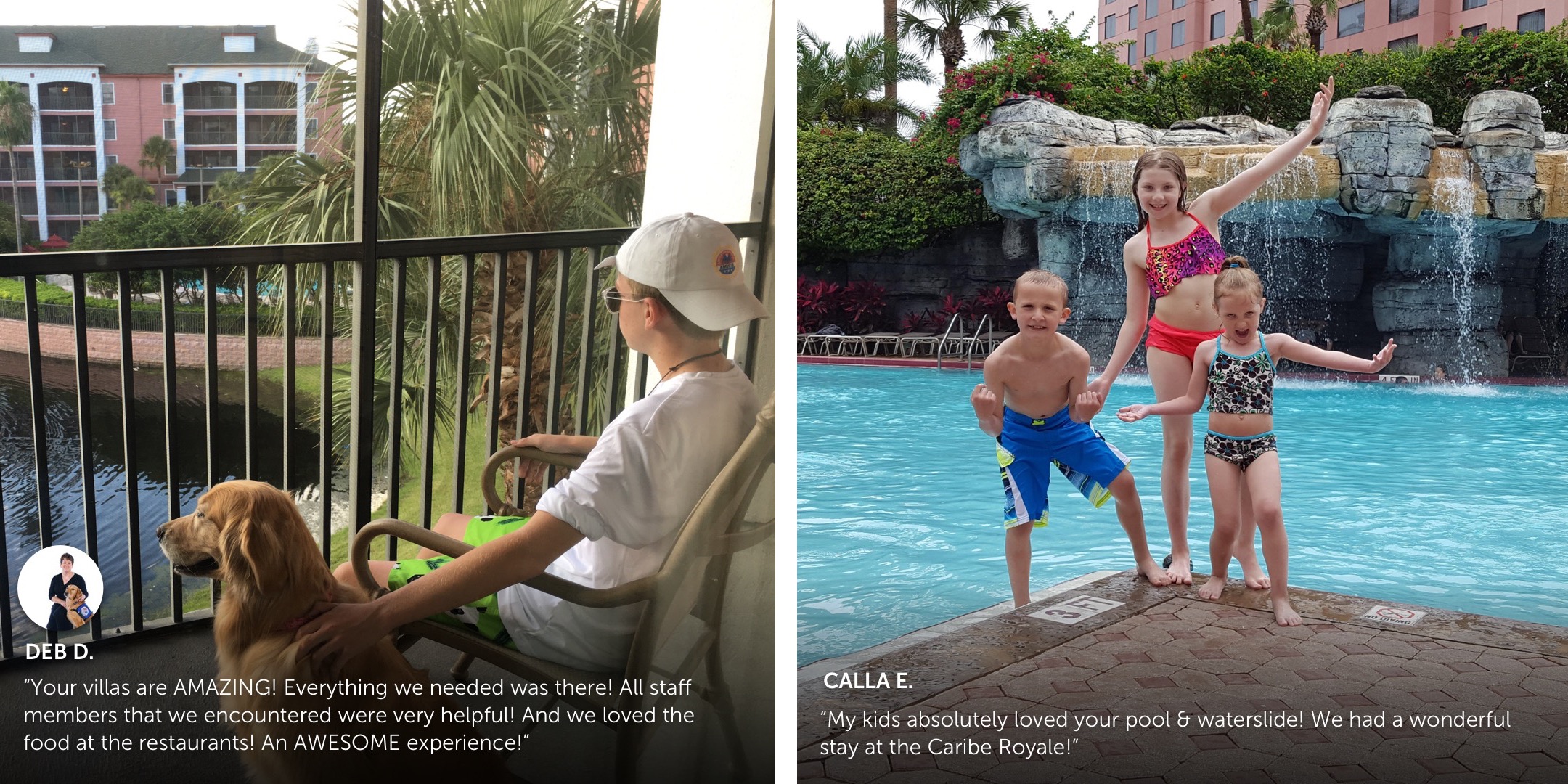 That's not all. This quality of this audience was unmatched, converting 2.5x higher than the average paid search campaign.
Shephard's Beach gets bronze: Four decades of fun & four months of advocacy
Shephard's Beach is turning trusted introductions to the friends & family of their guests into new visitors—with introductions to the tune of nearly three-quarters of a million as part of their 'Four decades of fun' campaign.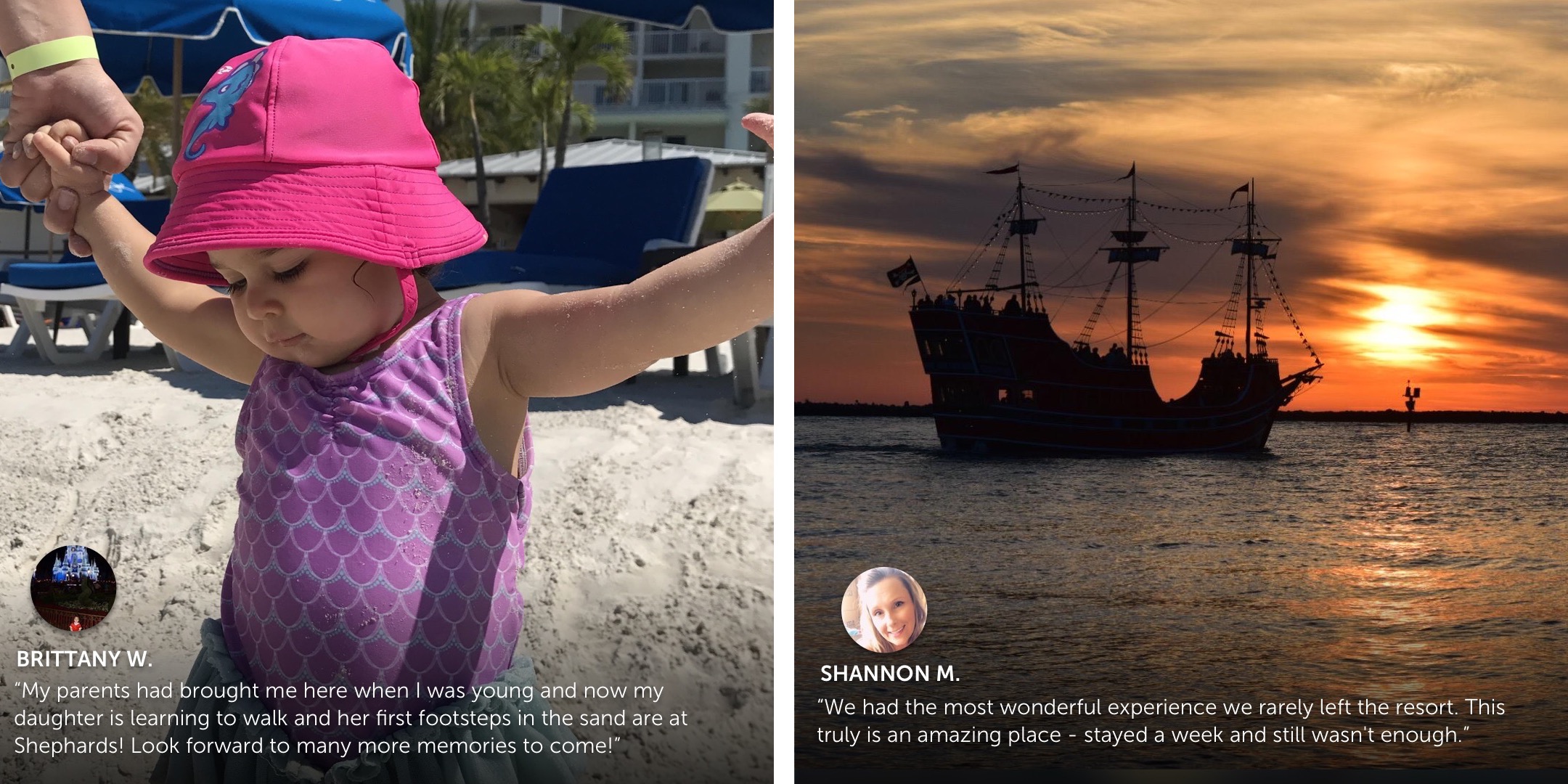 In fact, Shephard's Beach Resort earned 15 traveler leads for every storyteller who shared, getting more for every dollar they invest in marketing thanks to Flip.to.
---
Congratulations to these two stunning properties on their well-deserved wins! We know they're outstanding, so it's great to see others in the industry recognize what their guests are sharing worldwide, especially in a state we call home.
So whether you're in the Sunshine state or beyond, if you're ready to switch on advocacy, let's chat. We'll share how advocacy is changing the game for the hospitality and tourism industries worldwide.