With OPMA Spring Executive Summit around the corner, we've been taking some time to reflect on this amazing partnership, while also looking ahead at 2019 for property managers.
That's inspired us to also take some time to celebrate some of our fellow OPMA members and property managers who are tapping the advocacy marketing platform to create authentic conversations, nurture lasting relationships, and craft rich experiences with their property at the center.
Take a look at a few of our personal favorite storytellers at work for these properties, each and every day.
Atlantica Resort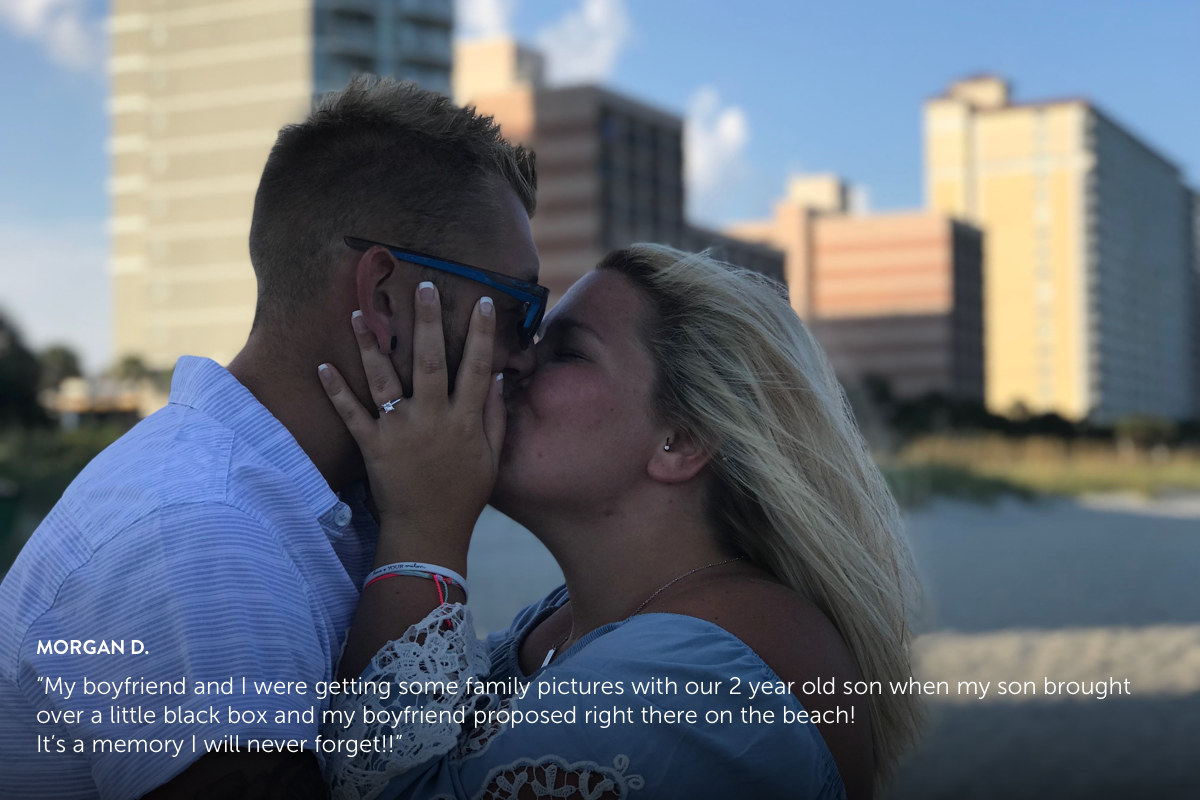 Atlantica Resort is at the center of this memory from Morgan and her family. The impact is growing each and every day, with Morgan alone reaching over 1,700 site visitors and 150 warm leads to folks just one degree away—and the perfect fit for this beachside resort.
Sandestin Golf and Beach Resort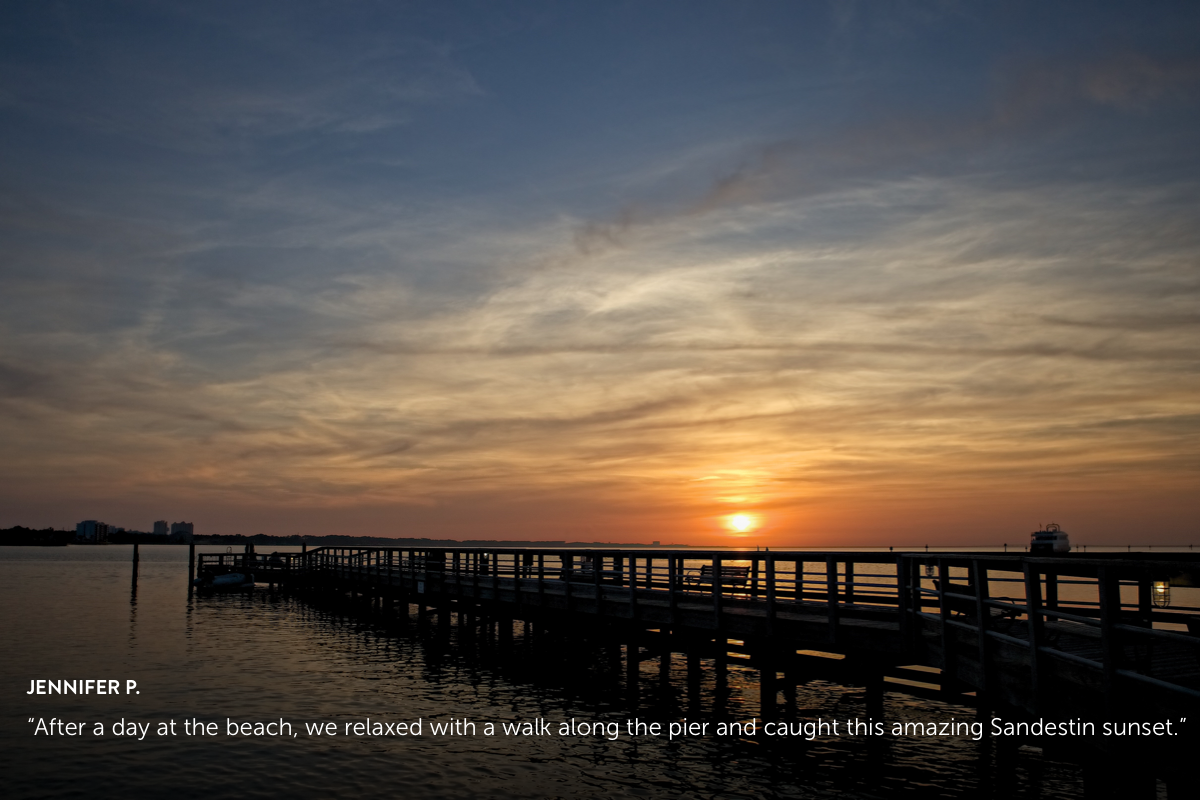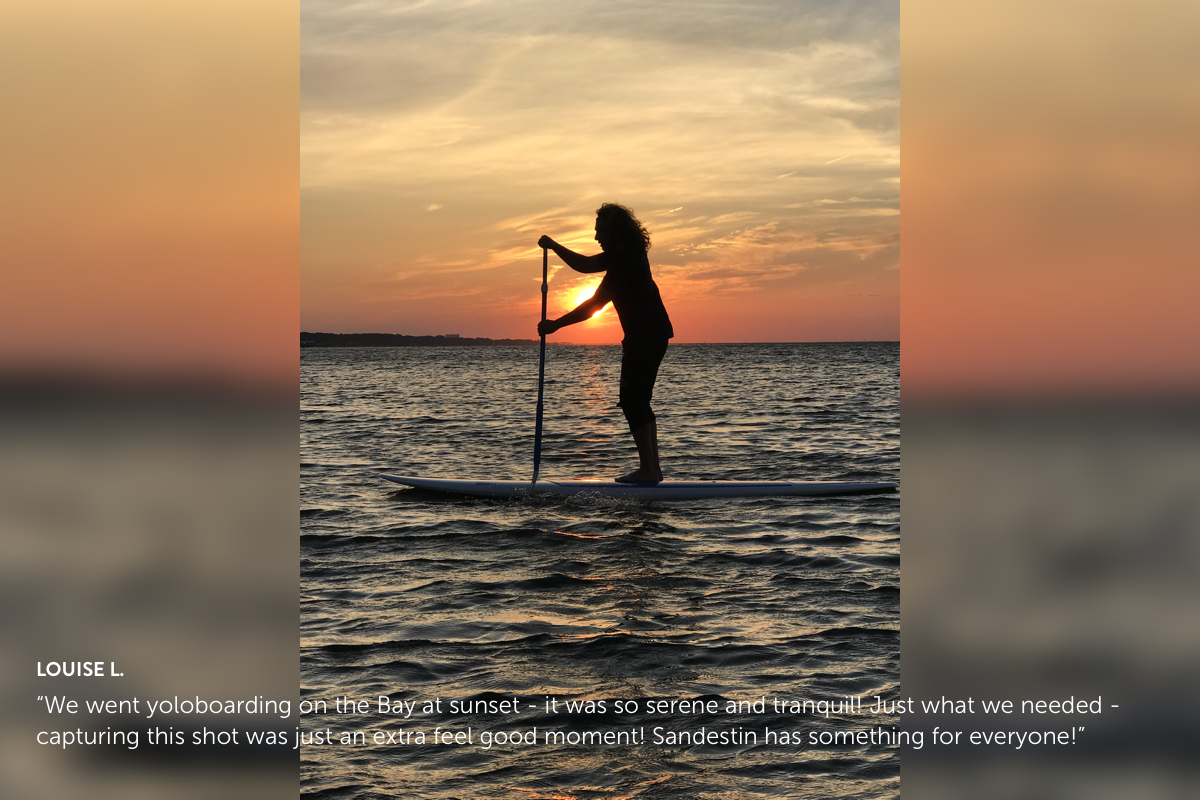 With advocacy, Sandestin is winning new audiences who are the perfect match for their resort. Jennifer and Louise joined their fellow travelers who shared their stories worldwide, reaching an audience of nearly a quarter-of-a-million and earning over 2,700 warm leads in only 4 months.
What's that mean for Sandestin? They're building new relationships and sparking authentic conversations in the most trusted way possible, at a scale like never before.
Resort Collection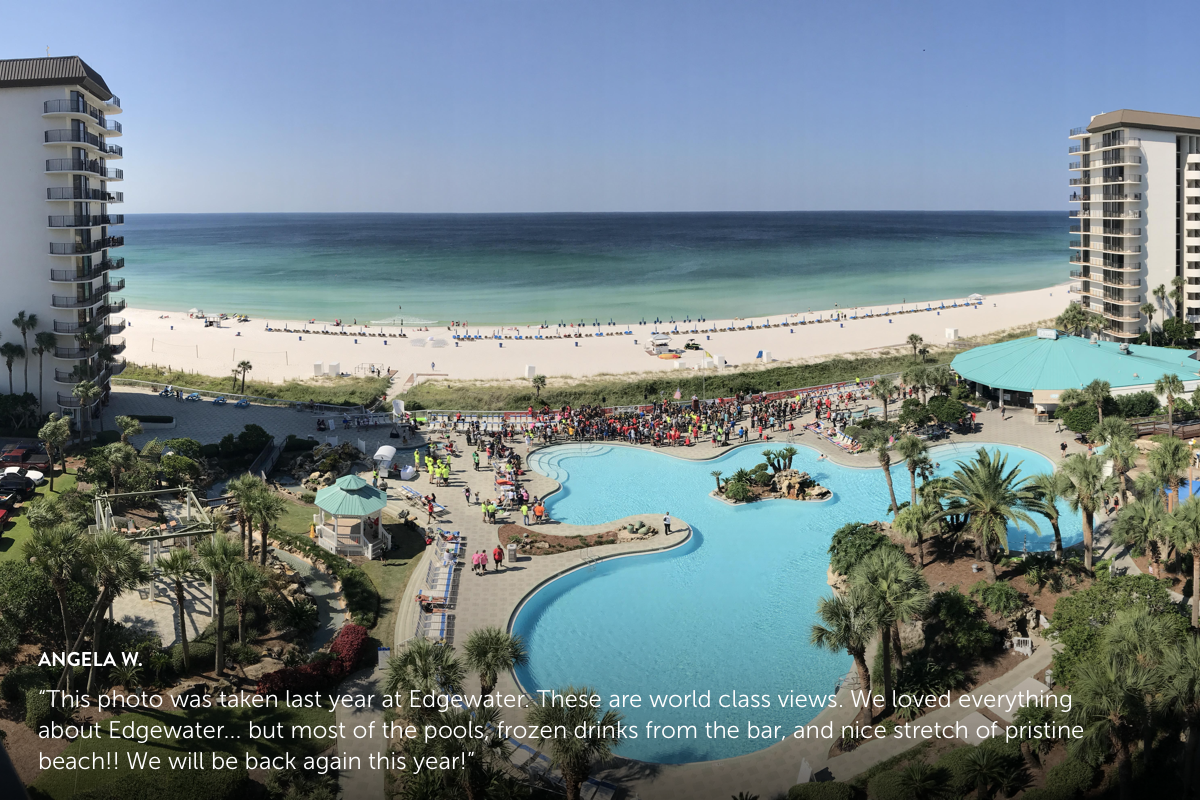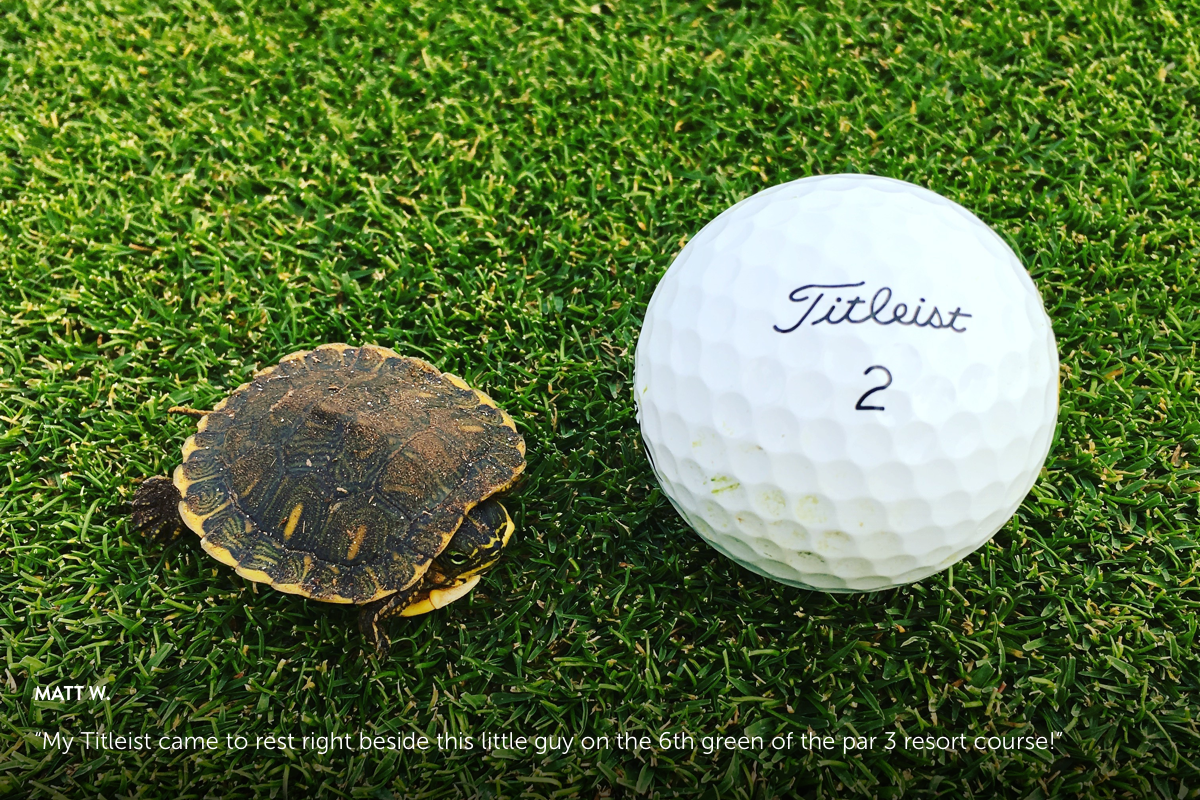 Angela and Matt were fellow guests at Resort Collection. These storytellers joined other travelers who helped earn thousands of warm leads—now in authentic, personal conversations—to nurture for a future visit to this Panhandle property.
Sterling Resorts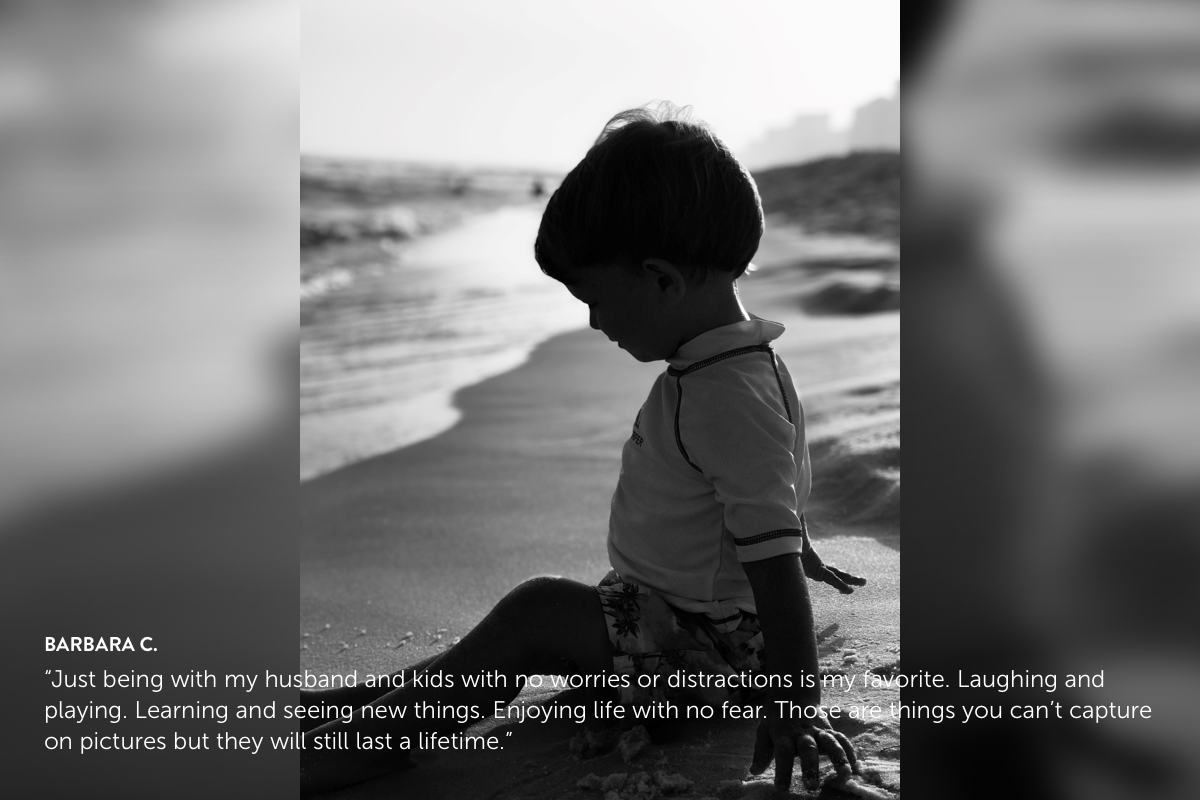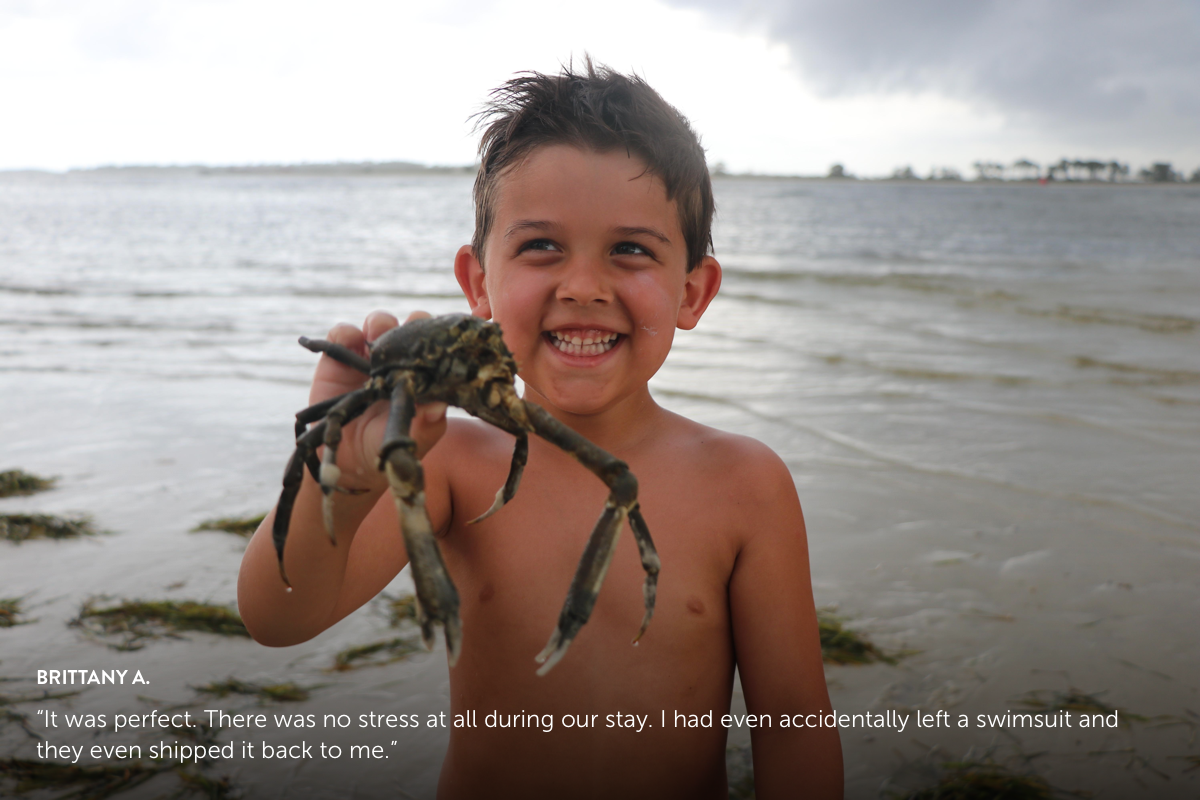 With Flip.to, Sterling Resorts is winning over new audiences who are the perfect fit.
In fact, Barbara and Brittany are just two guests who joined fellow storytellers who are helping reach an audience of over 94,000 each and every month.
The Beach Club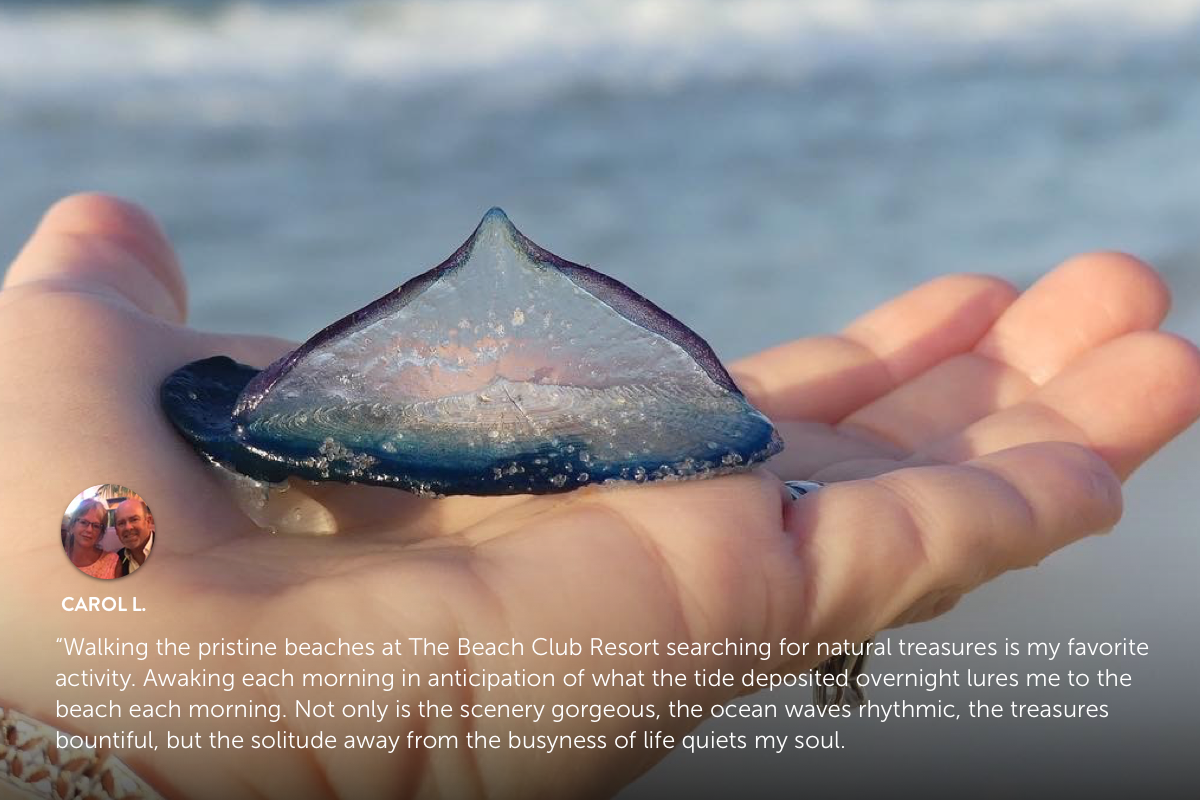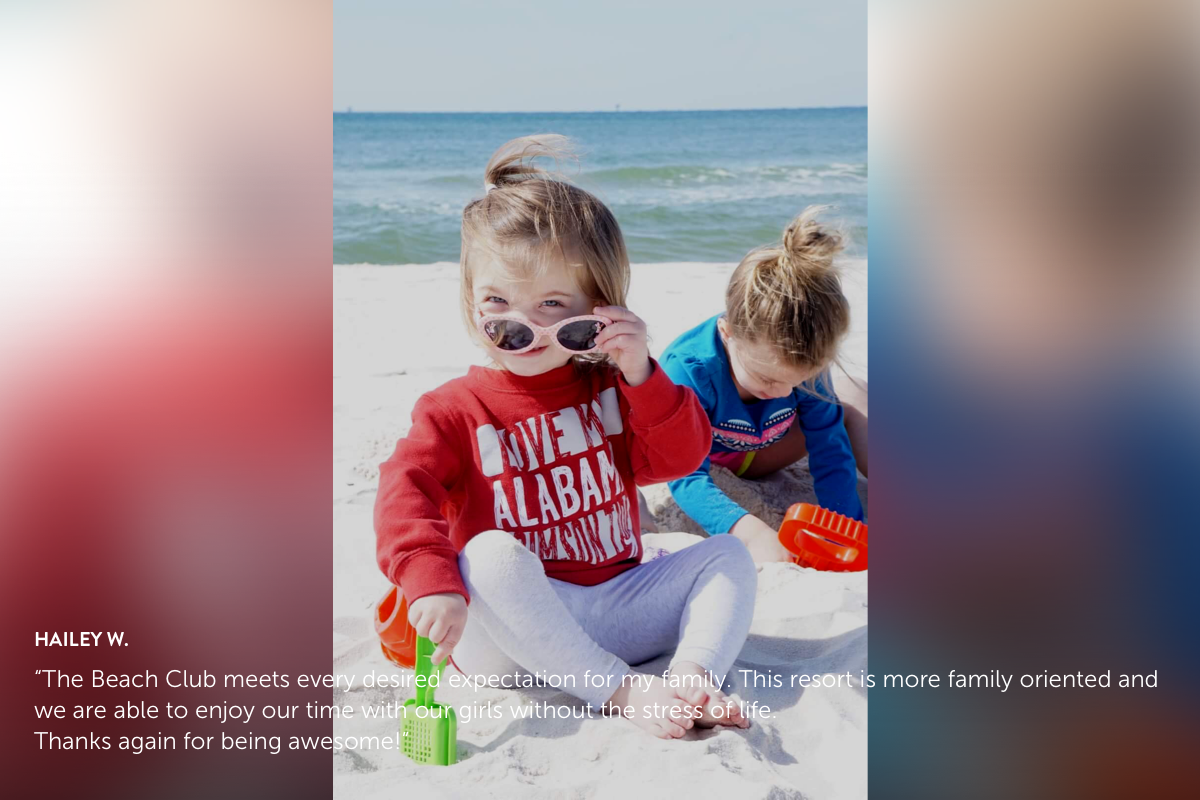 By tapping Flip.to, The Beach Club's guests are sharing the highlights of their stay with friends and family worldwide, driving the warmest traffic with higher conversion for pennies on the dollar.
Turquoise Place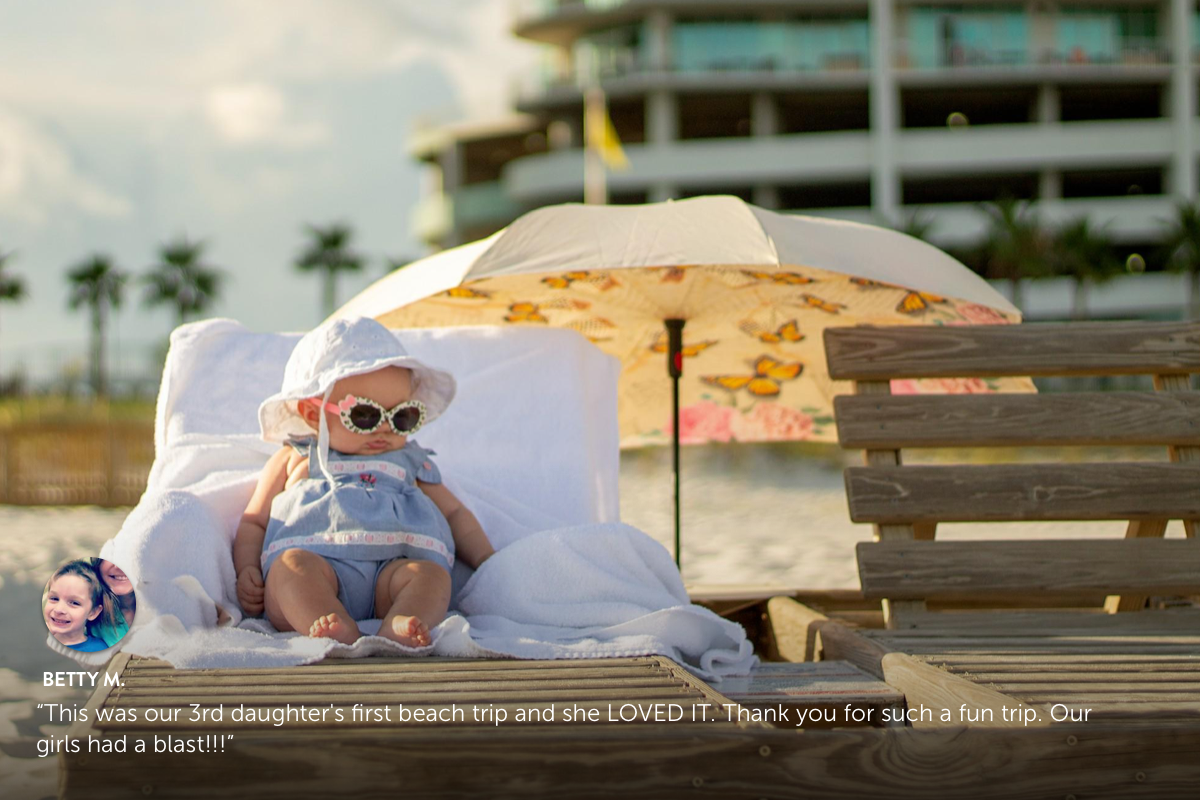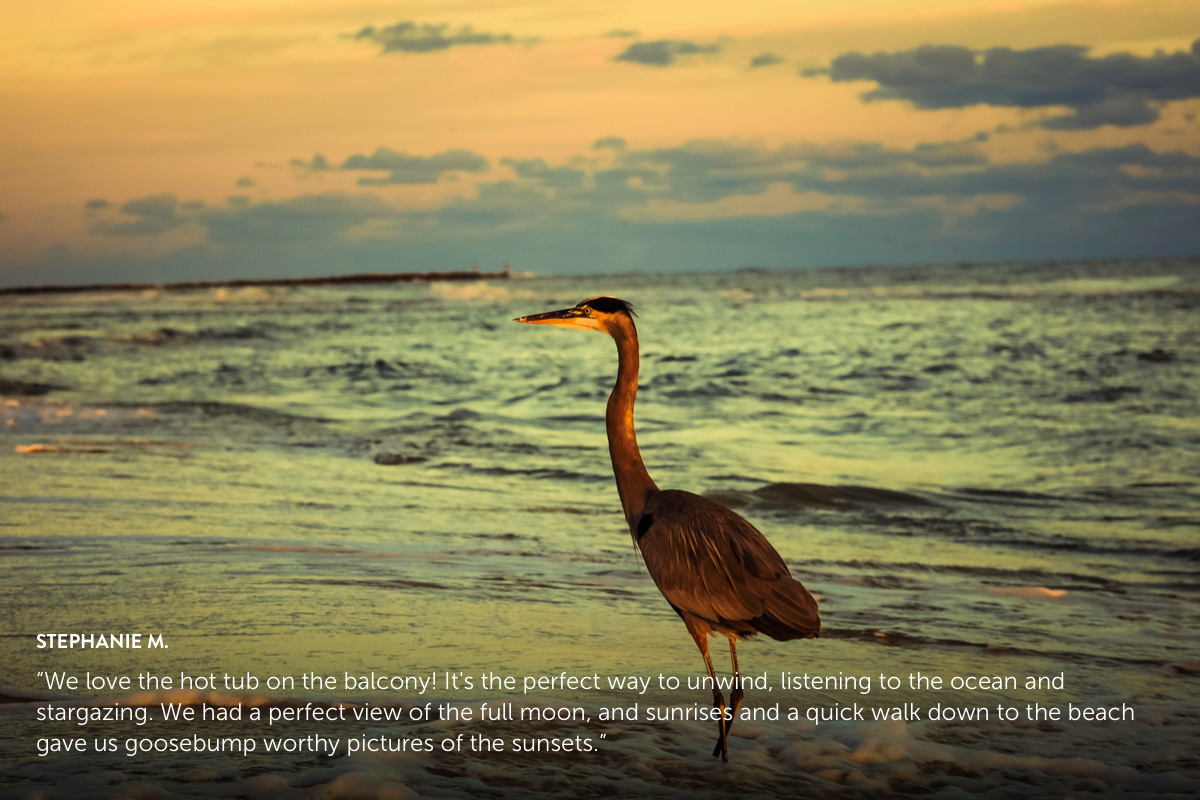 Betty and Stephanie shared their experiences with Turquoise Place at the center to those who matter the most—their family and friends.
This like-minded demographic went on to share these stories, too. Together, they're helping Turquoise Place reach new audiences of over 85,000 each and every month, helping this family-friendly, beachside property earn hundreds of personal introductions to an audience who are just one degree away.
Vista Cay Resort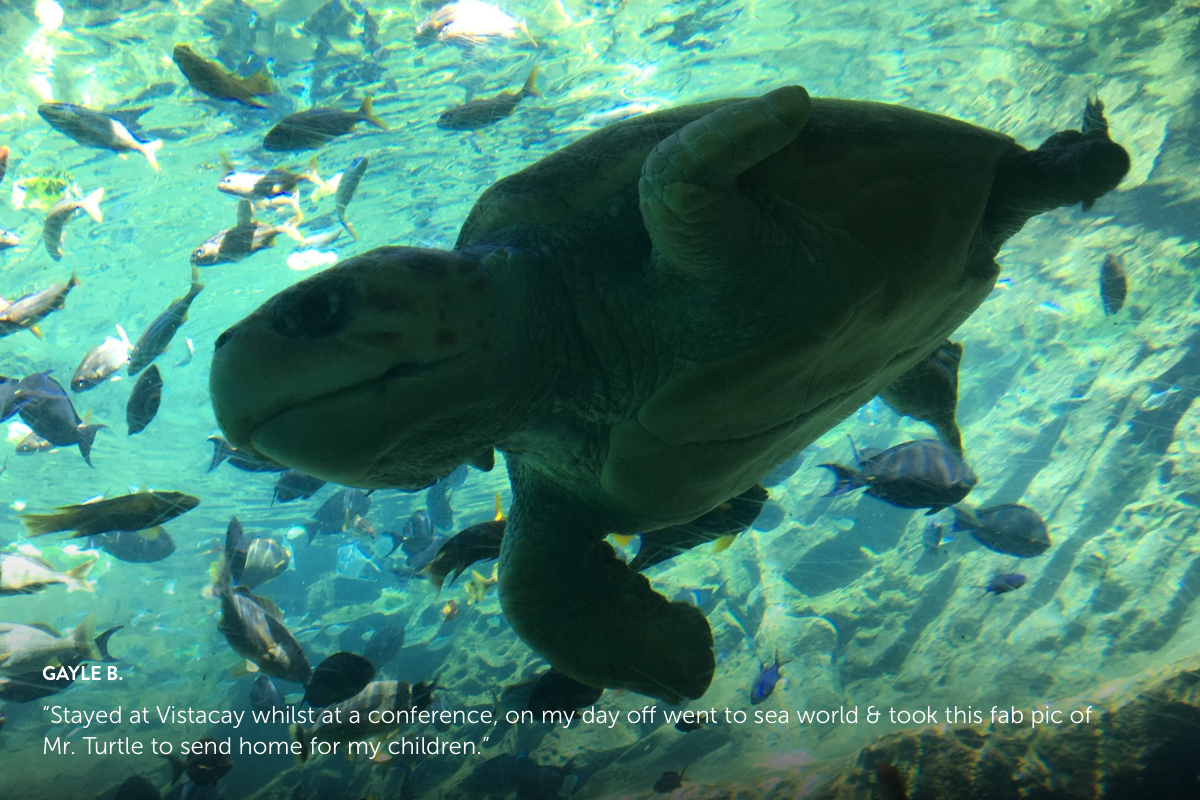 Building relationships with travelers has always been a top priority for the team at Vista Cay Resort. Each and every day they craft rich experiences for every traveler's journey with their brand at the center.
Guests like Gayle and Kara, shared their incredible stories to friends and family—other like-minded travelers—which helped the Vista Cay earn hundreds of warm introductions to future travelers the perfect demographic for their resort.
---
These are just a few of the storytellers netting new audiences of travelers, each and every day. If you'd like to see what the advocacy marketing platform can do for your property or condo resort, let's talk!