At Flip.to, we're constantly working with people in the industry that inspire us. Here's a special post from our friend Nancy Huang, Marketing Director at Travel Tripper. Join us for more on experiential marketing during our webinar on May 3!
With travel inherently rooted in destinations, it's vital for hospitality companies to provide customers with high-quality local offerings. In recent years, there has been an even stronger push for hotels to deliver more authentic and integrated experiences, perhaps due to the preferences of the Millennial generation and the advent of the social media age. Today's travelers want more than just a place to stay; they want to truly connect with the destination. Hotels can satisfy this need by integrating local products and activities into their amenities and offerings.
Organizing local activities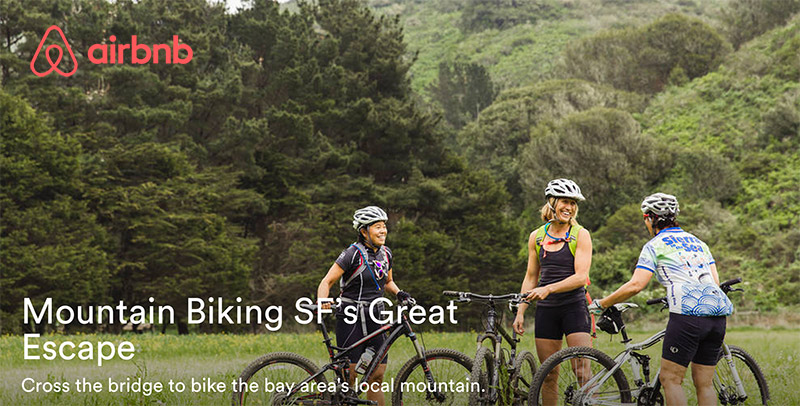 In addition to local products, hotels can also arrange for activities that allow guests to experience the destination in a way that goes beyond what's typically found in tourist guides. Airbnb is currently experimenting with a new product, Experiences, which allows local residents to sell their own guided tours, similar to the way hosts offer up places to stay.
Guests can book such experiences as city tours, food and drink tastings, hikes, and bike excursions, which are only made available to them after they complete a booking on the site. Currently Airbnb's experiences are only offered in San Francisco and Paris, but if things go well the company may expand the product to other cities.
Generator Hostels, part of a new breed of boutique hostel, offers its own events in the eight European cities where it has properties. Guests can take part in a group tapas tour in Barcelona, play petanque in Paris, sample whiskeys in Dublin, and much more. Each of the design-forward "poshtels" reflects its local culture and history. The branch in Berlin's hip Mitte neighborhood, for example, celebrates the area's thriving art scene. Generator also provides high-quality content in comprehensive guides of each of its markets, and even facilitates opportunities for guests to meet local residents.
Crafting your own unique offerings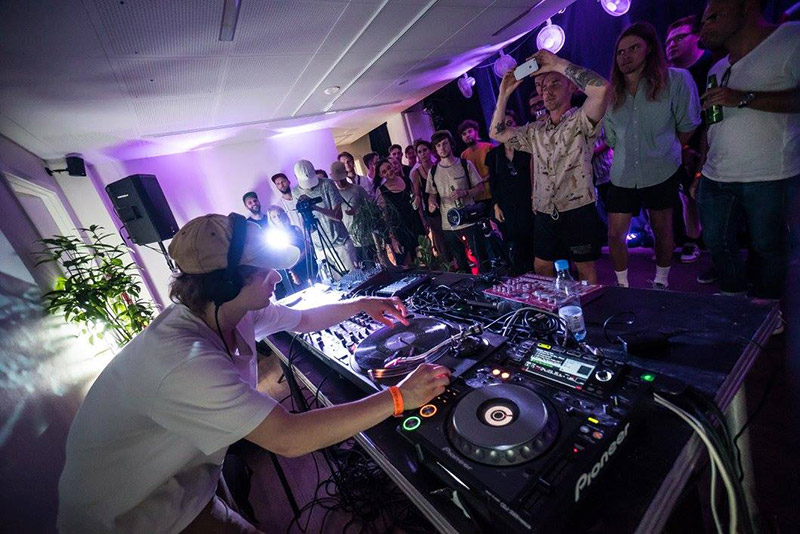 When brainstorming ways to integrate local experiences into your own hotel's special offers, amenities and packages, make sure to cater to a wide range of interest areas. Local food and products are always good places to start, and they're easy to source and offer to guests.
It's important to note that while higher quality local products can be more expensive than generic equivalents, they are worth it for the elevated experience, and can actually lower shipping costs since they're transported from nearby. These products can be sold in the hotel's gift shop, or offered complimentary as trial size toiletries or snacks in guest rooms.
When it comes to crafting local experiences, find ways to allow your guests to experience the destination as residents would. For example, instead of a typical guided city tour, craft a run or bike tour that takes guests through your city's most scenic parks and walkways.
Another route is to create social experiences in which guests can meet and interact with local residents. Generator Hostels frequently hosts art and music events featuring local DJs, musicians, artists, and more. Roger Smith in New York City, which displays local art throughout the hotel, frequently hosts art talks and discussions that are open for guests and the public. Also consider the benefits of incorporating social media influencers into these local experiences, as they can bring an added layer of promotion and PR to the event.
All destinations are unique, so take advantage of your property's neighboring community and everything it has to offer. Take time to fully explore the surrounding area's history and culture, and come up with creative methods to commemorate them.
Incorporating local products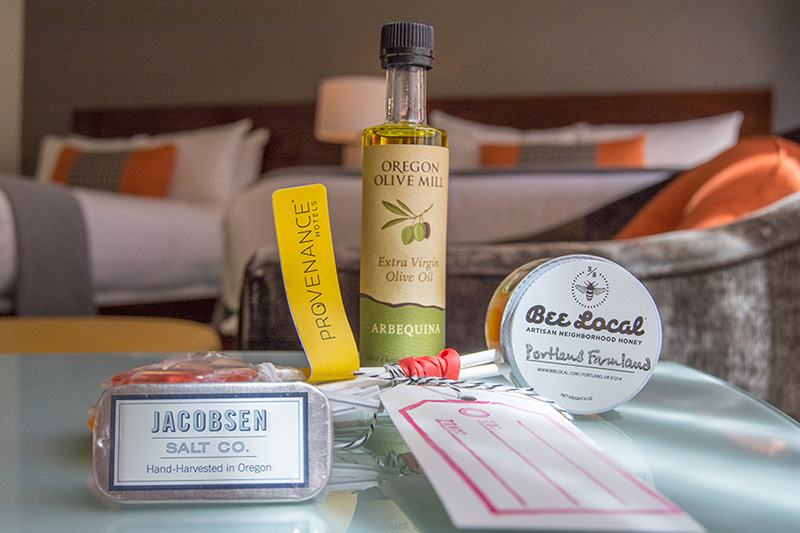 As farm-to-table dining has become increasingly praised for quite some time, hotels have also been adopting sustainable, environmentally friendly practices for their food and beverage offerings. Travelers are keen to sample local cuisine, and if ingredients come from nearby farms or the hotel's own rooftop garden, then they will be all the more impressed.
And it's not just smaller, boutique properties that are hopping on the culinary bandwagon. Even chain hotels are attempting to appeal to business travelers with discerning culinary tastes. Hyatt, for example, requires all of its restaurants to feature at least five local ingredients in their menu offerings. Drink lists are also being upgraded, with hotels across the globe offering beers brewed on-site.
Provenance Hotels does a particularly good job of telling a location-based story through the hotel experience. In addition to designing each hotel around a unique local theme and decorating its properties with locally produced art, Provenance offers its guests an array of local products so they can learn about the businesses flourishing in nearby areas. In Portland's Hotel Lucia, for example, guests can sample local hand-harvested salt and handcrafted olive oil, as well as Bee Local honey, which is produced on the hotel's own roof.