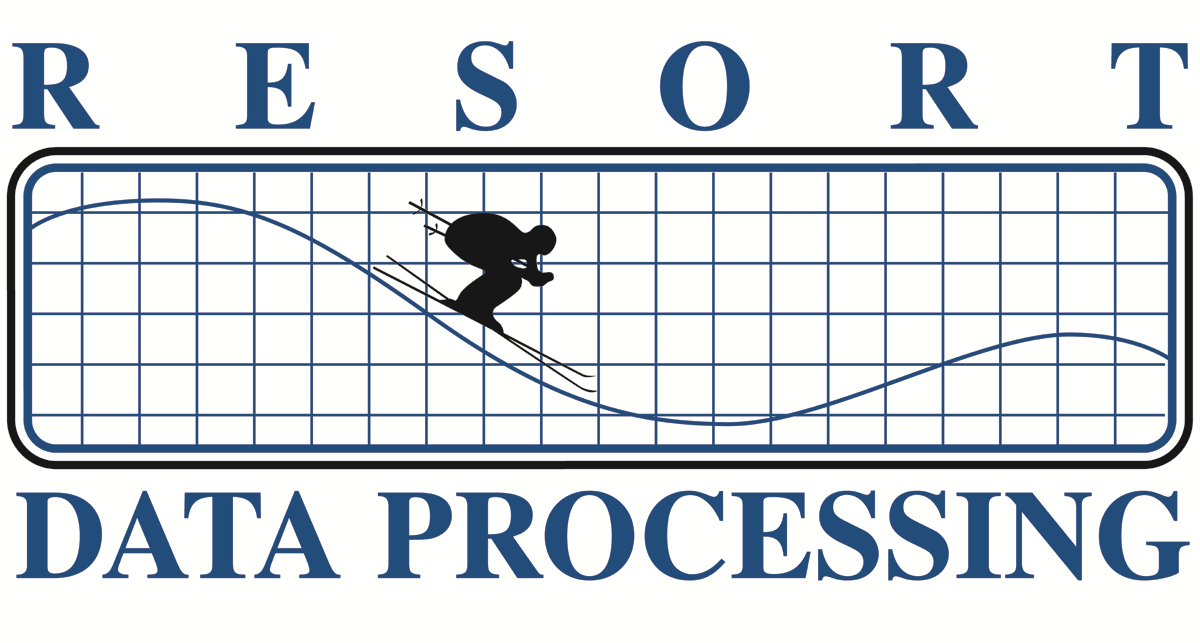 December 11, 2018 — Vail, CO — Leading property management software, Resort Data Processing (RDP), and Flip.to, the advocacy marketing platform, are proud to announce a new partnership to help hotels, resorts, vacation rentals and travel brands worldwide grow booking potential and win more travelers.
RDP and Flip.to bring unique solutions to travel
Flip.to is reimagining hotel marketing with a powerful platform that lets travelers share the high points of their experiences with the travel brand at the center of the story. This taps into the warmest, most receptive audience yet, while tracking back all the impact, driving revenue and creating a lifelong return traveler base.
Paired with RDP's latest update in property management software, RDPWinV5, the ability to earn impact and grow revenue for your property with these new tools is easier than ever, enhancing technology and marketing stacks with solutions built for the 21st century hospitality industry.
This seamless partnership will amplify the impact of your PMS solutions. With RDP, data is readily actioned to build impact for your property—from easy-to-run, premade reports to SQL access for super-users.
In fact, RDP allows segmentation for your campaigns by many metrics such as prior dates of stay, guest type, region, source of business, nightly revenue, and many more.
This pairs easily with the advocacy platform, building richer profiles that help build stronger relationships with guests and travelers. And together with the Flip.to platform, is proven to increase bookings, as well as return guests reservations.
Get in touch
With RDP, travel marketers get back to spending time putting heads in beds, we will handle the rest. Get in touch at http://www.resortdata.com for a walk through.
Spark interest in your property with Flip.to, today. To learn more about the impact of advocacy for your resort, hotel, vacation rental or destination, take a tour.