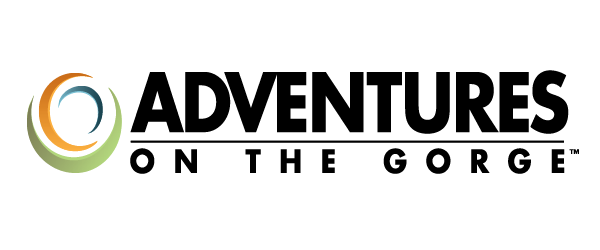 March 19, 2019 — Orlando, FL — Adventures on the Gorge—premier West Virginia adventure destination on the rim of the New River Gorge—has tapped the Flip.to advocacy marketing platform to drive growth by opening up an entirely new channel of travelers for their vacation resort.
6 MONTHS OF GROWTH WITH ADVOCACY
Launched in August of 2018, the property has sparked conversations with travelers worldwide, since reaching a new audience of over 160,000. This is in addition to converting thousands of unique site visitors and warm leads who are being nurtured down the path to becoming a future guest with the help of the Flip.to platform.
By tapping into Flip.to, Adventures on the Gorge is turning their travelers into storytellers who go on to share the highlight of their experiences to friends and family around the globe. In turn, Adventures on the Gorge is reaching wide, new audiences who are the perfect demographic for their unique experience.
Trust is a critical piece of the success of the platform. As Nielson, Google, Expedia and other sources have continuously shown over time, recommendations from friends & family weigh heavily on travel decisions being made today. This is especially true at the point of inspiration—to the tune of ⅔ of all travelers, according to Expedia's research for their 2016 American, British, and Canadian travelers' paths to purchase.
With these impacts, the platform has opened up a new marketing channel to drive direct revenue for Adventures on the Gorge.
GEARING UP FOR 2019
A pioneer in the adventure resort industry, Adventures on the Gorge has over 40 years of experience bringing unique, adrenaline-fueled adventures to those traveling to the New River Gorge. Their peak visitation runs from mid-spring to the end of summer, edged with shoulder seasons and closing in the winter to prepare for the next peak.
For their marketing team, this meant the ability to continue reaching new audiences over the shoulder and closed seasons was critical to maintain growth.
The advocacy platform presented a unique solution to not only drive more business into their shoulder seasons, but also to continue to nurture and grow an audience of potential future bookers heading into next spring, setting up for the following year.
In fact, even during the months they've been closed, travelers have continued sharing stories to friends and family worldwide. This has added up to 60K+ in reach since December alone, raising awareness to hundreds of potential visitors each and every day, all who are being introduced in the most authentic way possible.
The platform goes on to help convert this pool of prospects, previously out of reach, into warm leads who are now in unique, personal conversations—each being nurtured to a future adventure for the the next season.
TAKING A STORYTELLING APPROACH TO MARKETING  
Beyond building an entirely new audience and growing relationships with their guests, the platform has helped amplify their efforts with a storytelling approach to marketing, letting guests share unique perspectives that only they can provide—more authentic than any ad.
With Flip.to, Adventures on the Gorge is netting a library of authentic, legally-owned content to highlight the travel experiences their guests are sharing, with the resort at the center of the story.
These candid adventures from their travelers have built a strong narrative that's true to their brand and inspires travel, infusing a level of authenticity into all of their efforts.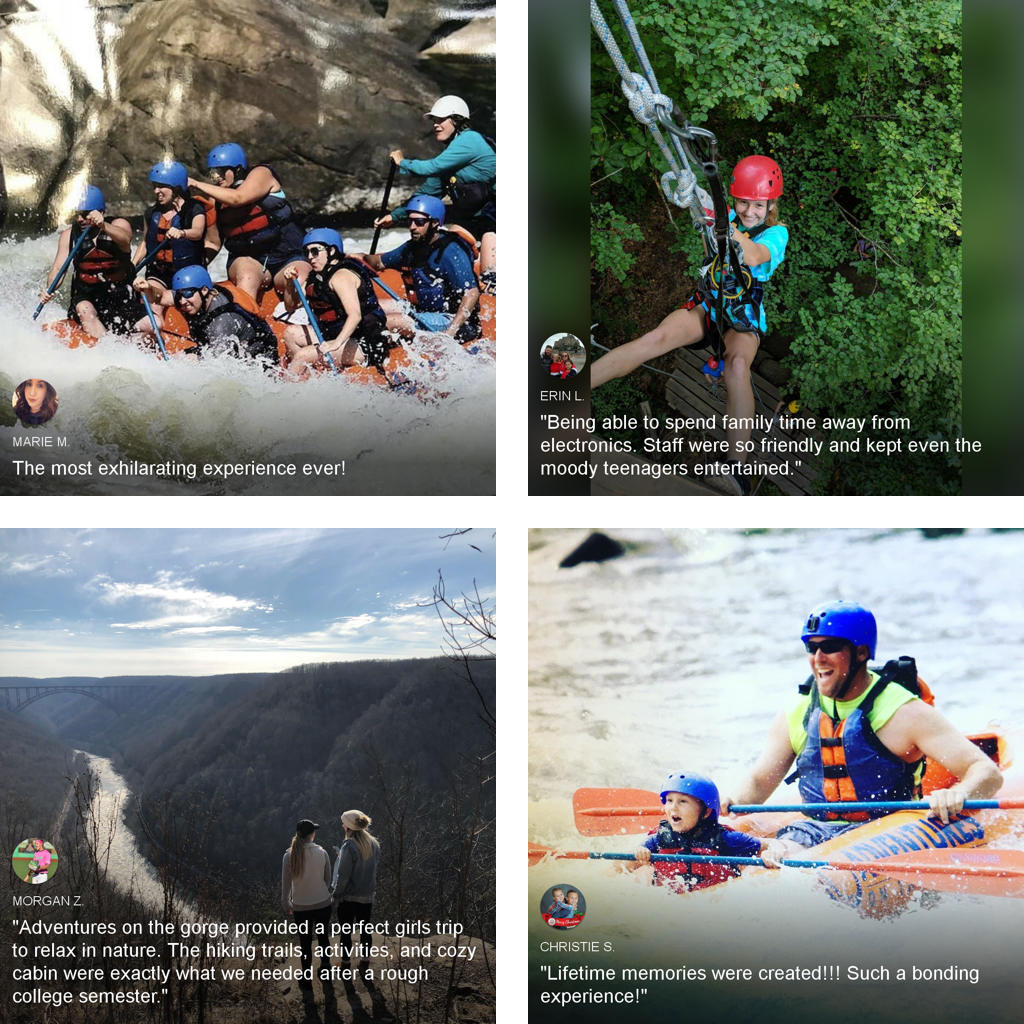 GETTING STARTED
Drawn to the rim of the New River Gorge by world-class whitewater, rock climbing, mountain biking, and hiking, the founders of Adventures on the Gorge were driven to create a resort that could live up to the natural wonders that surrounded it. To see the authentic experiences being shared firsthand, visit, http://adventuresonthegorge.stories.travel/gallery or reserve your adventure today at https://adventuresonthegorge.com/.
To get started with Flip.to for hotels, the advocacy platform for that reaches, converts and inspires and entirely new global audience every day, take a tour, or see other hotels shining on the platform, here.