Strategic partnership offers hoteliers ability to amplify booking potential and win more travelers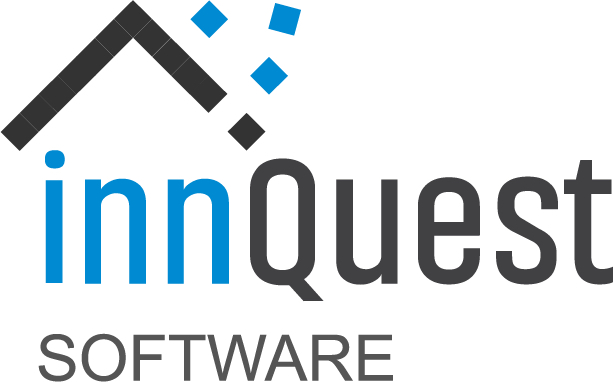 Tampa, FL – August 21, 2017 — InnQuest Software, a full-service technology company for hoteliers, is pleased to announce a partnership with Flip.to, the advocacy marketing platform for hotels that helps reach new audiences worldwide, inspiring more travelers to book direct.
This innovative partnership will help the 5,550+ hoteliers InnQuest serves to drive positive, authentic conversations about their property and guest experiences online. Hoteliers using InnQuest's premier booking engine, WebBook, can now seamlessly integrate Flip.to into their current software to amplify their marketing efforts by empowering guests to share details about their upcoming trip at the point of booking.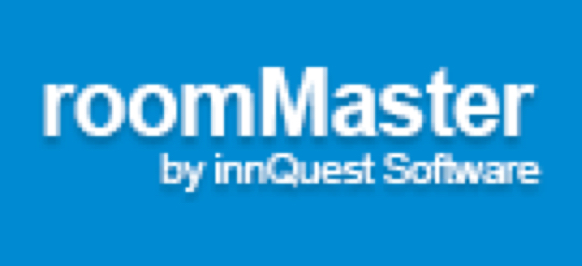 "We couldn't be more thrilled to partner with Flip.to and add this powerful platform into roomMaster's diverse portfolio of roomMaster integrations," said Kent Howard, Director of Sales at InnQuest. "We're always partnering with premier companies in the industry to deliver comprehensive technology solutions for our hoteliers, and Flip.to is a pioneer for advocacy in the travel space."
With the design-driven Flip.to platform, hoteliers let their guests become advocates, turning trusted introductions to their friends and family worldwide into new guests for the hotel.
The platform earns and tracks new bookings while growing brand awareness, web traffic, and warm leads. Guests share the high points of their travel experiences, with the destination and hotels at the center of these stories.
"The partnership with InnQuest is one we're very excited to share," said Richard Dunbar, Flip.to's Director of Partnerships. "Their impressive global reach lets us bring our entirely new approach to travel marketing to an even wider audience. The partnership offers a best-in-class technology stack with the confidence of a solution set their customers know and trust."
For more information about InnQuest software and its property management software, visit www.innquest.com.