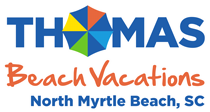 We love helping hotels, resorts, and vacation rentals get introduced around the world thanks to their travelers. Guests relive their favorite moments, their friends and family learn about their candid experiences in the best way possible, and the properties earn warm introductions to new folks along the way. It's a win-win-win for everyone.
Today, we're highlighting one company that recently celebrated a special milestone—100 days shining on the Flip.to platform! 🕶
---
Growth — A natural result of advocacy
In just their first 100 days, Thomas Beach Vacations has seen the incredible impact of the advocacy platform for their vacation rentals.
244 of their visitors shared about their stay, personally introducing Thomas Beach Vacations to over 225,000 friends and family—like-minded travelers across the globe perfectly matched for their properties.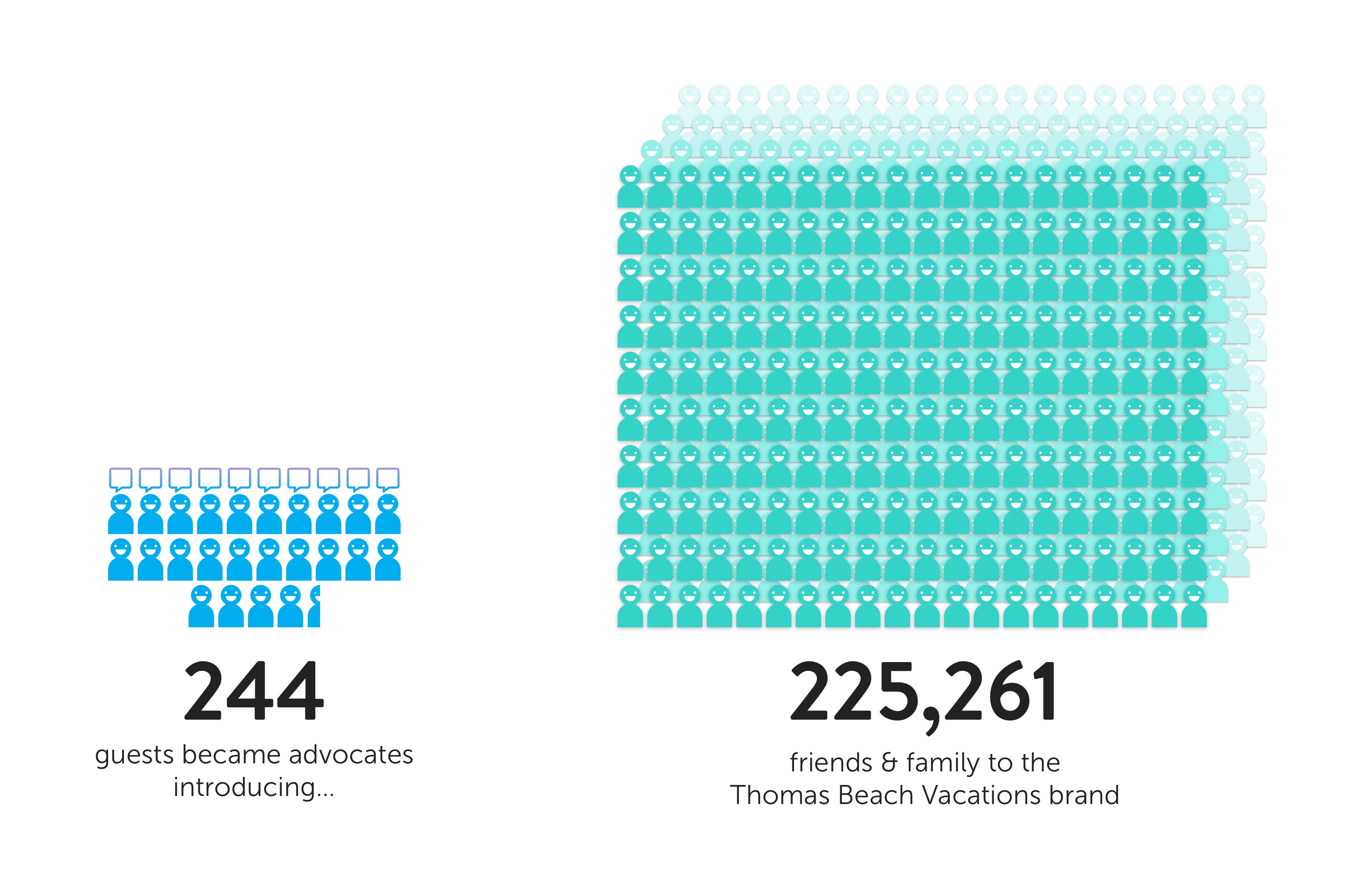 More than 23,000 of these travelers took the extra step of visiting Thomas Beach's website, converting 1,700+ into warm leads with the help of Flip.to.
With over 350 vacation rentals in North Myrtle Beach, beautiful beaches, and warm ocean waters are just some of the experiences Thomas Beach Vacations provides guests at any of their oceanfront homes, luxury condos, and incredible villas.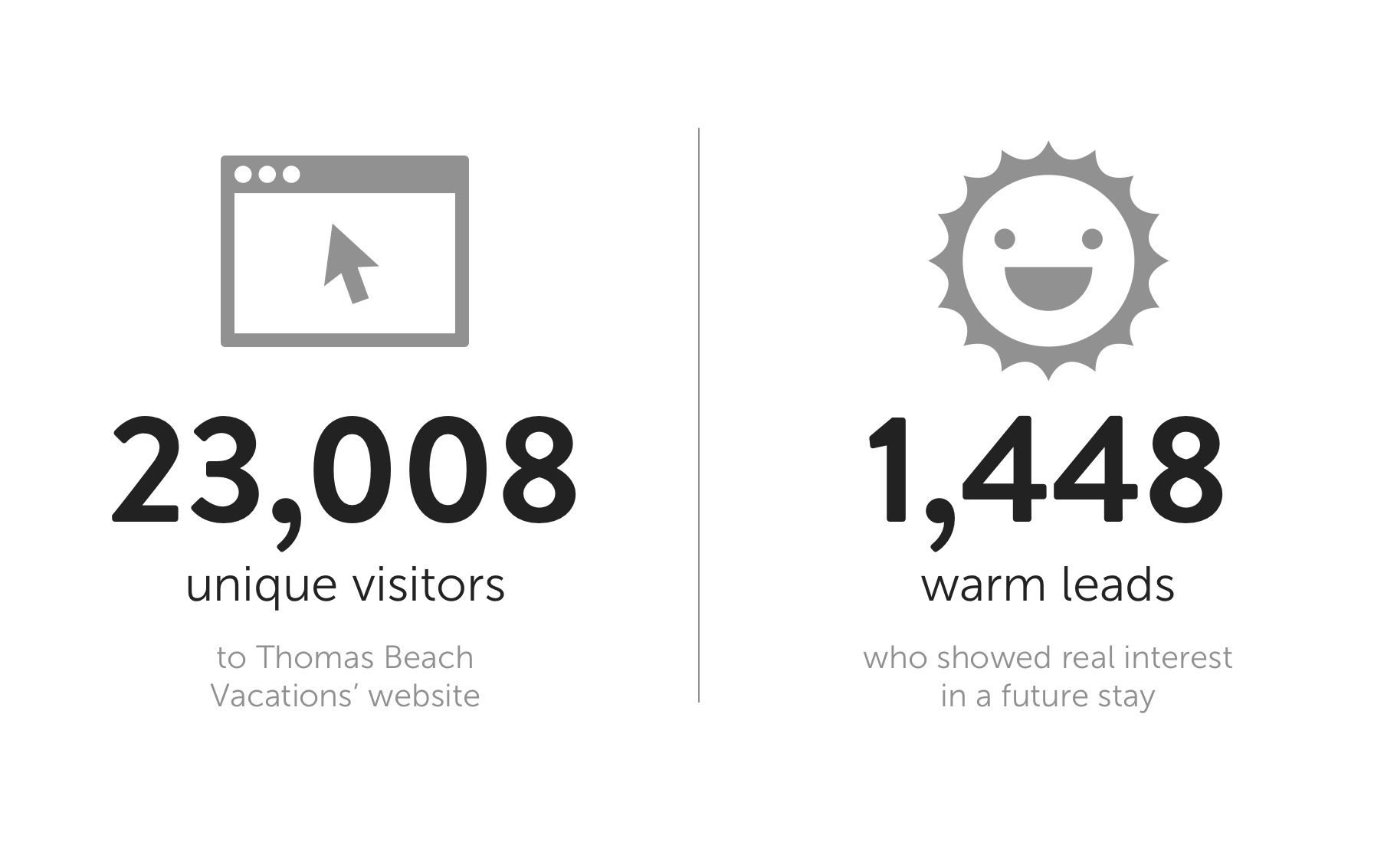 The big picture?
For each advocate that shared about the high point of their stay, Thomas Beach Vacations were introduced to 923 new travelers in the best way possible and earned 6 warm leads.
On top of that, Thomas Beach Vacations earned the first chance to nurture these leads into future guests and capture more travelers booking direct. And the best part? With Flip.to the impact was tracked in real-time—so the team saw the growth each and every day.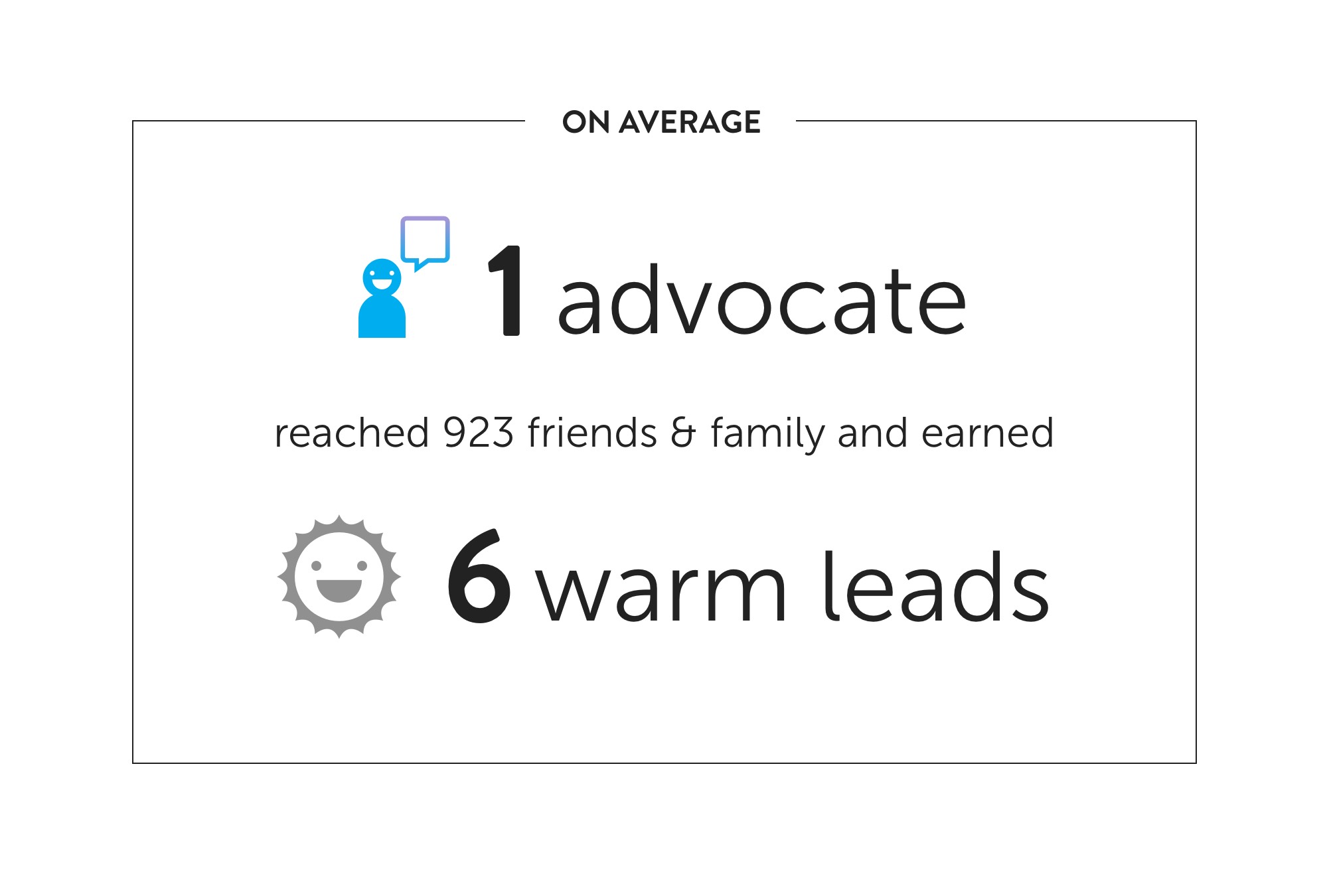 It's also worth mentioning that Myrtle Beach is South Carolina's premier beach destination.
From renting boogie boards and playing in the surf, to catching an early morning sunrise or just soaking up some Vitamin D, the memories you make while staying at one of Thomas Beach Vacations hundreds of rental accommodations last a lifetime.
Don't just take our word for it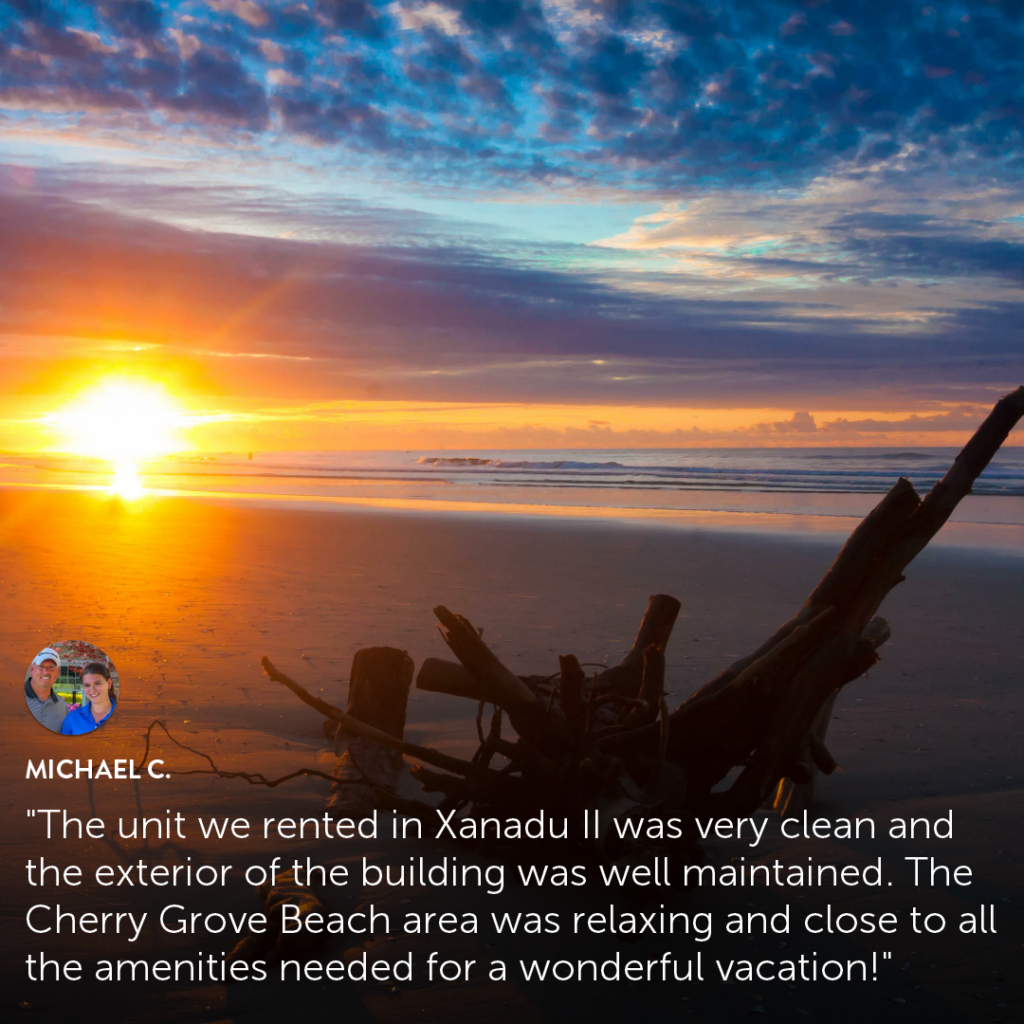 Check out this story from Michael C., a recent guest of Thomas Beach Vacations.
Michael shared this genuine moment with 5,417 of his family and friends—and Thomas Beach Vacations was at the center.
Not only did Michael help Thomas Beach Vacations tell a richer narrative for their property, but 30 of those connections visited the Thomas website from these personal introductions, with several claiming an offer on a future stay.
---
Ever-growing impact
As you can see, the power of advocacy is unmatched.
In fact, according to Forbes, word of mouth marketing is "the one that consumers trust above all others and the one that is most likely to drive sales to your company." With Flip.to, Thomas Beach Vacations is harnessing this strength daily. And the best part? It never stops growing.
Stay tuned to learn how this story and hundreds more live on, continuing to help attract and convert future travelers.
In the meantime, if your vacation rental property is ready to switch on advocacy, let's chat. We'd love to help you top your goals (and promise a fun conversation to kick-off and a simple process to launch!)