Every guest story is an opportunity for a hotel to unveil something new. Stories reach and inspire—they're truly memorable, sometimes magical, and a lot of times, a bit of fun.
In a way, we've fallen in love with guest stories, and every day see firsthand the impact they're making for hotels. That's why we're sharing them with you! Check out a handful of our recent favorites below: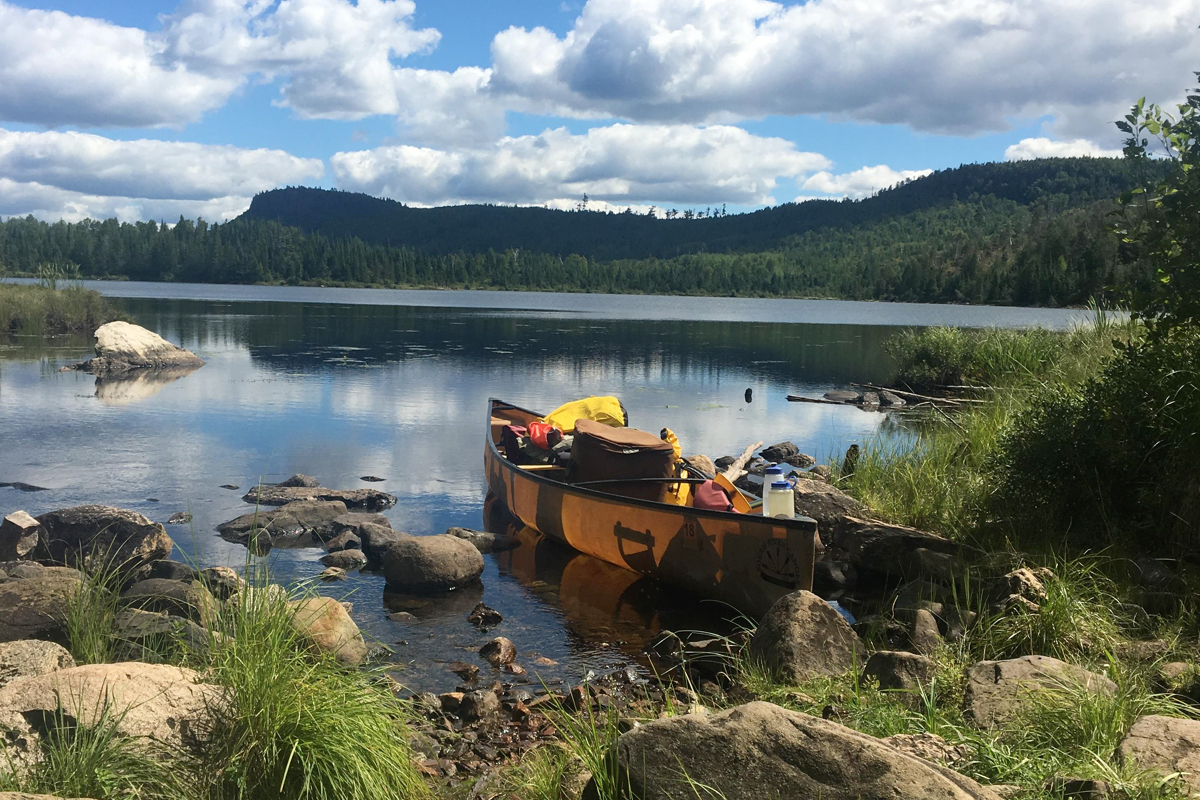 Gunflint Lodge & Outfitters – Grand Marais, Minneapolis
"You guys were absolutely the best at guiding 3 rookies through the beauty of the Boundary Waters !" — Jaime R.
Explore Grand Marais
Jaime and his crew might be kayaking rookies, but the friendly, knowledgeable staff at Gunflint Lodge made all the difference. Plus, Jaime has joined over 70 fellow guests in Gunflint's current photo contest, helping tell compelling travel stories to over 40,000 friends and family members worldwide.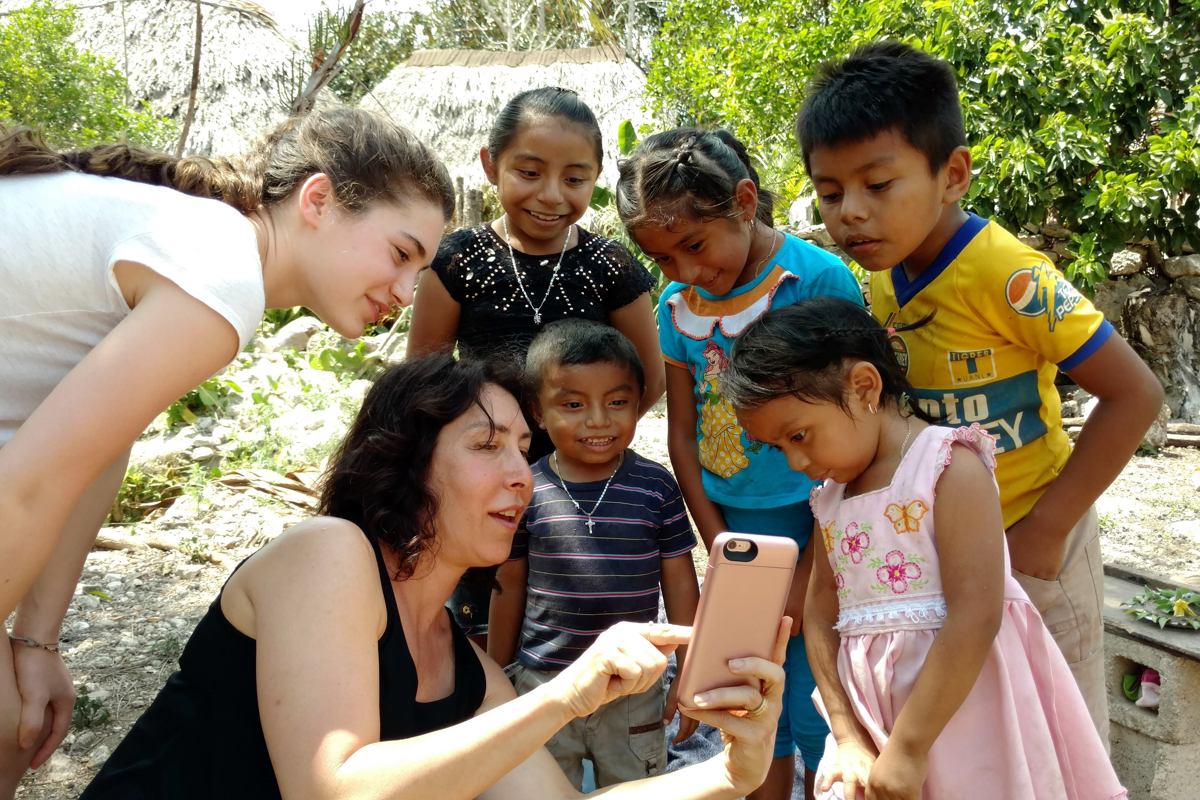 Banyan Tree Mayakoba – Playa del Carmen, Mexico
"While at Banyan Tree we spent a day with a Mayan family. They showed us ruins, we cooked a meal with them, and Amy showed them how to take pictures with her phone–much to the delight of the adorable children." — Larry S.
Become a local
Larry and his family wanted the full local experience when they visited Banyan Tree Mayakoba. Not only did they get the rich culture of Playa del Carmen, they captured memories like this one that will be cherished for a lifetime.
As for the staff at Banyan Tree Mayakoba, this delightful story helps shape insight into the local side for future travelers.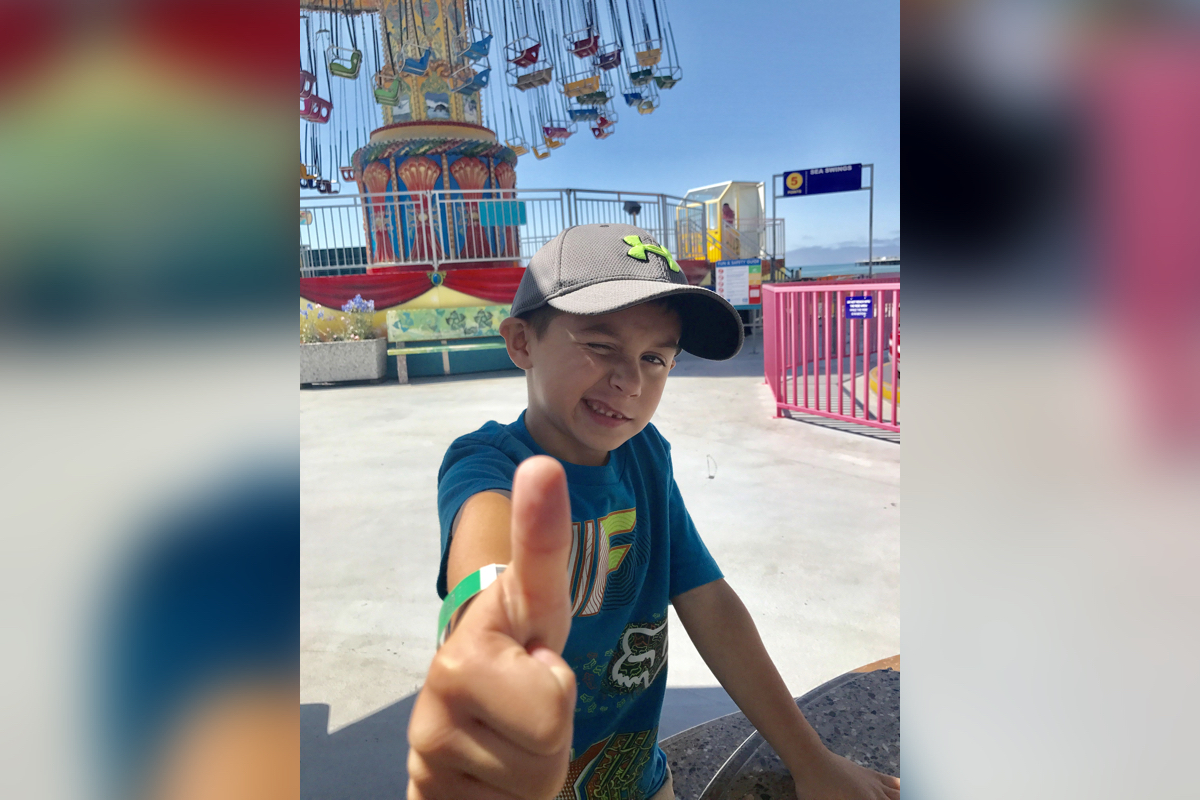 Beach Street Inn and Suites – Santa Cruz, California
"Having a great trip! Last trip as of a family of 3 before this little guy becomes a big brother in August! We highly recommend Beach Street Inn. It was our first stay and will definitely not be the last! We loved it…the location, the beautiful room and great customer service!" — Monica B.
Enjoy Santa Cruz
Santa Cruz has something to offer for all ages. Monica, along with 18 of her friends and relatives, shared to 907 friends and lead to 128 warm leads.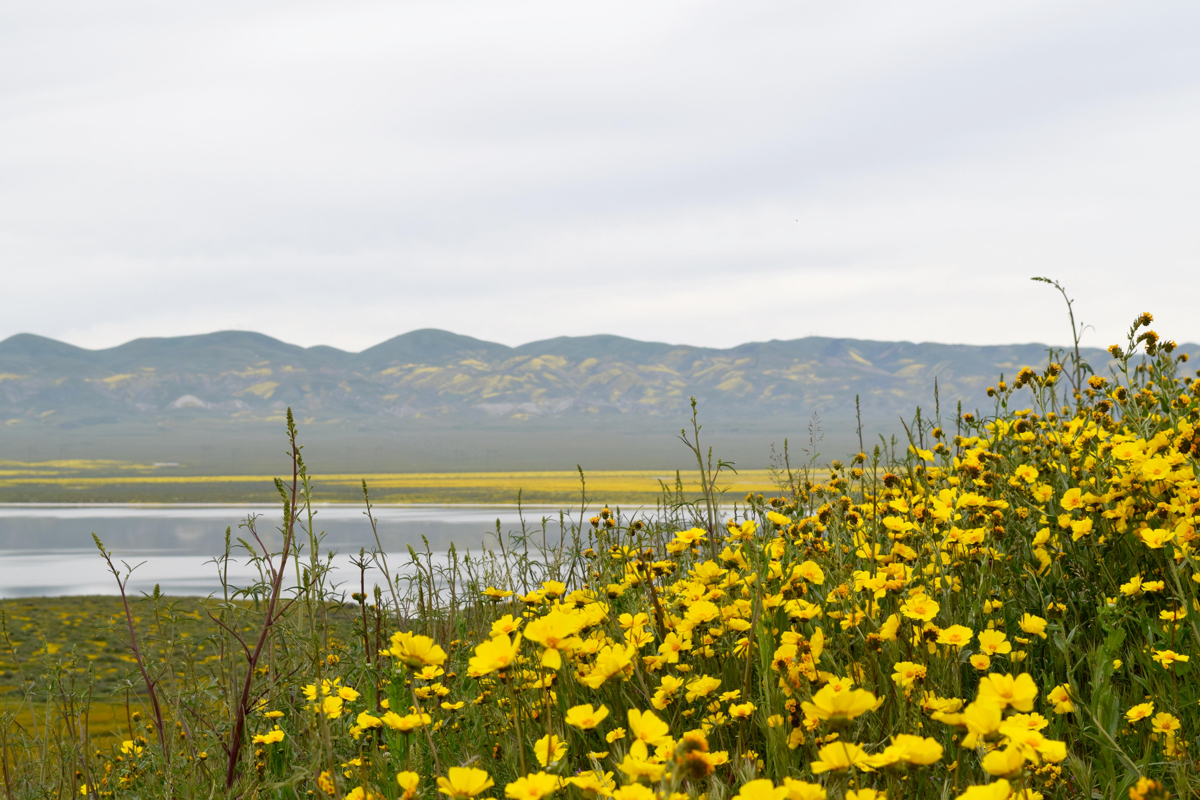 The Carlton Hotel – Atascadero, California
"Super bloom wildflowers above Soda Lake create a technicolor world at Carrizo Plain National Monument." — Sylvia D.
Take in the view
A peaceful moment captured during Sylvia's stay at The Carlton Hotel speaks volume to the natural beauty that surrounds the property. She and her friends brought over 100 unique visitors back to the hotel's site–the perfect demographic looking to escape on their next vacation.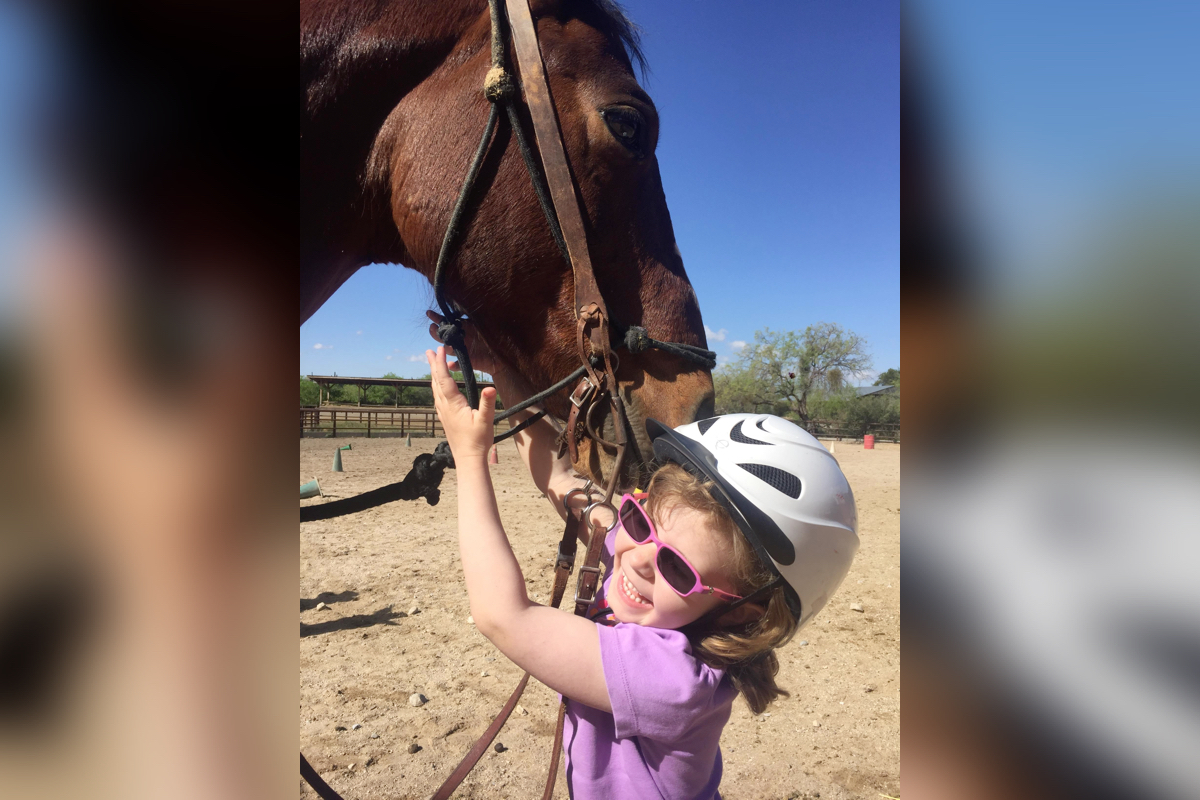 Tanque Verde Ranch – Tucson, Arizona
"Absolutely the best family vacation we've taken! For a short time, we were all able to leave our daily duties and enjoy a relaxing but engaging time together." — Janette L.
Visit Tuscon
Janette, a recent guest of Tanque Verde Ranch, shared her favorite travel memory to a warm audience of adventure-loving friends. Tanque Verde Ranch is now at the center of a single story that has reached over 340 friends and relatives the perfect demographic for their resort.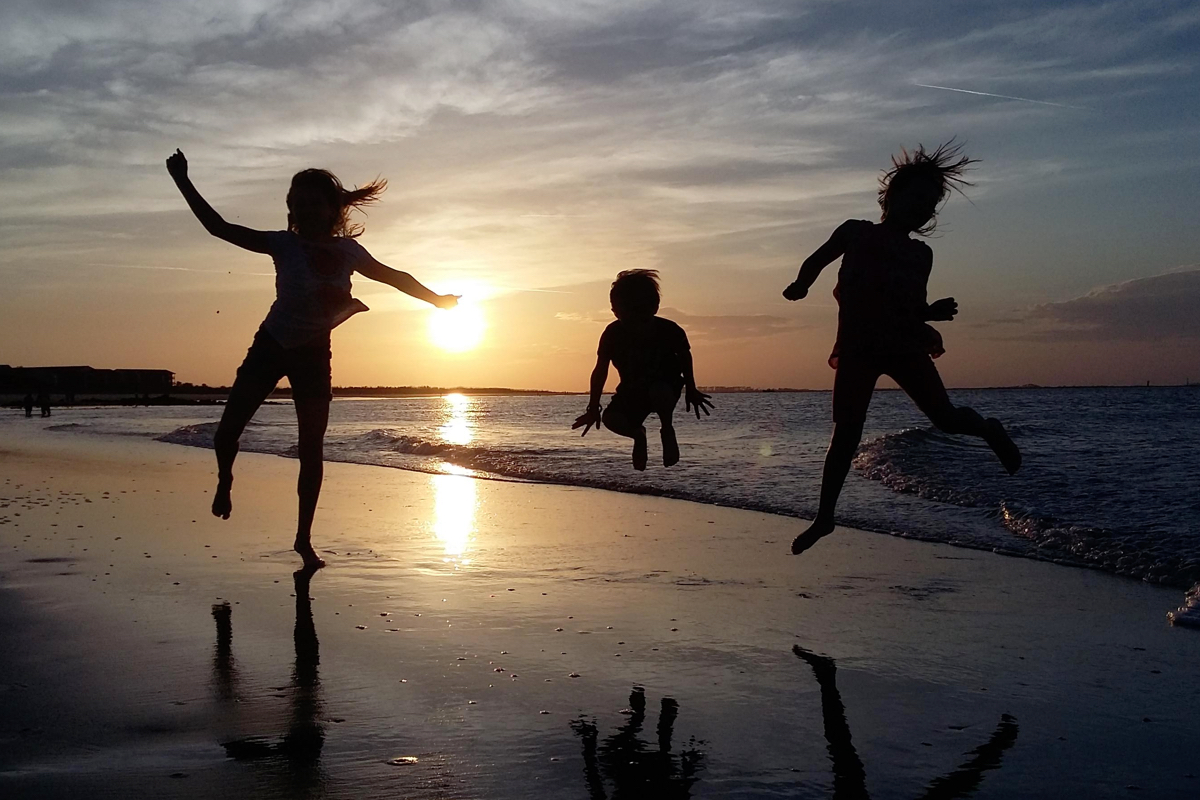 Hotel Tybee – Tybee Island, Georgia
"Our kids were so excited to be at Tybee! They were "jumping for joy"!" — Kacie M.
Visit Tybee
Vacationers have escaped to Hotel Tybee for over 126 years! Now, after tapping into the advocacy platform for hotels, they're telling a richer narrative to a massive, new audience of travelers. So far, 62 guests have shared their favorite moments to friends and family, reaching over 100,000 in just 12 days!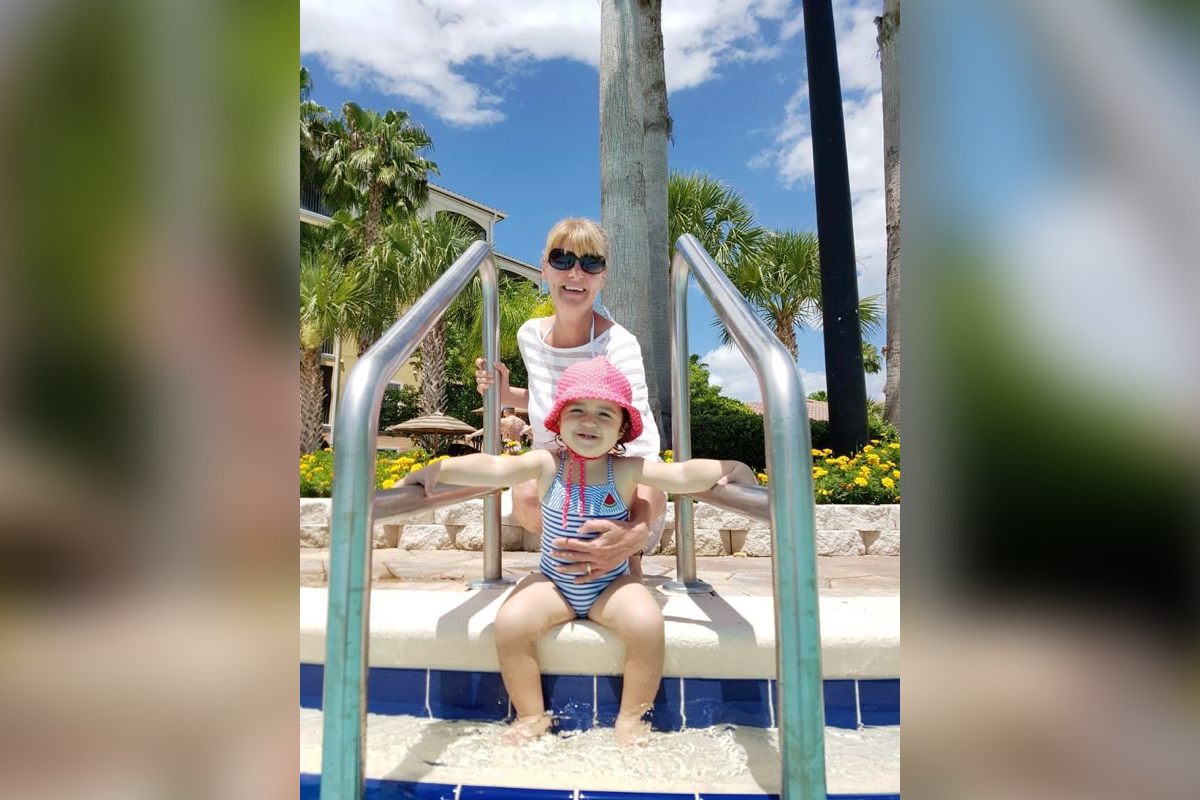 WorldQuest Orlando Resort – Orlando, Florida
"We had such a great family vacation in Orlando. The service was 5 star, our condo was perfect. I seriously cannot say one negative thing about the hotel, it exceeded our expectations. And thank you for the shuttle service to Disney !" — Michael F.
Soak it in
A trip to Disney and exceptional service along the way is every reason to celebrate. Plus, you're never too young to enjoy soaking up the sun poolside.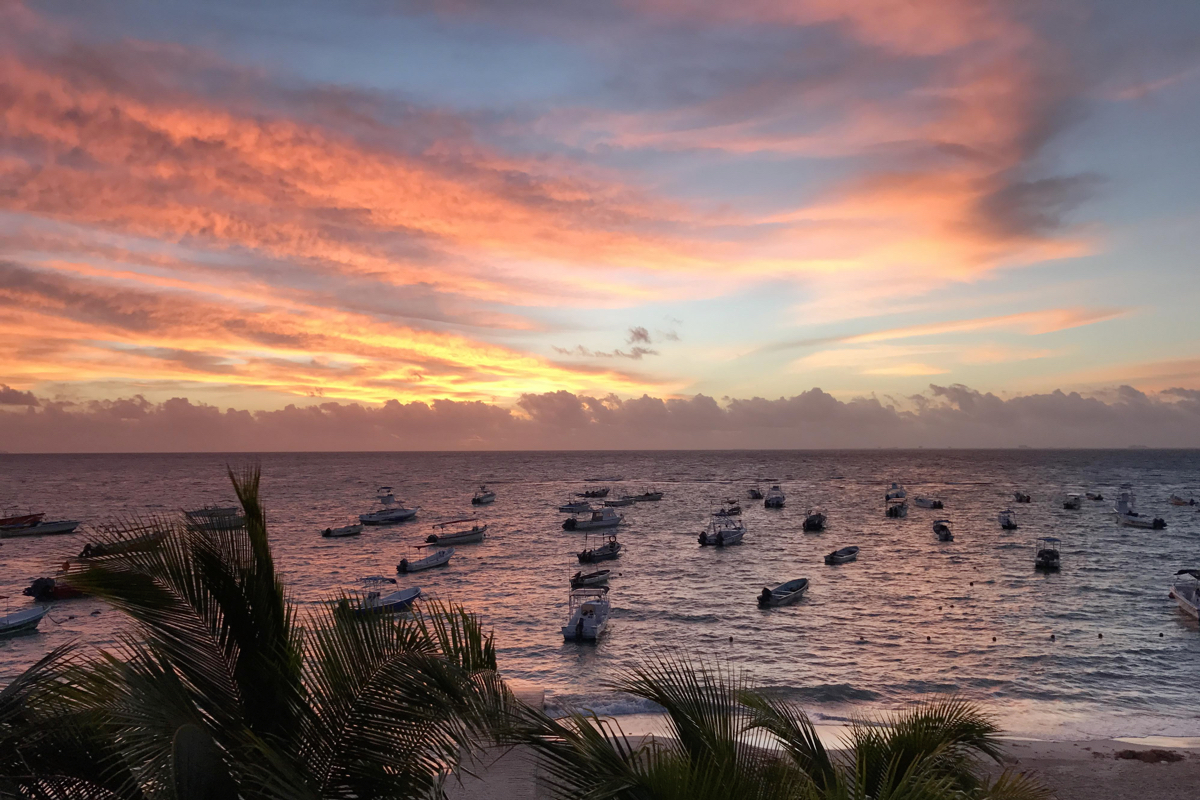 The Reef Coco Beach – Playa del Carmen, Mexico
"Beautiful sunrise at the Reef Coco Beach, doesn't get any better than this!" — Dani M.
Relax a bit
What a wonderful way to start the day in Playa del Carmen, Mexico. Dani was able to bring 274 unique site visitors back the resort's site, leading to 32 warm leads that can be nurtured into future guests. Plus, her story joined 53 other finalists, all with unique stories to tell.
---
Check back next month for even more. See any stories that stand out? Let us know!
Adventure back to May's stories