Every guest story is an opportunity for a hotel to unveil something new. Stories reach & inspire—they're truly memorable, sometimes magical, and a lot of times, a bit of fun.
In a way, we've fallen in love with guest stories, and every day see firsthand the impact they're making for hotels. That's why we're sharing them with you! Check out a handful of our recent favorites below: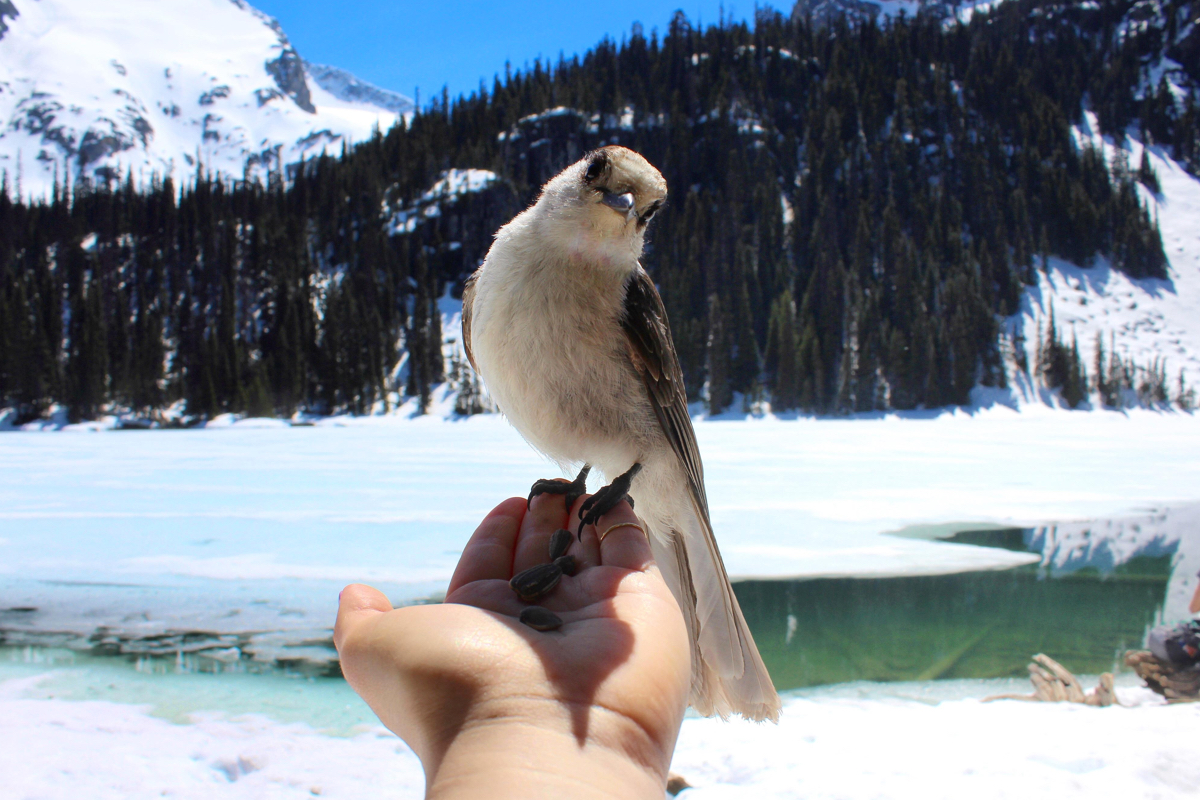 Crystal Lodge — Whistler, British Columbia
"A little birdy told me that the hike to Joffree Lake wouldn't be that difficult in the snow! However, definitely worth the picture perfect view.. what an amazing day waking up in the village & going for a day hike to this unbelievable lake." — Alexis N.
Explore Whistler
Alexis, a recent guest of Crystal Lodge, shared her favorite travel memory to a warm audience of adventure-loving friends. Crystal Lodge is now at the center of a single story that has reached over 860 friends and relatives the perfect demographic for their resort.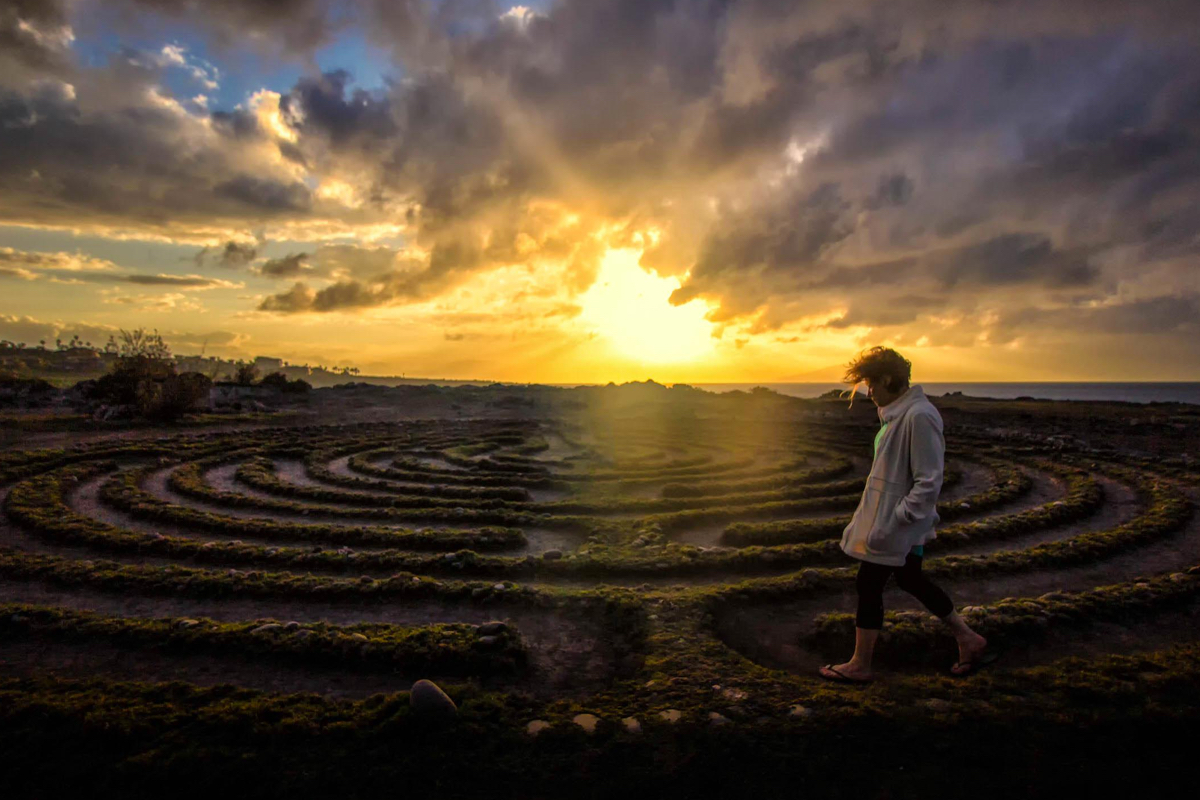 Lahaina Shores Beach Resort — Lahaina, Hawaii
"I stayed at Lahaina Shores last year and took a drive up the coast where I stumbled upon this labyrinth at the end of Dragon Tooth trail at Makaluapuna point. I wanted to get a shot of the sunset behind the maze when dozens of people suddenly showed up. Apparently, Deepak Chopra had a spiritual retreat up at the Ritz-Carlton, and mentioned the maze to the audience. There went my secluded location, but the moment ended up being even better with so much Aloha and appreciation shared by everyone." — Andrew W.
Discover Lahaina
Lahaina Shores is inspiring future travelers to choose their brand when guests share the best parts of their trip. This captivating experience brought to you by Andrew is doing just that.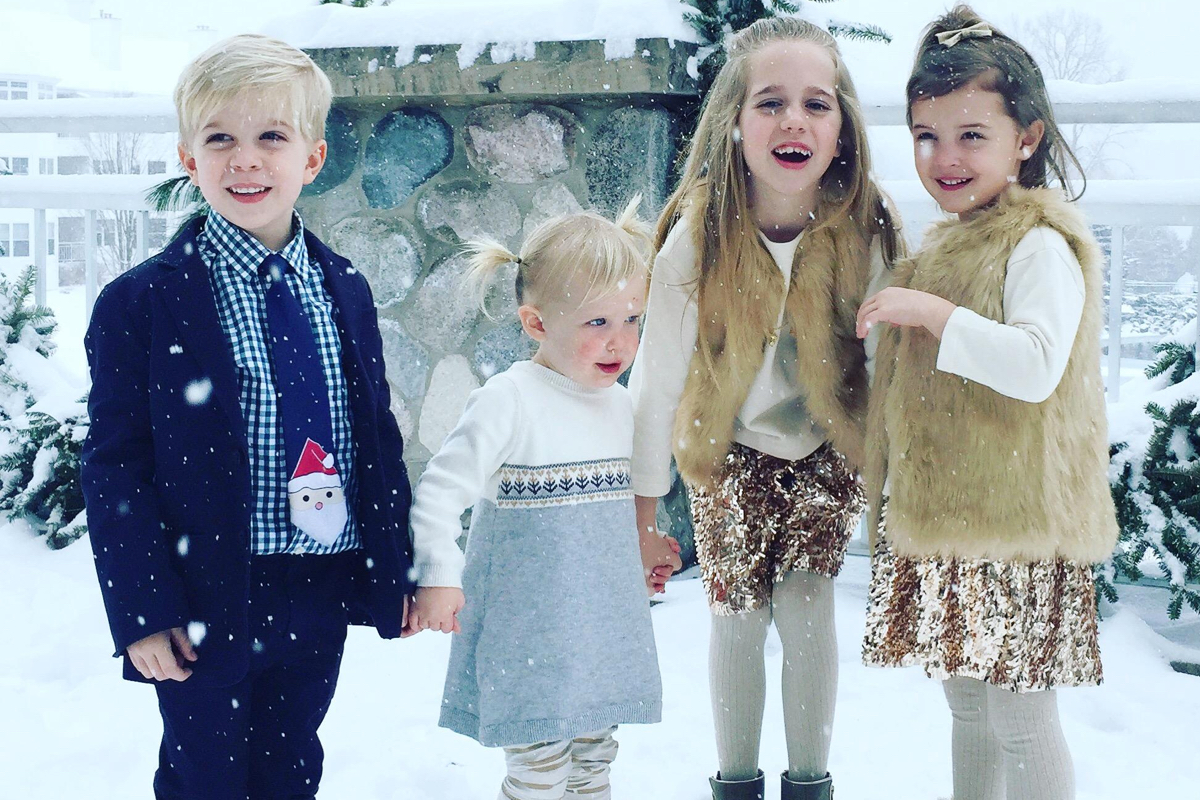 The Osthoff Resort — Elkhart Lake, Wisconsin
"We took our entire family to breakfast with Saint Nick. It just so happened that we received the most beautiful snowfall the night before. As a typical mom, I couldn't pass up the opportunity to get these kids outside in the snow for a picture. It was a real life snow globe. Such a magical day, with memories we will cherish forever." — Amy E.
Show some love
Amy shared this magical memory of a real-life snow globe that her family will cherish for a lifetime. Amy and her fellow guests are helping to tell a richer story for Osthoff Resort. They're also amplifying their brand, collectively helping introduce Osthoff to 18,000 new travelers since launching in March.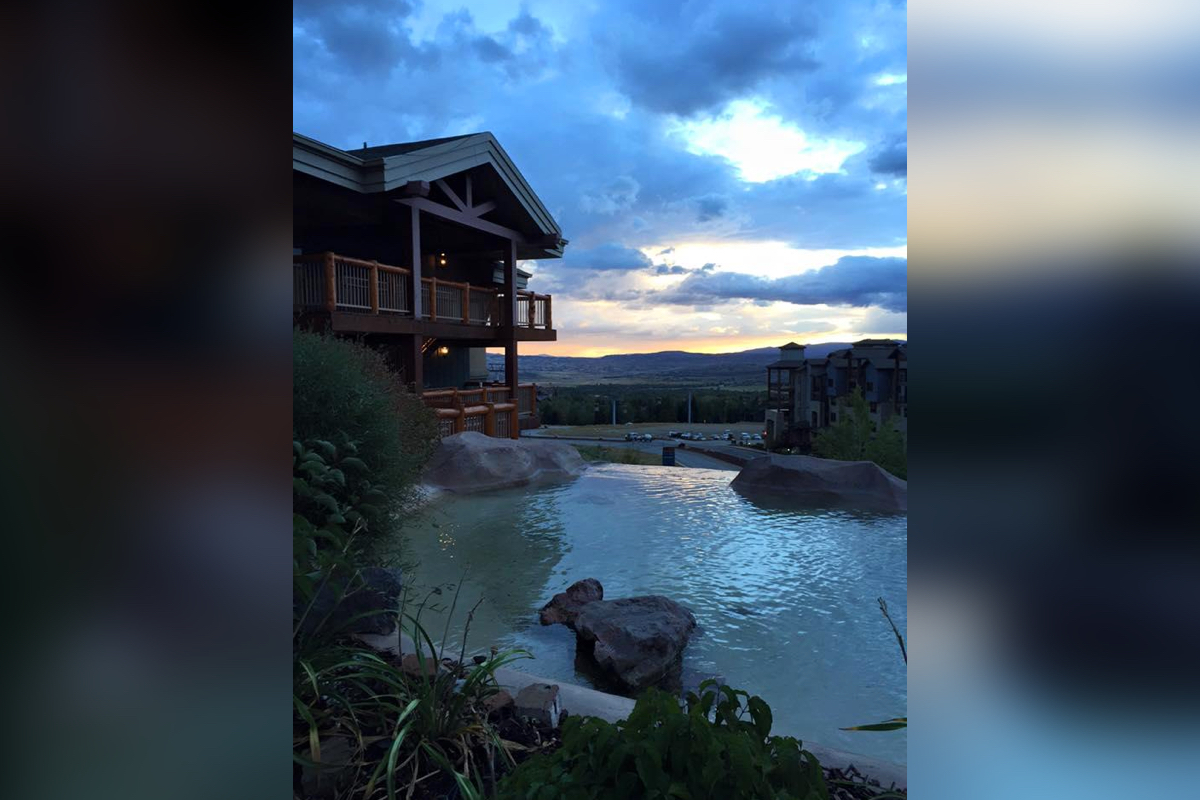 Westgate Park City Resort & Spa — Park City, Utah
"Captured at 6:30am I love this shot of the hotel!" — Jean L.
Take in the view
Jean's highlight from her recent stay at Westgate Park City Resort is not just a dream-worthy moment. Together, she and fellow guests have helped the resort tap into thousands of authentic introductions in less than three months—the best way possible to get in front of new travelers.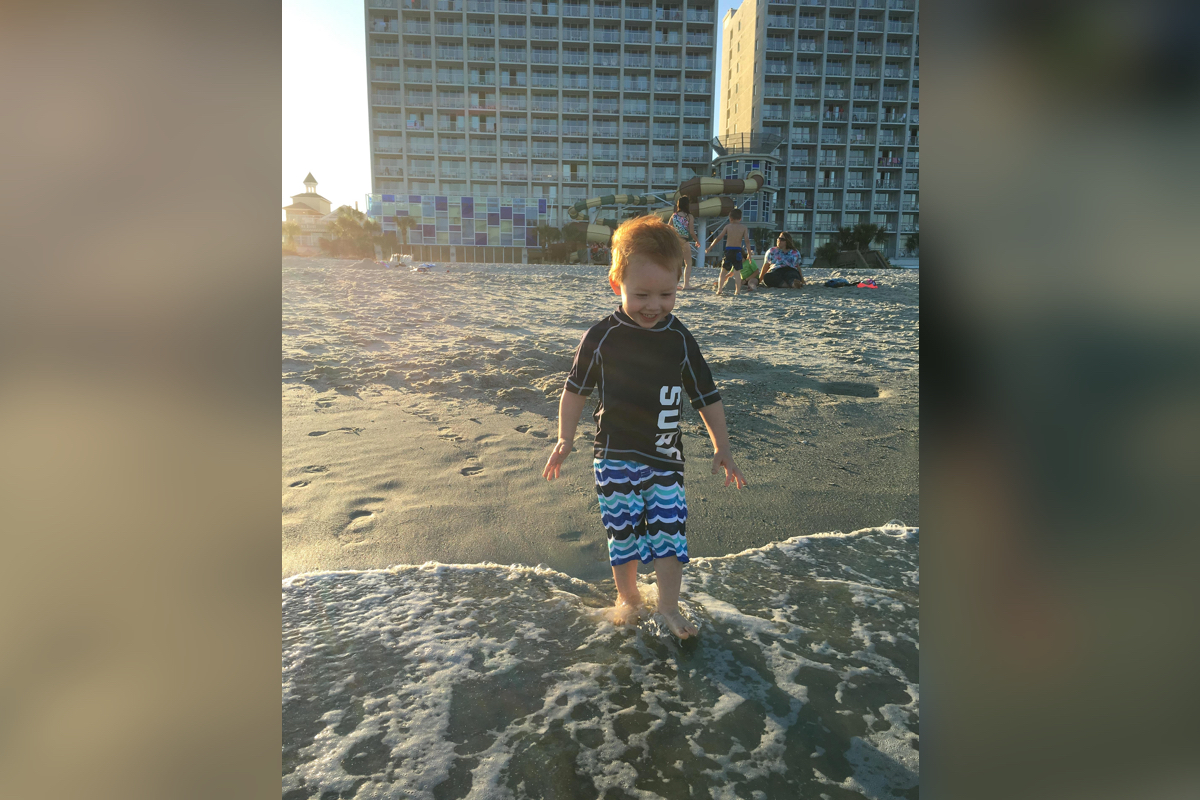 Crown Reef Beach Resort & Water Park — Myrtle Beach, South Carolina
"First time on the beach! His face says it all 🙂 making memories." — Michelle O.
Visit Myrtle Beach
Crown Reef Beach Resort & Waterpark is receiving seriously good, personal introductions from guests like Michelle. No stock image comes close to telling such an inspiring story for the resort. (Did we also mention that Michelle's story alone has reached an audience of over 1,000 friends and relatives?)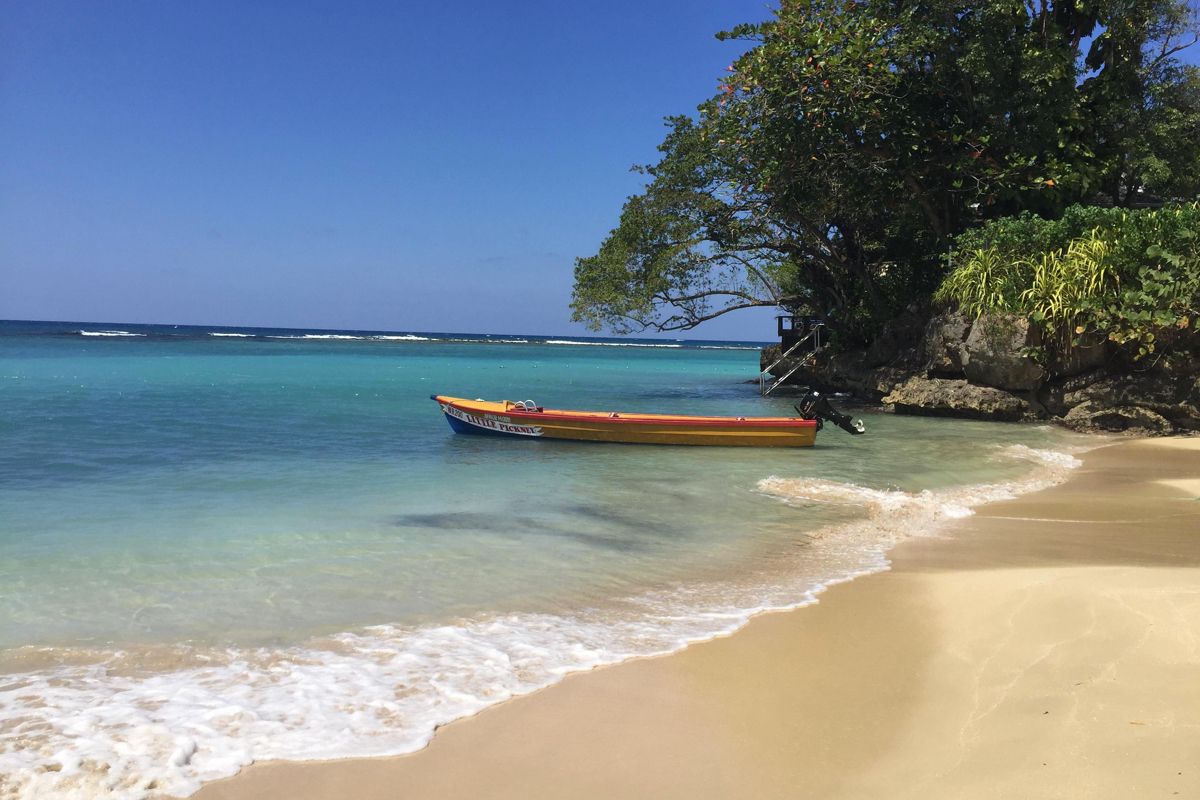 Jamaica Inn — Ochos Rios, Jamaica
"A view of Jamaica Inn's boat during a perfect morning walk on the private beach"! – Elissa L.
Enjoy the view
We recently shared how Caribbean hotels are shining on the platform—it's no secret why thanks to guests like Elissa to Jamaica Inn. She shared the view from her morning walk, driving over 361 travelers back to a personal experience on Jamaica Inn's site.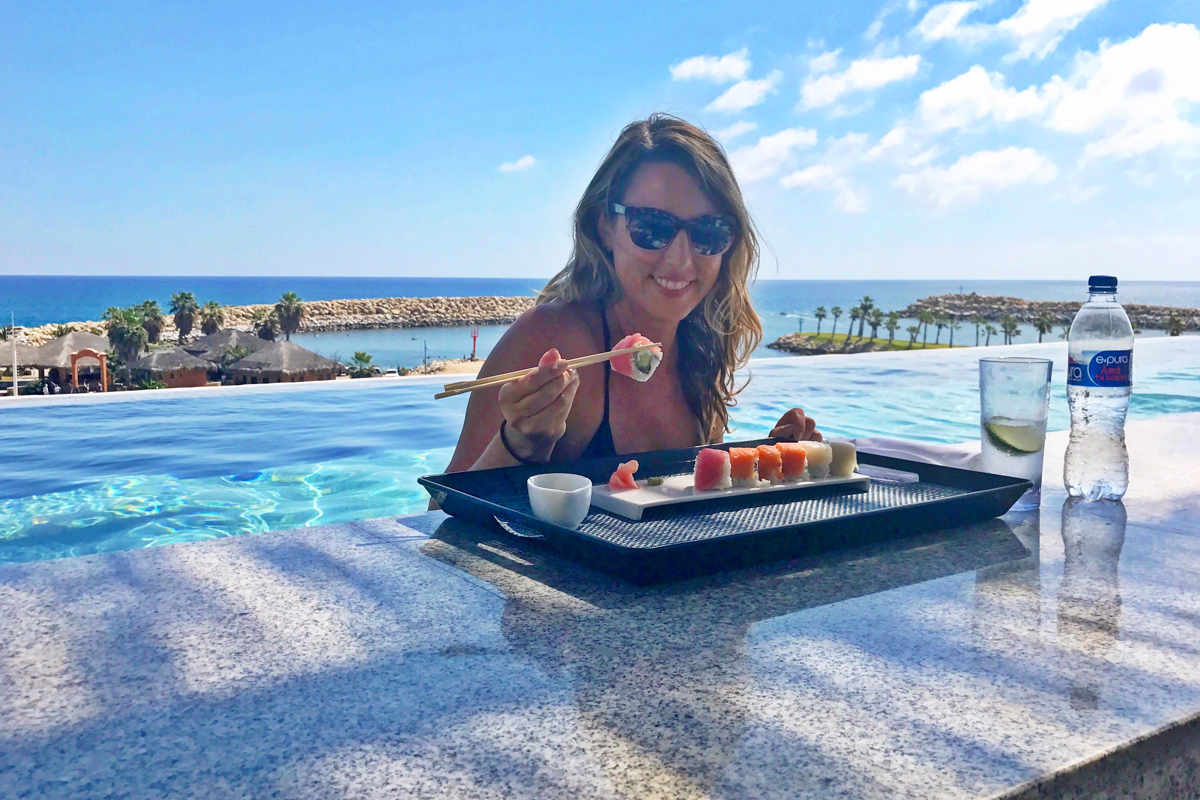 Hotel El Ganzo — Los Cabos, Baja California Sur, Mexico
"I loved the rooftop pool views straight to the ocean and adore the artistic flair splashed throughout the entire hotel reminding you of the past creatives who stayed at El Ganzo. From writers, artists, and musicians that come to enjoy this special artist in Residence program, this hotel is hip and unique. I love how quiet it feels." — Melissa C.
Soak it in
Melissa's highlight from her stay at El Ganzo is traveling. It gives her friends & family a glimpse into the Hotel El Ganzo experience—and it's stories like these that attract new audiences and capture the attention of new travelers worldwide.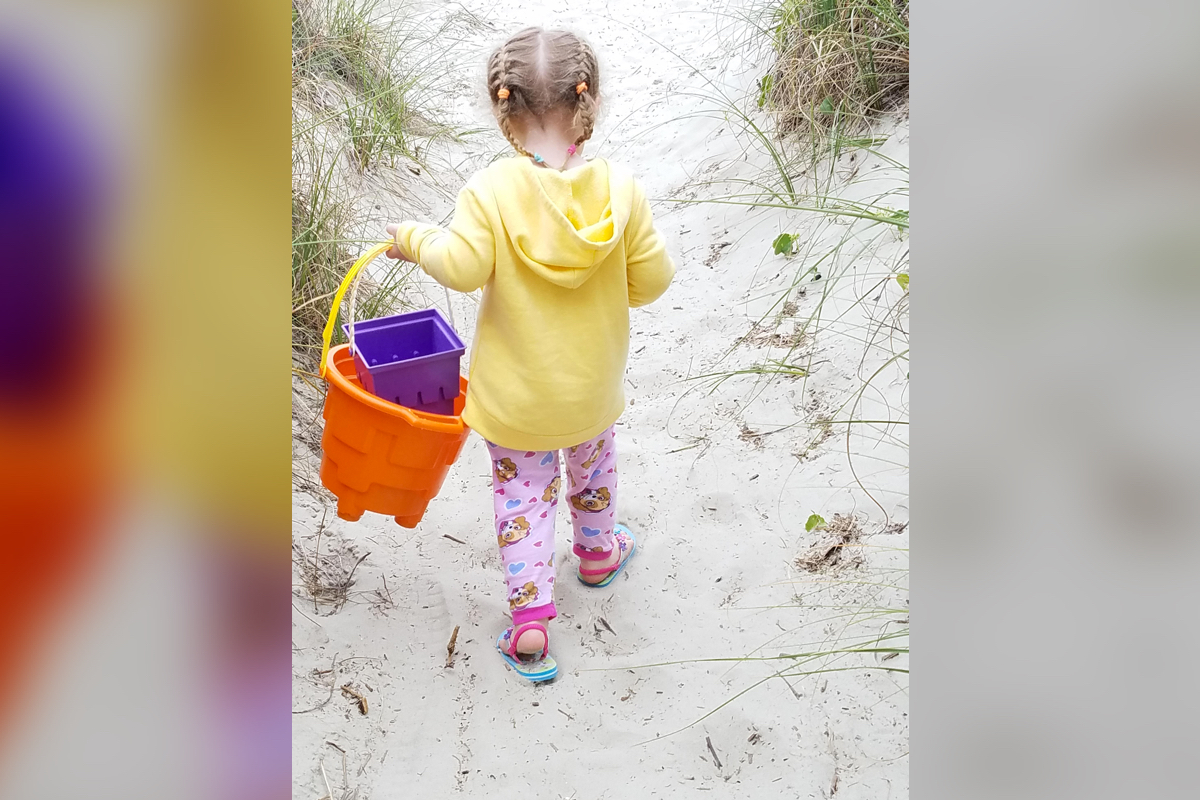 Avista Resort — North Myrtle Beach, South Carolina
"This is my niece who just turned 3. And we've talked for months with her about going to the for beach for "vacashe" and she was so excited to get there. Once she saw the big sand box she was in love and it was all we could do to get her to leave! Since being home she has asked several times when she can go back to the hotel and the big sand box! Loved the hotel even though it was over taken by college students, and all the staff we encountered was very helpful (specifically Dennis in the checking parking garage). Thanks for some great memories and we hope to see you again!" — Brittany L.
Relive special moments
Need we say more? There's no better way to learn about Avista Resort than guests like Ashley sharing moments like these.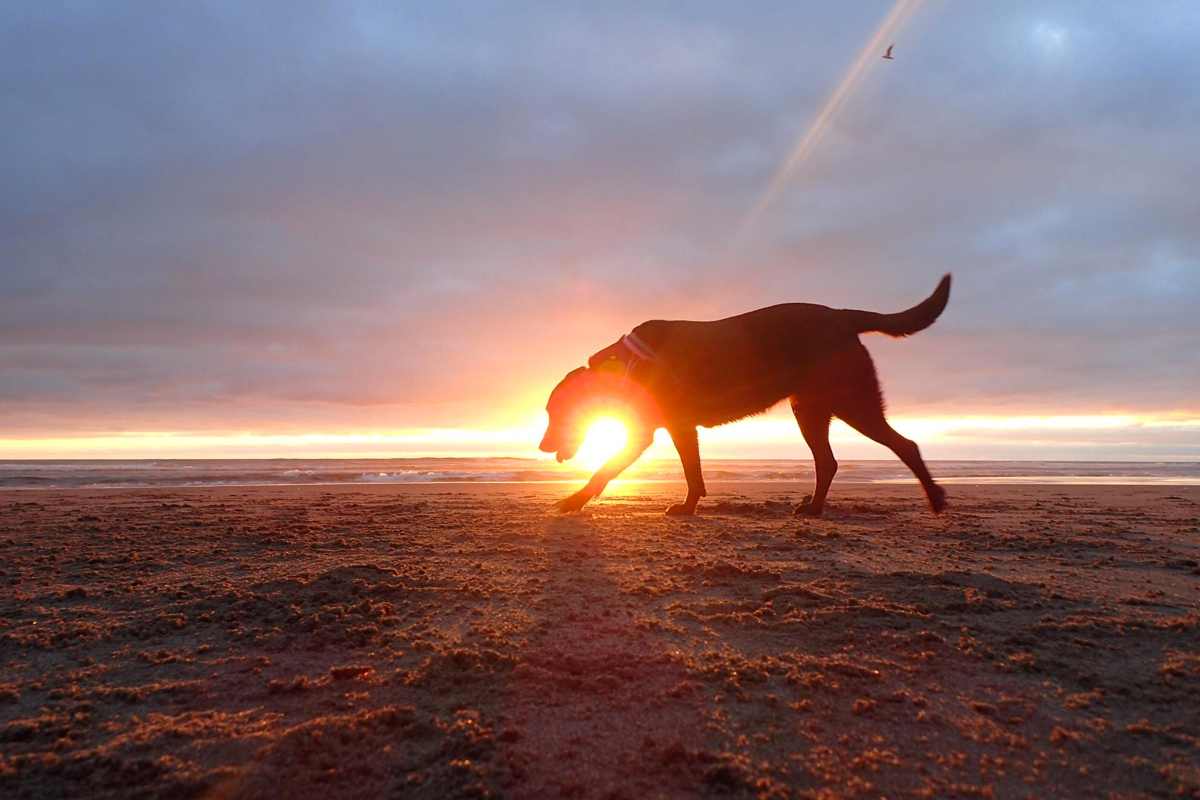 Adrift Hotel — Long Beach, Washington
"Labor Day weekend we stayed at the adrift. This was one evening out on the beach, enjoying the sunset with our pup!" — Curtis B.
Admire more
We often get asked, "How do I inspire more travelers?" We could spell it out, but it's easy to see when you look at Adrift Hotel. Curtis and Adrift's guests are sharing moments like this each and every day—authentic stories shared to new travelers by someone they know, love and trust.
Curtis alone helped Adrift earn over 70 warm leads. What' a warm lead you may ask? We'll tell you!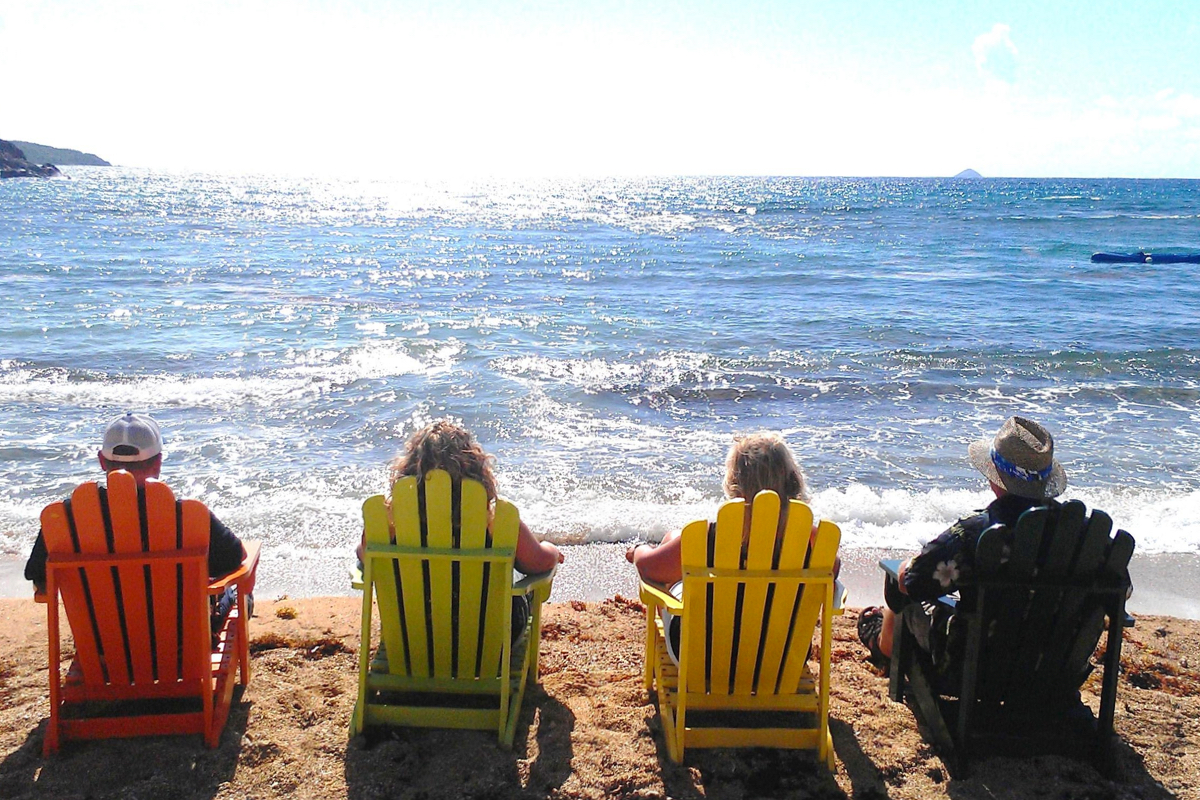 Bolongo Bay Beach Resort — St Thomas, US Virgin Islands
"I had the 4 chairs picture (empty chairs) as my background on my computer for an entire year waiting for the 4 of us to sit in them. Our 30th anniversary and our friends 10th anniversary. BEST days of our lives spending it at Bolongo Bay & Iggies. LOVE the view and people, breathtaking. Thanks for the memories and allowing us to fill those chairs." — Renee E.
Relax a bit
We know, we just can't get enough of the Caribbean!
Bolongo Bay Resort is making memories. Renee's special story of her anniversary trip is just one. She shared it with over 650 friends and family—76 of whom showed real interest in coming back.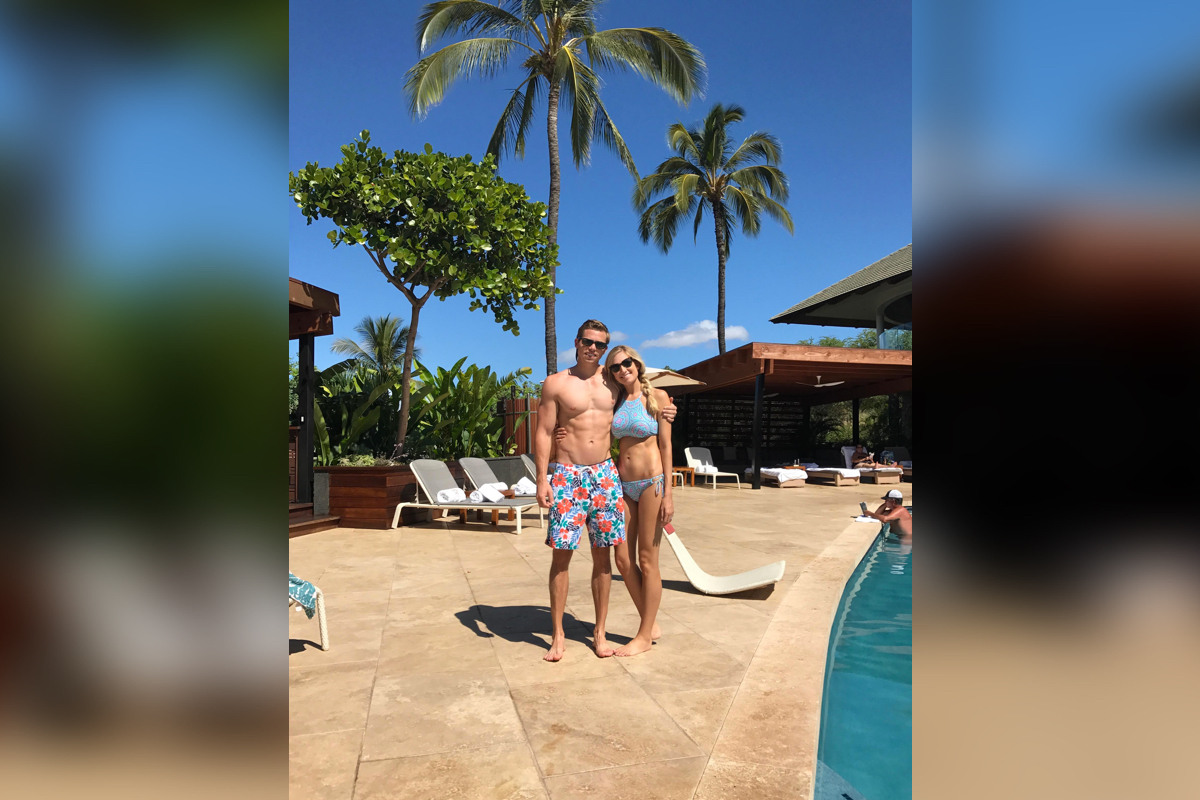 Hotel Wailea — Kihei, Hawaii
"This was our first day in paradise after flying from Atlanta, Georgia to celebrate our honeymoon!" — Sarah M.
Unwind
Your advocates are powerful—they'll introduce people around the globe to your destinations and hotels.
Sarah is one of those advocates for Hotel Wailea. She and her fellow guests are not only giving Hotel Wailea incredibly targeted reach to travelers a degree away, it's at the fraction of the cost of traditional marketing. Her story alone has already traveled to 2,000+ friends and family and counting.
---
Check back next month for even more. See any stories that stand out? Let us know!
Adventure back to April's stories