New partnership with In1 Solutions opens doors for Flip.to in the United Kingdom, Ireland and South Africa


ORLANDO, FL – June 2015 – Flip.to, the brand advocacy platform that helps hotels earn new guests, today announced their strategic partnership with In1 Solutions, a leading provider of hotel booking engines, multi-channel digital marketing, and integrated online distribution services for hotels in the global market.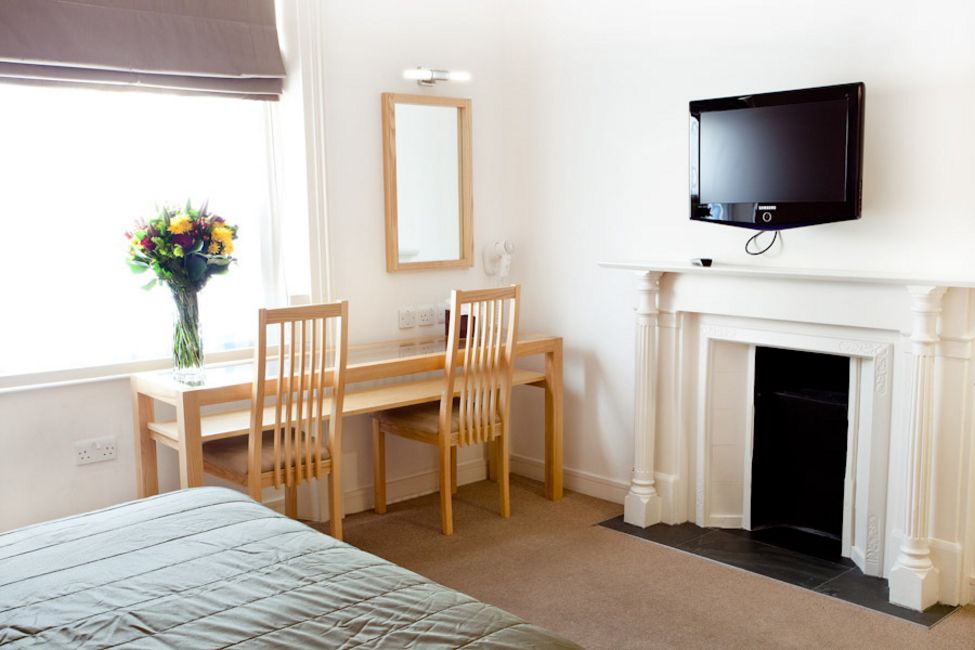 Hoteliers in the United Kingdom, Ireland and South Africa using In1's comprehensive booking engine in tandem with Flip.to are now able to reach an entirely new channel of guests with advocacy. This integration in combination with In1's digital marketing expertise has amassed enormous results. By allowing existing guests to share their stay with family and friends, they become a growing extension of the hotel's marketing force. The hotel's reach is extended to travelers across the world, building trusted brand connections and moreover, increasing direct bookings.
The integration has been a resounding success, resulting in massive return for shared hotel clients. Barbara Mus, Hotel Manager of The Cleveland Hotel in London commented, "We have been delighted with the return we have achieved to date with the brand advocacy product—over 930%—and are working closely with the team to encourage further engagement." Over the last quarter alone, the combined efforts of the Flip.to and In1 Solutions platforms have delivered over £6,200 in revenue. Mus added, "It is a great way to increase awareness of the hotel's brand and generate both increased levels of visitors to the site and to grow direct bookings."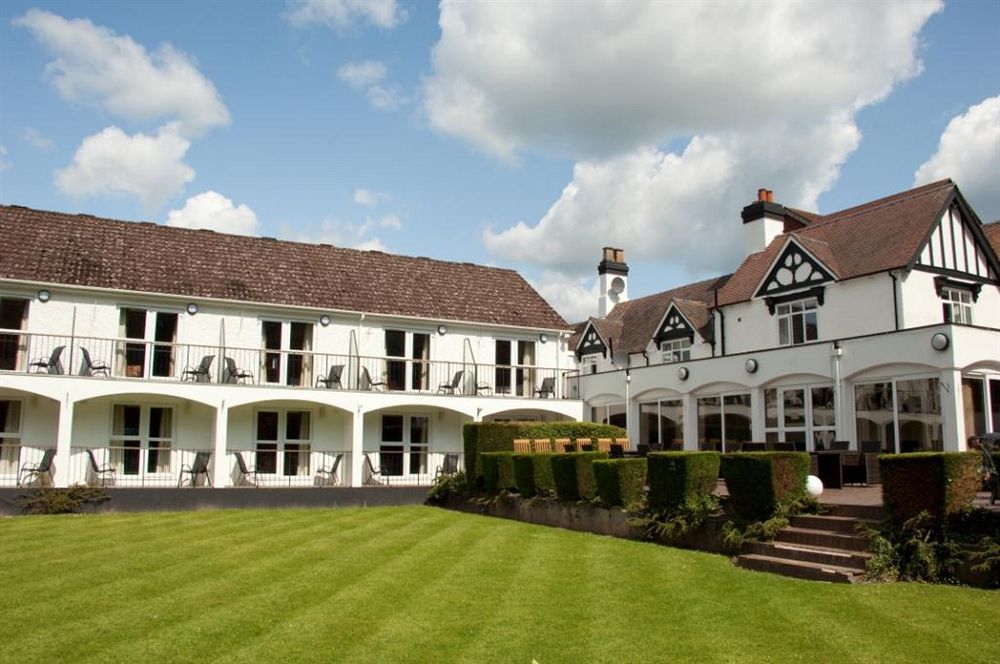 The Buckatree Hall Hotel in Telford noted similar results. "The brand advocacy campaign over the last few months has managed to reach in excess of 10,700 social connections, growing awareness of our hotel brand across the social media channels and also delivering us growth in website visitors and direct bookings," said Wayne Jenson, General Manager. "With an ROI of over 370% we would not hesitate to recommend this tool to other properties."
Richard Dunbar, Director of Partnerships at Flip.to said of the pairing, "Flip.to is thrilled to be partnering with In1 Solutions. Together, we're able to provide a seamless, integrated platform that has exponential impact for our clients. We're driving more direct business for hotels worldwide. Plus, In1's global appeal makes them a natural fit into our partner program as we continue to grow in new markets."
Richard Toms, Director of Sales and Global Partnerships at In1 Solutions spearheaded the integration with Flip.to. "In1 Solutions's main focus is delivering more direct bookings to our clients," Toms said. "This opportunity provides a tremendous return for our hotels, opening up an entirely new stream of revenue—it's been a critical addition to our world class online booking engine software, and helps our clients maximize their booking potential."
In1 Solutions provides a suite of integrated solutions for hotels alongside their booking process, with offices in the Ireland, the United Kingdom, Spain, South Africa, Holland and New Zealand. For more information, contact Richard Toms at richard@in1solutions.com, or visit www.in1solutions.com.
To discover more about Flip.to, and how the advocacy platform for hotels helps drive direct bookings and earn more guests, schedule a demo at http://flip.to, or contact Jeff Weibel at jweibel@flip.to.