Advocacy platform sparks results; hotel and guests both win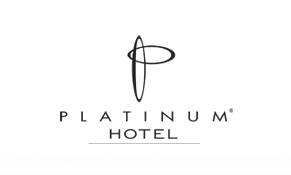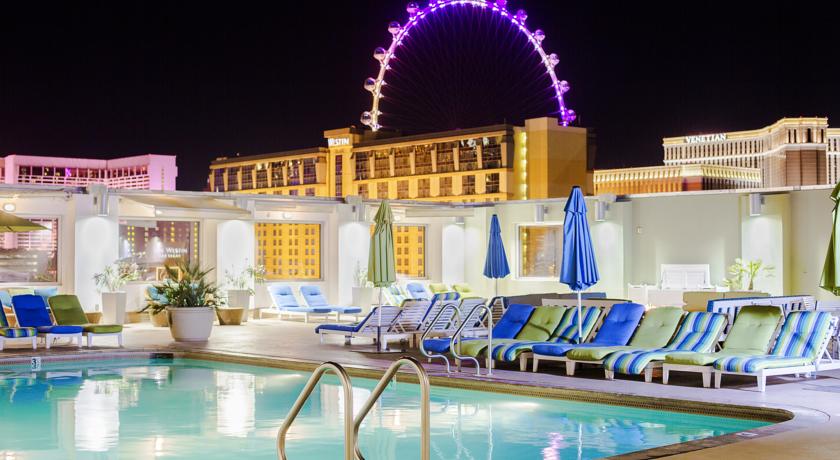 ORLANDO, FL — November 09, 2015 — Flip.to, the advocacy platform for hotels, has increased direct bookings and captured added revenue for Platinum Hotel, an all-suite property located in Las Vegas, Nevada. Flip.to tapped into the right demographic for the hotel and spa—a non-smoking, non-gaming retreat, just a few blocks off of the main strip.
Designed to earn new guests by way of the warm introductions of their existing guests, Flip.to's advocacy platform extends the hotel's reach to a massive and highly targeted audience of potential future guests in an authentic and trusted way.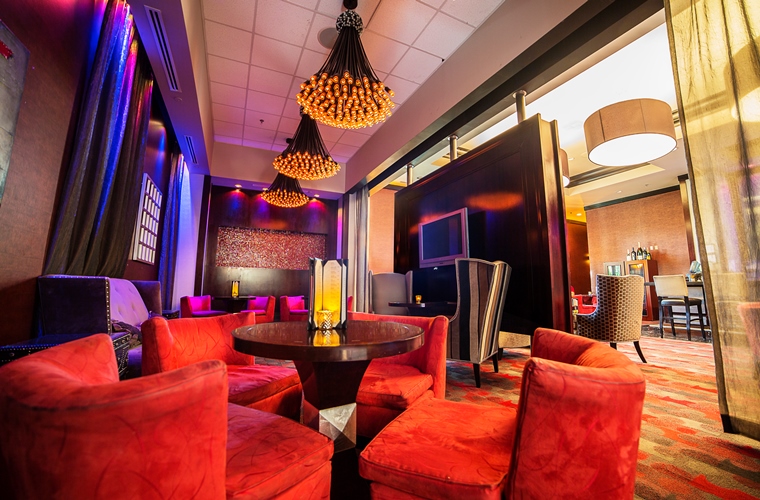 Platinum Hotel has seen the immediate impact on top-line growth. In addition to the revenue earned by way of booked room nights, more than 20% of their guests have advocated on behalf of the hotel. They've shared to a network of over 15,000 friends and colleagues in just two months—each that fall within a pool of like-minded, warm leads with similar travel and purchasing habits just one degree from the hotel's advocate.
The move to implement Flip.to has been part of a comprehensive revenue approach by Platinum Hotel, led in part by Director of Sales and Revenue Strategy, Melissa Graves.
"We employ a hybrid approach that aligns revenue, marketing and sales. Flip.to fit seamlessly within this effort by letting us drive more direct bookings while creating a huge impact on our brand and ROI. Plus, we're able to thank our loyal advocates, rewarding those that stay, and eventually their friends and family. It's a win-win-win for the hotel, our guests and their network."
Graves went on to add that the ease of implementation was an added benefit to the platform for Platinum Hotel. "Flip.to is incredibly easy to manage and take live, with an Account Management team that made the process quick and seamless," said Melissa Graves. "I only wish we had started sooner."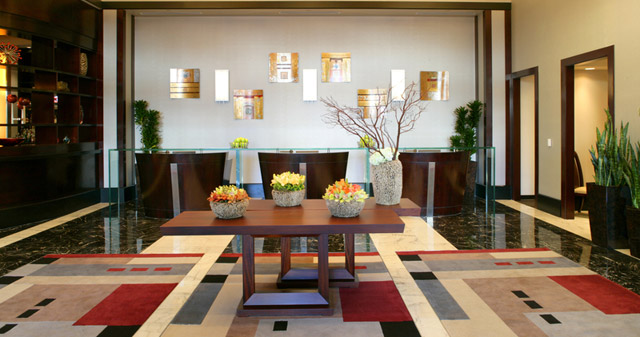 This approach is part of a larger shift in the industry that has identified the need to align hotel marketing, revenue management and sales to optimize demand and pave the way for the highest profit potential. Revenue strategists are consistently looking to adopt new technology platforms that employ these methods. Though cutting-edge today, this irrevocable change is fast becoming the standard in the industry.
"Reaching the right demographic for your hotel with your marketing efforts is critical," said Debi Moses, Senior Director of Sales, Americas at Flip.to. "This is especially true as the cost of traditional digital channels like PPC ads can be hugely expensive for hotels in this market. Flip.to tracks everything, right down to booked room nights. It's really made an incredible impact for The Platinum, who's quiet getaway is the perfect retreat from the Las Vegas Strip."
The Platinum Hotel offers a welcoming Las Vegas escape, letting guests relax amid superb amenities in any of their 255 one- and two-bedroom suites. To reserve a stay, visit www.ThePlatinumHotel.com, or contact Melissa Graves at melissagraves@lvplatinum.com.
---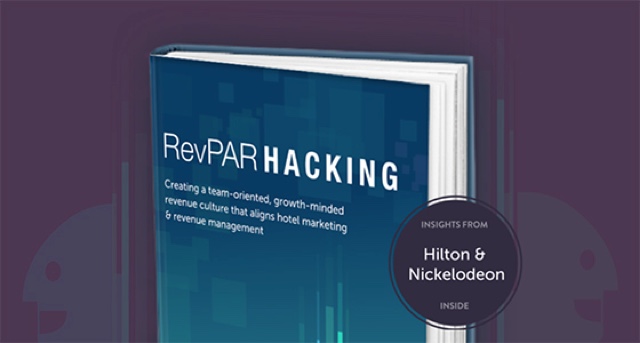 RevPAR Hacking is the ultimate guide to the impact of revenue culture. Not only will readers get insight from leading experts in their field, but they'll also learn the tips and tools to put them at the forefront of hotel marketing and revenue management.
Get RevPAR Hacking