Every guest story is an opportunity for a hotel to unveil something new. Stories reach & inspire—they're truly memorable, sometimes magical, and a lot of times, a bit of fun.
In a way, we've fallen in love with guest stories, and every day see firsthand the impact they're making for hotels. That's why we're sharing them with you! Check out a handful of our recent favorites below: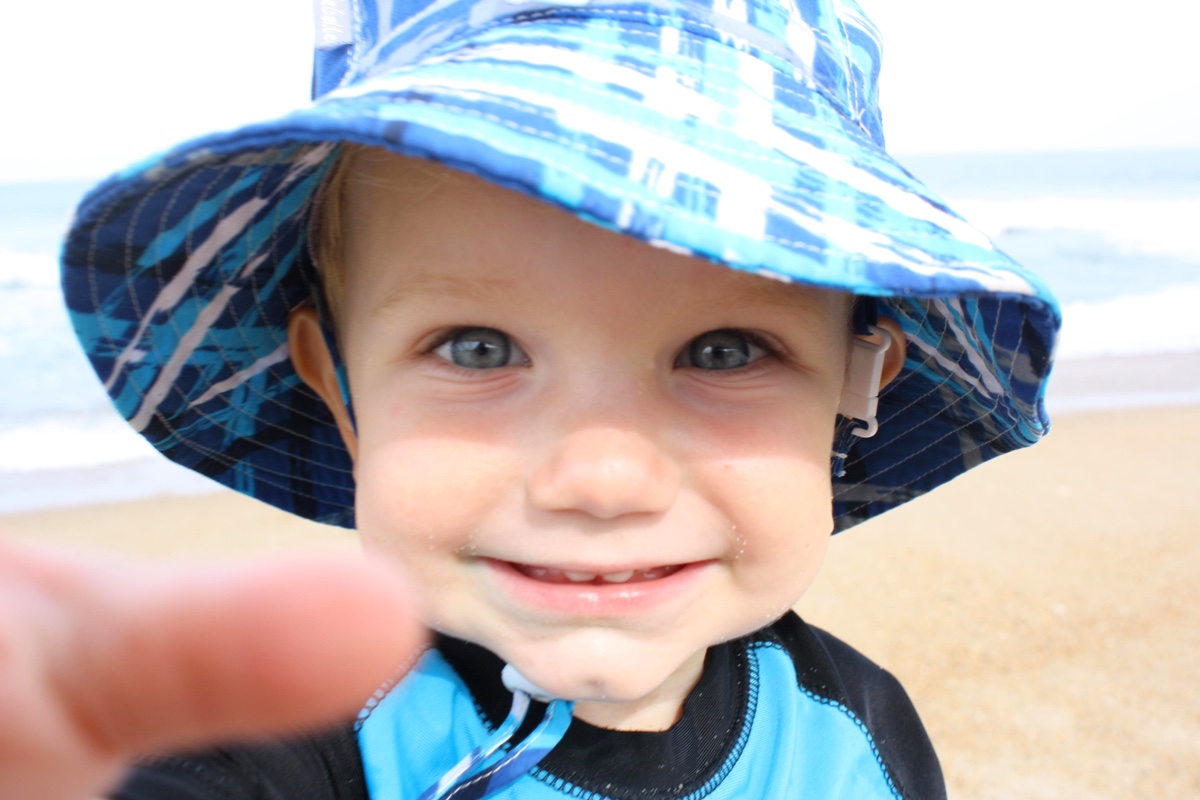 Midgett Realty — Hatteras, North Carolina
"Family memories made every time we visit!!" – Ann J.
Enjoy the beach
After an unforgettable stay at Midgett Realty, Ann shared this special moment to 182 friends & family, leading to an incredible 1,091 unique visitors and 218 warm leads from a single advocate alone.
Together, Ann and fellow guests reached an enormous, like-minded audience of 317,000 and 20,000 unique site visitors in the first 2 months… and growing!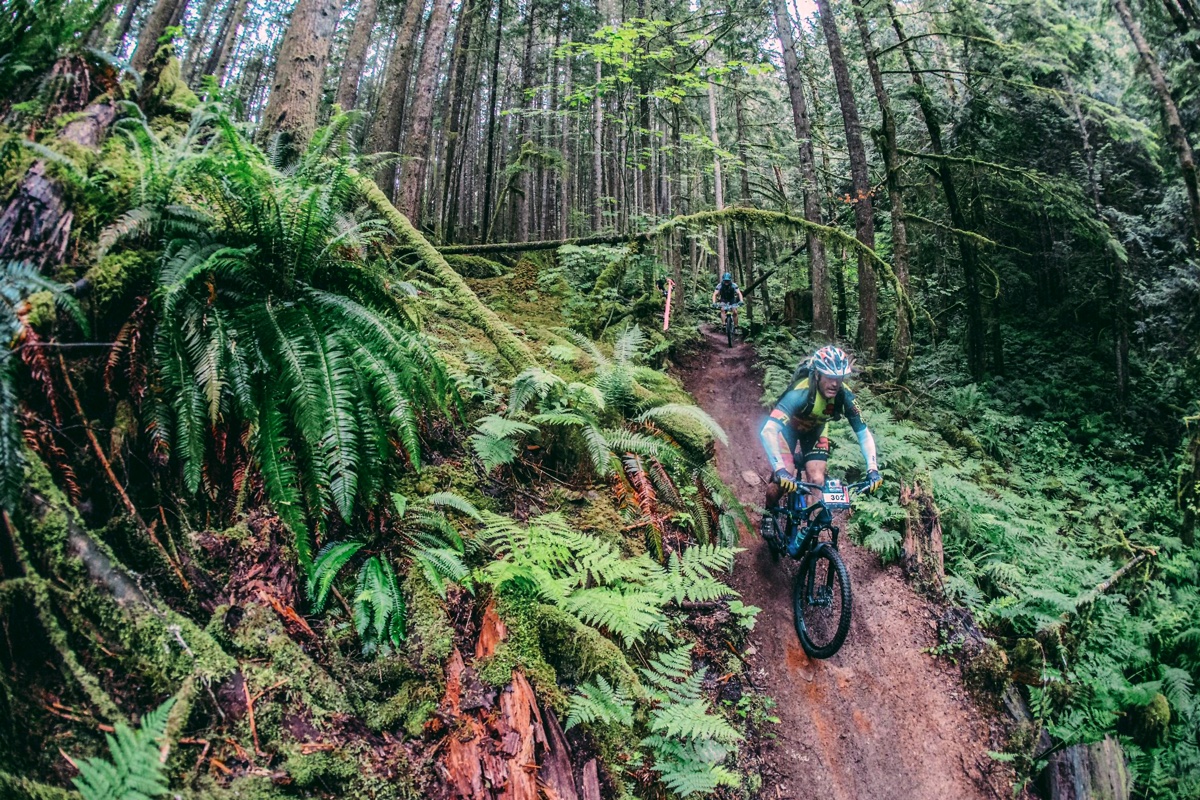 Crystal Lodge — Whistler, British Columbia, Canada
"We love going to the Crystal Lodge when in Whistler. Over the years they done nothing but totally exceeded our expectations!!" – Eric R.
Explore the trail
Eric, a loyal guest of Crystal Lodge, shared about the exceptional hospitality he's experienced over the years, becoming a true advocate for the hotel. He joined his fellow guests to help this mountain lodge reach an audience of 35,000 in just the last 3 months.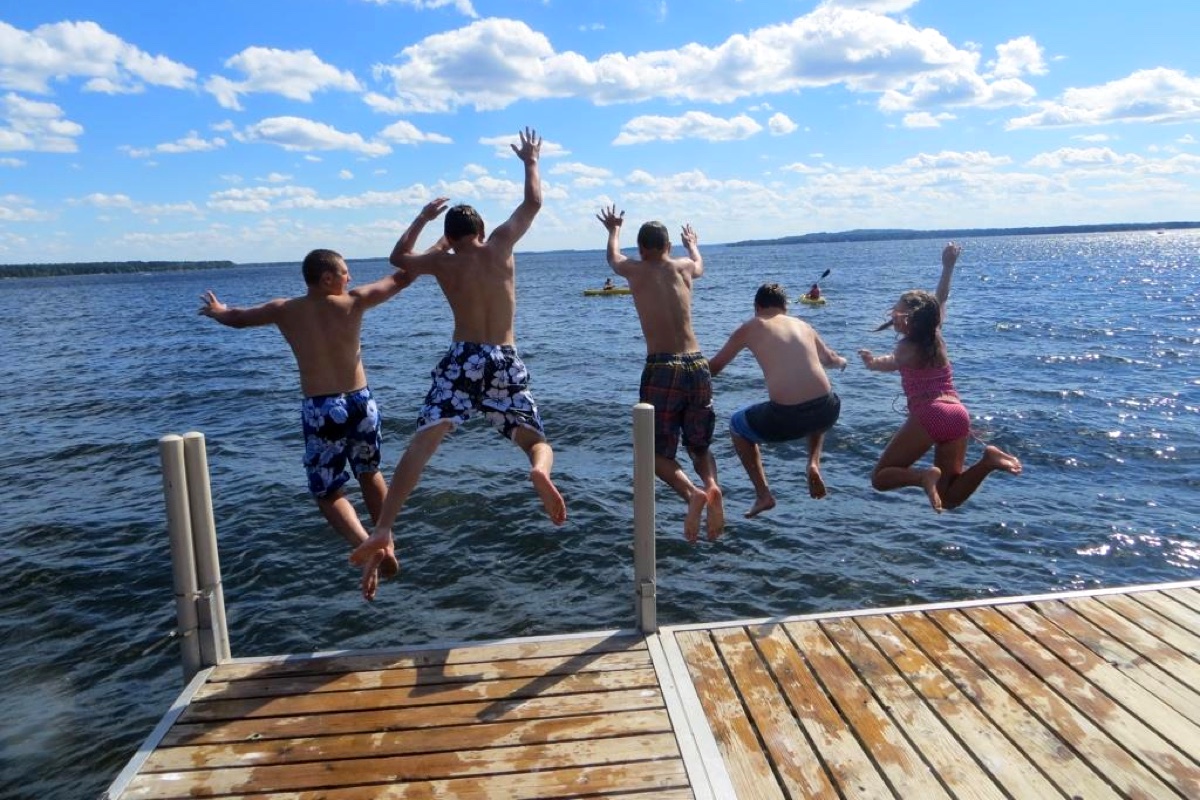 Grand View Lodge — Nisswa, Minnesota
"The responsiveness and flexibility of the staff is amazing and sets GrandView apart" – Chris C.
Jump in
Summertime fun. An unforgettable stay. The staff that made the difference. All part of this timeless story shared by Chris to friends and relatives about Grand View Lodge.
(24 leads in just two days isn't so bad either.)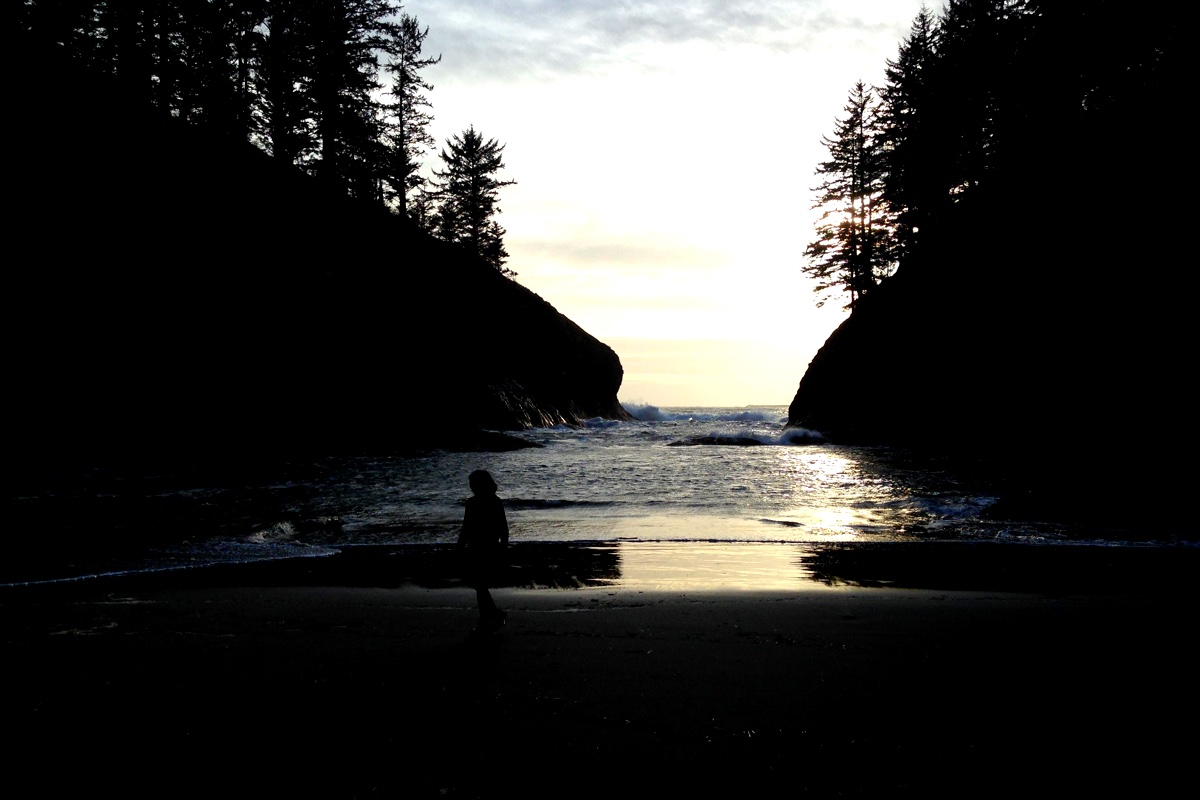 Adrift Hotel & Spa — Long Beach, Washington
"We love the location of the Adrift Hotel. The beach is wonderful in Long Beach. And the Pickled Fish is the best place to eat." – Lea W.
Drift away
What can we say—we're constantly in awe of the stories from Adrift Hotel. Lea has left us dreaming of a stay in the Pacific Northwest with this incredible story. Plus, Adrift may now share on to their own captive audiences.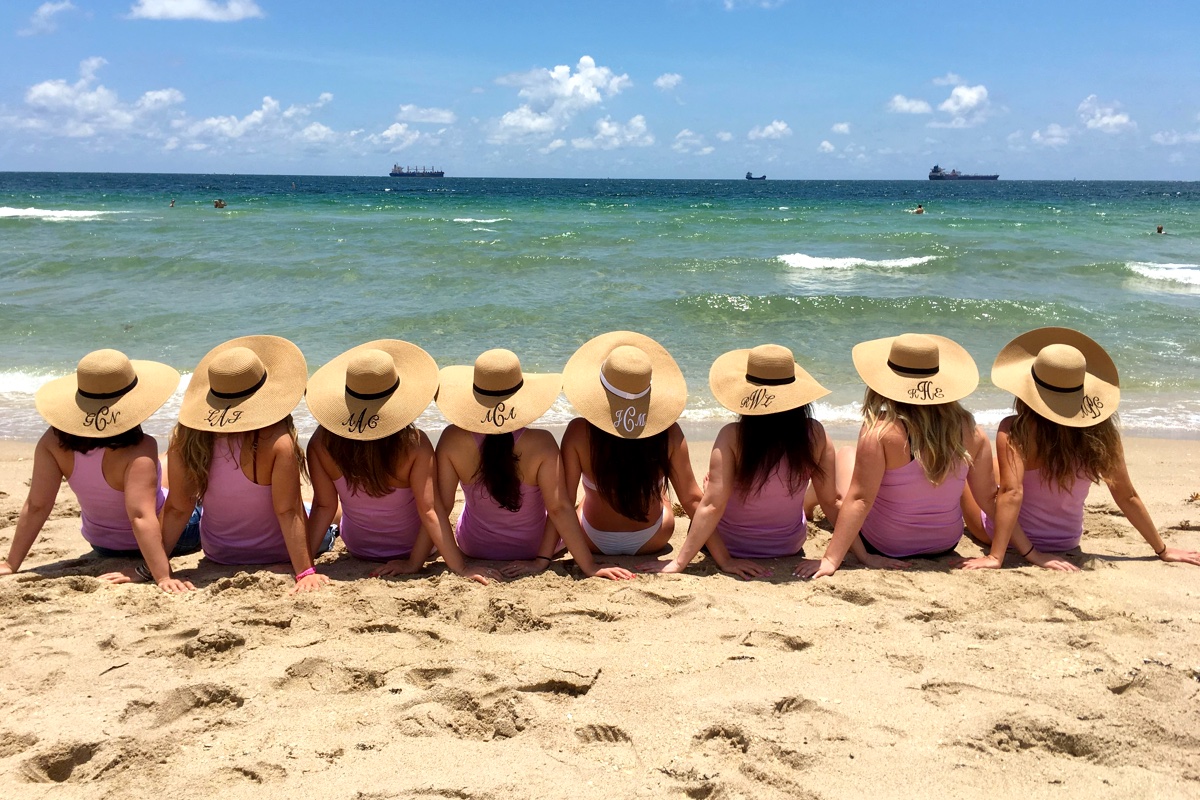 The Atlantic Hotel & Spa — Fort Lauderdale Beach, Florida
"Excellent service from all of the staff from the time we checked in until we checked out!" – Lauri C.
Sit in the sand
Laurie put Atlantic Hotel and Spa at the center of this fun and personal moment that was shared with friends & family around the globe. There's truly no better introduction to this shore-side property.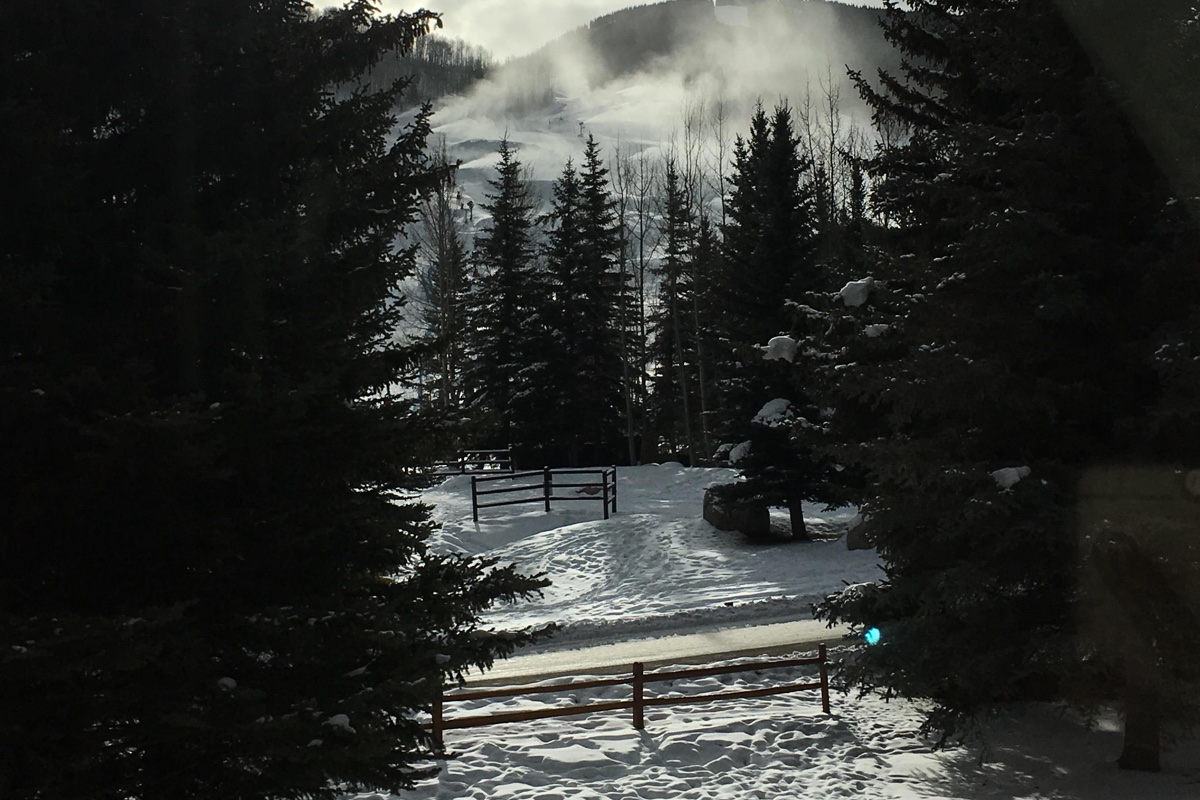 Tivoli Lodge — Vail, Colorado
"Picture taken looking outside my mountain view room window" – Laura M.
Experience Tivoli
Laura captured the view from her Tivoli Lodge mountain view window, leaving friends, relatives and future guests alike in awe of this stunning landscape—20 of whom became warm leads after showing real interest in the hotel. (And that's just one advocate!)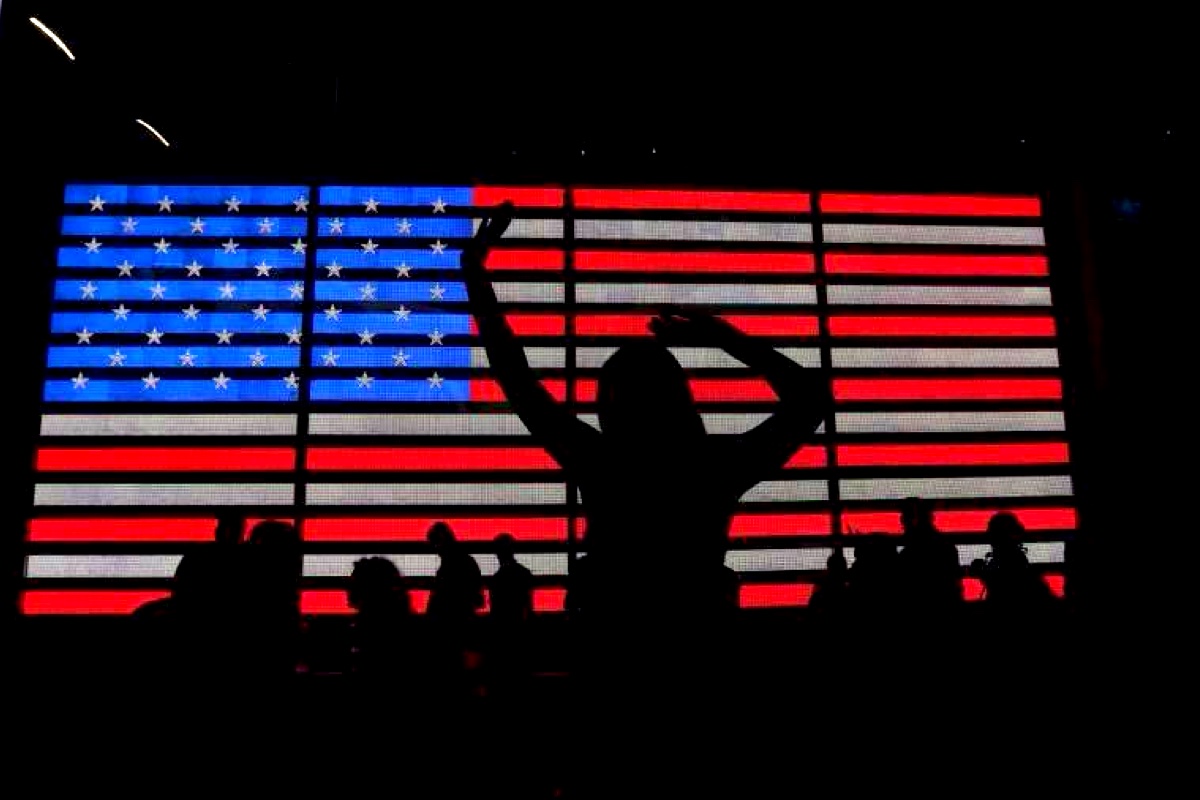 Shore Hotel — Santa Monica, California
"We ended our three week US holiday (Aussies!) at The Shore, super happy about that! Location was awesome but the staff were the best of any of the hotels we stayed at." – Kate W.
Have some fun
Kate's friends & family in Australia got a taste of the US and introduction to Shore Hotel with this candid moment from her trip. Shore Hotel has reached over 45,000 in that last 90 days alone thanks to their guests.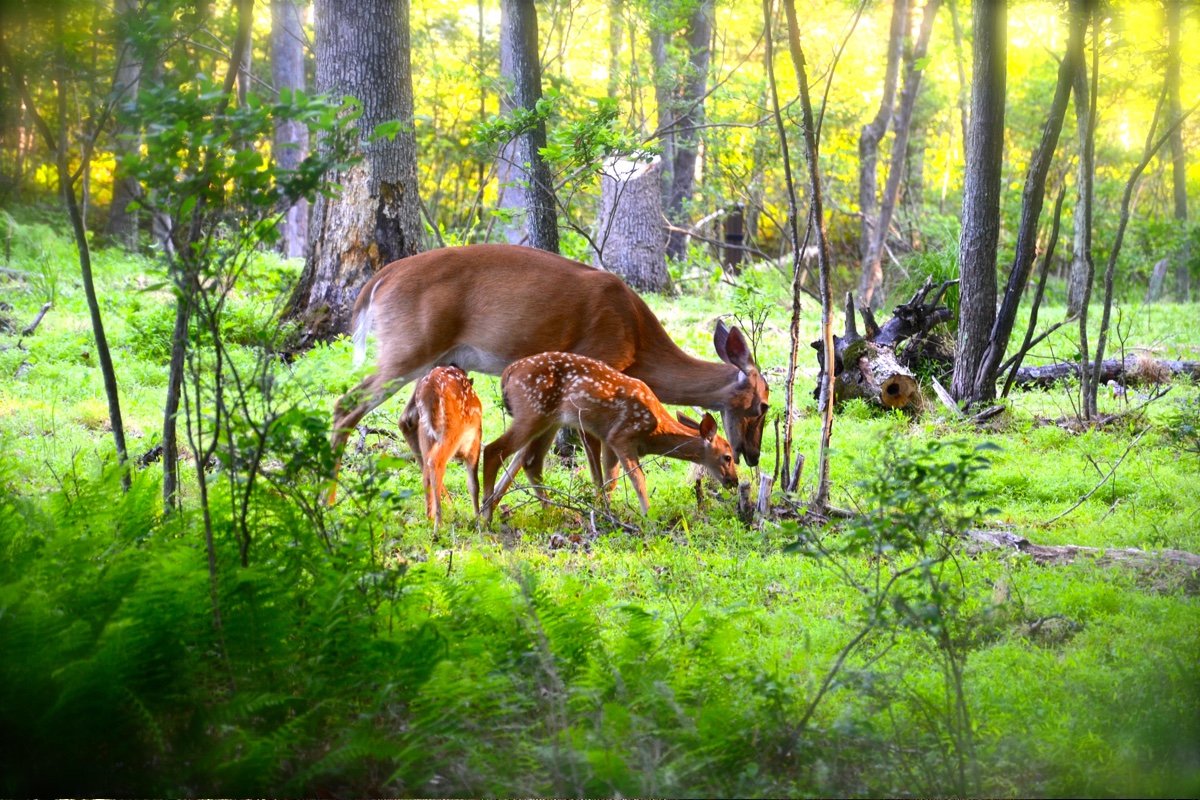 The Lodge at Woodloch — The Poconos, Hawley, Pennsylvania
"My favorite part of this past trip to Woodloch was the new Blues Massage and sharing my peaceful morning walks with the woodloch deer and her fawns." – Patrick B.
Tip toe along
This peaceful moment shared by Patrick to his friends and relatives is truly awe-inspiring—and one he'll never forget.
Plus, combined with other guests Patrick not only helped paint an incredible picture of the experience at The Lodge at Woodloch, but also reach an audience of over 38,000 in the last 3 months. In fact, this Poconos hotel has captured 766 warm leads in that time alone.
---
Check back next month for even more. See any stories that stand out? Let us know!
Adventure back to June's stories