We ❤ our customers. We recognize the experiences and memories they're creating every day—and see it firsthand through their guests!
So our team can hardly contain our excitement as we announce that together with our customers we've taken home 3 HSMAI Adrian Awards this year! We love taking hospitality to new frontiers and breaking boundaries every day. Browse through the winners below as we take a few moments to extend an enormous thanks to the folks that helped make these achievements happen.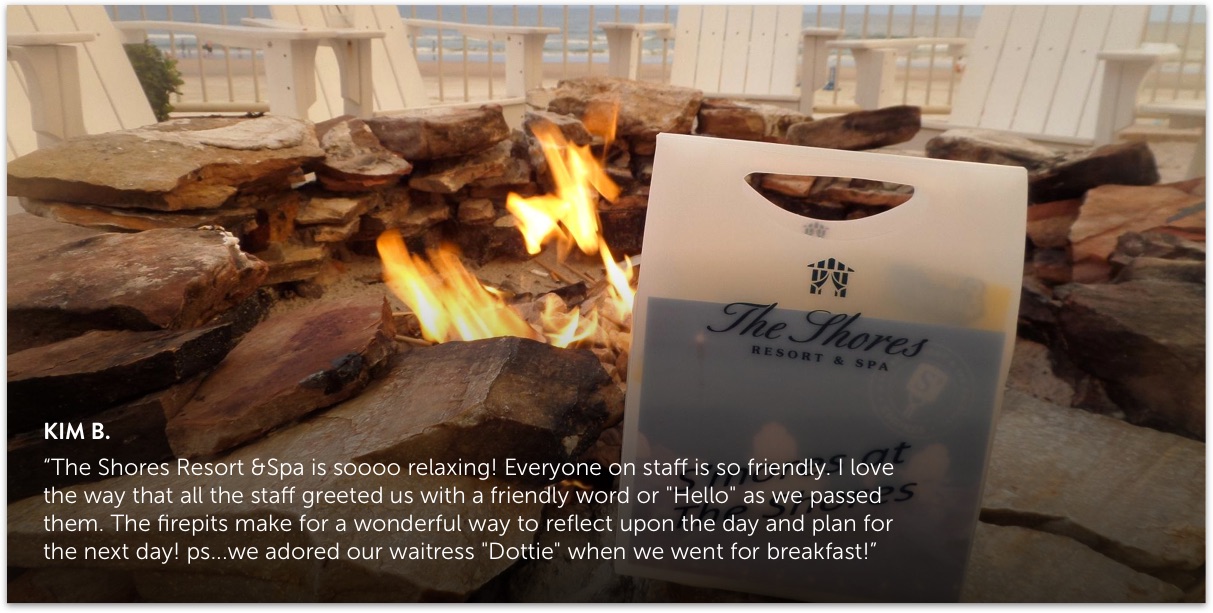 The Shores Resort & Spa
Gold Adrian Award in the Digital Marketing Division
Winning awards isn't anything new for Susan Keaveney, Marketing Director at The Shores Resort & Spa. Just two months ago her team snagged a Silver Flagler Award with their Flip.to advocacy campaign!
Now she and her team have a shiny, new Gold Adrian on the shelf for their Global Digital Marketing achievements. Congrats, Susan!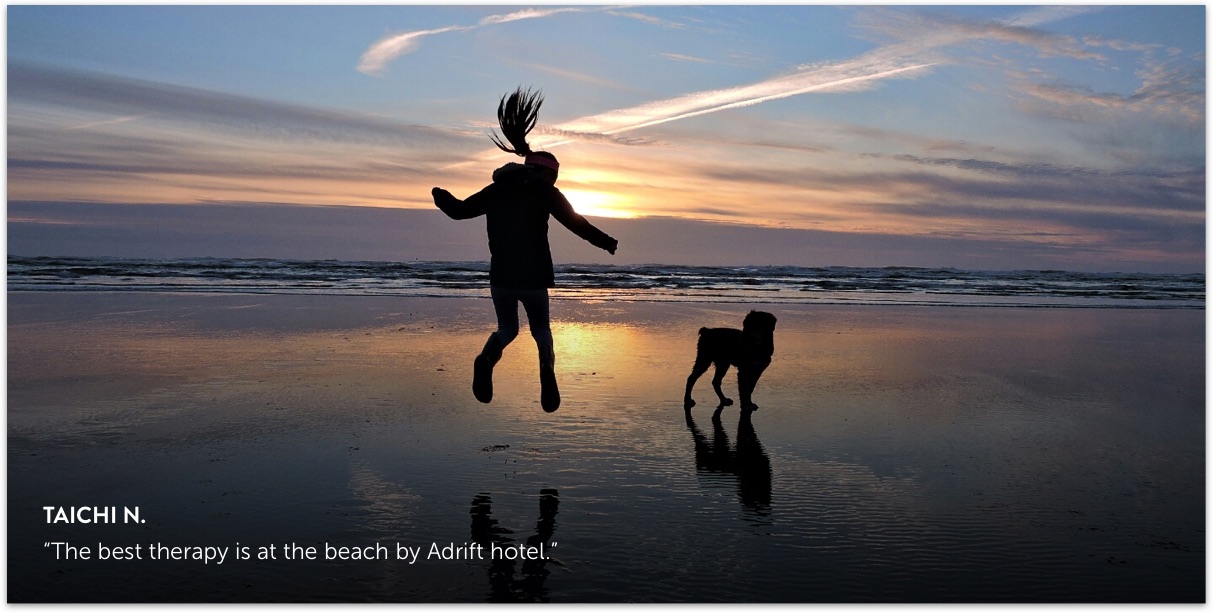 Adrift Hotel & Spa
Gold Adrian Award in the Digital Marketing Division
Adrift Hotel is known around here for their outstanding guest stories—they make regular appearances on our monthly favorites. Linh DePledge, Operations & Marketing Director for Adrift Hotel, leads an impressive team who continues to inspire us each day. She had this to say about advocacy back in April:
"Whether someone is looking for a dog-friendly property, a romantic getaway, or a place where they have the freedom to enjoy the outdoors, the Flip.to platform has unveiled some incredibly fun, personable, and even heartwarming experiences. The quality of this guest-created content is second-to-none."
It's no surprise that their submission for the Integrated Market Campaign for Consumers category won Gold! Congrats Linh & the entire Adrift team!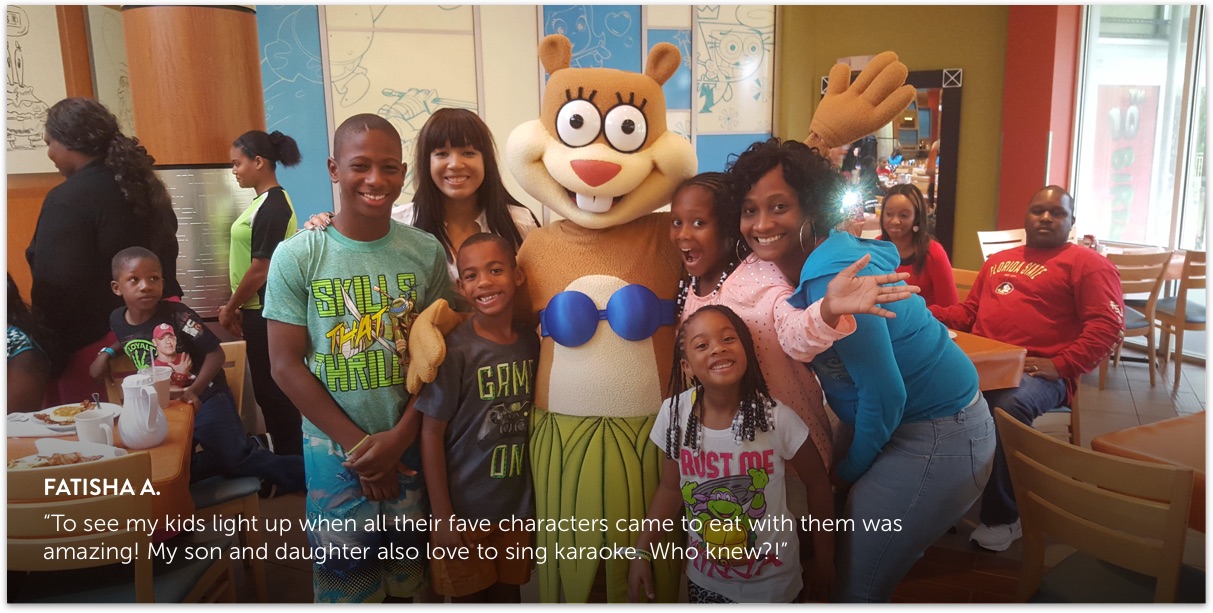 Nickelodeon Suites Resort Orlando
Silver Adrian Award in the Digital Marketing Division
Our friends at the former Nickelodeon Suites Resort Orlando started breaking records soon after they went live on our platform! The hard work from Tony Aslanian, former Director of Sales, Marketing & Revenue Strategy and Deanna Padilla, former Marketing Manager, helped this property win big with a Silver Adrian in the Contest or Sweepstakes category. All the while they collected fantastic moments from their guests along the way.
---
To HSMAI, the Adrian Awards and all of our customers, thank you! We love celebrating the success of our customers every day, and it's icing on the cake to get those compliments and recognition from surrounding industry at large.