Hands down, our customers rock. We see this time and time again with their outstanding engagement and conversion rates. When they win, we cheer.
Out of more than 1,100 entries submitted to the 2018 HSMAI Adrian Awards, two of our very own won awards for Digital Marketing! Experience Cocoa Beach and Visit Myrtle Beach cut through the noise.
Experience Cocoa Beach: One year strong with silver
Westgate Resort tapped into Flip.to to help boost the marketing efforts for Experience Cocoa Beach. In just one year, Experience Cocoa Beach reached over 1.4 million travelers with the help of their guests, leading to over 11 thousand authentic warm leads.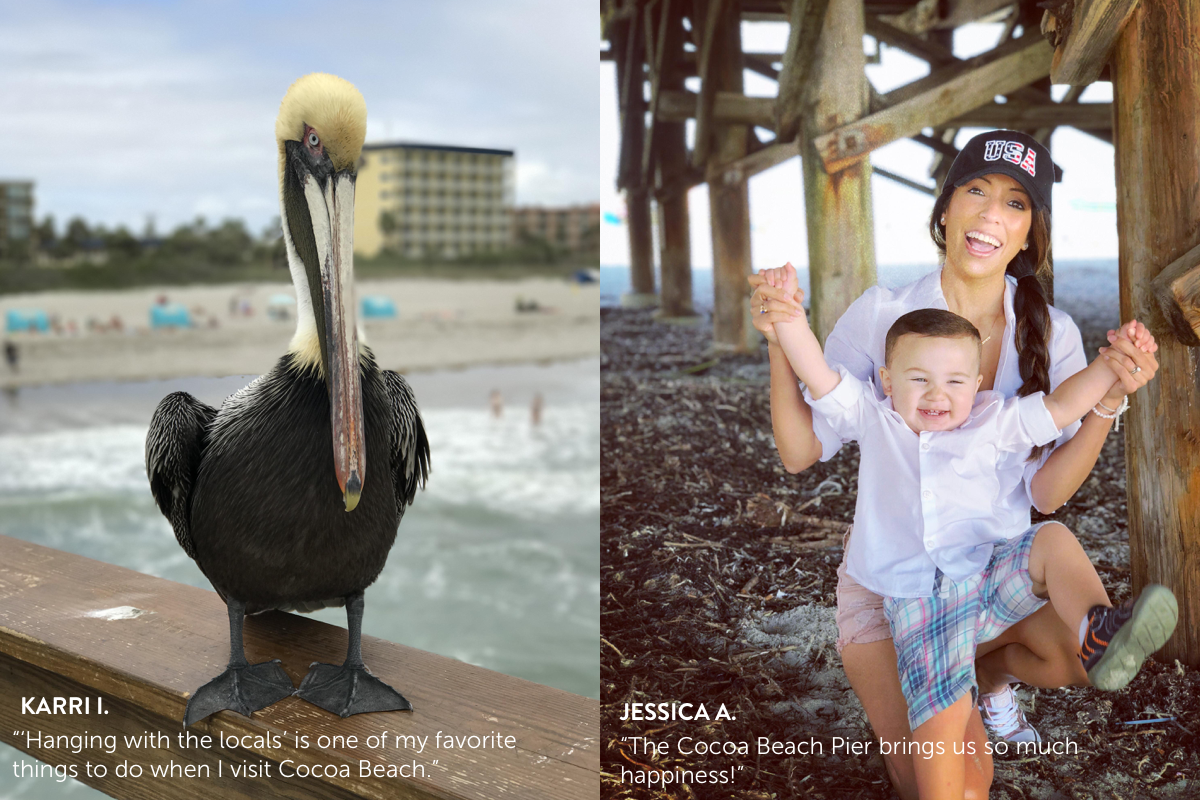 Christina Leake, Social Media Director for Westgate Resorts had this to say about the platform:
"As organic reach for businesses on social becomes more and more limited, the Flip.to platform provides a powerful solve for the challenges facing brands.

Their authentic approach to enlisting real people to tell their real stories is incredibly potent. It's not just one of the most innovative ways to use social—moving forward, it will be the only way to truly reach these audiences in an organic way."
What else about their performance stood out? Earning 2.4x higher lead conversion compared to industry paid search benchmark.
Visit Myrtle Beach wins bronze
In one year for Visit Myrtle Beach and their properties, over 30 million friends and family were reached worldwide—each with a personal introduction to the hotels.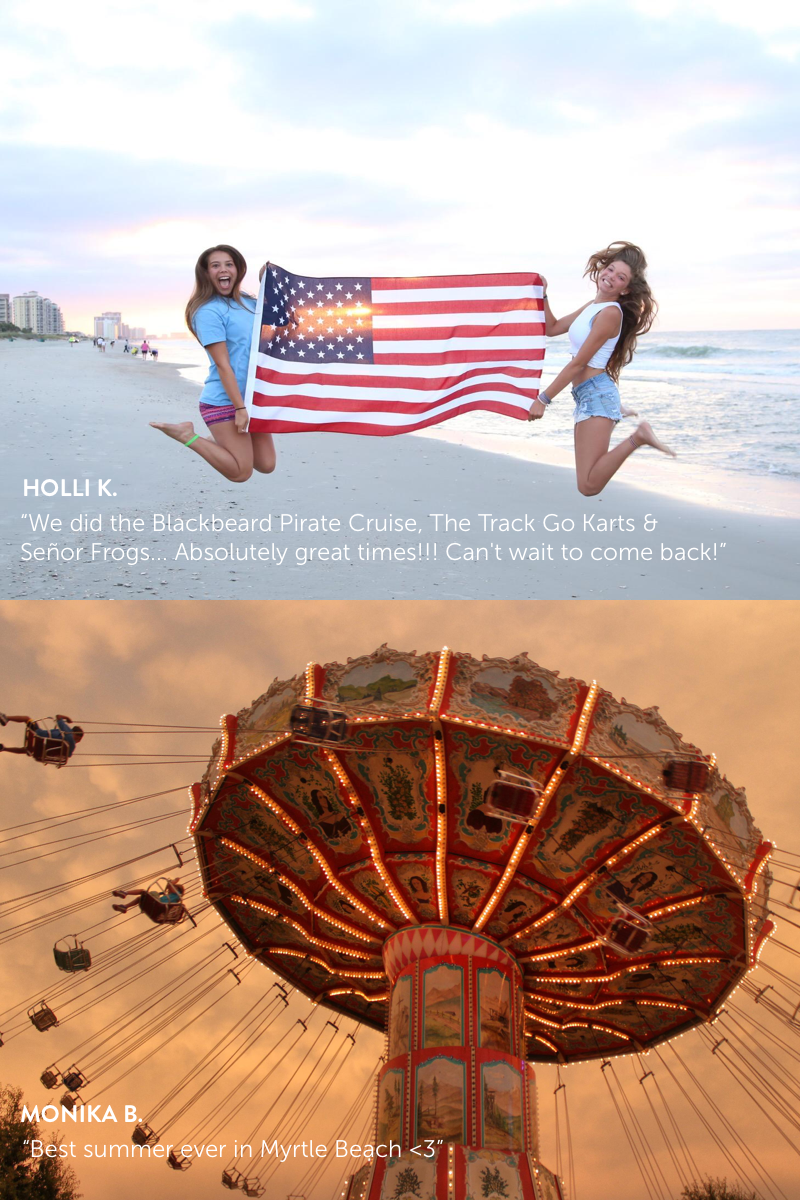 Scott Schult, Executive Vice President, Visit Myrtle Beach had this to say:
"It's nearly impossible to effectively compete with AirBNB and the OTAs at the point of purchase. They invest billions a year in marketing, advertising and technology to win guests.

Our goal as destination marketers is to compete well before that and reach travelers at the point of inspiration.

That's exactly what we're doing in Myrtle Beach with Flip.to. We're building partnerships to benefit both our hotels and destination, and together, we're well on our way to growing and inspiring the largest new audience of Myrtle Beach travelers, ever."
Even more—their Destination Advocacy Cooperative is the first of its kind, bringing big wins to the region, partners and travelers.
---
Congrats to these two outstanding travel brands for being marketing rockstars! If you're ready to switch on advocacy, let's chat. We'll share how advocacy is changing the game for the hospitality and tourism industries worldwide.